You probably already know how much I (we) love to travel, so these Organizing Tips For Road Trips shouldn't come as a surprise at all.  When it comes to hitting the road with the guys, it's so much easier when we are all on the same page and have things in order.  These tips definitely keep us going for those long trips like the 37 day cross country trip we took this summer.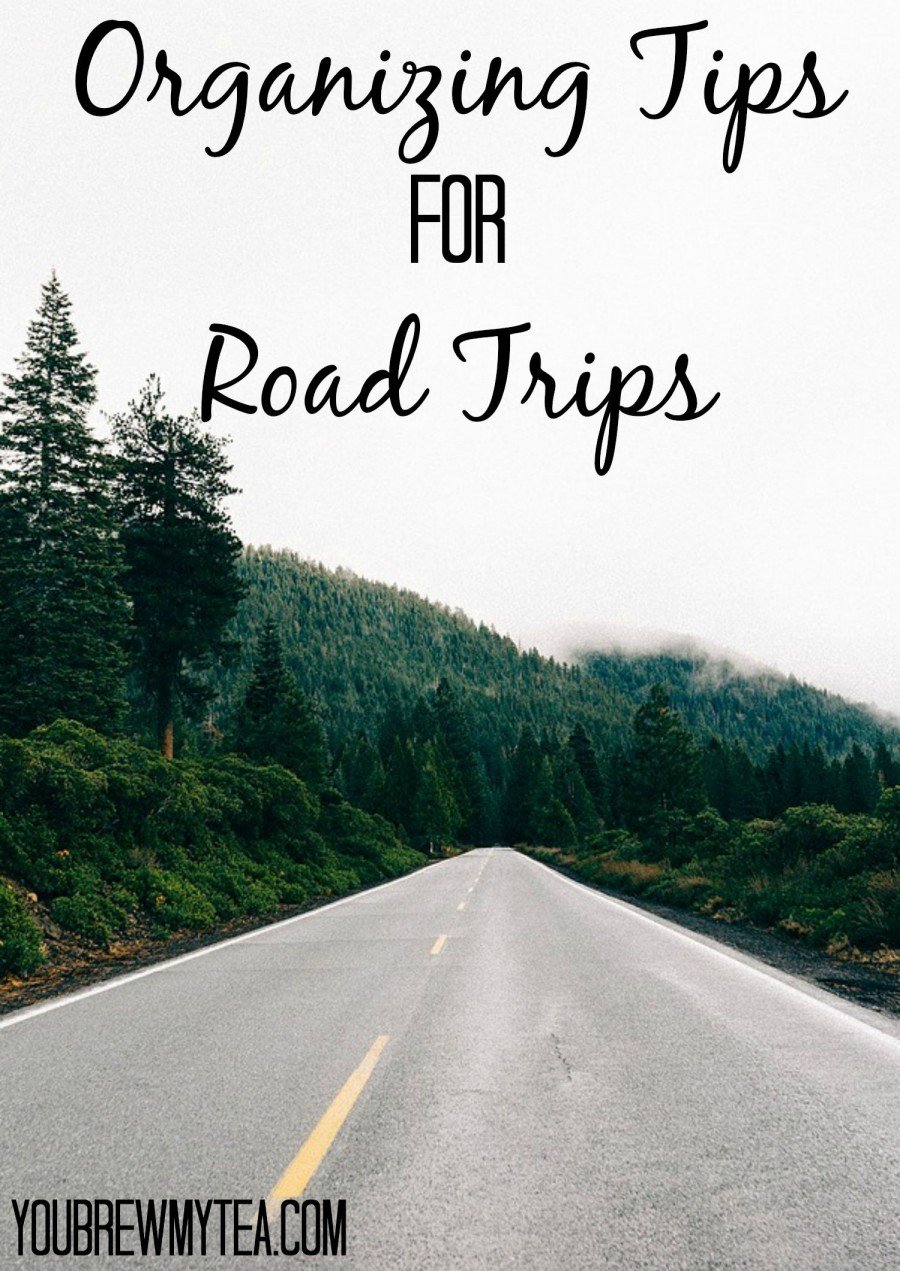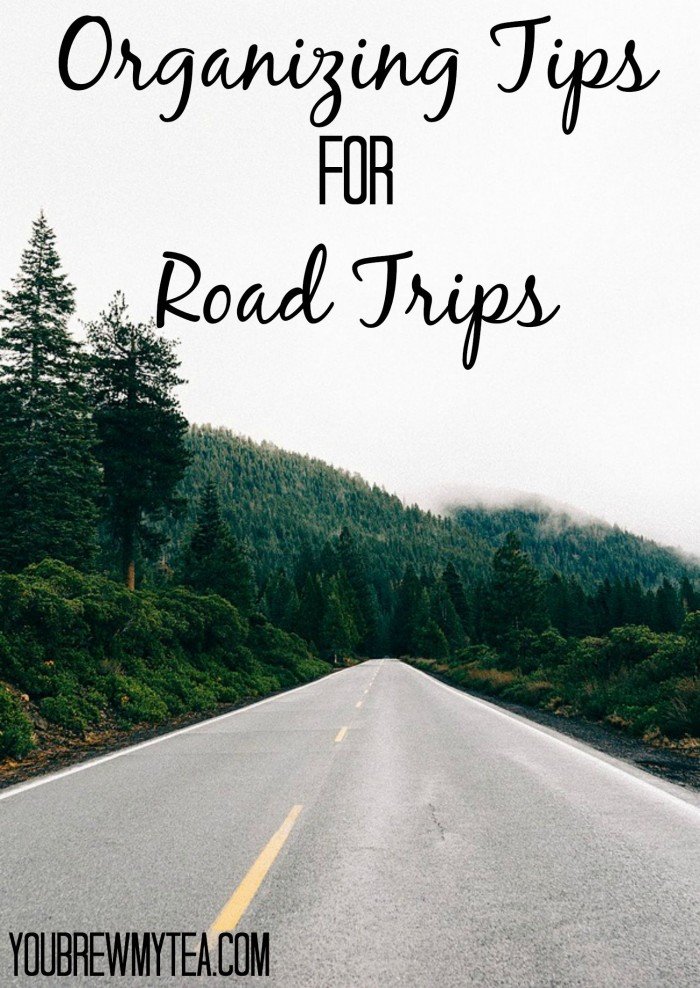 Organizing Tips For Road Trips
Pack your suitcases in kits.  This works especially well for kids, but adults can benefit from it as well.  Instead of just cramming everything into your bags, use large gallon Ziploc bags and put an outfit per bag into them.  Pants, shirt, underwear and even jewelry can go into the bag for each day.  Instead of trying to dig through clothes each day, you can simply grab a "kit" and take it to the bathroom to get ready. Do the same with your toiletries, makeup and even medications or hygiene items.  This is perfect for the Wee Child since he can just grab a baggie and head to the bathroom instead of going through his whole suitcase.
Color code travel bags so everyone knows what belongs to them.  Don't give everyone the same color luggage or carry on bag.  Match bags to luggage and give everyone their own color.  This helps everyone know what is theirs, and makes it easy to quickly count and see what might be missing.  If everyone has 3 bags and there are 2 black bags instead of 3, it's easy to send that singular person to retrieve their other bag.  My bags are silver, the Wee Child has red and my Beau has black. So much easier to manage!
Keep travel itineraries in every suitcase and carry on.  Even though as a parent you don't think your kids will ever look at your itinerary, keeping a copy in their bags as well as yours is a great idea.  Should you ever get separated, you will all have copies of information including destinations, next hotel, telephone numbers and even an emergency contact back home should the need arise.  We also add an itinerary to our wallets and one to the Wee Child's hip pack (aka fanny pack).
Give yourself an extra travel day before going back to work.  When you plan your road trip, make sure to give yourself a buffer day.  This means if you only have 7 days off work, make sure your trip gets you home by day 6.  This gives you an extra day should an emergency come up, but also to unwind, unpack and get prepared for the back to work scenario. In other words - don't over book yourself.
Keep necessary items in travel bags near you instead of in the trunk. Much like you would take a carry on bag when flying, you want a carry on bag for road trips.  Everyone should have a bag with things to occupy them, emergency medicine, comfort items, snacks and a copy of the itinerary.  That could be a simple activity bag for the youngest, a backpack for teens with their video games, or a tote bag for mom with magazines, hand wipes and her craft projects.
These organizing tips for road trips will help you to make the most of your next short or long vacation. In fact, these tips have been our standard over the last 5 years of traveling together as a family. With 3 cross country road trips, several weekend getaways and day trips galore it is not uncommon to see us loading our car and heading out to enjoy the road!
Check out our other favorite travel tips!
Tips For Traveling On Holidays
Tips For Using Public Transit While Traveling
10 Tips For Cutting Expenses While Traveling