This week in our podcast, we are going to cover one of the more commonly mentioned topics in work at home business. Making Money As A Transcriptionist is something that is talked about a lot when people mention being a virtual assistant or working online from home.  This has been a standard in working from home for many years, and can be an excellent source of income.  We hope to cover some of the inside information today in our podcast for you.  We want to give you the best information to keep you informed so you will be able to easily make a decision about what work at home job is best for you and your family.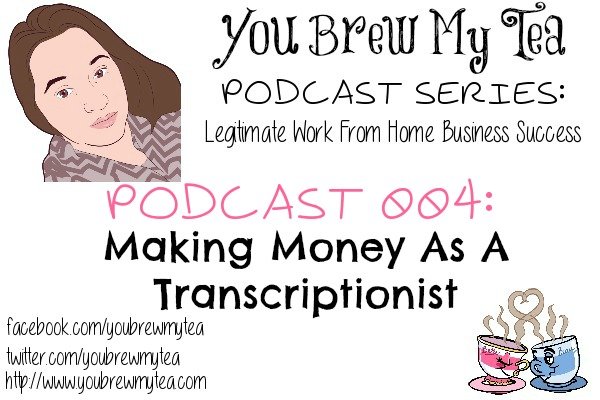 PODCAST 004: MAKING MONEY AS A TRANSCRIPTIONIST
We have compiled some notes on our podcast to help you be able to focus on the things that are most important about this job, and whether or not it is something that would work for you.  Remember that we are giving our own experience and information here, but every person is different and some of these things may or may not work for you.
WHAT YOU NEED TO KNOW TO SUCCEED IN TRANSCRIPTION
Great Attention To Detail.
Great listening and retention skills.
Proficient typing skills (upwards of 75wpm at minimum)
Great spelling and grammar (errors will not be tolerated)
Ability to multi-task: listen and type simultaneously
Retain information like: keystroke shortcuts, medical or legal verbiage, abbreviations, codes and acronyms.
WHAT ARE THE UP FRONT COSTS?
Internet Access
Computer – Desktop or Laptop.  Tablet is not really a good option for this work
Foot Pedal – frees up hands for typing
Certification Gets Results On Applications – Cost from $599-$1800  (
WHAT TOOLS DO YOU NEED TO DO THE JOB?
Quiet Space & Time
WHERE CAN I GET A JOB IN TRANSCRIPTION?
Local Physician Office or Hospital
If you are seriously considering a job in transcription, we hope that this podcast and these notes will help you know what direction to go.  This can be a wonderful way to make money from home without the stress of a regular 9-5 job.  With a little research, work and determination you too can have a successful work at home business.  Whether you follow this podcast into transcription work, start making money doing surveys or as a mystery shopper, or even build your own blog – there is no limit to what you can do when you set your mind to it.
Make sure to sign up for our weekly email newsletter to make sure you don't miss out on any of our upcoming Legitimate Work From Home Business Success Podcasts!
Check out our other recent popular podcast!
Podcast 003: Making Money Taking Surveys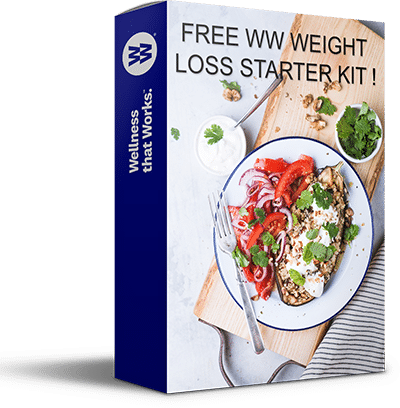 FREE WW WEIGHT LOSS STARTER KIT
+ exclusive tips, recipes & more to lose weight, increase confidence, and live a healthier and happier life !