I love having friends like Jen at Jenny At Dapper House to share fun things like this easy paper weaving kids crafts idea with us here.  I am seriously the most uncrafty person around, but I love trying fun things like this with the Wee Child.  It's a great way to teach kids about colors, or to create a fun craft you could use for a holiday like St. Patrick's Day.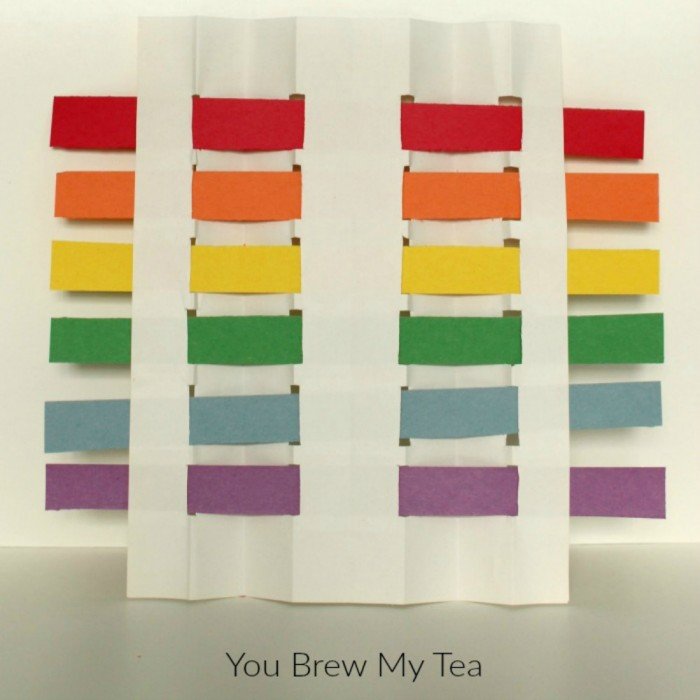 Rainbow Paper Weaving Kids Craft
This post may contain affiliate links.
I loved working with the Wee Child when he was younger on fun kids crafts projects like this because they gave me the chance to help him with cutting skills, coordination, and patterns.  While this is a rainbow pattern, you could easily use specific colors and create a fun pattern for team colors, Christmas, Thanksgiving, 4th of July, or Valentine's Day.  It doesn't have to be just a rainbow craft project, but a fun project to teach kids a new skill.
I love how this paper weaving kids craft teaches younger kids a how to fold, measure and cut.  Add in the great lesson colors and the rainbow and it can be woven into a perfect homeschool lesson!
Materials Needed:
How to Make
1.) Fold the colored papers into strips a tiny bit smaller than 1 inch wide.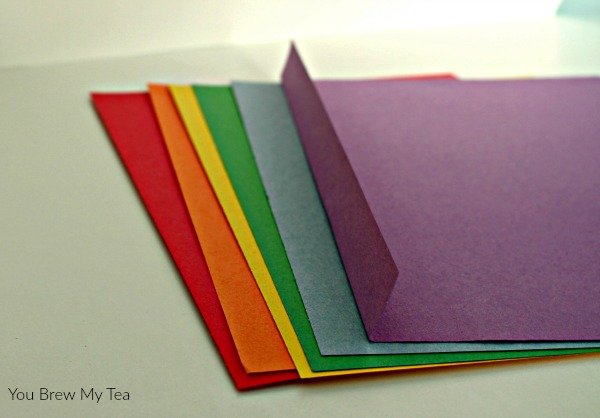 2.)Cut the strips and set aside.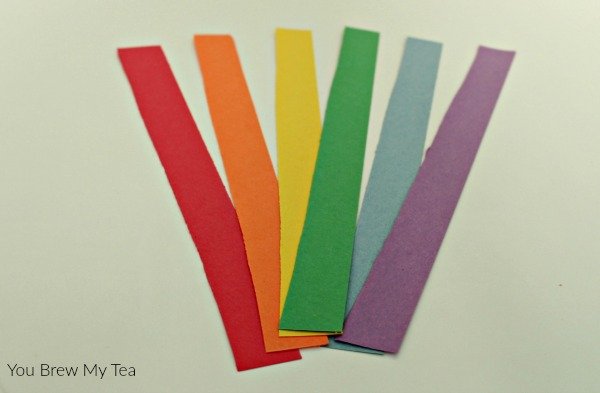 3.) Using accordion folds, take the white piece of paper and make 8 folds down the long length of the paper. Then, make 7 folds down the short width of the paper.
4.) Using the accordion folds, take the paper with four folds up and hold them together.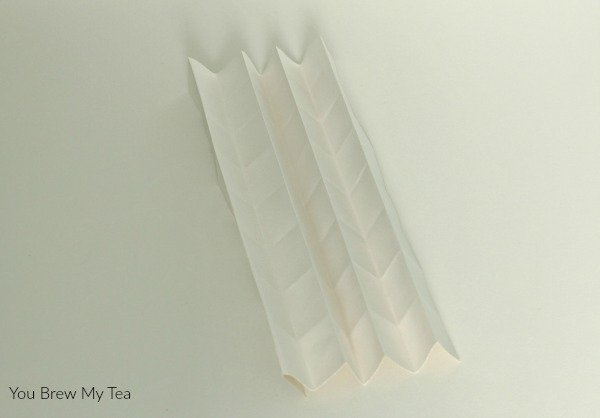 5.) Go down the length of the paper and cut 1 inch long slits into the four folds. If you are doing a rainbow, you will want to have 6 slits down the length of the paper.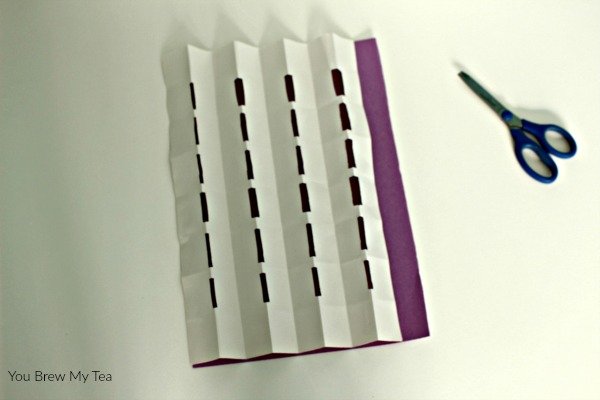 6.) Open up the paper to reveal the slits and flatten out the paper so that your child can start weaving.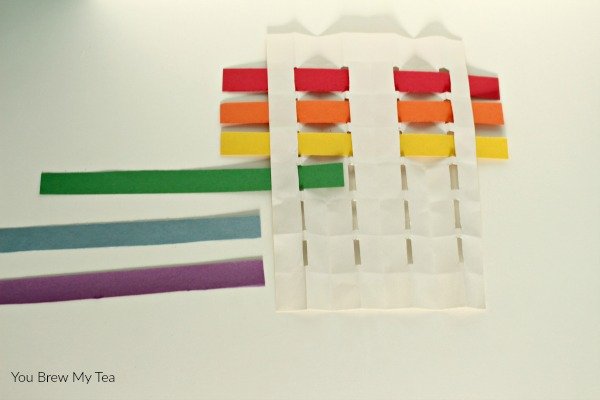 7.) Let your child weave the paper into the slots until completed.
It will look like this when completed.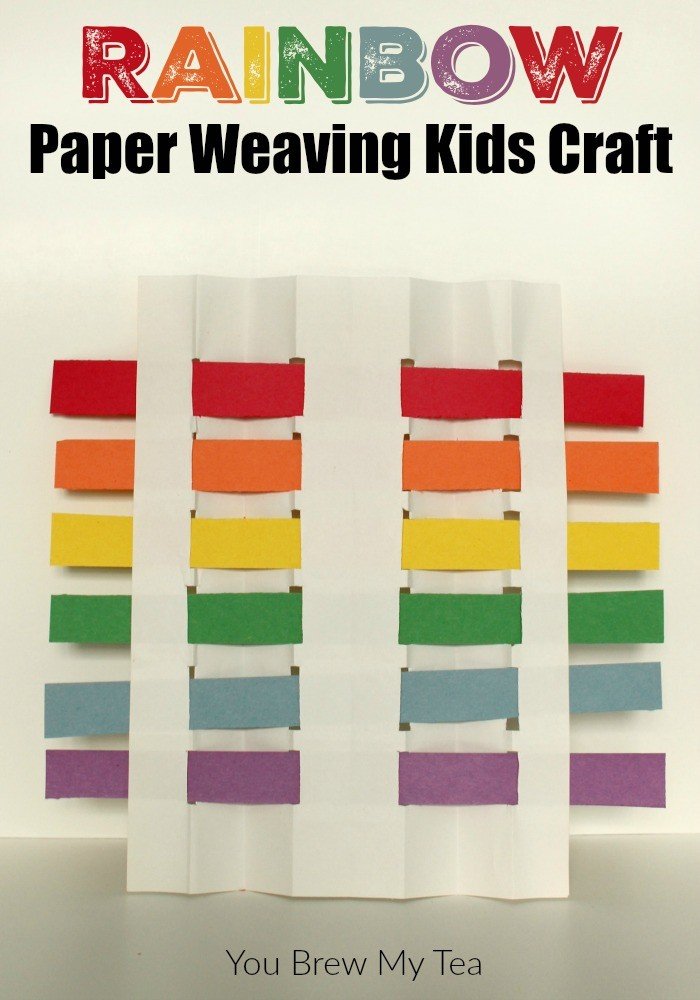 I think this paper weaving kids crafts idea is a great lesson in itself, but if you want to work it into a homeschool lesson you could easily do some of the following:
Use in a math class for counting the number of folds or strips used.
Use in art for learning more about the way primary colors mix to bring a rainbow of colors.
Use in science to learn more about light filters through a prism to create a rainbow of colors, or how the rainbow often comes out after rain.
Some great books to check out if you want to create this paper weaving kids crafts idea and use in your homeschool classroom are:
What Makes A Rainbow – A Magic Ribbon Book
What's The Difference Between Lenses, Prisms & Other Scientific Things?
Building a fun lesson plan around this paper weaving kids craft idea is a perfect idea!  Kids will love the focus on a fun project, and it will give you a chance to help them with an art project!
Don't miss our other fun crafts and homeschool ideas!
8 Ways To Introduce Numbers To Your Toddler
Using Lego's In Your Homeschool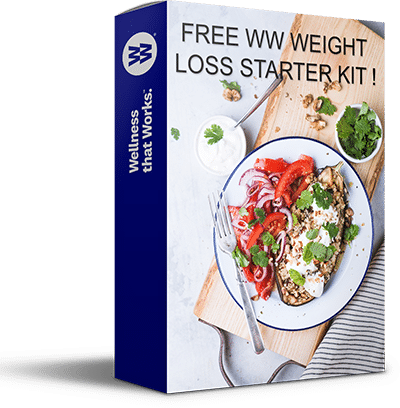 FREE WW WEIGHT LOSS STARTER KIT
+ exclusive tips, recipes & more to lose weight, increase confidence, and live a healthier and happier life !