In today's day and age it seems as though everyone has a cell phone, but are there really valid reasons to give your kids a cellphone? There are many reasons to consider giving your kids a cellphone, but what are those reasons?  Here are some of the reasons we feel are okay to give your child a cell phone.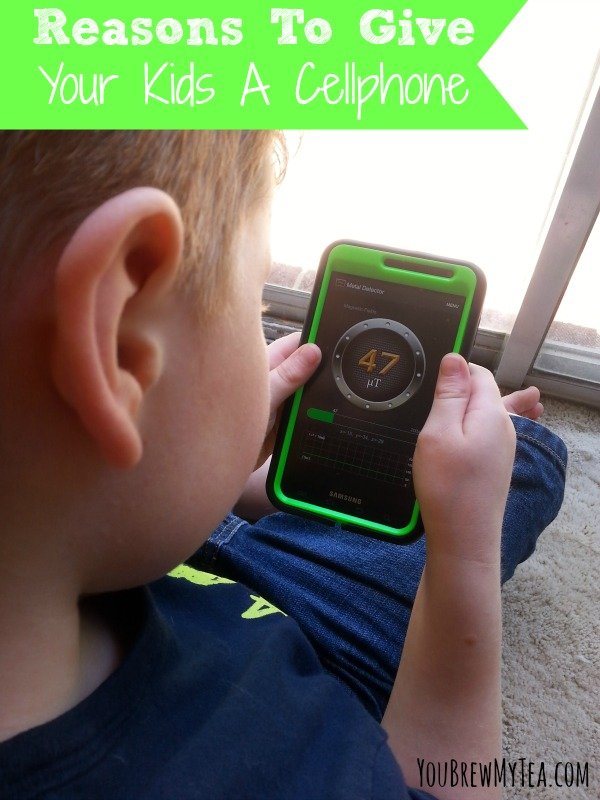 Reasons To Give Your Kids A Cellphone
Safety
Consider giving your kid a cellphone for safety reasons. It's awesome knowing help is just a phone call away if they really do need it. The truth is that you never know when a cellphone will come in handy and it could just save your child's life.  This is more common with kids who walk a considerable distance from the bus stop on the way home from school, or even have a part time job.  Most younger kids will be in the presence of an adult at all times, but if that isn't the case a cell phone is great for emergencies and for easy contact with your kids.
Communication
A lot of parents allow their children freedom to go to their friend's house or even to the mall. It's important to have communication during these types of situations. If your child has a cellphone, they have no excuse to not call you and let you know what's going on. Teach your child the importance of communication by showing them how to properly use a cellphone for those purposes.  No matter what the age, being able to communicate quickly and easily is handy.
Peace of Mind
Parents tend to worry a lot and there's something about knowing your child has a cellphone on them that helps give you peace of mind. Sure, cellphones come with their own issues, but they can also be the one thing that helps ease your mind as a parent. Picking up the phone to call your child and know that they are on the other end is something indescribable.
Responsibility
As awesome as having a cell phone can be, it's a great way to teach responsibility to your kids. When you give your child that cellphone, they have many responsibilities. They will be responsible for ensuring the cellphone doesn't break, making sure they don't go over minutes, and also making sure it's charged and ready to go for when they need it.  Older kids can even be responsible for paying for their phone and minutes each month.  With so many prepaid cellular phone companies out there for under $30 a month in fees almost any teen can afford one.
Teaching your child that cellphones are a privilege and not something to take for granted is very important. After all, they do cost money and money doesn't grow on cellphone towers.  There are valid reasons to give your kids a cellphone just as much as there are reasons your kids shouldn't be allowed to have one.  Young children really have no need for a cellphone, but tweens and teens who are away from home more might really need one.  If you personally only use a cellphone for home phone, having a separate phone and number for your kids can be a great choice as well for them to call friends.  As with anything that is a privilege, responsibility and ground rules are a must.  If you trust your child and have established rules, a cell phone can be a great addition in their life.
Check out our favorite apps for kids, as well as other great ways to connect with your kids every day!
15 Free Educational Apps For Kids Of All Ages
25 DIY Outdoor Fun Crafts & Activities For Kids
Cheap Activities To Do With Kids
How To Get Fit Playing With Your Kids
Free Printable Kids Chore Chart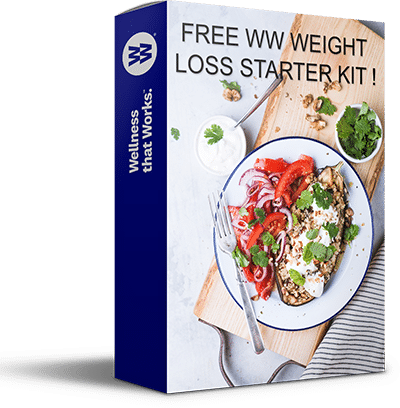 FREE WW WEIGHT LOSS STARTER KIT
+ exclusive tips, recipes & more to lose weight, increase confidence, and live a healthier and happier life !