This is a sponsored post written by me on behalf of Park 'N Fly Airport Parking for IZEA. All opinions are 100% mine.
Have you ever wondered about why you should park your car at an airport when flying? Well, as an avid traveler, and one who loves the convenience, I am excited to share with you my Reasons Park 'N Fly is a Must for Air Travel. Our sponsor, Park 'N Fly, has given me tons of great information to share, and I am excited to also give you tips from my own personal experience.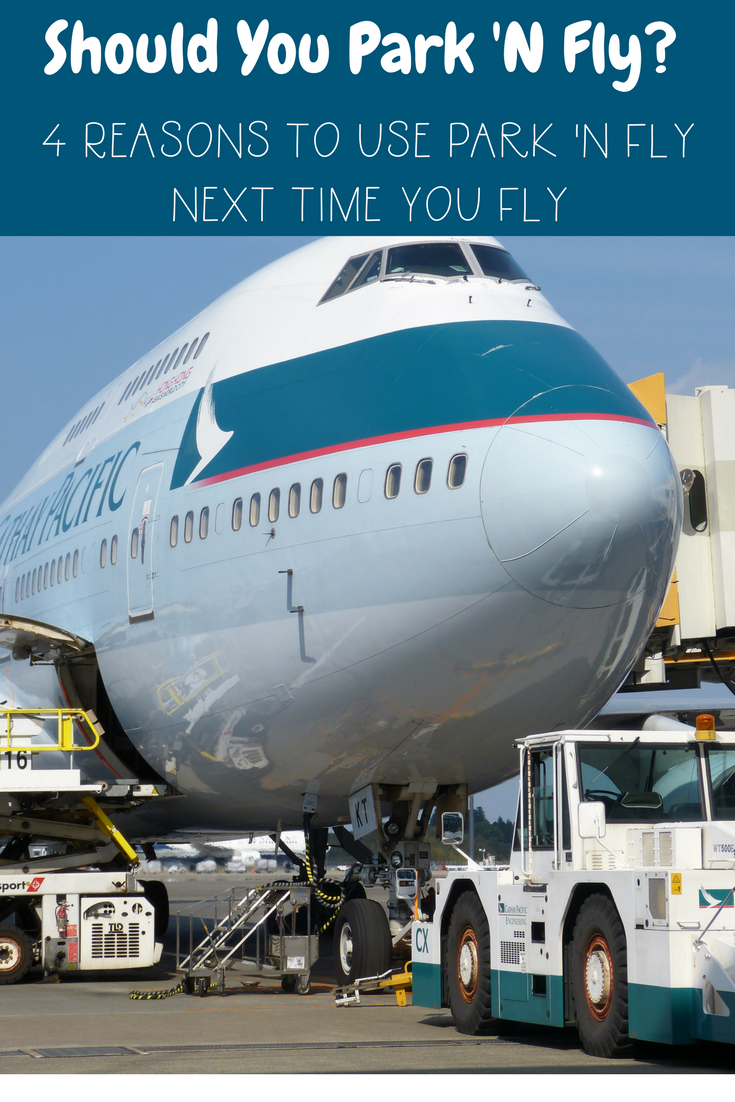 Reasons Park 'N Fly is a Must for Air Travel
Early departure and late arrivals are no problem. Have you ever dreaded taking that early flight because you knew you'd have to wake someone up to drop you off? Early flights and late arrivals are almost always cheaper and they give you more time at your destination. The problem usually lies in making sure you have a way to the airport and home again.
Park 'N Fly Airport Parking makes it easy to simply drive your own vehicle to their facility. You then have the perk of having a shuttle to the airport doors, so you don't have to worry about waking anyone up, or walking along long parking lots.

Security while you are away from home. A regular concern when parking your vehicle at the airport is the security concern. Break-ins happen, and while the parking lot seems secure, a lot is open and not monitored closely. Park 'N Fly offers all of the convenience of parking at the airport like normal, but with even more security.
With 50 years in service as easy airport parking, you know they are a trusted name. For me, being able to leave my car securely when away is a must. I hate the thought of it just being open to any random person walking by. Park 'N Fly makes me feel more secure about my car and makes business trips for me a lot easier.
There are even perks for solo flyers! As a women on the road, I love the fact that they drive me directly to my car, and wait to make sure I am safely in my car before they leave. This is a huge plus when you are arriving late at night when it is dark and you can't see well.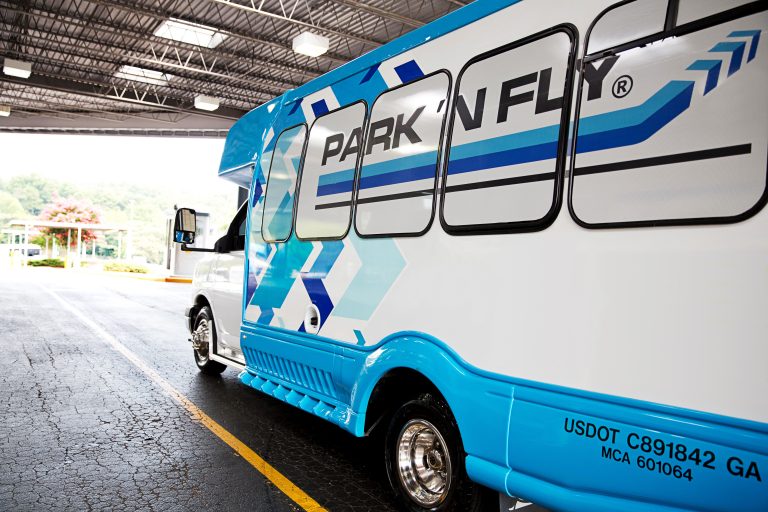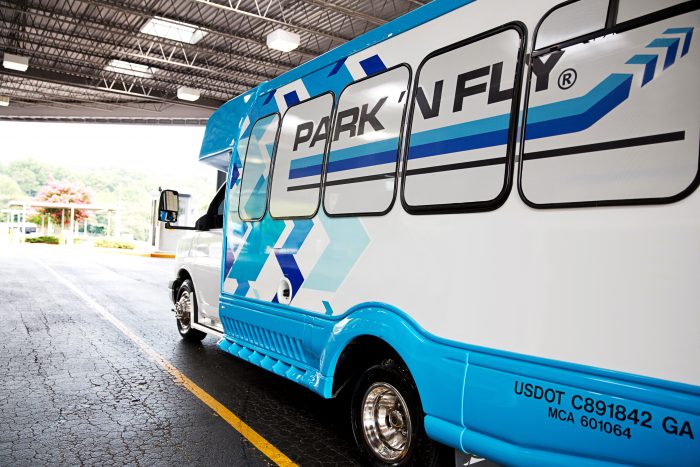 Convenience perks for day of your flight. With only a 5 minute or less wait time when you arrive, you can park your car, grab your bags, and be ready to board the shuttle to the airport in no time. Then, they drop you off right outside your terminal. When it is an early morning and you are struggling to stay awake to find the right door, they handle the hassle for you!
You can also easily reserve your spot and pay online or even prepay. This makes the process even faster when you arrive at your Park 'N Fly Airport Parking location!
Affordability compared to other options. The cost of using Park 'N Fly Airport Parking is not just affordable but has many perks that make it even better than your traditional airport parking options. They even offer special services for your car like a car wash, oil change, and some locations even have pet boarding options. So many conveniences in one location can save you tons of money.
There is even a Frequent Parker Loyalty Program that makes it convenient if you are doing a lot of traveling.  Amazing perks for using the Park 'N Fly Airport Parking options include one free day for every 7 days you pay for at your location!
As I take on more and more solo trips for work and pleasure, I know that flying will continue to become a normal part of my life. Using Park 'N Fly Airport Parking on my next trip via air travel just makes perfect sense!