This post was sponsored by The Allstate Foundation as part of an Influencer Activation for Influence Central and all opinions expressed in my post are my own.
Have you ever considered the fact that there is another hidden abuse?  Financial abuse is something that I have experience with, and since I was asked to share my personal experience with you by The Allstate Foundation as part of this sponsored post.  Knowing How to Recover from Financial Abuse is something I hope you don't have to use, but am happy to share so you have knowledge if needed.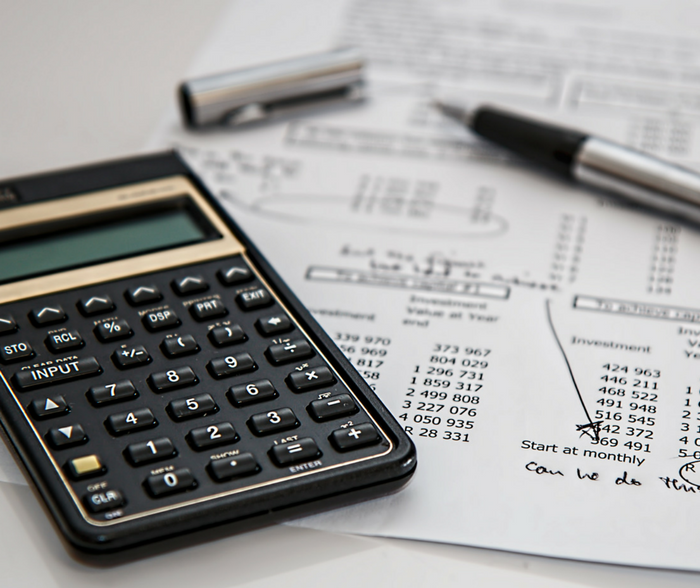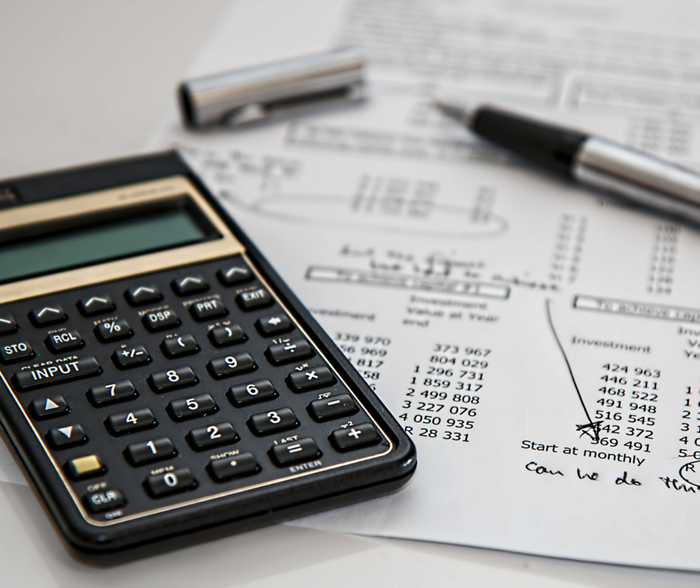 How to Recover from Financial Abuse
Allstate Foundation Purple Purse is a program that is dedicated to helping those who have suffered from financial abuse.  Unfortunately, 99% of domestic violence situations also include financial abuse.  This insanely large percentage means that almost every man or woman leaving a violent and abusive relationship will do so with limited funds if any.
As I share with you ways to recover from financial abuse, I am also going to share with you some of the problems that I personally encountered during years of abuse.  7 years after my divorce, I still see financial issues that are related to my marriage.  While not all of the problems in my finances are directly related to abuse, there was a standard set that created further issues.  I have only just fully learned how to make wise decisions with my finances.
Separate your financial records as fast as possible.  Once you are free from the abusive situation you were in, then you need to take a long look at your finances.  One of the most important things to do immediately is to make sure your name is not connected to theirs.  This usually happens during the marriage, and in some instances has to wait until a divorce is finalized.  Things to consider are vehicles, property owned, rental or lease agreements, and store credit cards.
There are hoops to jump through when you have joint accounts, and that often means you need to have one of you able to take over the account and promise to pay in full.  In my case, we had few joint items.  However, in our divorce paperwork, I had to make sure our home, property, and vehicles were properly managed and my name removed.  Another thing that took over a year to finally remove was my name from my ex-husband's personal property taxes in our state.
If you aren't sure where to begin, refer to your attorney that handles your divorce.  If you are not married, this likely won't be an issue you need to be concerned about.
Contact any creditors immediately.  Not only do you want to remove access to your own accounts, but you also want to update things like your address and any pin number associated with accessing your accounts.  If you find yourself leaving with no ability to pay your bills, contacting immediately is a must.  Many creditors offer payment plans, delayed payments, or other options.  Letting them know you are in a financial disability situation will give you a better chance of not having poor ratings on your account.
Seek grants and assistance available in your community.  Allstate Foundation Purple Purse is a wonderful resource.  Working with local organizations, they help raise funds to assist those coming out of domestic violence situations.  You can learn more about Allstate Foundation Purple Purse on their website as well as seek out ways to donate and help if you are able.  For those seeking assistance, you can learn more about them and who they work with via their website or their social media outlets (Facebook and Twitter).  Allstate Foundation Purple Purse works with local, state, and national nonprofits to make sure there are tools to empower and assist those who have survived domestic violence.
Depending on how you escape your abusive relationship, you may already have resources on hand to help.  If not, look for local community organizations, churches, and groups that offer to help you get back on your feet.  Many of these will help with setting up government assistance, housing placement, and even locating a lawyer that works for free to help you secure yourself and children from the abuser.
Make savings accounts a priority.  One of the most important things I can recommend if you are working to recover from financial abuse is to establish a routine of saving money.  It is hard to make savings a priority when you have limited funds, but even a few dollars a month can easily add up over a few months.  Saving money and having it set aside for a rainy day is a must for making sure you don't fall into financial distress again.
As someone who struggled after my divorce due to the financial burdens left by my ex-husband, I understand how tough that can be to move on from.  Without a job, a source of savings, or resources you may feel afraid or as if moving on with your life is impossible.  The truth is, there are always options and always people out there who can assist.  Sometimes, it takes time and effort on your part to find those to help, but much like those who team with Allstate Foundation Purple Purse, there are many people and companies out there willing to help you to move past your abusive past and into a bright and financially secure future.