This Reindeer K-Cup Christmas Decor Idea is one of those amazing things only a real crafter like my friend Jill would come up with. Ask my family. They will tell you right away that crafts or artistic endeavors are just not my thing. I love them. I love attempting to make them. I never succeed. So, when I see one of my good friends sharing her idea like this – I beg to use it on my site. She happily agreed, and the rest is history!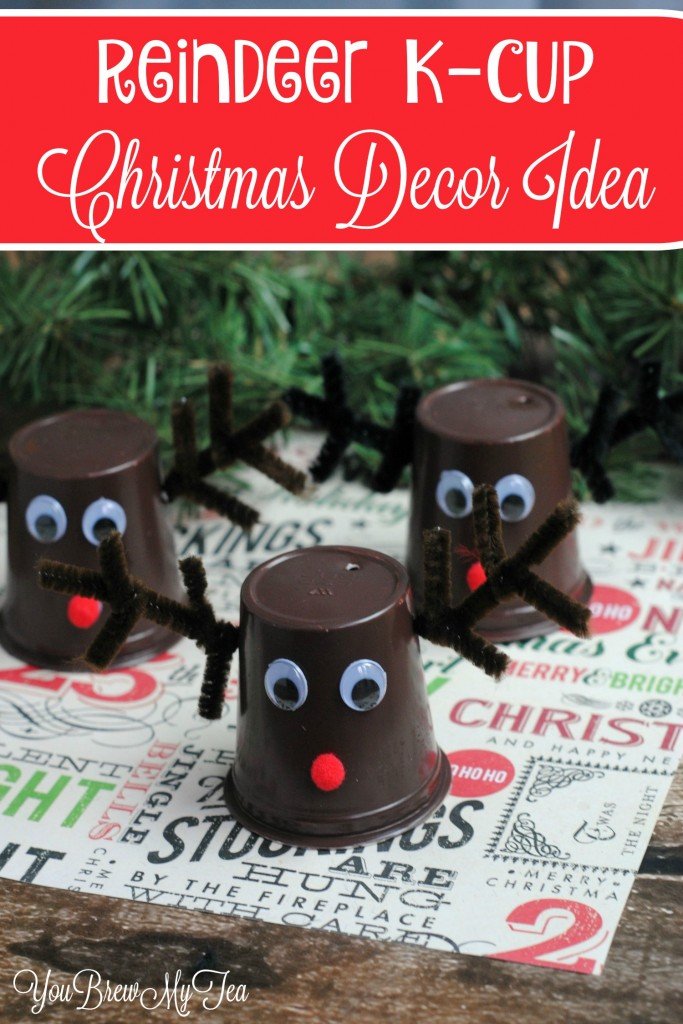 Reindeer K-Cup Christmas Decor Idea
If you drink a lot of coffee and happen to use a single-serve coffee pot like a Keurig, you likely have thrown away a lot of empty K-Cups. This Reindeer K-Cup Christmas Decor Idea is a simple and easy way to upcycle some of those cups for a cute decoration for your mantle or table centerpiece this holiday season.
Supplies:
Brown Acrylic Paint or Brown Spray Paint
Glue Stick
Sponge Brush
Brown or Black Pipe Cleaners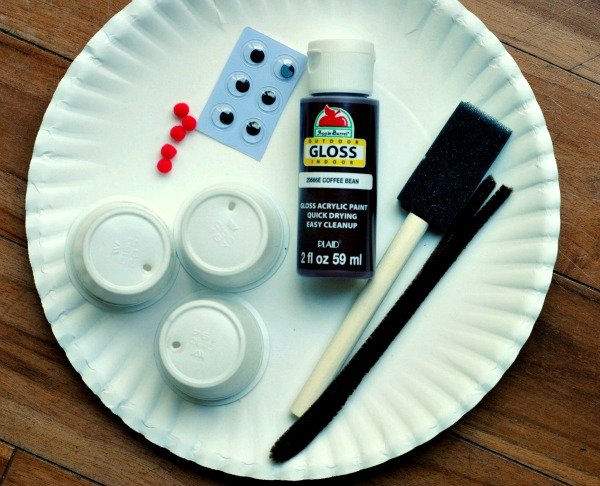 Directions:
Paint your reindeer (K-Cups) brown and let air dry for several hours. If you are using a spray paint, you will want to do this in a well-ventilated area (preferably outside) with a mask to protect your lungs.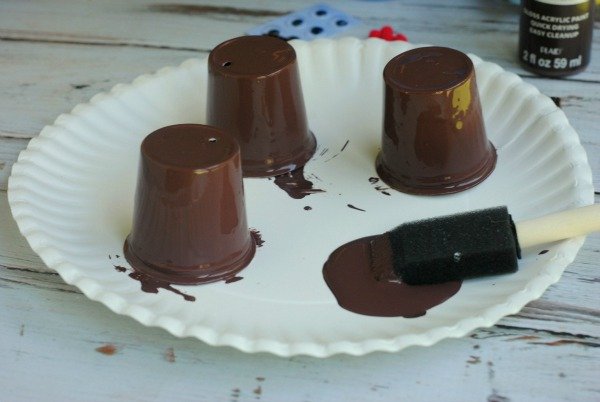 Using a glue stick, give each reindeer a red nose and 2 eyes. See photo below for an idea of placement.  Use scissors to cut the pipe cleaners to length for antlers. These are cut to 1 1/2″ -2″ in length and work great. You can then cut a 1/2″ section and wrap it around 2 of the longer pipe cleaners to make antlers.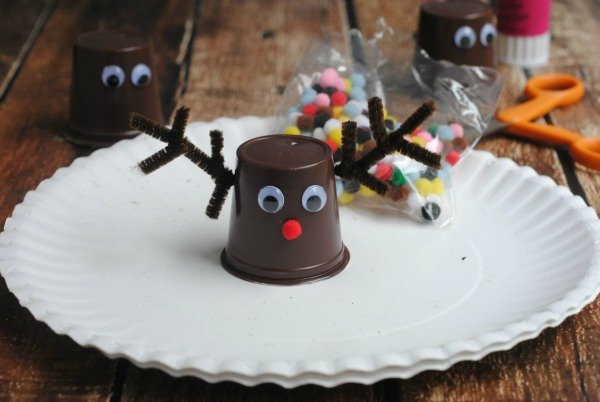 To place the antlers into the K-Cup, you can use hot glue, or a knife/pair of scissors to cut a small hole in the side of the K-cup to stick the antlers into.
As you can see, this Reindeer K-Cup Christmas decor idea is super fun, cute and easy to create.  I love sharing inexpensive and easy crafts because I feel like they are something you can realistically make at home without a bunch of supplies.  Let's face it, during the rush of the holidays – nobody wants to spend extra money on supplies.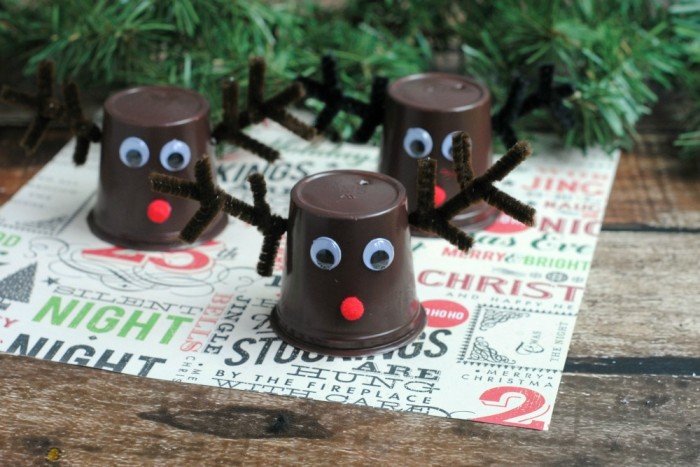 If you like this idea, check out some more of our favorite holiday decor ideas!  
We love using inexpensive items and sharing easy instructions.  These will give you some great places to begin creating this holiday season!
Santa Clause DIY Christmas Wreaths
How To Dye A Bottle Brush Christmas Trees
25 DIY Christmas Decorations & Treats
>>> Finally, after the holidays and new years is just around the corner. You know what that means, new year resolutions! Thinking of shedding a few pounds? Then read more about how to succeed in the weight watcher program!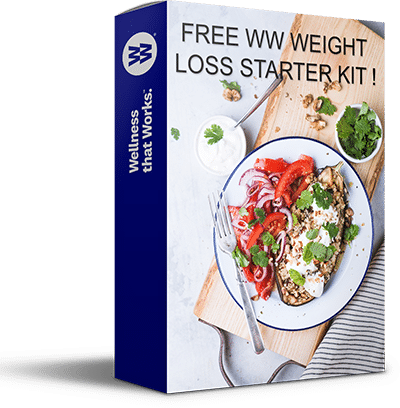 FREE WW WEIGHT LOSS STARTER KIT
+ exclusive tips, recipes & more to lose weight, increase confidence, and live a healthier and happier life !