This post was sponsored by Chime as part of an Activation for Influence Central. I received complimentary products to facilitate my review.
Mobile banking is a great way to have a bank account, pay bills, and have a debit card available without having to go inside a local branch.  This trend has become more and more popular in recent years as it gives so much flexibility with your finances. These tips are some of my favorites for making sure you save money, keep your records straight, and still manage to have fun.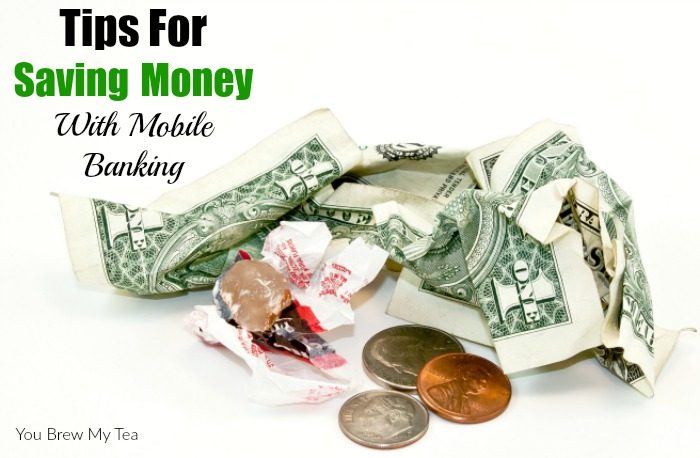 Tips For Saving Money With Mobile Banking
Setup automatic direct deposits.  A mobile banking card like Chime Visa® Debit Card allows you to do everything you would with any other bank account.  It's ideal for using to set up a direct deposit each pay period to help you save money for a vacation, to pay down debt, or just for emergencies.  With Chime, you have no monthly fees or minimums.  This makes it ideal for those who have a hard time remembering to account for those fees each month.  It is also perfect for creating a savings account you can setup and allow your account to grow without tons of maintenance each month.  I love that I can setup one of my specific ad networks to deposit to this card each month.  It helps me have access to that payment faster than a mailed check and is easy for business accounting.  In fact, I can use this card as a business card and account for easy tracking of expenses and payments.
Use an app with transaction notifications.  Have you ever had a credit card or debit card stolen and lost out on money or racked up overdraft fees?Chime Visa® Debit Card can prevent this or stop it fast when you utilize it for your regular purchases.  For every transaction through your Chime account, you will get a notification via the app on your phone.  This means you'll know right away if your card has been used without your knowledge.  It can also remind you of automatic bills you have set up and remind you to deduct those purchases from your budget.
Use an app with Automatic Savings options.  Have you ever wished you could save money without thinking?  Chime Automatic Savings program is seriously the best choice.  Chime Visa® Debit Card is not just convenient for daily use, but it is also an FDIC insured Spending Account and Savings Account.When you sign up for your Chime Visa® Debit Card, you can opt into their Automatic Savings plan.  This rounds up every transaction to the nearest dollar.  It then transfers the difference to your savings account.  This easy and mindless savings, is a great way to build a savings account without any thought.  As a bonus, your Chime Visa® Debit Card will pay you a 10% bonus on your round ups for the week every Friday.  Using your card just twice a day can easily add up to $400 per year in savings.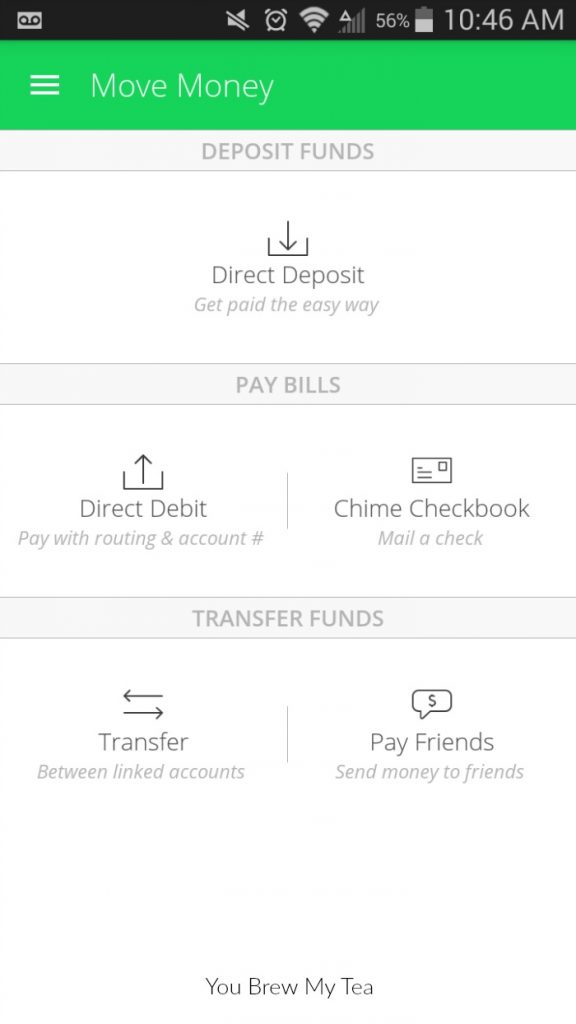 Take advantage of fee-free ATM's.  Chime Visa® Debit Card has over 24,000 ATM affiliations nation wide.  That means you aren't using our bank card at an ATM and having to pay an extra fee.  If you use an ATM in network, you can withdraw cash for use while on vacation for no extra charge!  This is a huge bonus and benefit to us since we are on the road so often.  When we visited Michigan recently, we found that there wasn't a single branch of our bank in the state.  Using this card made it easy to grab cash for those cash only locations without a fee.
I love mobile banking.  I love how convenient it is when I am on the road. I love that I can save money so easily, and even pay a last minute bill directly from the app without having to login to my computer or bank account.  Mobile banking with Chime Visa® Debit Card is a great way to easily save money for your next vacation, to pay off debt, or to use for emergencies.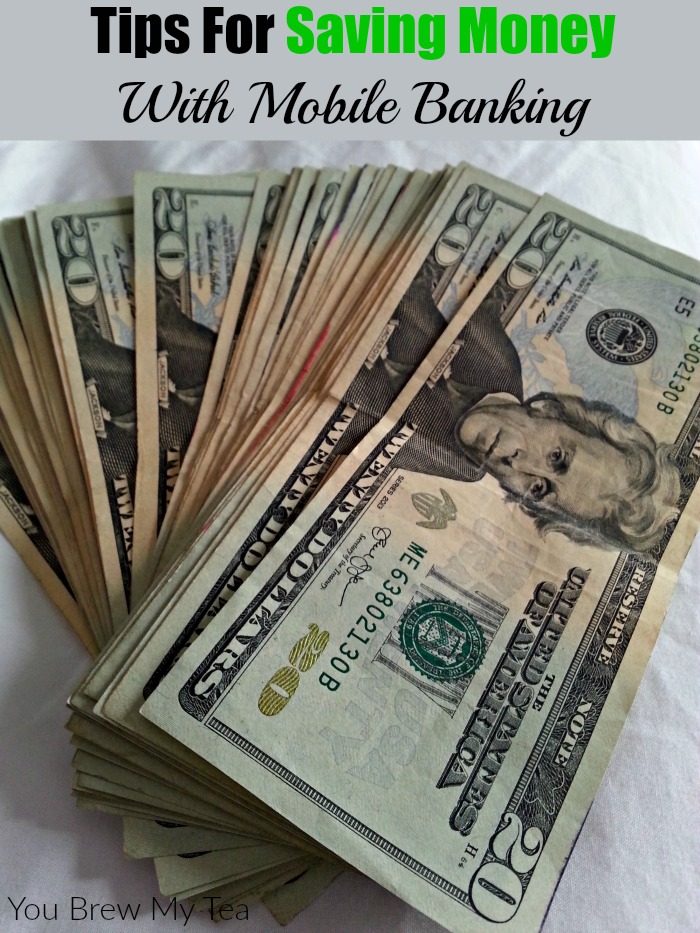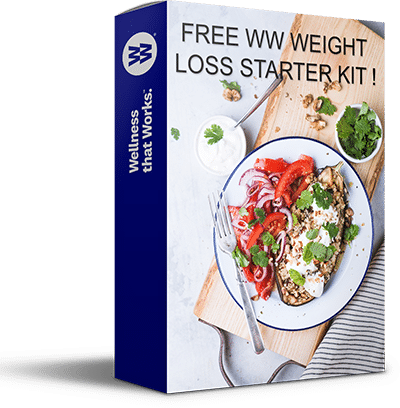 FREE WW WEIGHT LOSS STARTER KIT
+ exclusive tips, recipes & more to lose weight, increase confidence, and live a healthier and happier life !