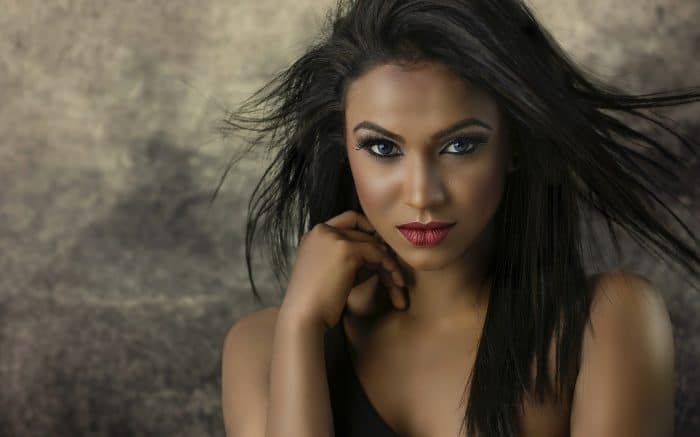 We all dream of having glowing clear skin and long luscious locks, and wrongly assume that to achieve them, we need to spend a lot of time and money on our beauty regime. However, some of the simplest additions and changes to your beauty routine can make a huge difference to how you look and feel, while also not breaking the bank.
Therefore, you should not feel pressured into spending a lot of money on expensive beauty products, and instead can use some of the household items and natural ingredients you have around you to help you achieve those beauty goals. Here are some of our simple but cost-effective beauty hacks!
Drink More Water
Instead of spending huge amounts of money on expensive moisturizers and serums that all claim to make your skin the most hydrated. You can naturally give your skin the boost of hydration it needs by drinking enough water. Drinking enough water each day is not only an essential need for our body and mind, but it is also one of the most natural ways to keep your skin hydrated. You should aim to drink around 2-3 liters of water daily. Regularly giving your body the water it needs, you will soon start to notice an improvement in the appearance of your skin.
Take Cold Showers
While it can be tempting to take a nice hot shower or bath after a long day at work, you could actually be causing more damage to your skin. Hot water can cause damage to your skin, by making it dry. Therefore, we recommend limiting your hot showers, or taking cold showers instead.
Another popular beauty hack is to stop having hot showers altogether as cold showers may help with acne, prevent skin from aging and can help to prevent stress-related skin conditions.
Tea for Puffy Eyes
You will notice that some of the best and most effective expensive beauty products currently on the market today have tea in them. This is because it is so well-known how successful tea properties can be at working on your skin.
Therefore, we suggest that you have some green tea bags hanging around your home, that you use them to get rid of puffy eyes you may experience when you first get out of bed. However, you should remember that the skin around your eyes is the most delicate. So be sure to store the tea bags in the fridge for some time after wetting them with hot water. Resting for 10 to 15 minutes with them applied will help to significantly reduce puffiness.
Use Lemon on Cracked Heels
If you are looking to get your feet ready for the summer months ahead, then you could be tempted into spending a lot of money on products. However, if your heels are prone to cracking and dryness, then you can use lemon to help soothe them. The lemon trick is known to make your heels soft and hydrated before you know it!
Make Your Own Blackhead Treatment 
Blackheads are a skin concern that most people suffer from and there are a range of expensive skin care products currently on the market that all claim to help. However, you can save yourself some money by making your own blackhead treatment through a combination of honey, baking soda, and lemon. These three household and natural ingredients are well-known for tackling and removing stubborn blackheads.
Achieving the beauty goals you dream of doesn't have to cost you a considerable amount of time and money, and instead by utilizing the ingredients around you, you can look and feel great without breaking the bank.