People often think that Michigan is a place to leave in the winter months, but for me, it's the perfect place to be when cold hits.  My St. Joseph Michigan Winter Weekend Getaway tips are perfect for keeping you busy even when the cold hits.  Winter weekend getaways are ideal for romance, or for rejuvenation when you feel overwhelmed.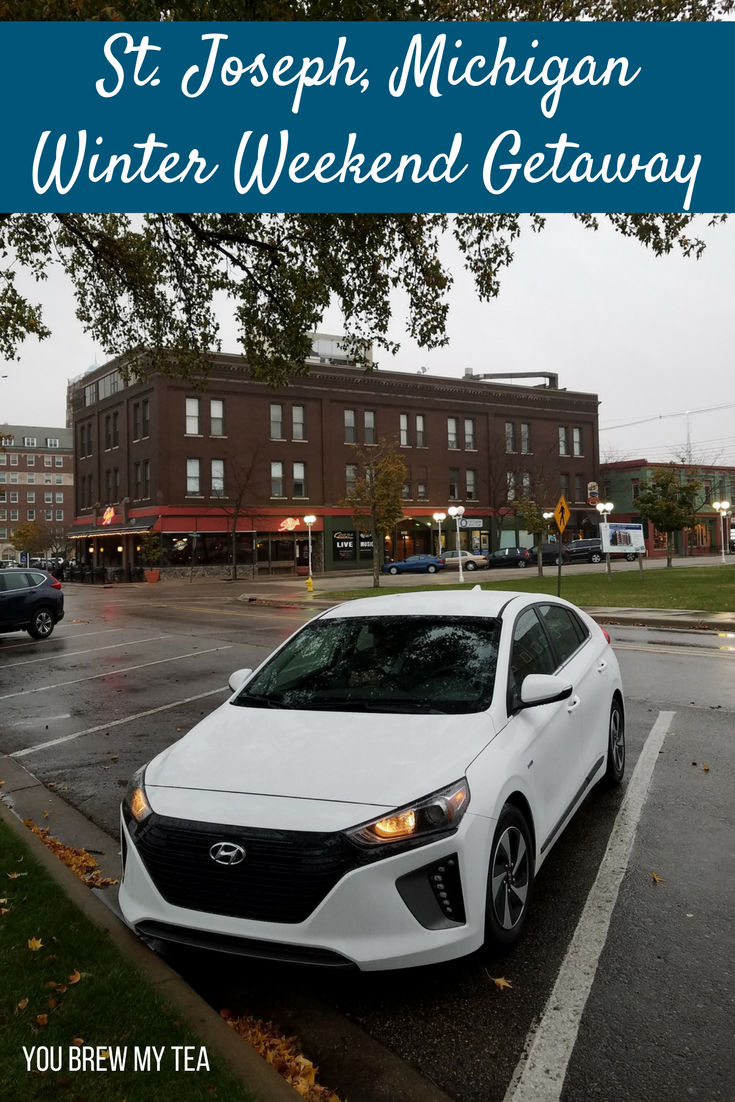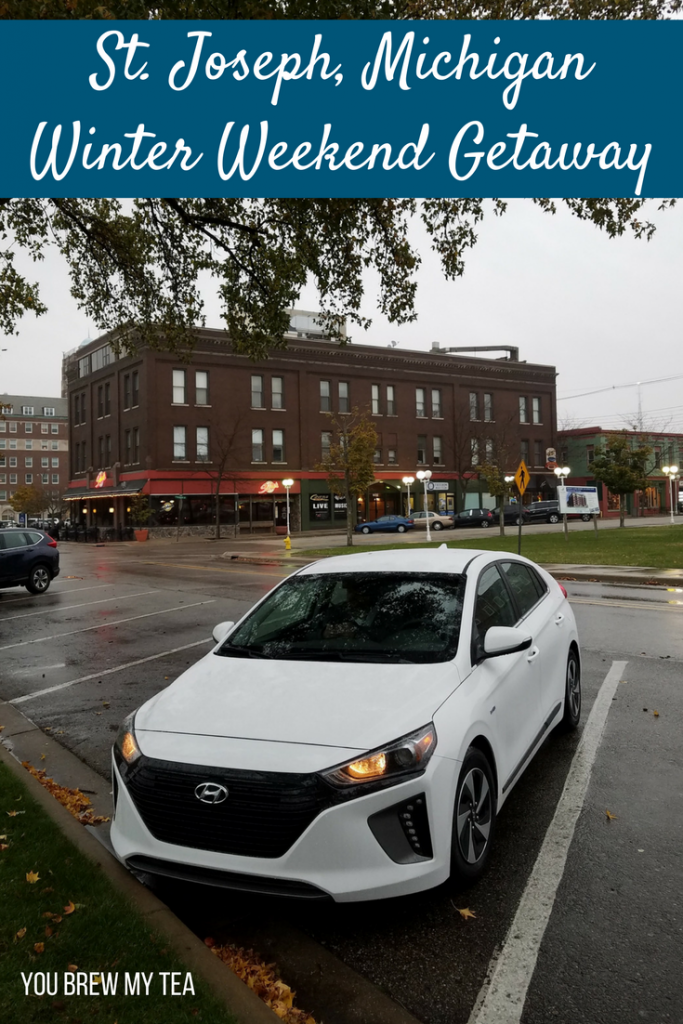 St Joseph, Michigan Winter Weekend Getaway
This post contains affiliate links.  I was given the 2017 Hyundai Ioniq Hybrid SEL to drive for a week and review.  My opinions about this vehicle are 100% my own. 
Whether it is summer, spring, winter, or fall, you really must make St. Joseph, Michigan a destination for your family.  This quiet little beach town is such a wonderful getaway option for couples and families.  It's especially amazing for those who enjoy outdoor adventures like skiing, swimming, boating, hiking, or fishing.
Visit Kilwin's Candy Shop
One of the most popular spots in St. Joseph, Michigan is Kilwin's Candy Shop.  We loved stopping in on a rainy Saturday morning because they weren't very busy.  That meant we could ask tons of questions about how they make all of their candy there and watch the process.  The morning we stopped by, they were making salted caramels and fudge.  While they don't carry any vegan candy, I still enjoyed watching and picking out some great pieces for the guys to taste.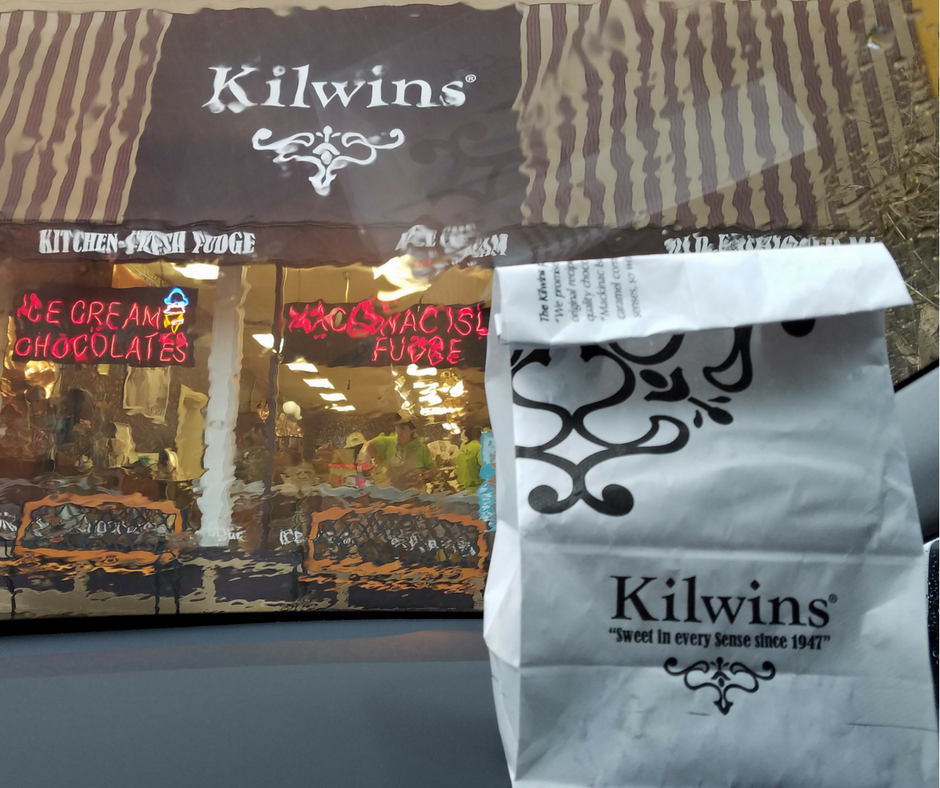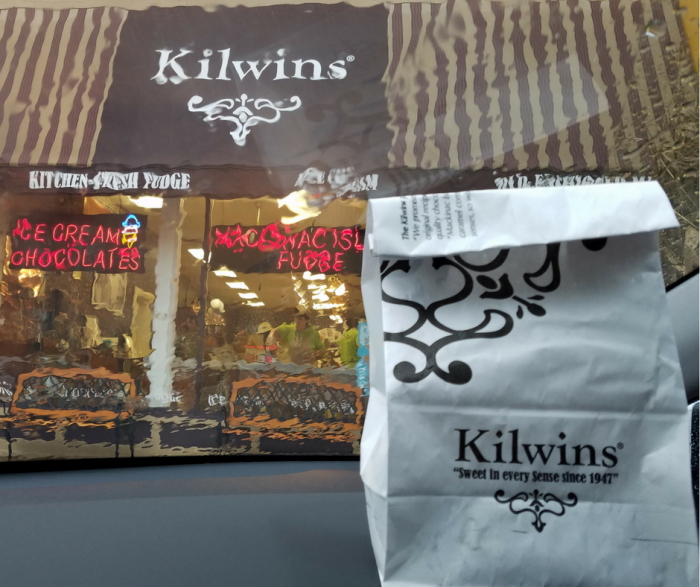 Visit the Silver Beach Carousel
Silver Beach Carousel is somewhat of a landmark.  It's such a fun free place to visit year round!  Just because it gets cold outside doesn't mean that you can't stop in to view all of the memorabilia or ride on the carousel.  For years, there was an amusement park on Silver Beach, and this location has tons of information and history about the region.  We loved stopping in and taking a quick spin on the carousel before checking out the attached kids center and gift shop.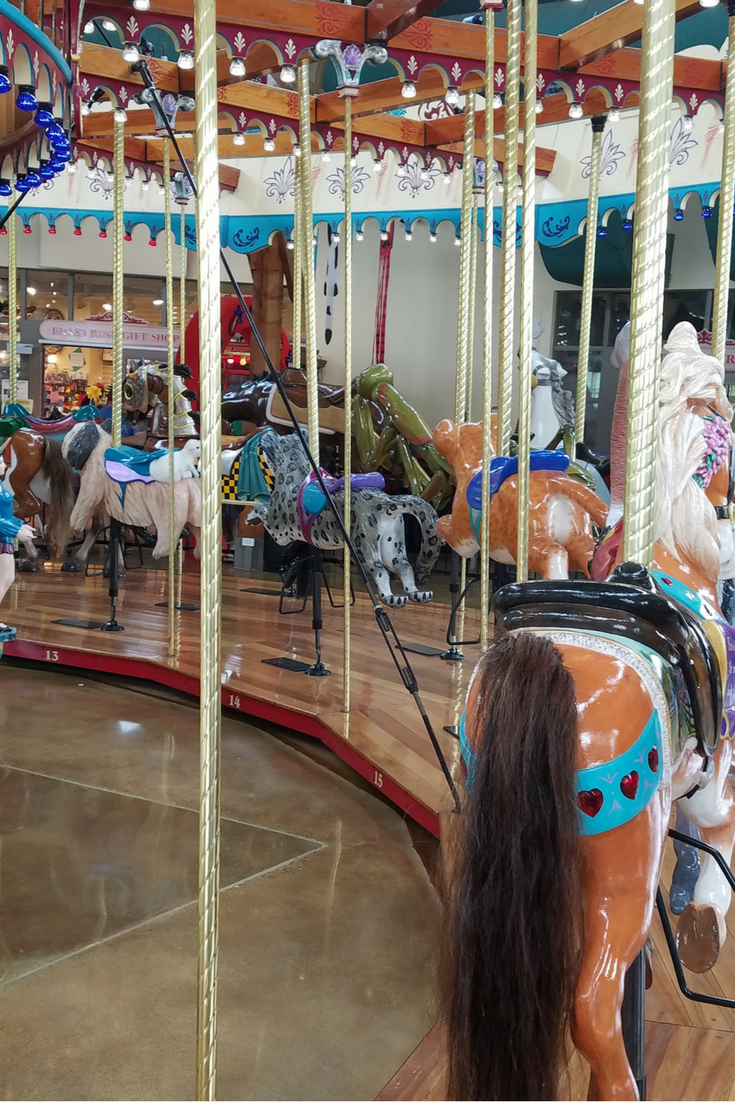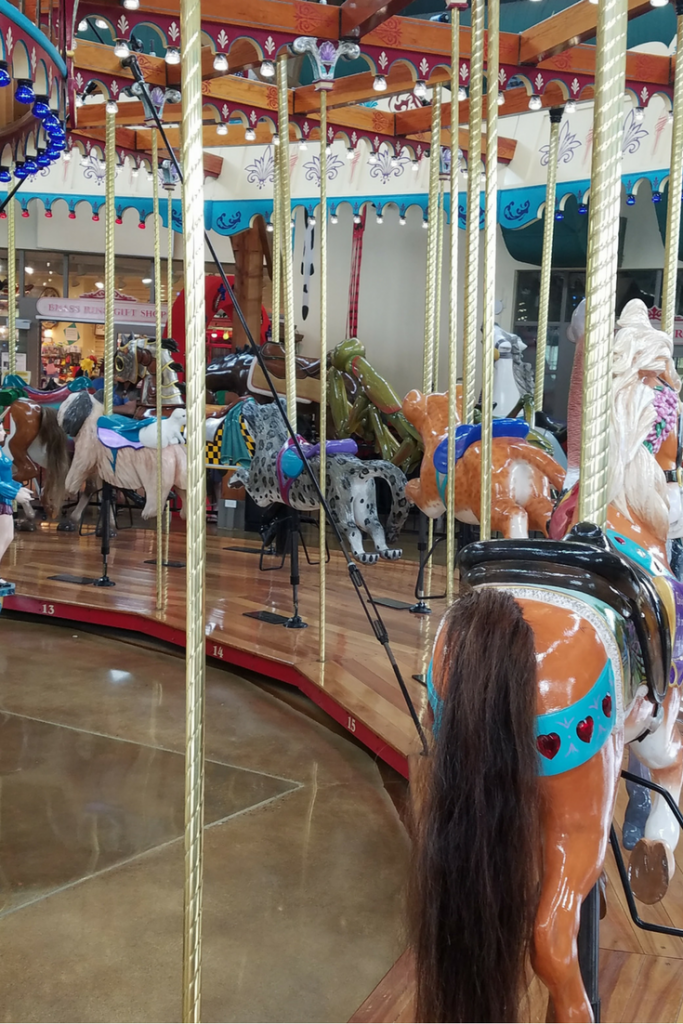 Walk along Silver Beach
Walking on wet sand isn't fun in the winter, but there are many great sidewalks around Silver Beach that make it easy to stroll along and check out the lighthouse as well as just admire the beauty of Lake Michigan as it rolls in toward the beach.  On warmer days, you may dip your feet into the water. The beach itself is beautiful in the warmer months, but there is just something special about watching the water crash into the beach no matter what time of year it happens to be when you visit.
Take a winery tour
There are tons of winery tours in the area around St. Joseph.  While I don't drink, I know many of my friends have enjoyed various options at places like Baroda Founders Tasting Room, White Pine Winery, and 12 Corners Vineyard. A nice tour or tasting is a great way to spend a long winter afternoon.  It makes for a great way to learn about the local area as well.
Have dinner downtown
There are tons of great places in the downtown St. Joseph area to enjoy locally made meals.  You can always stop in for a quick bowl of soup, sandwich, or fast salad, but visiting 221 Main or Silver Harbor Brewing are great options for more local flavor and atmosphere.  No matter what you choose, St. Joseph, Michigan has a great food scene.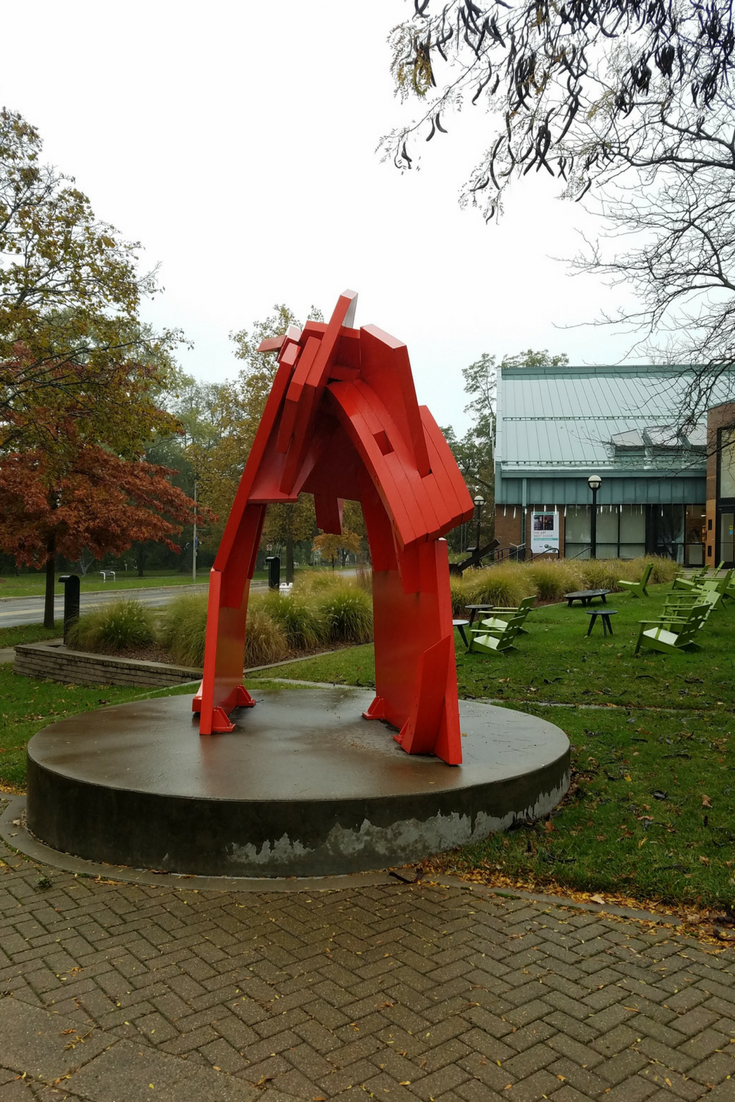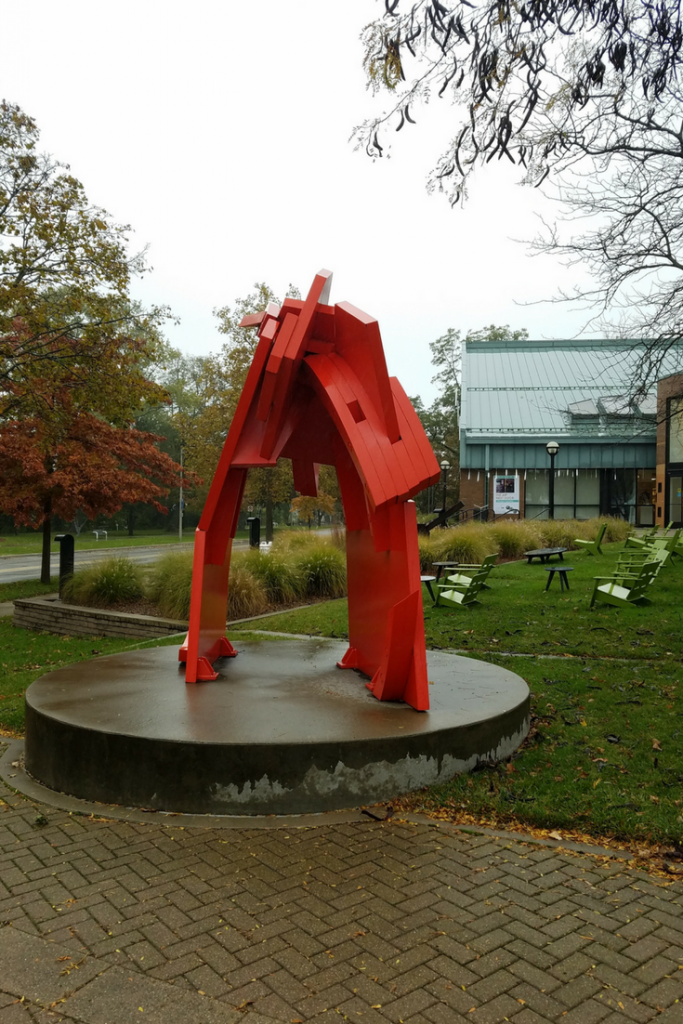 Krasi Art Center
If you want a cultural experience, Krasi Art Center is a great place to see the amazing artwork and learn more about the community.  One of the best things about St. Joseph, Michigan, and the state, in general, is the thriving art culture.  Everyone is encouraged to pursue their passions, and share their talents.  We love visiting to see what is new and learn more about local artisans.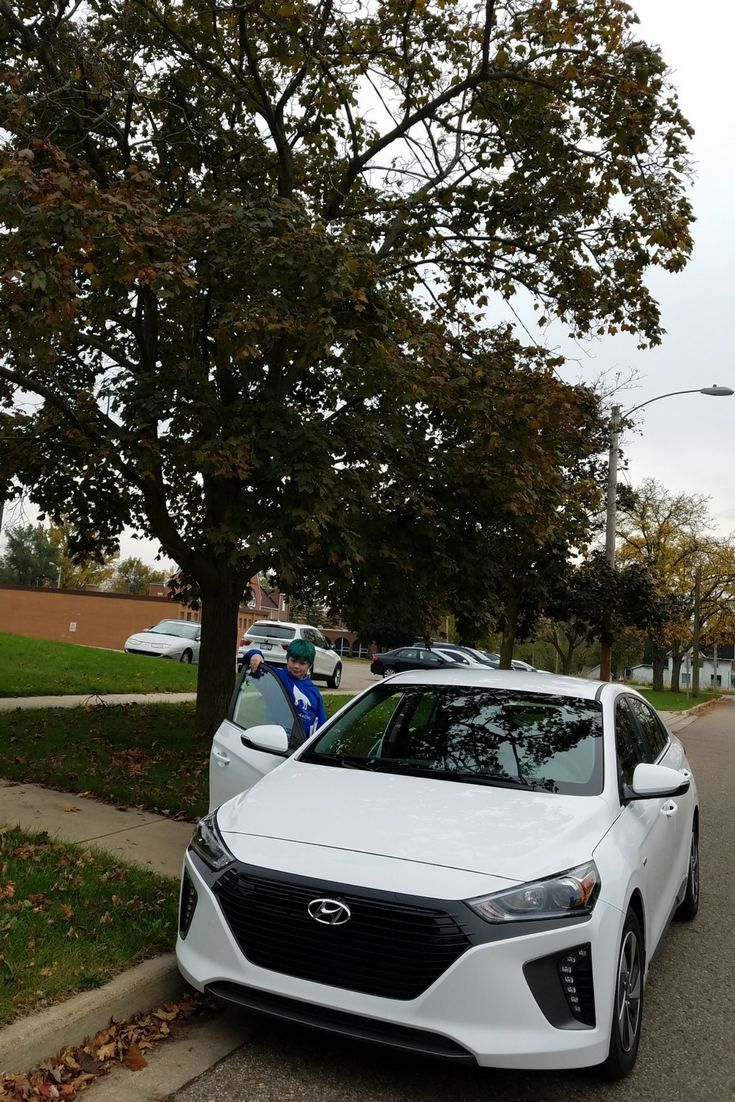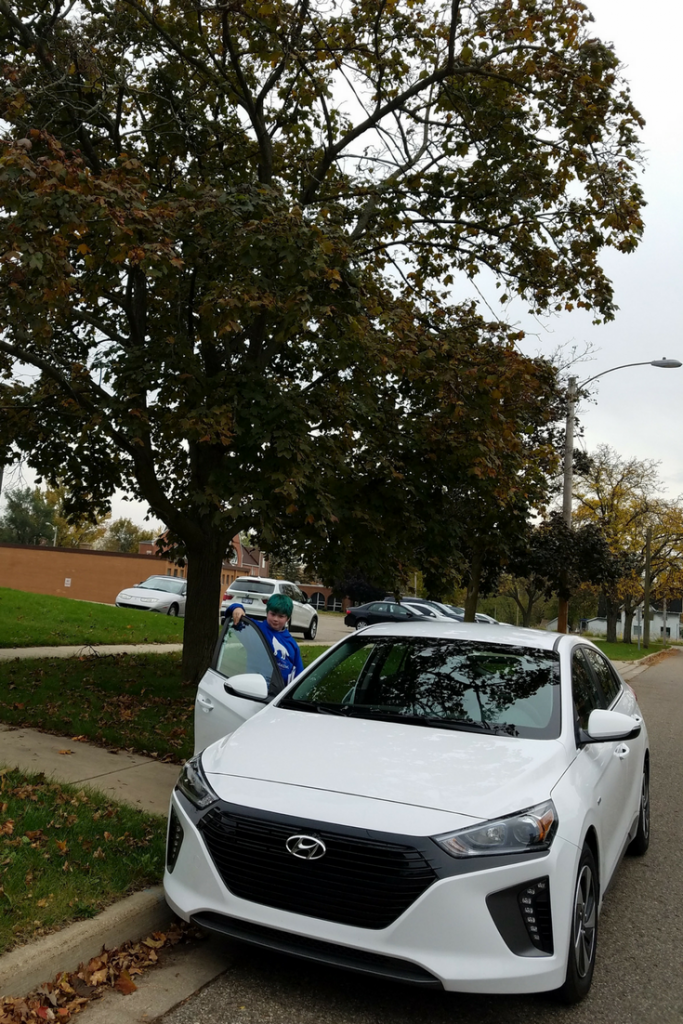 About the 2017 Hyundai Ioniq Hybrid SEL
We took our trip to St. Joseph, Michigan on a cold winter weekend, but it was much easier to manage using our loaner 2017 Hyundai Ioniq Hybrid SEL to get higher gas mileage.  The Hyundai Ioniq Hybrid actually got on average 48 MPG for us on our weekend getaway!  That's just one of the many bonuses of this affordable hybrid vehicle. It also has a surprisingly large trunk area in the hatchback.  We packed our suitcases and bags and could have fit even more into the area if needed.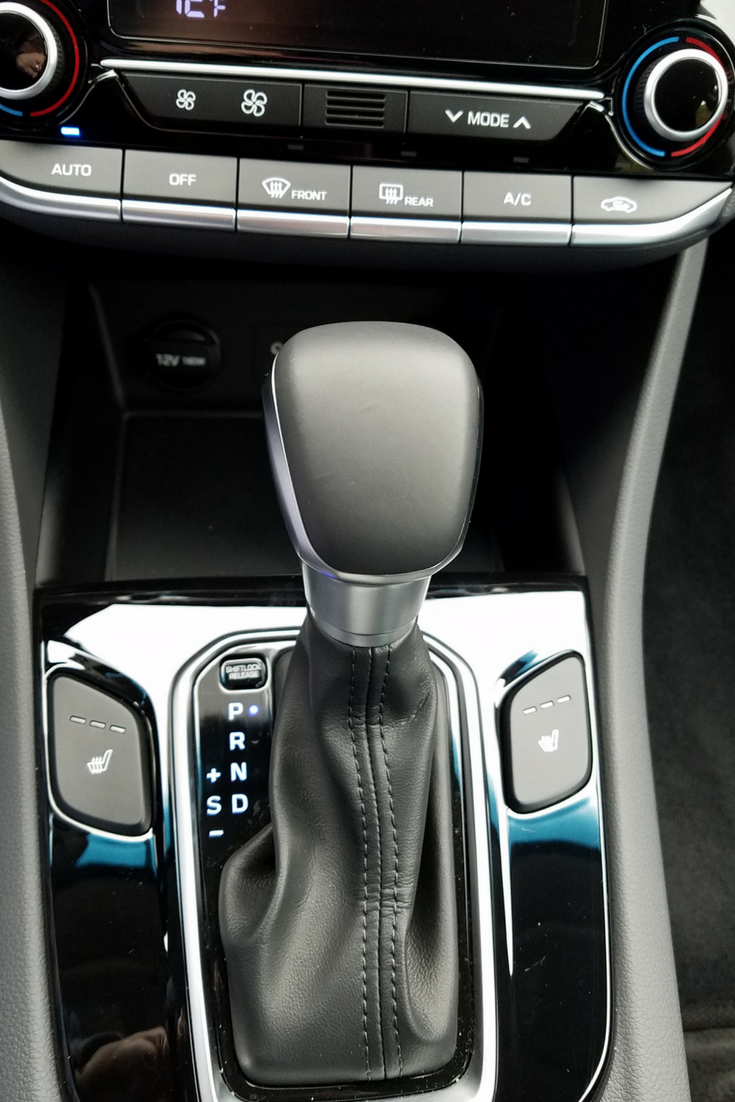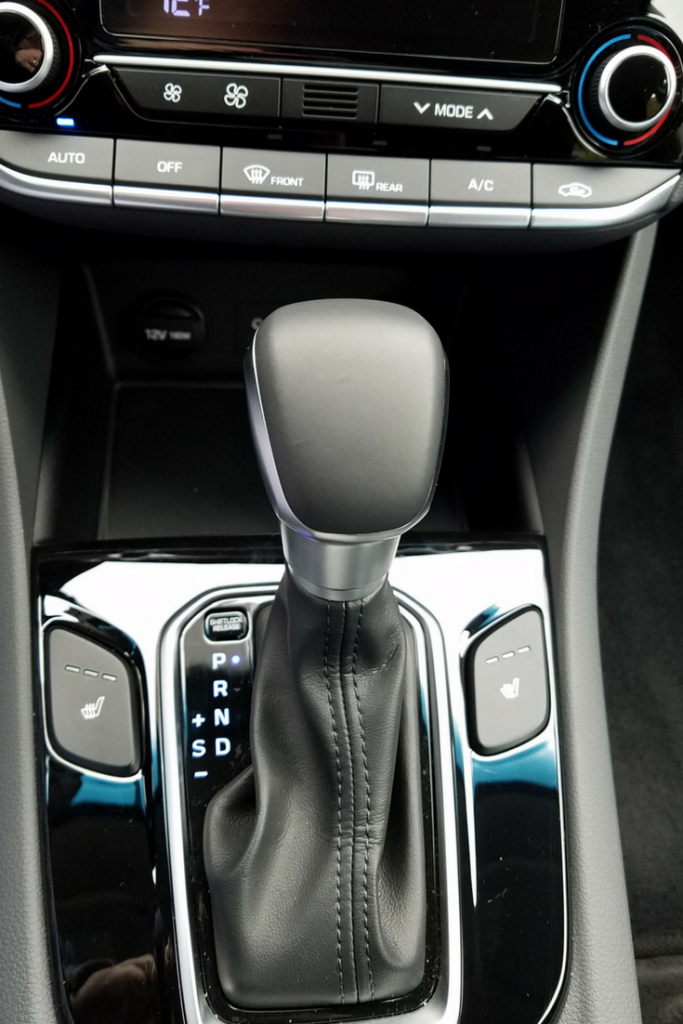 Listed as the most fuel-efficient car in America, it has an MSRP of $22,200.  The basic model comes with so many bells and whistles, that upgrading with more won't be necessary.  With the ability to get up to 58 miles per gallon, it really is a great option for commuters like my Beau, or for travelers like myself.  During our week, we drove nearly 400 miles on just ¼ tank of gas!  Yes, the hybrid option really does give you much better fuel economy!
One perk we really enjoyed was the keyless ignition.  It made it so easy for me to hop in and just push a button to go.  Of course, I had to have the key in the car, but there was no fumbling around for it in my purse.  That, along with the Bluetooth system for radio, satellite radio, and connecting our phones to play music or directions via the system made our road trip even easier than ever to manage.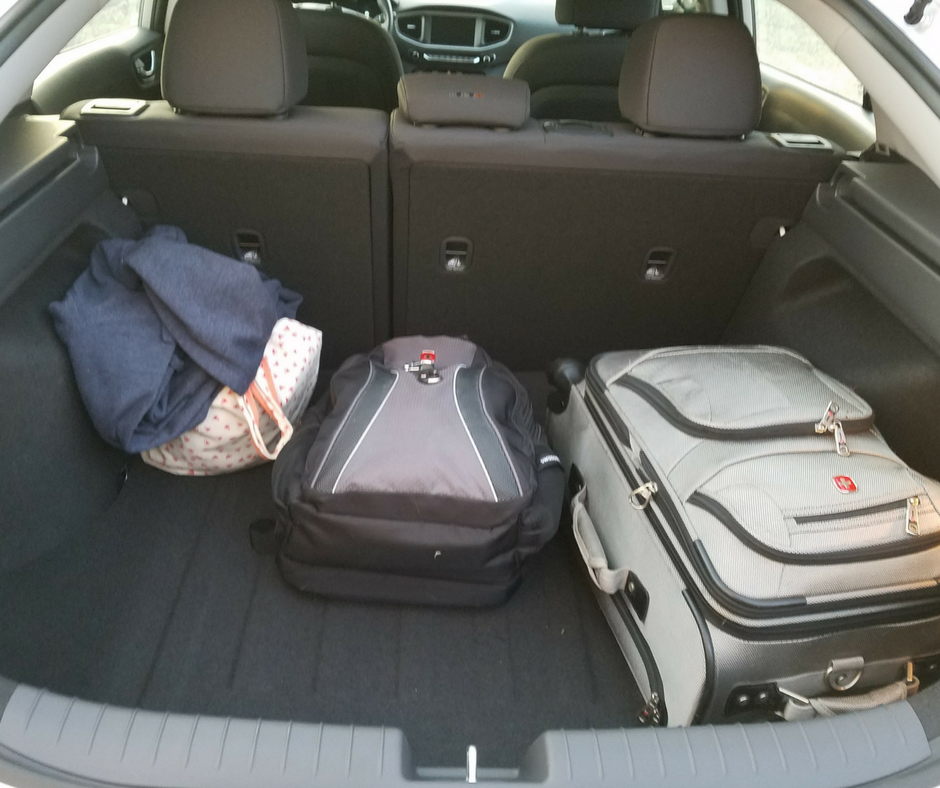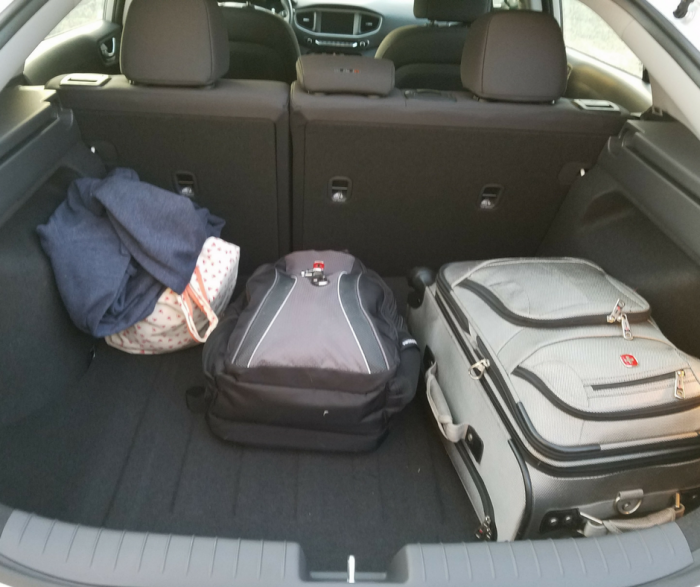 More Travel Tips
As you consider a vacation for your family or a quick romantic weekend getaway, consider St. Joseph, Michigan as an option.  It's one of our favorite places to head out for a fun trip.  For more tips on Michigan travel, check out our Romantic Getaways in Michigan, Reasons to visit Petoskey Area, and Reasons to Visit Lake Michigan.