Our good friend Katie from The Homespun Hydrangea is back again this week with this great St. Patrick's Day Paper Straw Necklace!  If you are looking for a sweet and simple St. Patrick's Day craft for kids, look no further than this St. Patrick's Day straw necklace. You can make one with just two supplies, and it is so easy that even little hands can get in on the action. Here is how you can get started crafting your own St. Patrick's Day straw necklace!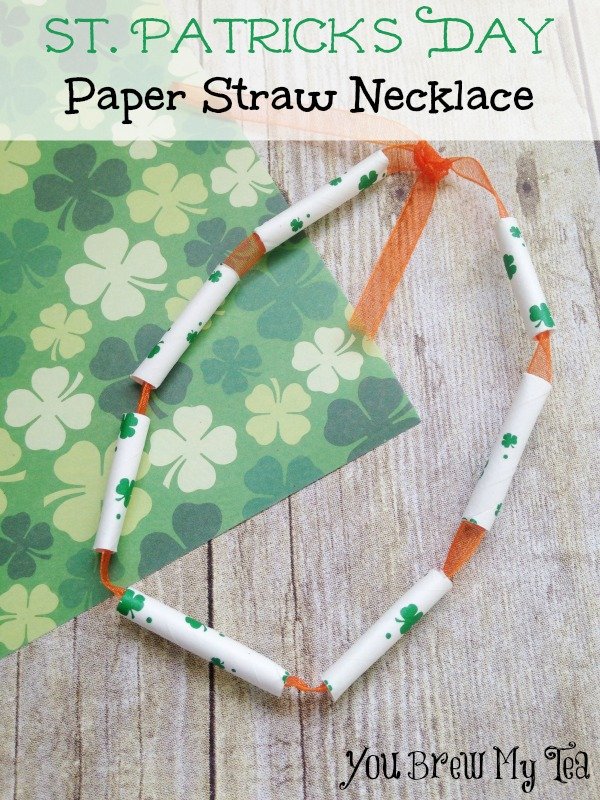 St. Patrick's Day Paper Straw Necklace
Supplies needed:
St. Patrick's Day themed paper straws (clovers or green striped)
Ribbon or string
Scissors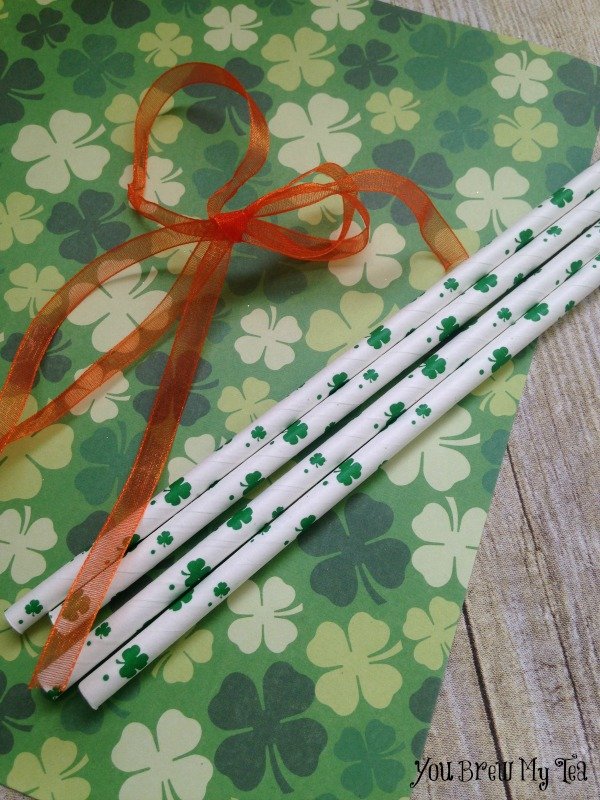 You can find paper straws at Michael's Craft store and some dollar stores. If you can't find clover patterned you can always use green striped.  You can also
Directions:
1. Begin by creating your necklace beads. To do this, cut the straws into smaller segments. Make the segments anywhere from ¼ an inch to ½ an inch.
2. Take a length of string (the length will depend on how big or small you want the necklace to be) and begin stringing the straw segments on.
3. Once the string is full of straw segments, you can close the ends with a knot or bow.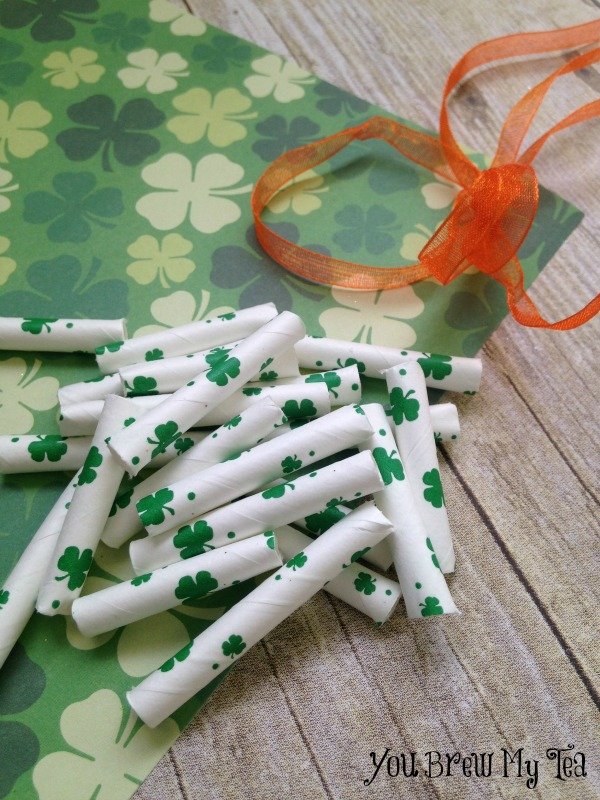 Your St. Patrick's Day straw necklace is now ready to be used. Simply tie it on and get your St. Patrick's Day festivities started!
We just love this fun and easy craft that is perfect for little hands to help you make. Crafting with kids is a ton of fun, but especially around the holidays!  The chance to make something fun they can wear will have them excited too!
Check out some of our other favorite things to do with toddlers and younger kids!
Using Lego's In Your Homeschool
Cheap Activities To Do With Kids
7 Ways To Teach Your Toddlers Colors
25 DIY Outdoor Fun Crafts & Activities For Kids
Using Television In Your Homeschool Curriculum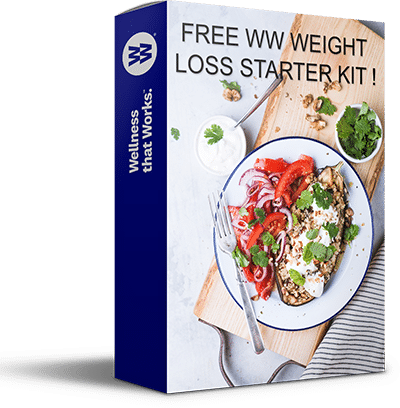 FREE WW WEIGHT LOSS STARTER KIT
+ exclusive tips, recipes & more to lose weight, increase confidence, and live a healthier and happier life !