Thank you Capital One Home Loans for sponsoring this post. This is a paid endorsement. To learn more about how Capital One Home Loans tools can help simplify your home-buying process, visit CapitalOneSmartHomeLoans.com.
Coming from a poor financial situation to the point of buying a first home is made a lot easier with these tips for buying a home after bankruptcy.  When you are focused on your long-term goals, you can easily build a success plan financially that will have you in your dream home in no time at all. I get to share with you not only my personal experience with home ownership but also some great tips brought to you by our friends at Capital One.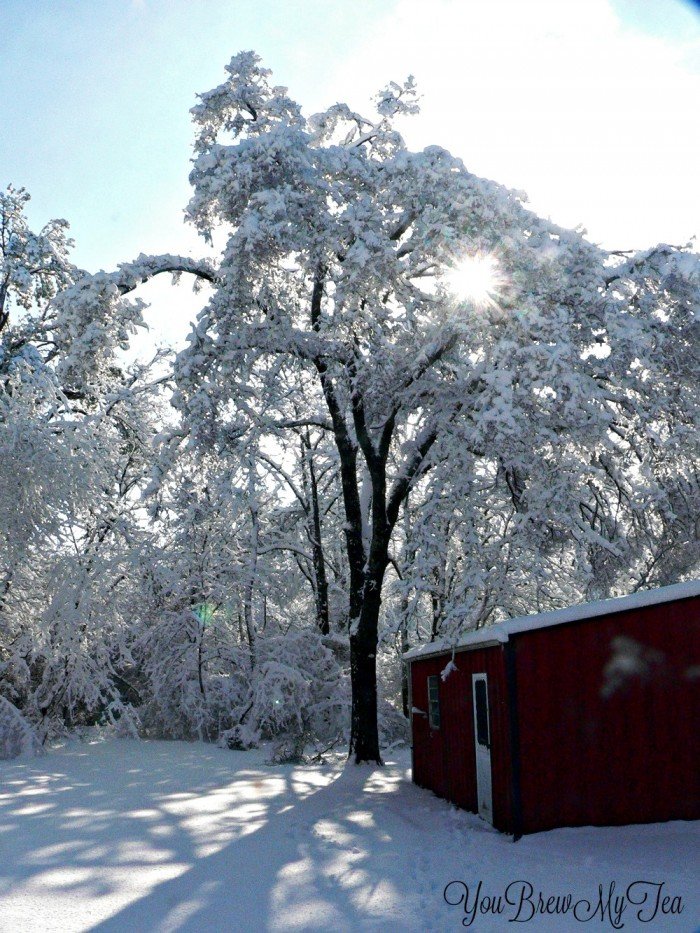 Tips For Buying A Home After Bankruptcy
First, I have to share with you that bankruptcy was never the financial place either of us intended to be.  Sadly, however, life has a way of putting you in places where those creditors you had no problem paying yesterday, suddenly become impossible to pay today.  The result for me personally was knowing if I wanted to own a home in the future, I would have to work extra hard to make it happen.
Understand your loan options:  Before you even begin the hunt for a house to accommodate yourself and your family, you need to understand what your financial options really are.  While it may seem like you will never have credit high enough to purchase a home, there are dozens of options out there.  You can look into the Capital One Home Loans website for their great offers and information on potential loan options for your credit rating.  Just because your credit isn't perfect doesn't mean there aren't ways for you to get around that and buy a home for your family.  Right now, Capital One Home Loans is offered in select areas like Dallas and makes buying a new home much easier for people like us to manage.
Begin saving money as soon as you consider a future loan.  A savings account is ideal for helping secure a home loan after bankruptcy.  Not only will it prove your ability to focus money toward the future (something banks still do consider), but it will give you the down payment you will need to get started with most home loan options.  After bankruptcy, a sizable down payment is almost always required.  This gives you a jump start toward the future you want in the home yo want.
Choose the right area.  While we would love to eventually live in the Pacific Northwest for retirement, we know that for our family the right location will be affordable, have a thriving tech community and be close to our family.  That place is Dallas, Texas.  With this thriving city in Texas surrounded by growing suburbs, the market is a great place to begin.  We found multiple options that fit into our budget and all within driving distance of our favorite shopping centers, restaurants, and schools.  The major deciding factor for our family, though, came when we realized how much more affordable this area was for the home we ultimately wanted.  A similar home in another city cost literally up to twice as much.  With better pricing on the home itself, you might even be surprised to find you can afford that home with the shop out back that your husband will love!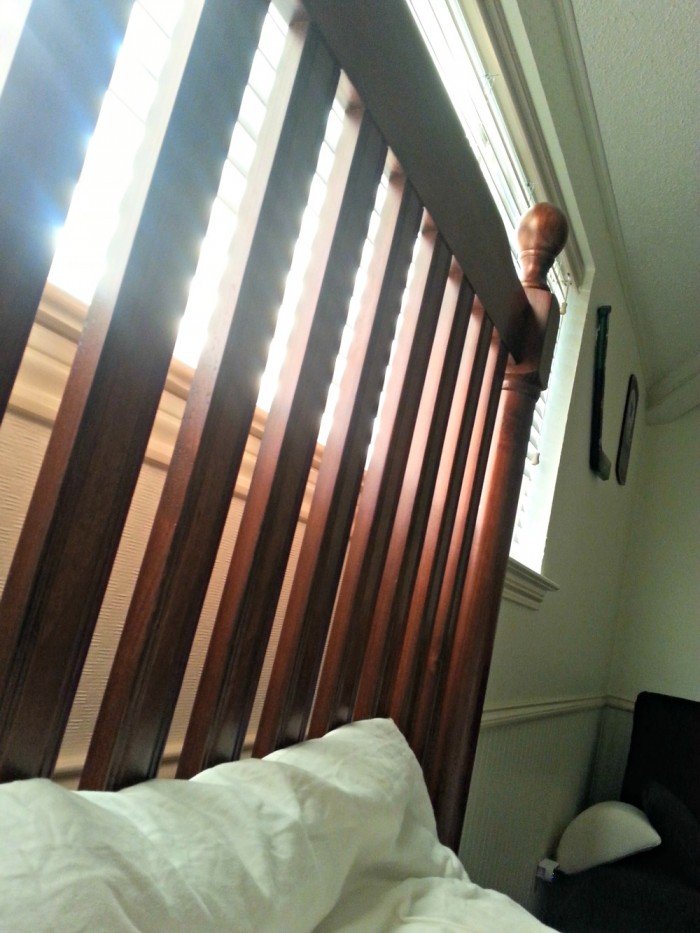 Things to look for when buying a home after bankruptcy:
Plenty of space for you, your spouse, children and pets.
In a good school district.
Minimal repairs needed
No past floods, fires or other major problems that could leave lingering mold or structural damage.
Plenty of room for guests or a home office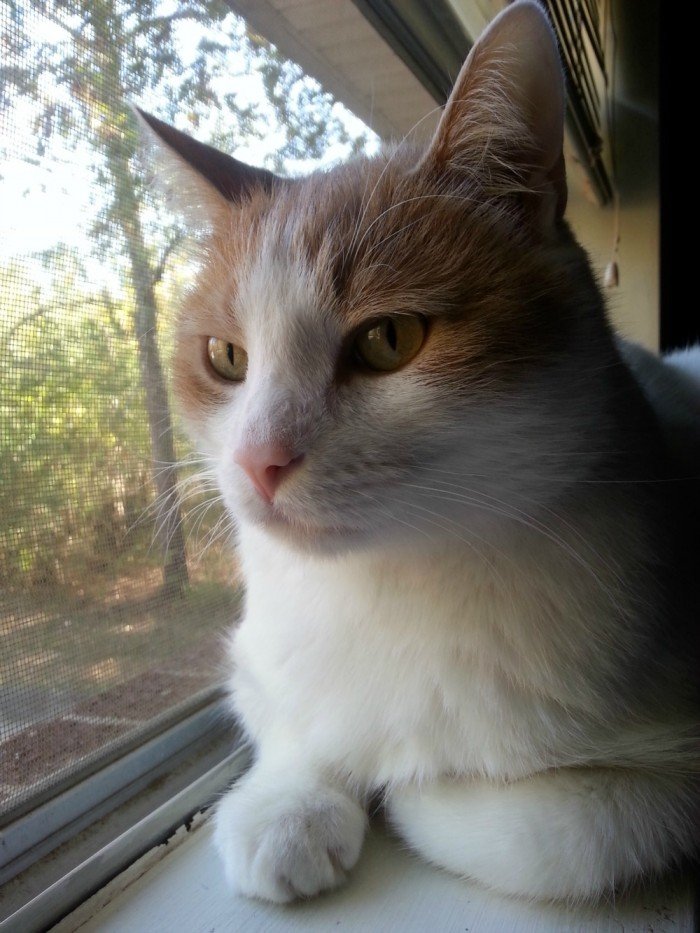 We love the home we are in currently, but we are excited about the possibilities in front of us to make more room for our cats, the items in our shop, and even our dreams of a media room or theater in our homes just for viewing movies.
When you are looking at tips for buying a home after bankruptcy, you'll do a lot of calculating and planning.  Capital One offers a handy Mortgage Loan Calculator that can help you figure out a manageable payment for your budget.  This will help you narrow down home price ranges that are functional for you and your current income.  It can also help you to understand easily on paper the difference in percentage rate offerings that are available to you and how they will affect your bottom line.
Buying a home after bankruptcy isn't impossible.  In fact, with the right planning, knowledge and focus anyone can make it happen.
I was selected for this opportunity as a member of Clever Girls and the content and opinions expressed here are all my own.