Over the last few years, we have begun Making New Holiday Memories together as a family.  Moving away from my childhood home meant leaving behind a lot of the traditions we had carried.  As we build our life together here in Michigan, we are embracing new family holiday traditions and building fun things into our routine.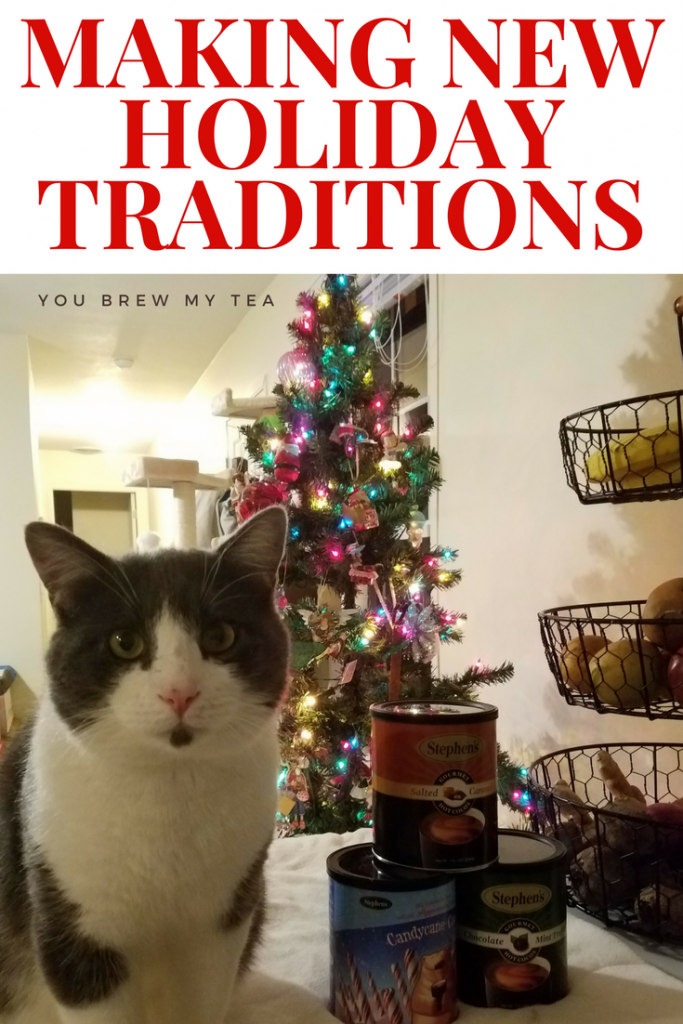 Making New Holiday Memories
Our sponsor for this post, Stephen's Gourmet, sent us some great hot cocoa mixes to test out this year during our holiday break.  Getting ready for the Christmas season meant that we were definitely going to be enjoying some fun nights together this year!
Put up your tree together as a family
Last week, we were a bit under the weather with the flu at our house.  So, one afternoon we took our time and let the Wee Child hang his ornaments on the tree.  Sometimes it won't look as pretty as you may have planned, but it will be unique and the kids will feel like they have done something special.
We also grab new ornaments each year for each of us, so we always have fun going through the box finding old ones and reminiscing about why we bought them and what they mean. This goes back to my childhood when my Granny had a small blue ornament that had a manger scene and the words "Silent Night" on it on her tree.  That ornament was carefully wrapped each year and handled as if it was the most priceless thing in the home.  Why? Because it was when my Dad was just a little boy.  As we go through our ornaments each year, I know that one day our son will do the same with his children.
This year we included the cats in that event.  Gandalf, our most recent rescue kitty didn't want to leave the tree, ornaments, or the cocoa alone!  We had to work hard to keep him out of things and safe!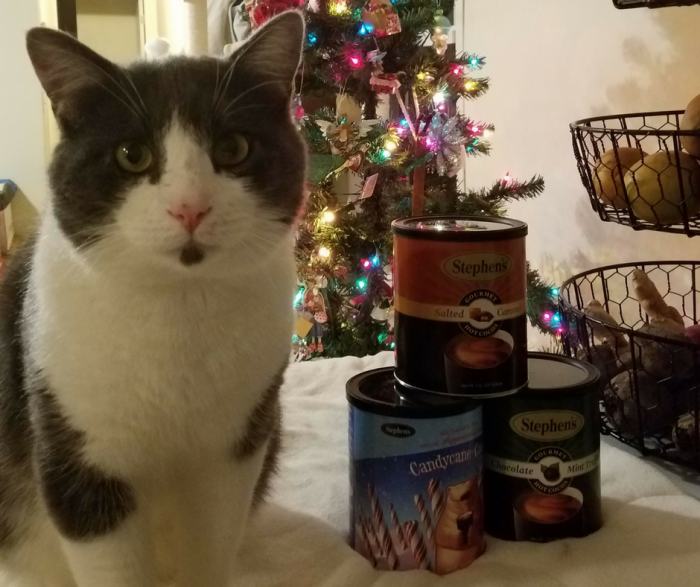 Have special food traditions for the holidays
Food is a huge part of the holidays, and in our house, it is a big deal.  As a vegan, I don't partake of everything, but I do try to provide my son with some of his favorite holiday treats.  He loves mint and chocolate together, and he loves hot cocoa.  So, when we got our box of Stephen's Gourmet Cocoa and found the Mint Truffle and CandyCane options in the box, he was thrilled.
Hot cocoa is a favorite treat in our holiday routine.  It is so easy to make, and with great flavors like Salted Caramel, CandyCane, Mint Truffle, Dark Chocolate, and S'mores from Stephen's Gourmet, we can have a unique flavor for every family member. Bundling up in our favorite blankets, watching a favorite movie like White Christmas or A Christmas Story, and decorating our tree is made perfect with a nice mug of hot cocoa and our favorite popcorn or pretzel snacks.
Explore your hometown traditions
One thing we love here in Battle Creek, MI is the great holiday events they have.  From the annual Christmas parade to fun holiday crafting events, the downtown area is full of things we can add to our holiday memories.  Just parking our car and taking a stroll through Friendship Park with all of the beautiful holiday lights is a great way to spend an evening.
Check out the local city calendar for holiday events in your area.  If you don't have any in your town, look in local areas around you.  Usually, there are events around state capital buildings, local courthouses, and downtown areas during the holiday season.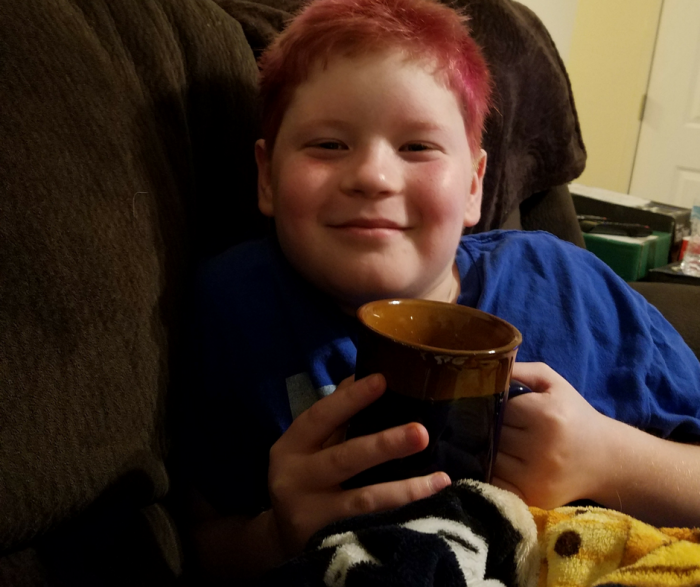 Cherish the time because it goes by too fast
As our son celebrated his tenth birthday this year, I realized how fast the years have flown by.  The holidays are a perfect time to just relax and enjoy your children.  With our grandbaby due next Spring, we know that future holidays will be even more special.  Time flies. Make the most of it with your family.
Enter to win a prize pack from Stephen's Gourmet below!