Summertime, camping is just plain good fun and our list of The Best Campgrounds in Michigan is going to make it easier to manage!
To get outside and enjoy nature is a great way to reset your mind, body, and soul and become one with nature again. Okay, okay, maybe you aren't looking to become one with nature, but you are looking to have fun and that's okay too!
The fact is though, that Michigan is full of wonderful places to spend a few days exploring and camping.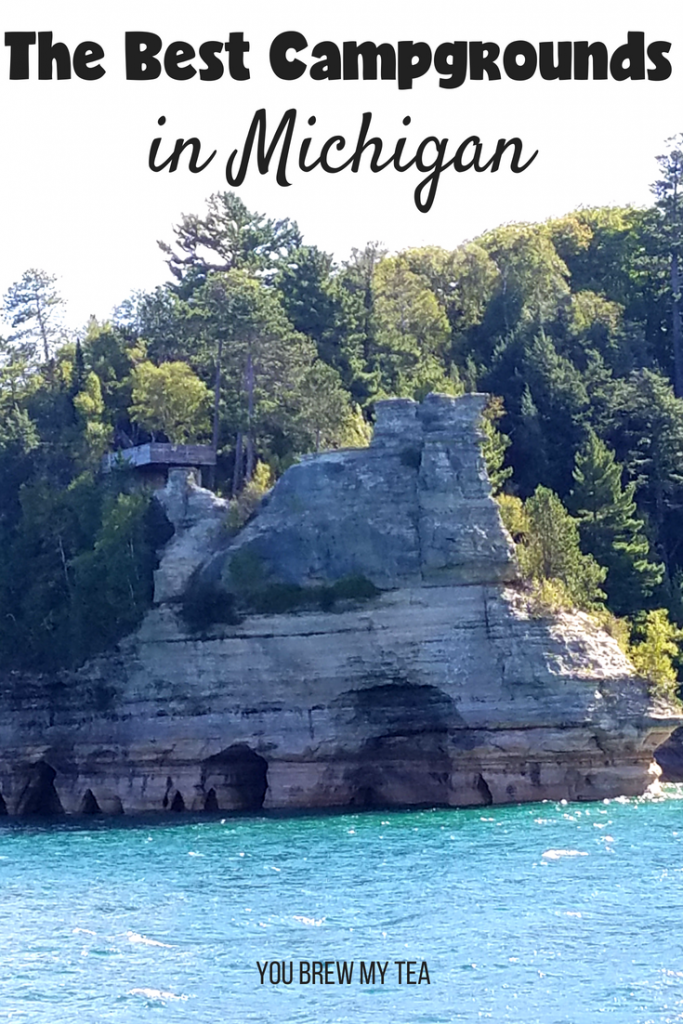 The Best Campgrounds in Michigan
This post contains affiliate links. I earn a small commission on purchases made from these links. 
This state is surrounded by some of the most famous lakes in the world, we have stunning sand dunes, forests, and mountains. Michigan has awesome opportunities year-round for outdoor activities too! Depending on what you like to do when camping, you can find an opportunity for just about any activity.
Like kayaking? Michigan has you covered.
Want to go hiking or rock climbing, we've got places for that.
Do you like to fish? Um, hello we are surrounded by great lakes! Seriously, the possibilities are endless.
If you are ready to start planning your upcoming camping trips, I have narrowed down a list of 10 of the best campgrounds in Michigan to give you some ideas of where you should pitch your tent in this great state.
Don't forget to pack our preferred Coleman Evanston Screened Tent, Coleman Propane Camp Stove, Coleman Camping Air Mattress, and a Camping Cookware Set to take all the comforts of home with you into the great outdoors of Michigan.
Pictured Rocks National Lakeshore
Is there anything more beautiful than sandstone cliffs that have multi-colored layers? In addition to the gorgeous cliffs, Pictured Rocks National Lakeshore is home to sand dunes, waterfalls, beaches and more.
This area on Lake Superior boasts of activities such as fishing, boating, kayaking as well as camping. It also features a museum, a lighthouse and a visitor's center in case you feel like learning while you are there! If you find yourself at this park in the winter, it is famous for ice climbing, in case you are feeling brave.
Wilderness State Park
With a name like Wilderness State Park, how could you not want to camp here? This campground features over 10,000 acres and campers can enjoy activities such as fishing, biking, hiking, and swimming.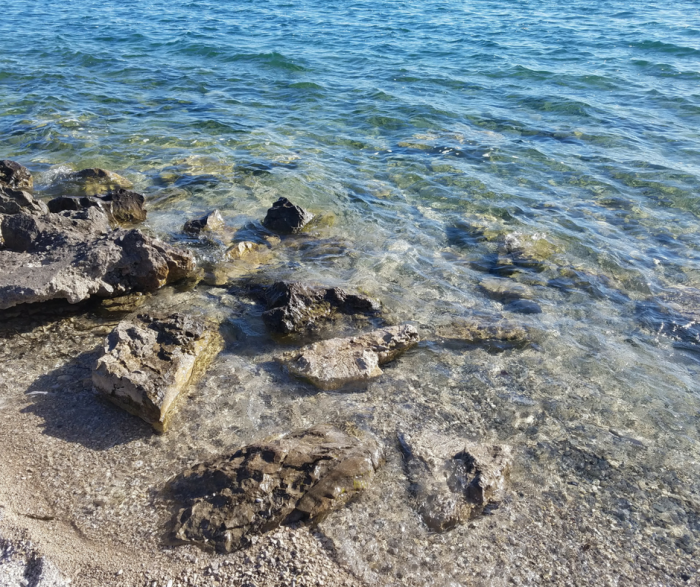 Interlochen State Park 
Interlochen State Park is perfect for campers who like fish or swim as the park itself features two different lakes, Duck Lake and Green Lake. The park also features a stunning Pine Stand, that was the focus of establishing the park in the first place.
An interesting note is that Interlochen State Park was actually Michigan's very first state park (originally named Pine Park in 1917).
Sleeping Bear Dunes National Lakeshore 
Giant sand dunes are one of the most beautiful natural sights that you will see in Michigan and this park has many of them. At Sleeping Bear Dunes National Lakeshore, you can explore these dunes on your own or with the help of a tour guide.
You will also find quite a few beaches great for swimming or sunbathing. You can also walk through a forest filled with maple trees.
This is another great park that features a museum! This one is a Maritime Museum that has some really great shipwreck stories and activities for the kids.
Tahquamenon Falls State Park 
Tahquamenon Falls State Park features over 50,000 acres and is very primitive, perfect for those who really love getting back to nature. What makes this park especially amazing though is the waterfalls that are here within the Tahquamenon River that is the main feature of the park.
The Upper Falls more than 200 feet wide and drops almost 50 feet down. There is a paved walking trail that leads to the falls so you don't have to do too much hiking if you aren't into that.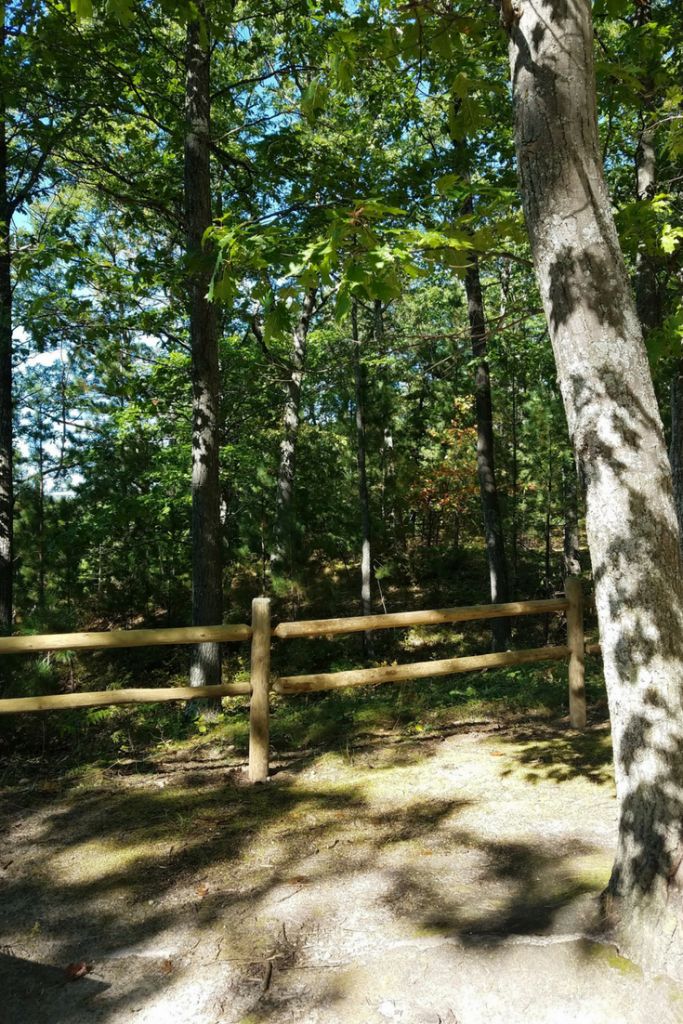 Betsie River Campsite
The Betsie River Campsite is a great campground for those of us who want to take our camping trips like we used to. Their website even states that it is "Camping as they did it in the '70s."
There are stunning nearby beaches for swimming and world-class fishing on site.
Turtle Lake Campground 
Turtle Lake Campground has been in existence for over half a century and has been family-owned since the beginning. This campground welcomes you for horseback riding, kayaking, fishing, biking and more! 40 acres full of outdoor fun.
D.H. Day Campground
The D.H. Day Campground is near Sleeping Bear Dunes and is great for Summertime camping. There are plenty of beaches to walk and enjoy or to relax and swim in the warm waters.
This campground is also relatively close to town for those of you who live to do some city exploring, or like to go out to dinner during your camping trip.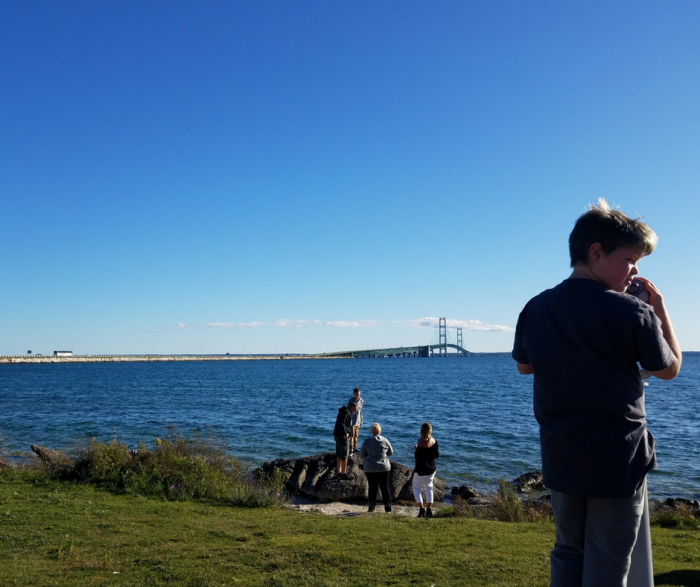 Mouth of Two Hearted River State Forest Campground
If the Mouth of Two Hearted River State Forest Campground sounds familiar to you, it may because Ernest Hemingway actually used this for a story title.
This campground is just right for fishing enthusiasts because you can literally throw your line in from your campsite. Beachcombing and agate hunting is also a favorite activity for the Mouth of Two Hearted River State Forest campers.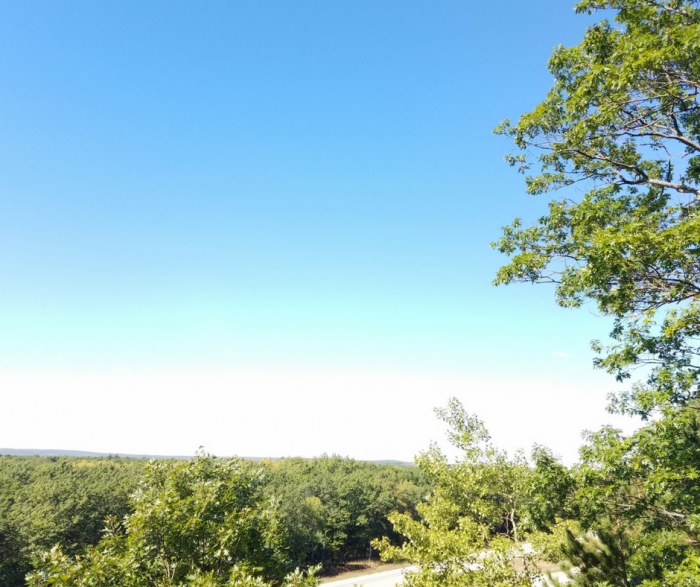 Fisherman's Island State Park
Fisherman's Island State Park is the ideal campground for those who like to feel alone with nature. Why? Well, there are over 2500 acres, yet only 75 campsites. There are over 4 miles of beach for swimming, sunbathing or beach walking.
As you can see, there is a ton of variety in Michigan.  This list of best campgrounds in Michigan is a great place to begin planning your next trip to the Mitten State.  Camping in Michigan is different than any other state.
It's a perfect state with great temperatures, tons of beachfront campsites, and amazing beauty.  Take advantage of the parks above to create a camping experience your family will love.
More Travel Ideas: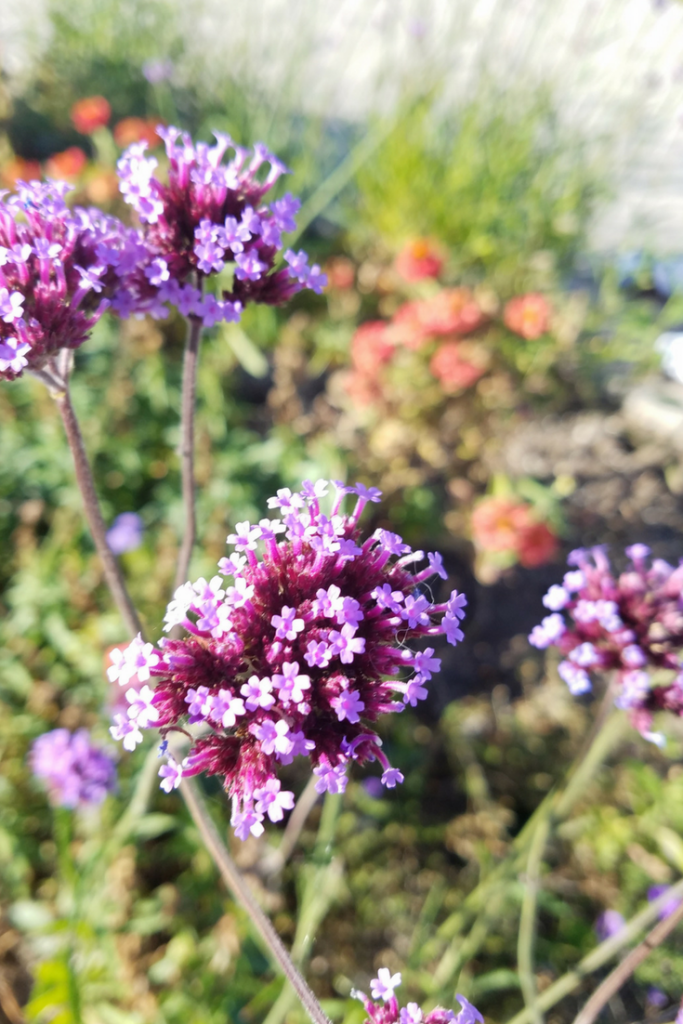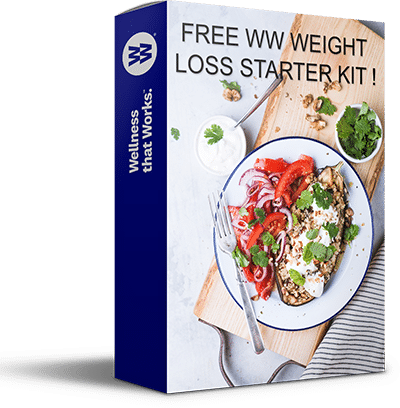 FREE WW WEIGHT LOSS STARTER KIT
+ exclusive tips, recipes & more to lose weight, increase confidence, and live a healthier and happier life !