The beach is a very popular summer destination no matter where you live. Family beach trips are by far some of my favorite times with my family. That's why I am sharing these Things to do at the Beach with Kids!  Even though they are some of my favorite times, sometimes beach trips are less than relaxing. Even though the kids enjoy playing in the water but sometimes, they need other things to occupy their time between swimming sessions. That's where my tips below will help!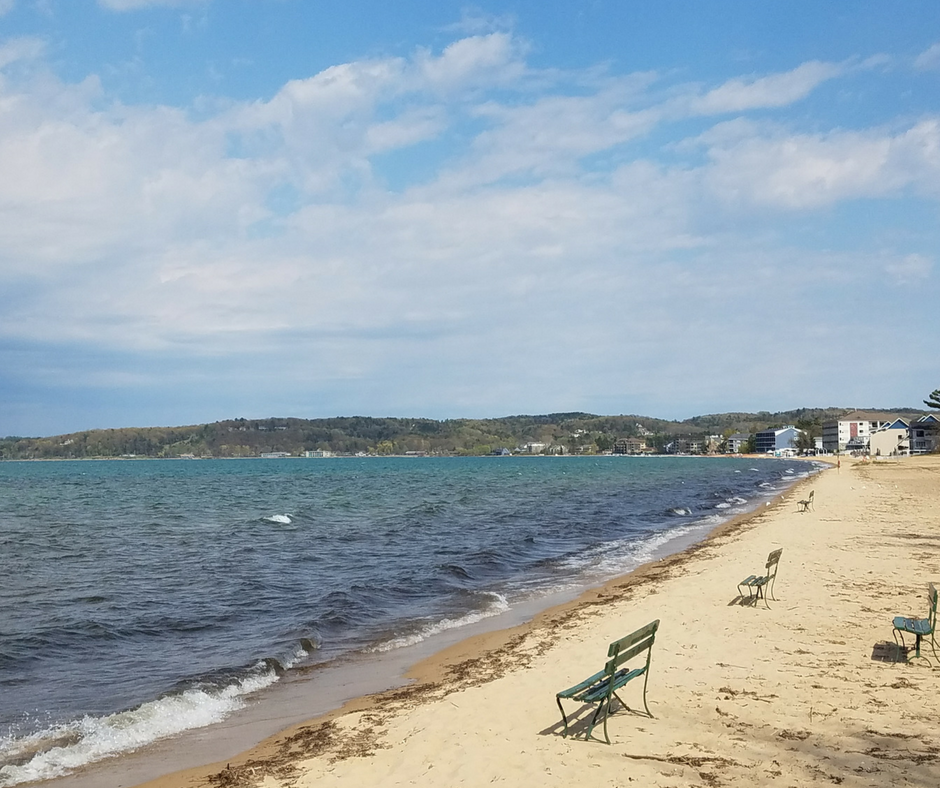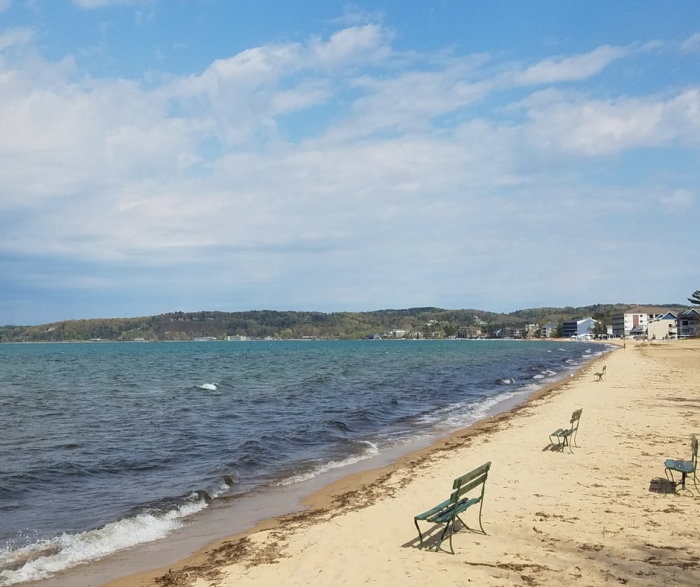 Things to do at the Beach with Kids
This post contains affiliate links. I may earn a small commission on purchased made via this link. 
We love hitting the beaches with the kids.  These tips are ideal for you whether you are at a lake, the ocean, or even just the local pool.  Have fun swimming and enjoying the beach with your children this summer in safety!
Kites
Most beaches are nice and wide open, especially if you pick the least favorite ones in your area. If the beach itself isn't wide open there is most likely an open space near you where you can fly a kite.  You can pick up cheap kites at local dollar stores, but we love the affordable but better quality kites on Amazon.  This Octopus Beginner Kite is always a hit, and if you are looking for something a bit more fun grab the dragon kite!
Sports
This can be anything from kicking a ball with the little kids to a game of Football, Volleyball or even kick around a soccer ball with the older kids.  Many beaches even have areas designated for volleyball or throwing around a Frisbee. 
Clean Up the Beach
Bring a garbage bag with you. Walk the beach and pick up all the trash you find. Picking things up can make your own beach time easier and more fun, but can also help others who visit after you.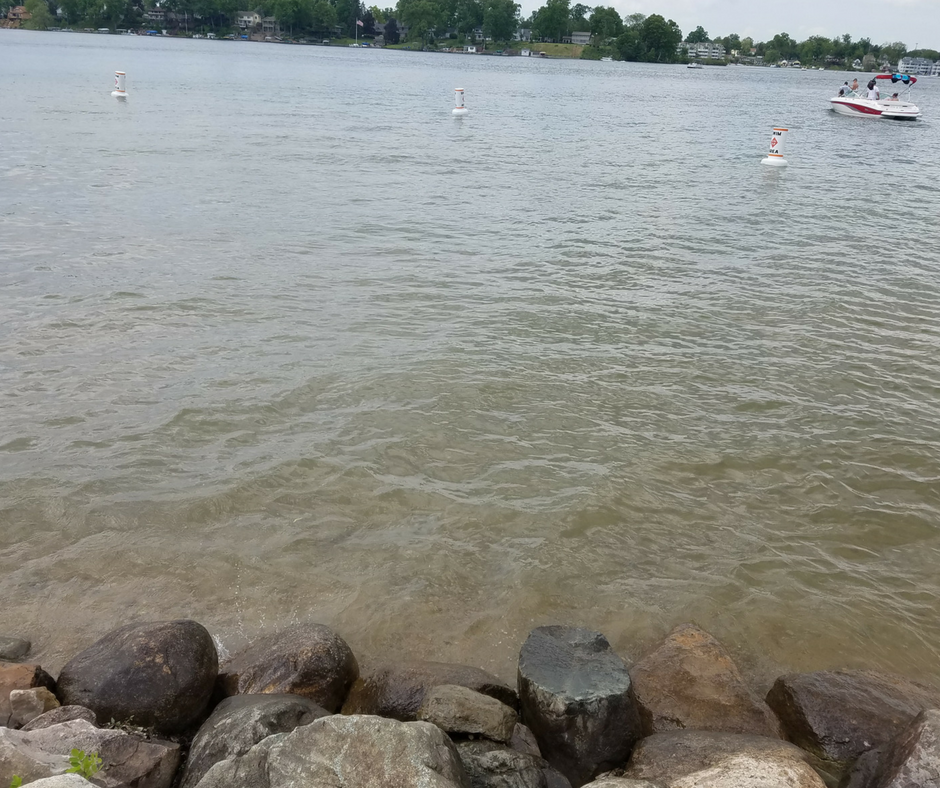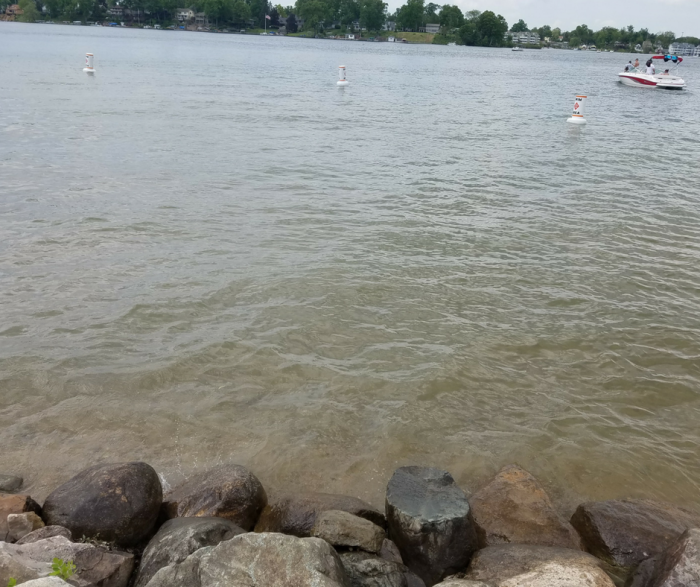 Gather Rocks
Take some time to gather some rocks to take home to color or paint. You can then hide them around town for other people to find.  You can even check out tips from our friend Katie on Where to Find Beach Glass that will make it even more fun to clean up! 
Play Games
If the beach isn't too crowded you can play games like Simon Says, Red Rover, Pictionary (in the sand), Red Light/Green Light, tic-tac-toe (in the sand), and hopscotch (in the sand). Many of the 'backyard' games you played as a kid can be played at the beach.  
Sandcastles
Of course, you can't visit the beach and not make sandcastles. It doesn't matter if you make a big elaborate castle or a huge mound of sand. Either way, your kids will have a great time and love that you are spending time with them. Take a walk around the beach and find things to decorate your castle with to make it even more fun. Pick up a bag of beach toys with molds and shovels to make this even more fun!
Beach Ball Toss
Bring a beach ball with you and a couple extra beach towels. It takes two kids to hold the towel (one on each of the shorter ends) and they can bounce it back and forth. The point is to not drop the ball on the ground. You can even have them try to go back and forth over a volleyball net.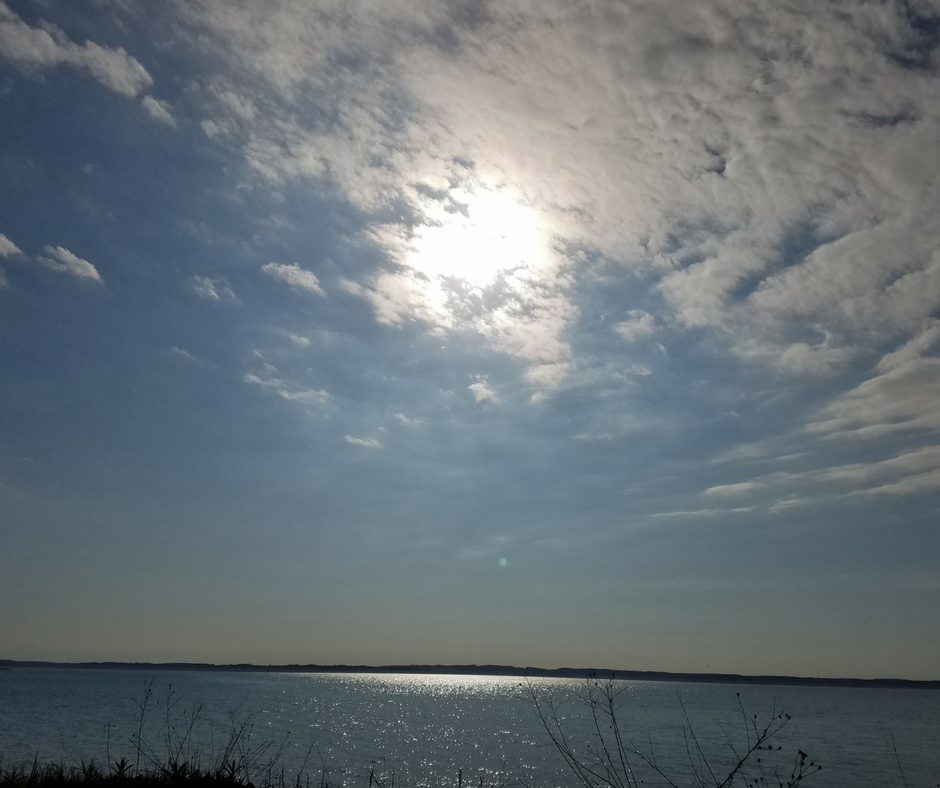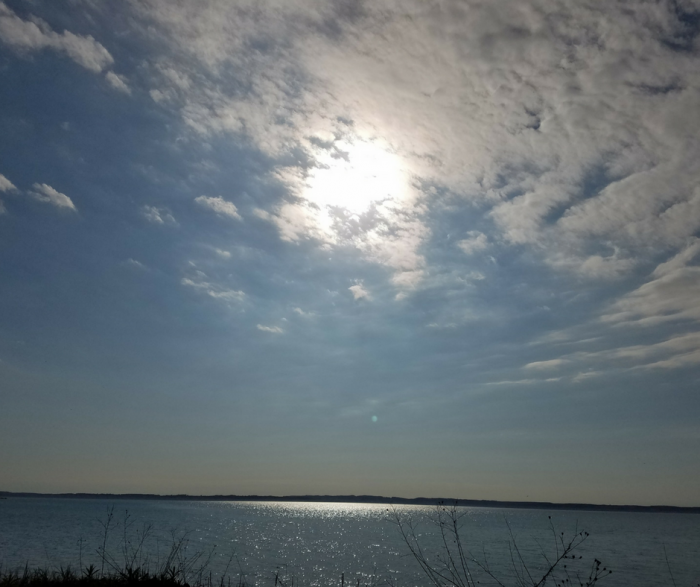 Put Up a Tent
If you plan to be at the beach all day, you can put a beach tent up. This will provide a cool place for everyone to relax during the day and a spot for the little ones to nap out of the sun. Some beaches allow overnight camping so check the beaches around you to see if that is an option.
Read
Bring a few of your kid's favorite books and spend some time reading to them while sitting on the beach.  We have some great lists of kids book club books as well as some books for bookworm tweens to read that will fit into your day easily!
Water Fight
Bring some super soakers or water guns and have the kids have a water fight on the beach. You could even join them.  Water balloons are a great option too, but just make sure you are willing and able to clean up any leftover balloon remnants on the beach afterward! 
There are so many things to do at the beach in and out of the water. The beach is a perfect destination to spend a few hours or a whole day. Just because you are on the beach doesn't mean you are only limited to the water. Use your imagination and have a great time!
More Summer Tips for Kids:
Summer Activities to Get Kids Away from the TV
Fun Things to do in the Summer with Kids