"This is a sponsored conversation from Mums the Word Network and The Stork OTC. All opinions are my own."
Struggling with infertility hits home to entirely too many individuals.  While I never had a problem with getting pregnant, many of my friends and family have.  As a resort, I totally understand how tough it can be to face the disappointment month after month.  So, I wanted to share some easy to follow tips for helping friends face infertility.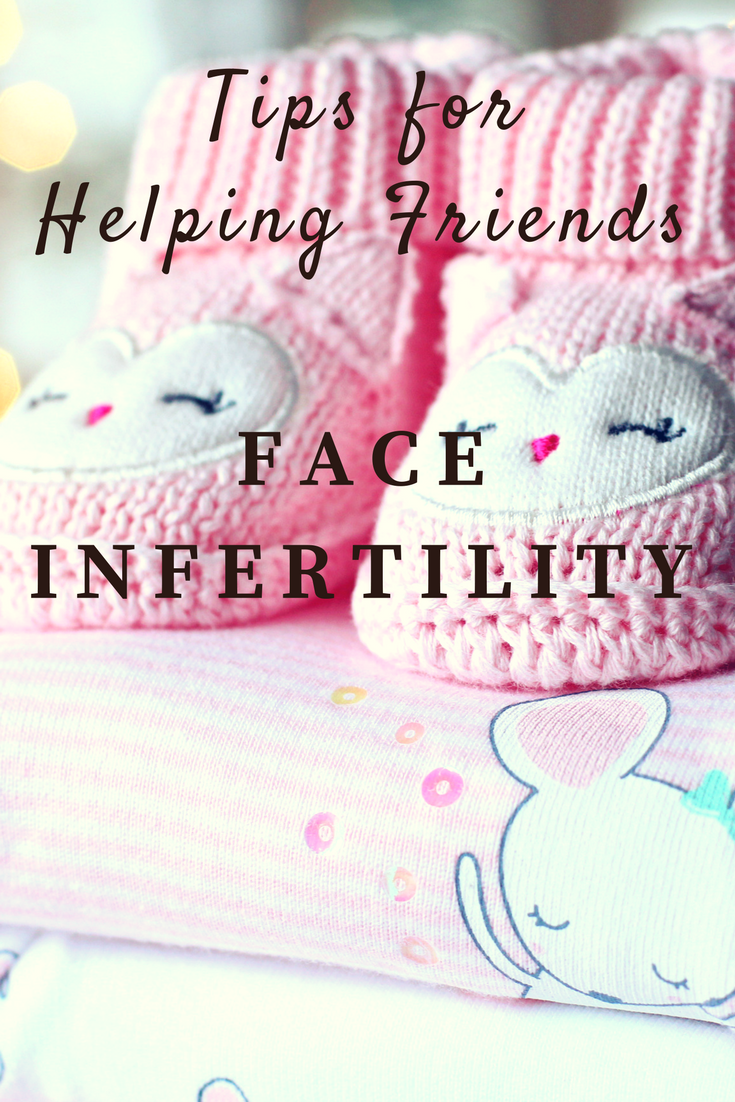 Tips for Helping Friends Face Infertility
Fifteen years ago, I didn't even want to have children.  If you had told me then that I would be the mother of two boys, you would have heard me laughing like crazy.  Fast forward ten years, and I had a toddler and another on the way.  I also knew that my own sister was wanting children, but wasn't having an easy time making that happen.  I look back now and I realize how I wasn't as supportive of her as I could have been.  A few years later, I had another close friend going through IVF, and I worked hard to be as supportive as possible during her journey. Below are some tips to help you help your friends face infertility.
Ask or don't ask, but just be there when they need you.  Every person is different.  Your individual friend or family member may need to talk to you about what is going on with them.  However, they may prefer to just pretend the infertility isn't happening.  What they do need, is for you to continue being their friend.  Whatever your relationship is with them, continue being their friend.
Reach out.  Send a card. Plan lunch dates.  Stick with your routine.  If they seem to stand off or avoid you, then let them know you understand, and gently continue to reach out.  If they need to cry on your shoulder, listen.  Sometimes, you just need to be there to listen to them.  It doesn't always mean you have to understand or share a story of your own experience.  It just means you need to be there to support them.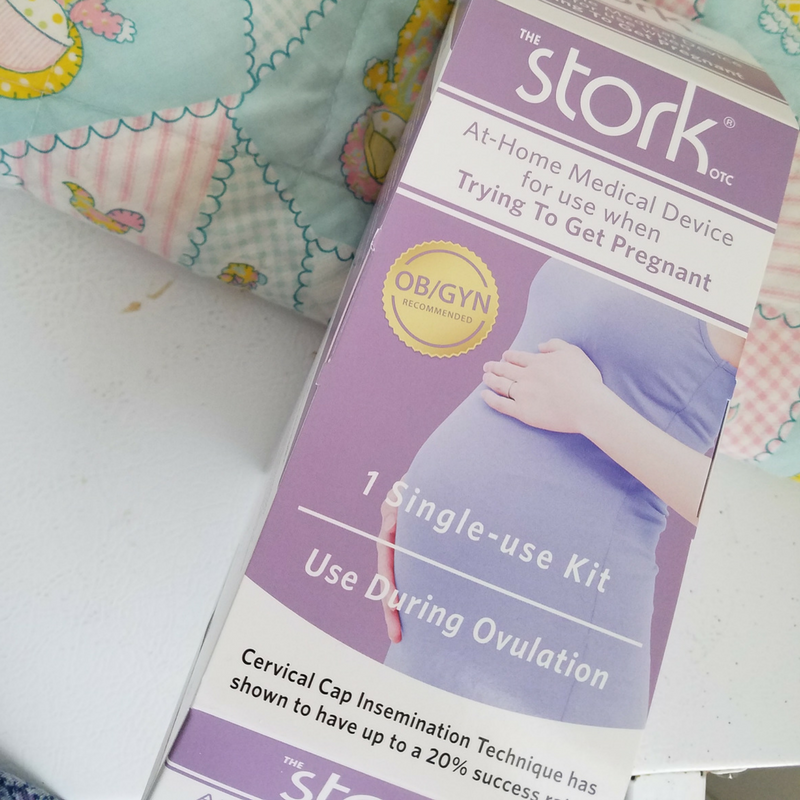 Reach out to their spouse.  Do you realize that the spouse may also be struggling?  Sure, you are best friends with her, but perhaps you need to say hi to him to when you are leaving after a girls night out.  This doesn't mean you need to offer to take him out for drinks, but if you send a meal over, or a note in the mail, include the spouse.  Both of them are hurting and a huge part of this process.  Infertility isn't just a female problem.
Mention a conception device like STORK OTC.  They may have tried everything, but if not, it is worth mentioning.  I recently learned about STORK OTC and how it is a convenient OTC method of helping the sperm meet the egg a bit easier.  It's a great kit that is easy to find at your local Target and is easy for anyone to use in the privacy of their own home.  That is ideal for those who are just starting their journey toward conceiving
BONUS SAVINGS & GIVEAWAY: Right now you can buy 2 Stork OTC's at Target between July 16th and the 19th and get a $30 Target Gift Card or Save 25% on Single Device at the Stork OTC Store through the end of July.  Mark your calendars to share about the great Twitter Party happening on July 20th at 8pm EST.  Watch for the hashtag #TTCwithStorkOTC.