Going to a parade is such a big deal. Taking the kids to their first parade is an even bigger deal. Parades are a big deal around our house. The first time we took our kids to a parade, I remember their excitement. If you're thinking of taking your kids to their first city parade night, then these tips are for you!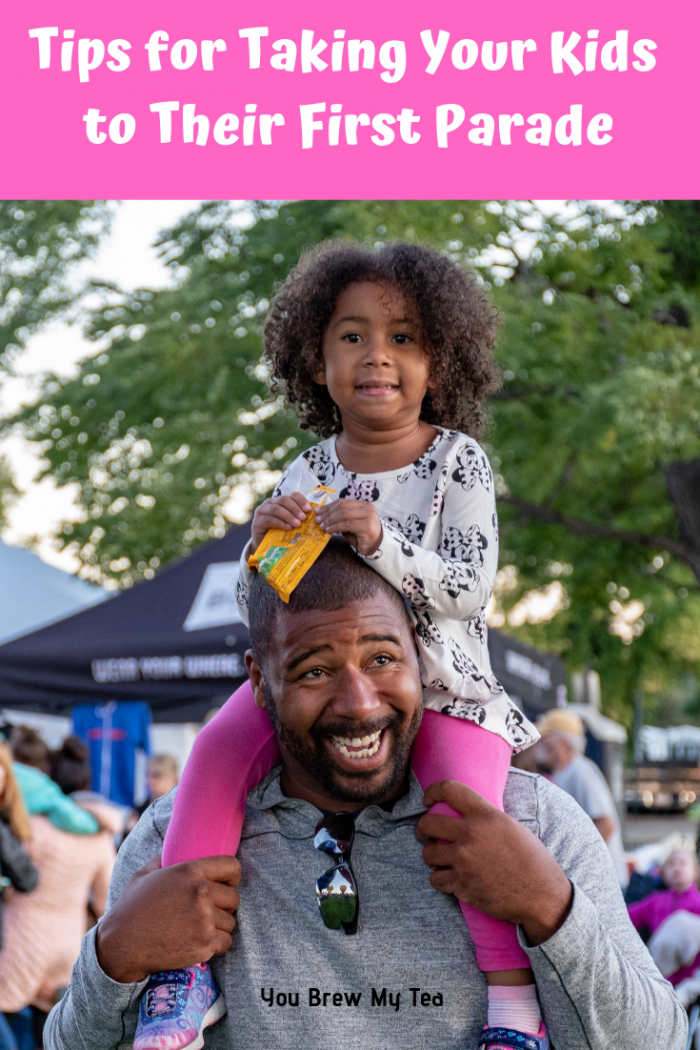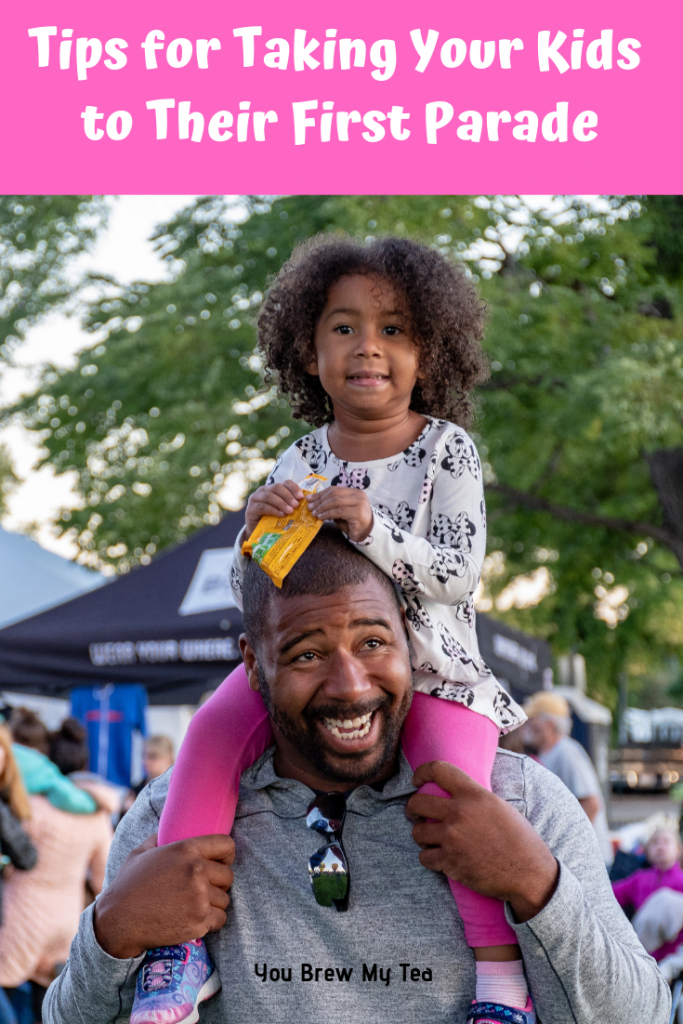 Tips for Taking Your Kids to Their First Parade
Save Your Seat Early
When a town is about to have their city parade night, you can always tell. There are always chairs lined up along the main road of the parade. Before you know anything else about taking a kid to a parade, you should know that the chairs should be set up early. Usually, parade-goers have manners and don't try and steal your spot. A chair sitting out is well-known knowledge that it's someone's spot for the parade.
Talk to your kids about the rules
Rules are super important when it comes to parades. When it's city parade night, there is a lot of people in town. Talk to your kids about the importance of listening to you, at all times. Talk about not running out into the streets. Talk about stranger danger. Talk about how important it is to stay close to you. The rules are a big deal, during the parade, so don't be afraid to talk to your kids!

Bring water to stay hydrated
Most parades are during the summer months, which means it's important to stay hydrated. You may be tempted to bring pop or some other sugary drink with you, but water is the best way to stay hydrated. Water helps to keep the kids from feeling the heat too! Sometimes putting a little water on their head can help keep them cool and collected during the parade.
Don't forget the buckets
Part of the beauty of a parade is picking up all the candy. Make sure you bring something to put the candy in. Buckets make it really easy for kids to pick up the candy and carry it around. Prepare to gets lots of candy during a parade because that's the main fun part for kids. Kids love seeing the candy gets thrown and they rush out to pick it up. If you haven't been to a parade before, you're in for real treat.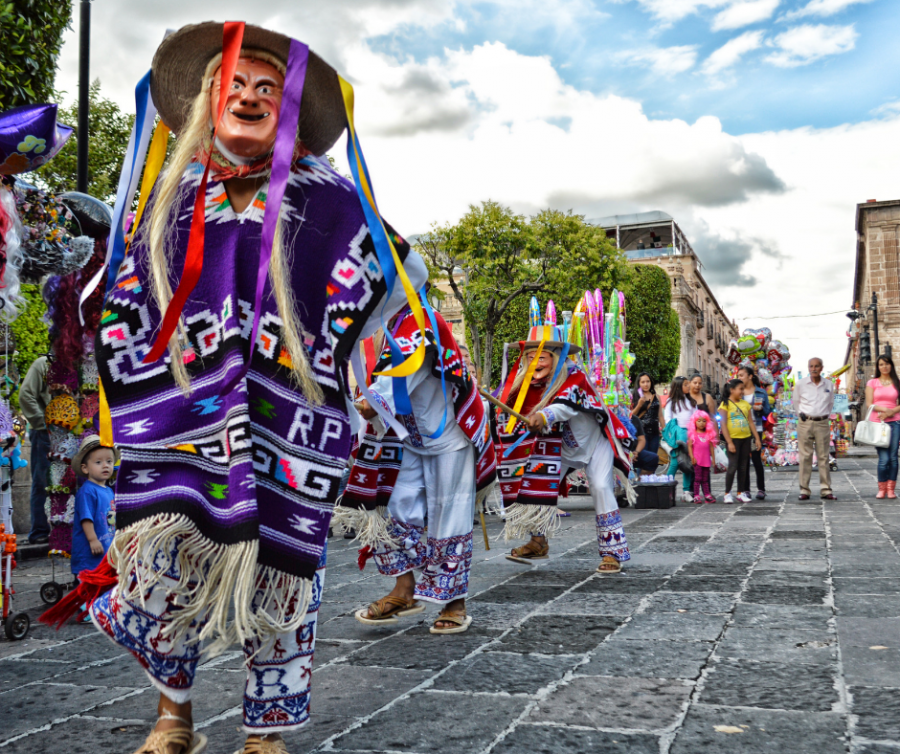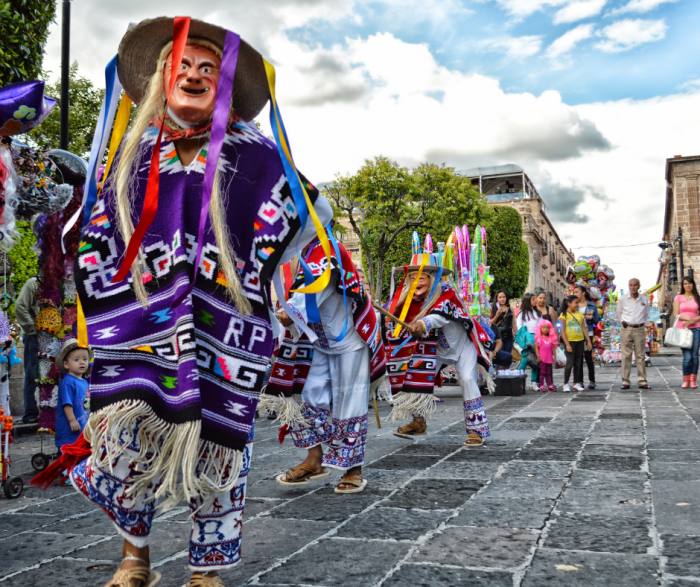 Extra City Parade Night Tips
Going to a parade should be fun and not stressful for the family. One way to avoid the stress that people sometimes feel at a parade is to follow these tips.
Go in a larger group
If you have little ones, taking them to a parade can be hard, when you go by yourself. However, if you go in a larger group, you have extra help. Ask grandparents, aunts, and uncles if they want to go with you. This creates an extra cushion of help for you! Corraling kids together is always a lot easier than doing it yourself.
Bring healthy snacks along with you
Let's be honest, having a diet full of candy for one day isn't going to help anyone. Bring healthy snacks along with you. Usually, when it's city parade day, you are stuck there the majority of the day.
Bring the stroller
If you have smaller kids, they're going to want somewhere to sit. Strollers work as a place for the kids to sit and a portable way to take them around. You can bring an umbrella stroller or your regular stroller, whatever makes it easier on you and the kids. Some parents even resort to bringing wagons for their kids to sit in.
Don't forget the extras
You know, times, when you don't prepare for the kids, are the times you'll need the items most. When it comes to taking your kids to their first parade, don't forget the extras.
Extra diapers

Extra change of clothes
Make sure you pack for the weather
If you're lucky, you will get sunshine for the parade, but sometimes rain or windy weather can happen. You can have a good first parade with your kids by packing for the weather. It's always better to overpack than underpack!
Check out this last tip
Last but not least, don't bring your kids to a parade for the first time if you don't have patience. You'll need a lot of patience because parades are busy and a lot of work. However, at the end of the day, parades are a fun memory that your kids will remember for many years to come.
City parade nights are meant to be family fun! Make sure you have fun and try not to stress out about the extras. Oh, and make sure everyone in the family goes to the bathroom BEFORE the parade starts! Do you have any tips to add? I'd LOVE to hear all of your first-time parade tips.