I have severe depression. I take medication every day to keep my mood stable. There is no shame in that. So, these Tips for Living with Depression are things that I use on a regular basis. They are important and necessary, and things nobody should feel shame about.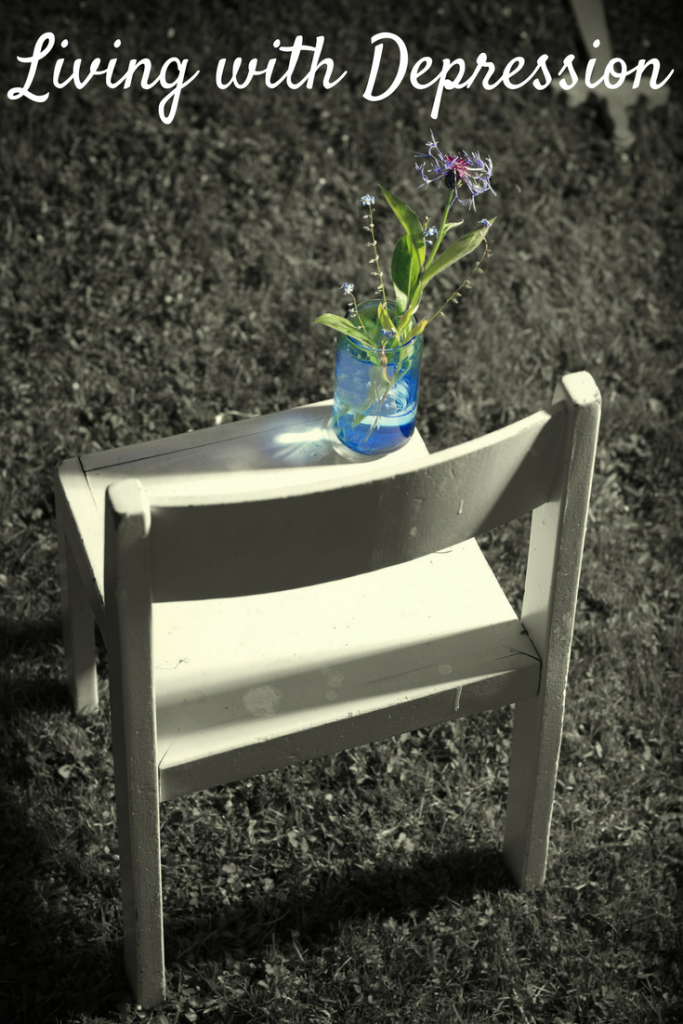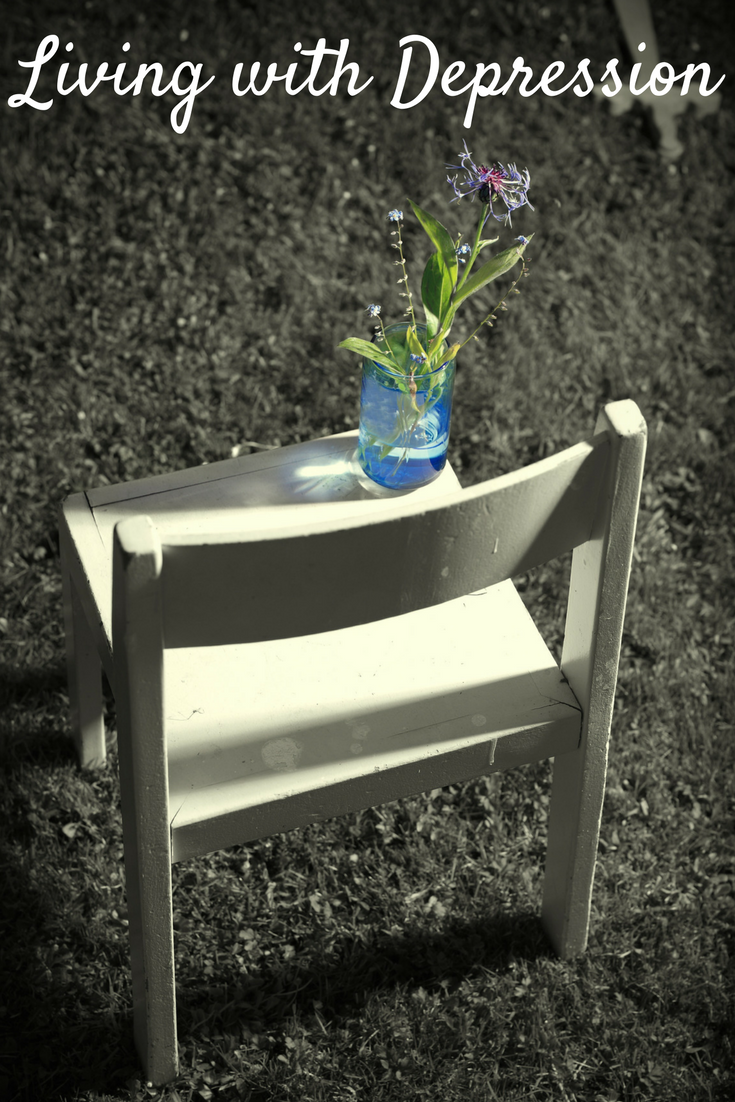 Tips for Living with Depression
Personally, I am sick and tired of people being rude to those with mental health issues. Depression and anxiety are not something we can just prevent or "get over". These issues are inside us just like any other disease. They should be accepted, catered to as needed, and no longer stigmatized.
Accept your diagnosis without shame
While I was diagnosed with postpartum depression over 10 years ago, I can now say that I suffer from and have suffered from severe depression since I was a young teen. Circumstances do make this harder to manage at times, but regardless of how great a day I am having, the depression is a disease that won't go away. It is a chemical imbalance inside my brain that doesn't disappear just because I am happy today.
Whether you have depression, bipolar disorder, anxiety, OCD, schizophrenia, or any other mental health disorder, you should not feel shame. Like any other disease, these can be misunderstood. They may also be made fun of, put down, or belittled. It is hard. The ridicule in our society for mental health disorders can often make your depression worse. The most important thing you can do for yourself is to accept your diagnosis and work with your doctor to find the best treatment plan for your needs.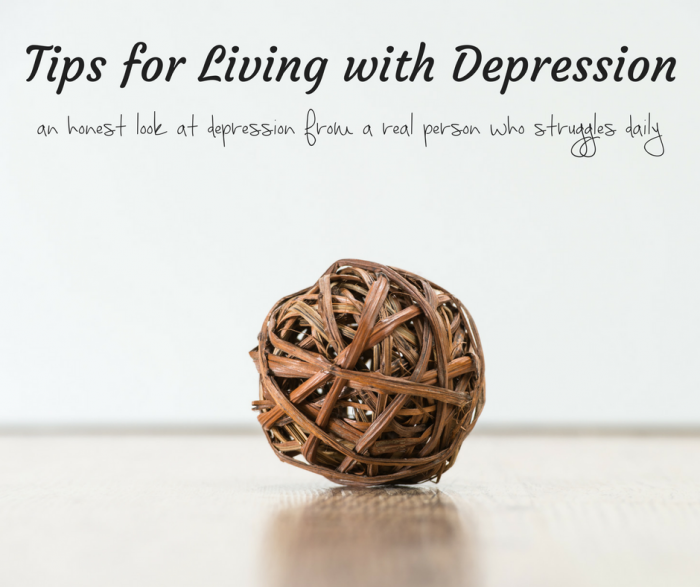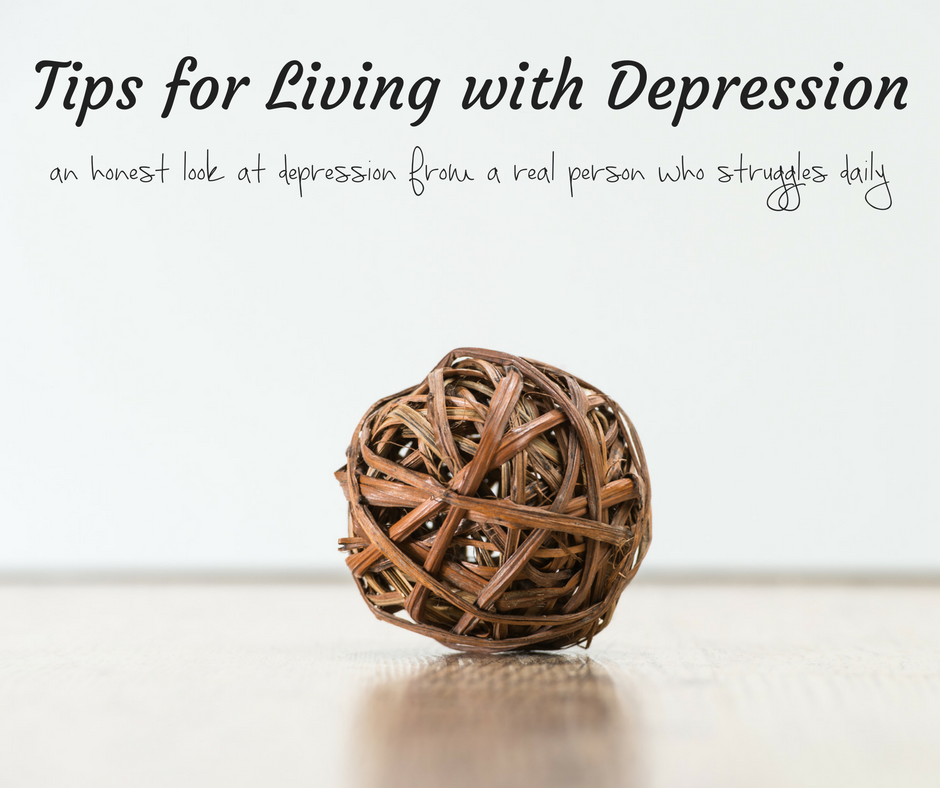 Seek treatment until you find one that actually works for your unique needs
Treatment for mental health is not a one size fits all situation. The treatment needs will vary depending on your chemical needs, your reaction time to medications, and how they control your symptoms may take time to figure out. Depending on what your symptoms and struggles are, this can be frustrating. Do not give up. There is light at the end of the tunnel. That light involves keeping open communication with your doctor until you find a solution that will work best for your needs.
Some people can go to counseling and that alone will control their issues. People, like myself, may need a regular medication to help control symptoms. There are others who need a combination of medications and counseling. This isn't something you can just fill a prescription and fix always. It may take work to get the right combination for your needs. I could say, "just be patient", but that doesn't always work. In fact, when it comes to mental health issues, patience is often the hardest thing for you to manage. The better option would be to say, be diligent about your treatment.
Don't wait another minute longer
This is the most important thing I can say to you today if you are struggling with mental health. Don't wait. Make the call. Go to the clinic. Reach out for help. The longer you wait, the longer it will take to find a solution that helps. Stop the waiting game. Stop putting things off. Just make a change today. Every little thing you do today will make a difference tomorrow in how you feel.
You aren't alone. There are tons of things out there that can tell you about meditation, books to read, exercises to do, or foods to eat. They all can help and do help individuals with mental health issues. The thing is, it isn't always so simple. Many days and weeks and months take all of the efforts you have to simply keep going. That is okay. Doing better is better, but just surviving each day is enough. You aren't alone.
More Mental Health Tips: