I have severe depression. I take medication every day to keep my mood stable. There is no shame in that. So, these Tips for Living with Depression & Improving Emotional Well-Being are things that I use on a regular basis. They are important and necessary, and things nobody should feel shame about.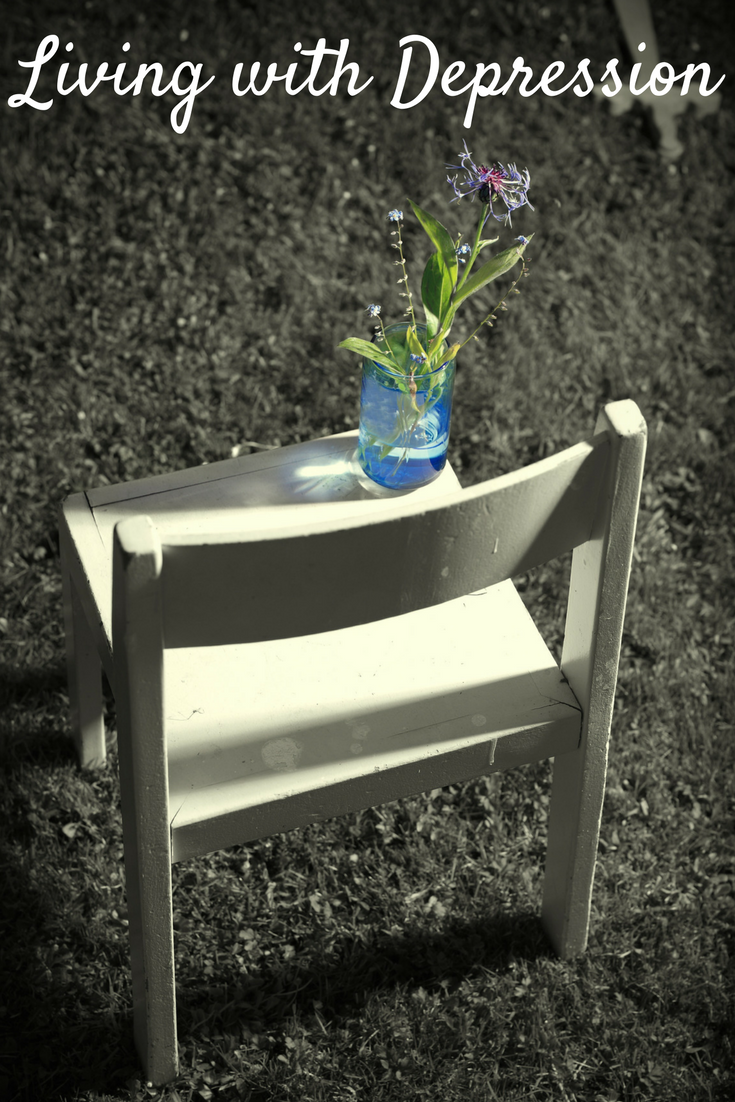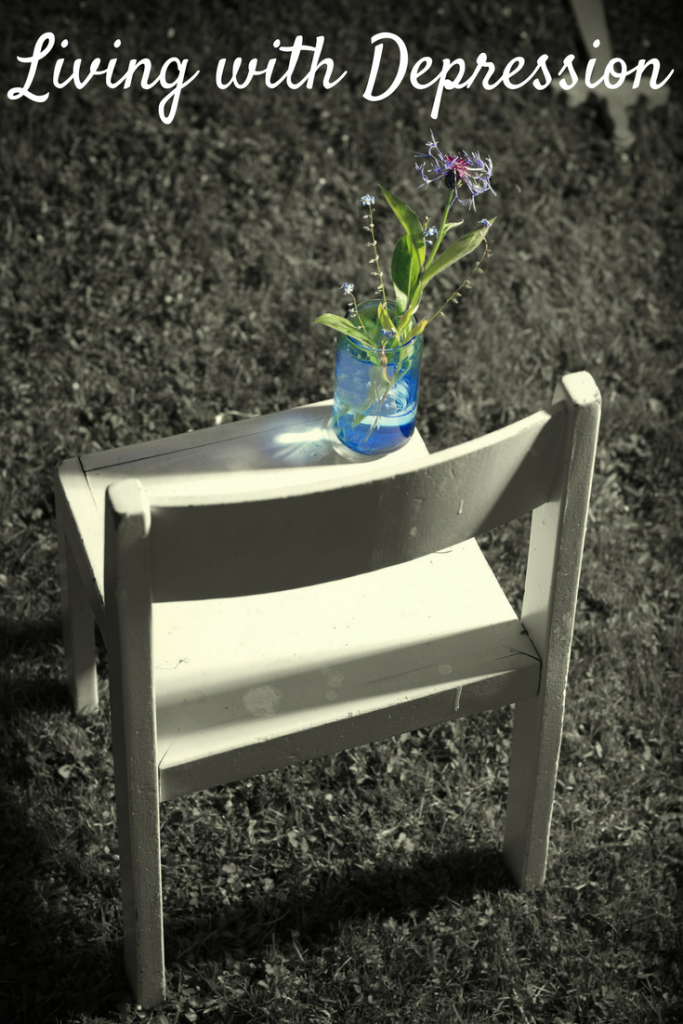 Tips for Living with Depression & Improving Emotional Well-Being
Personally, I am sick and tired of people being rude to those with mental health issues. Depression and anxiety are not something we can just prevent or "get over". These issues are inside us just like any other disease. They should be accepted, catered to as needed, and no longer stigmatized.
Accept your diagnosis without shame
While I was diagnosed with postpartum depression over 10 years ago, I can now say that I suffer from and have suffered from severe depression since I was a young teen. Circumstances do make this harder to manage at times, but regardless of how great a day I am having, the depression is a disease that won't go away. It is a chemical imbalance inside my brain that doesn't disappear just because I am happy today.
Whether you have depression, bipolar disorder, anxiety, OCD, schizophrenia, or any other mental health disorder, you should not feel shame. Like any other disease, these can be misunderstood. They may also be made fun of, put down, or belittled. It is hard. The ridicule in our society for mental health disorders can often make your depression worse. The most important thing you can do for yourself is to accept your diagnosis and work with your doctor to find the best treatment plan for your needs.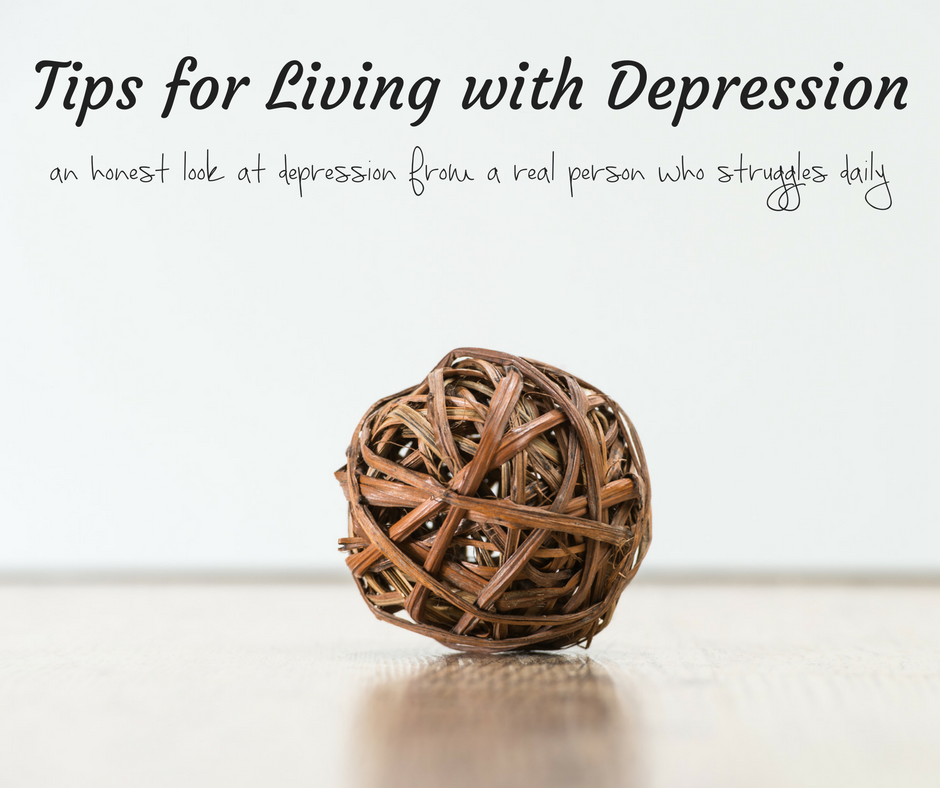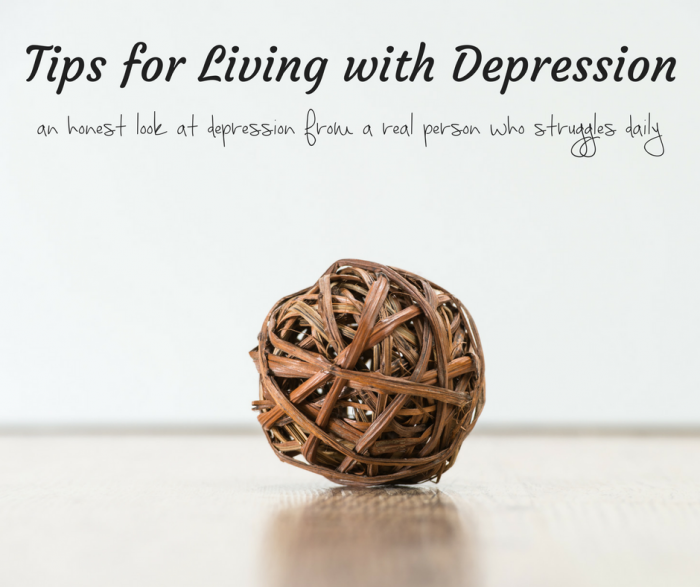 Seek treatment until you find one that actually works for your unique needs
Treatment for mental health is not a one size fits all situation. The treatment needs will vary depending on your chemical needs, your reaction time to medications, and how they control your symptoms may take time to figure out. Depending on what your symptoms and struggles are, this can be frustrating. Do not give up. There is light at the end of the tunnel. That light involves keeping open communication with your doctor until you find a solution that will work best for your needs.
Some people can go to counseling and that alone will control their issues. People, like myself, may need a regular medication to help control symptoms. There are others who need a combination of medications and counseling. This isn't something you can just fill a prescription and fix always. It may take work to get the right combination for your needs. I could say, "just be patient", but that doesn't always work. In fact, when it comes to mental health issues, patience is often the hardest thing for you to manage. The better option would be to say, be diligent about your treatment.
Don't wait another minute longer
This is the most important thing I can say to you today if you are struggling with mental health. Don't wait. Make the call. Go to the clinic. Reach out for help. The longer you wait, the longer it will take to find a solution that helps. Stop the waiting game. Stop putting things off. Just make a change today. Every little thing you do today will make a difference tomorrow in how you feel.
You aren't alone. There are tons of things out there that can tell you about meditation, books to read, exercises to do, or foods to eat. They all can help and do help individuals with mental health issues. The thing is, it isn't always so simple. Many days and weeks and months take all of the efforts you have to simply keep going. That is okay. Doing better is better, but just surviving each day is enough. You aren't alone.
This year, I have embraced a healthy mindset. Not only in what I put into my body but how I view things. I wanted to share with you How To Improve Your Emotional Well Being because it has been such a huge change in my own life.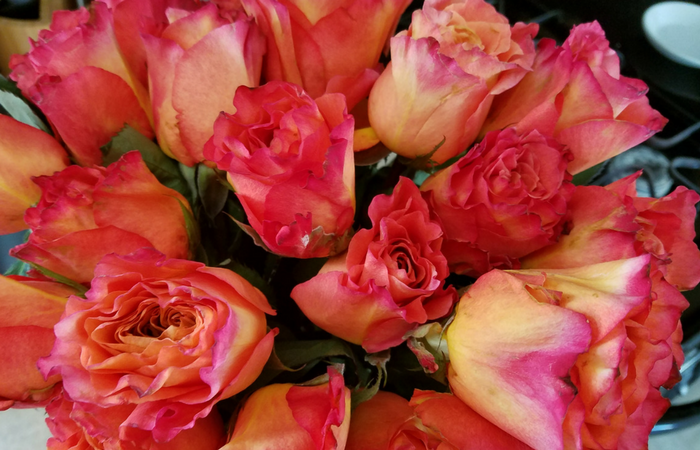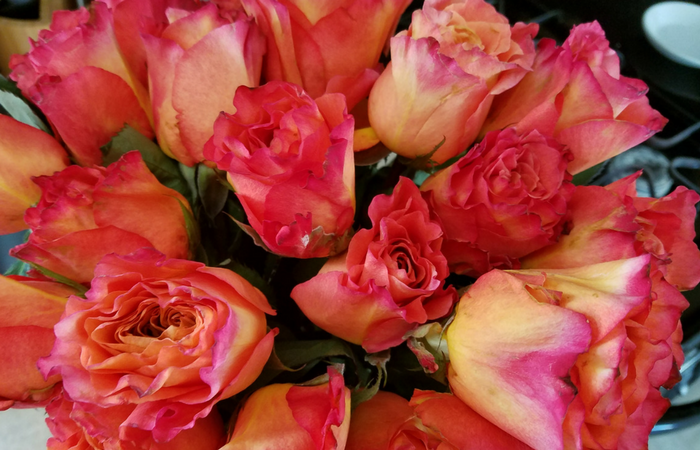 Struggling for so long with mental health and abuse in my life has left me in a place where I knew I had to make changes. My journey began a few years ago, but the catalyst was making the step to move to a new state and start over.  As I partnered recently to share about our sponsor, BloomsyBox, I knew I could share with you some tips that have helped me this year.
HOW TO IMPROVE YOUR EMOTIONAL WELL-BEING
Starting over was hard yet the easiest thing I have ever done. Oxymoron? Perhaps, but let me tell you about how changing my views created a healthy mindset that was a must for my overall health and happiness.  There are a few things that I have learned really help me to keep focused and encourage better mental health.
I created an environment that encourages positivity.
One of the biggest struggles for those with depression is just getting out of that "funk".  While there is no quick fix or magic cure, there are some things that help me from falling deeper into the slump.  Specifically, for me, once I am feeling depressed it is easy to just keep going down that rabbit hole.  These things help me to refocus, and while they don't always get rid of the emotional struggle, they do help significantly.
Focus on the beauty around me.

One thing that is a huge help is to always have fresh flowers in my home or around my home.  Flowers are uplifting and just make me feel happier, even on the hardest days.  Our sponsor, BloomsyBox is a great way to have fresh flowers year round.  Living here in Michigan can make that harder, so knowing I can order and have them arrive weekly, bi-weekly, or monthly is a must.  I especially love that these are from sustainable farms.

For my eco-friendly heart, this company is a great option.  They even have 3 great options for your budget and needs.  I received a gorgeous bouquet of roses that lasted for almost 10 days before they started to fade and dry.  I will definitely continue using this company this fall and winter.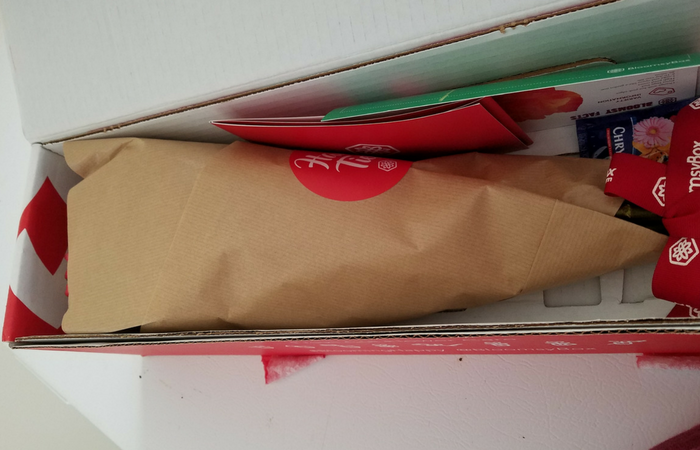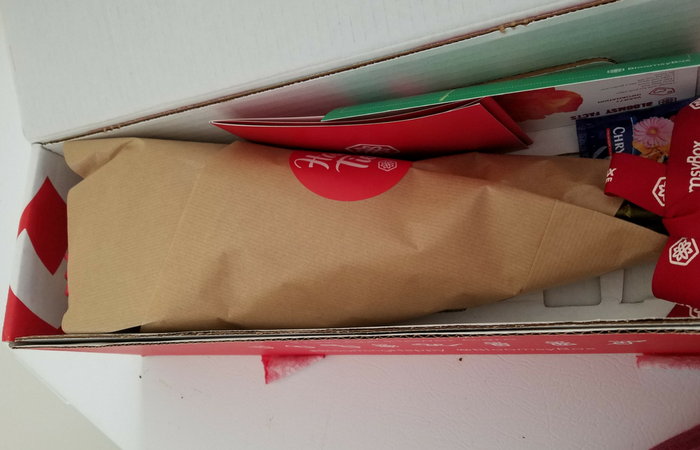 Read encouraging things.

I keep some great books on hand to help keep me positive.  Another thing that has helped is to avoid social media at times since it can be a negative zone.  I have some favorite books, but there are also tons of great options for any genre.  Whether you need fiction, self-help, or just some comedy to lift you up, reading is a great tool.

Create beautiful things.

Art is a huge thing for me.  While I am not all that artistic, I love the beauty of creating something.  I choose to cook beautiful meals, but also love to crochet and color.  Yes, a simple adult coloring book is a great option for helping use your creativity.
I had to let go of others' opinions. 
For years, what others said or thought of me weighed on my heart constantly. Choices I made 10 years ago, made my life totally different. I was a criminal to many, and while my poor choices had extenuating circumstances that most didn't understand or know of, all they saw was the felony by my name. There was so much stigma that I couldn't walk outside in my hometown without feeling like I had a scarlet letter on my chest.
The first day we visited Michigan, I got out of our car and stepped into a restaurant. I sat down and had a meal without looking over my shoulder once. I was content and comfortable. Other peoples opinions had guided me and held me captive my entire life. A new place was what I needed to let go of that. Nobody knew me or of my past here. I could be myself without that stress hanging over my head.
For me, I had to move to a new place to truly let go of those opinions. I could get away from the constant reminders and focus on who I wanted to be, not what people thought I was.  This was a huge part of being able to improve emotional well-being in my life.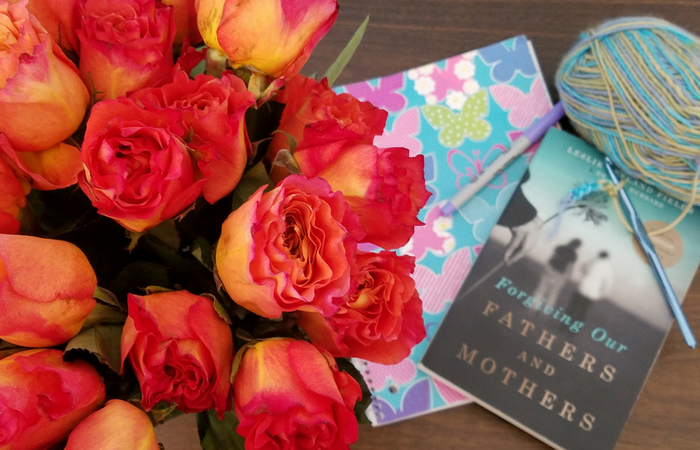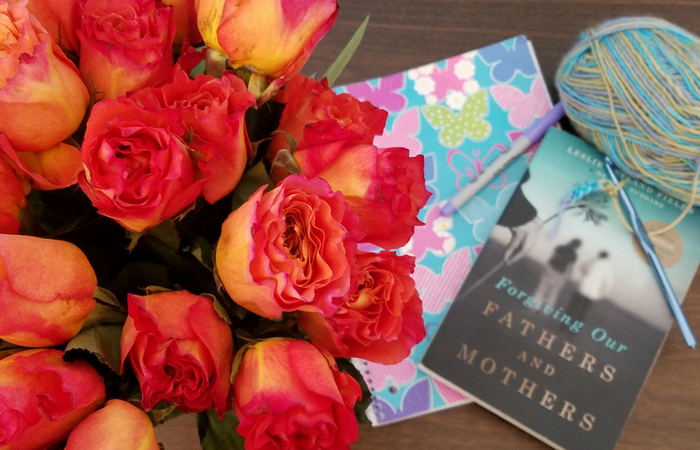 I accepted I cannot change the past.
No matter how much I want to not have that felony, divorce, or any other mistake in my life, it is there. I have to accept that I made bad choices, including eating poorly and not exercising. I cannot change the past. I can, however, change the present and future.
In Michigan, for me, that meant moving forward to work on my business without trying to fix the mistakes of the past but focusing on learning from them. Making a list of things I can do that is good for myself, my family, my friends, and my community was a beginning. I let go of the past, and focused on the here and now and how that will impact my future and the future of those around me.
I created plans that were functional not fantasy. 
This is such a huge thing for me. We get these pie in the sky dreams that we feel we can make happen, but the reality is that sometimes they are just a bit more than we can manage. Sometimes we need to focus on doing things in a longer time frame, or simply changing how we plan.
I knew I couldn't lose 120 pounds in a few months, but I did start Weight Watchers to begin getting healthy and losing weight slowly and steadily. The same principles applied to my business, work, my relationship with my Beau, and even my son's homeschool education. Making slow and steady progress is now my functional plan. The fantasy of quick fixes and miracle financial windfalls has been shelved.
Also, I found that setting up my office for work was a great choice.  It gave me a goal and a functional work place to stay focused.  This helped ease some of the anxiety I felt.  My desk includes my workspace, but also flowers from BloomsyBox, pictures of my sons, and a few mementos to help remind me of good times in my life.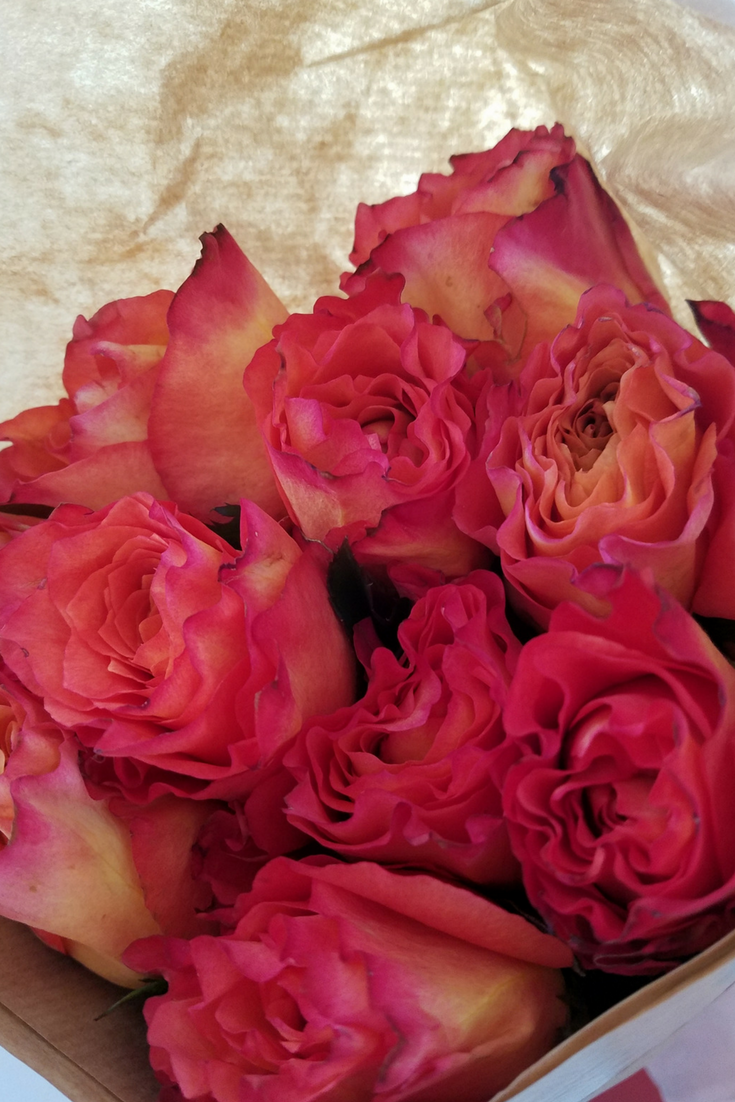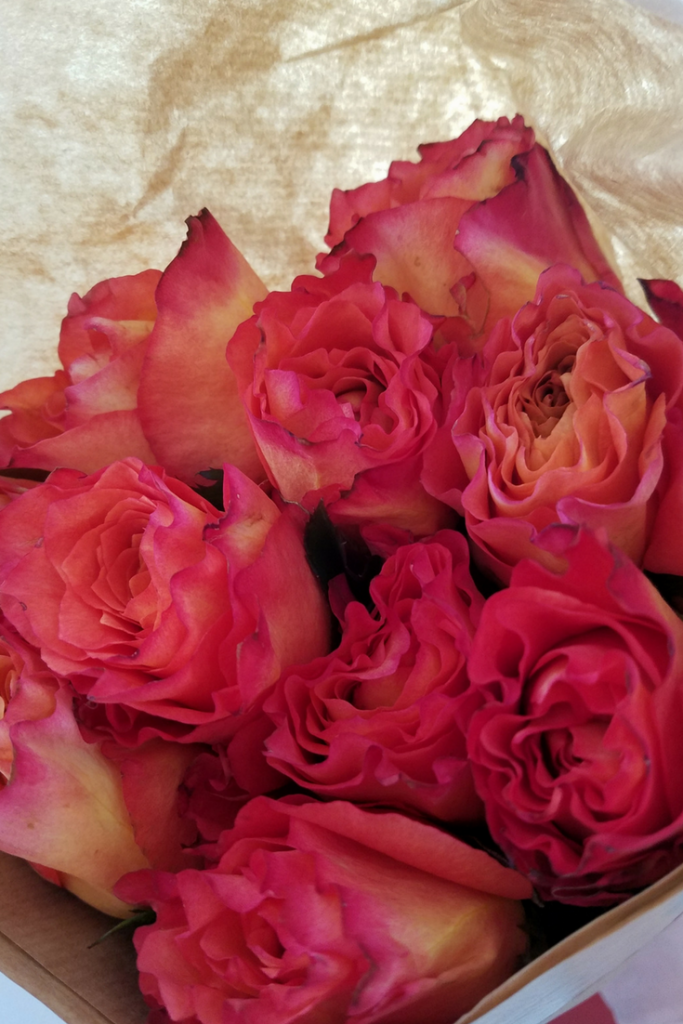 I put distance between myself and toxic relationships.
Above all else, this impacted my life and helped create a healthy mindset. Toxic relationships bring you down. They certainly created issues for me. With my own struggles with depression and anxiety, toxicity in relationships just made it worse.  This was one of, if not the most important thing for me to improve my emotional well being.
Most notably, I stopped speaking to my parents. While over the last 18 months I have maintained a bit of contact with them, I have ended the constant contact and made it clear that I needed distance. There was too much toxicity for me. Past frustrations, abuse, pain, and a lack of apology or understanding on their side just ate away at me. Distance made a huge difference. Over time, I have been able to grow through it and learn what my triggers are in relation to my family.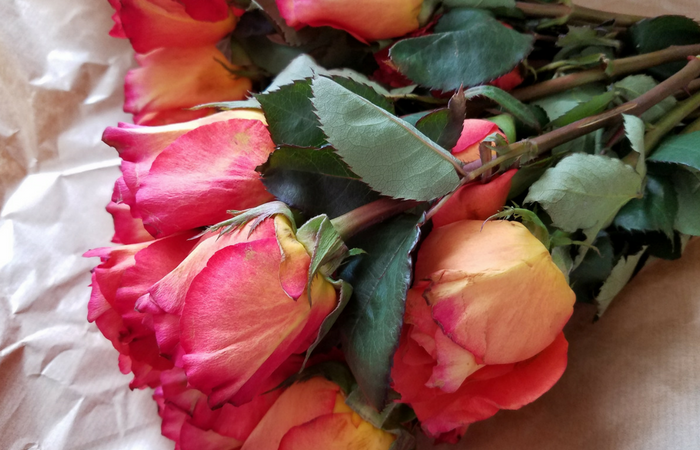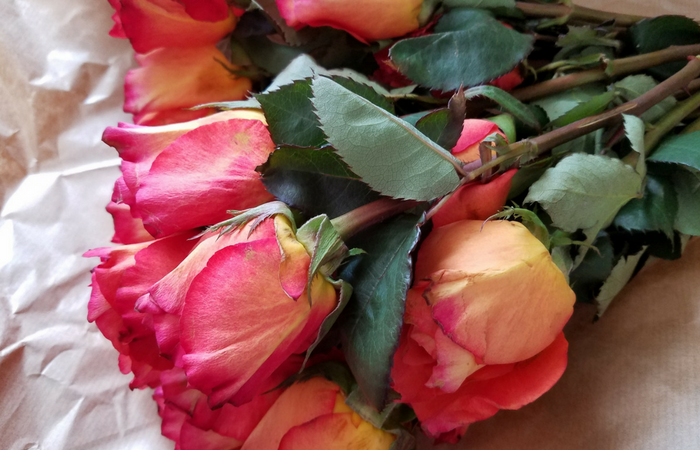 Using resources around you for emotional well being
No matter what your goals are, you need a healthy mindset. If you are really wanting to know how to improve your emotional well-being, this is the start.  That doesn't mean you are going to change everything at once, but it is all about looking at things differently. Focusing on what you can make better in your life, and mostly, how to improve the ability to keep that healthier mindset.
When your mind is in order, the rest of your body will follow. Moving out of Arkansas and to Michigan made a huge difference in my mental health. When my mindset got better, my physical health fell into place. Then my relationships, finances, and work. It all ties together. So, working on a healthy mindset for yourself is actually beneficial to all parts of your life.  Your goals of learning how to improve your emotional well being are worthy and easy to manage.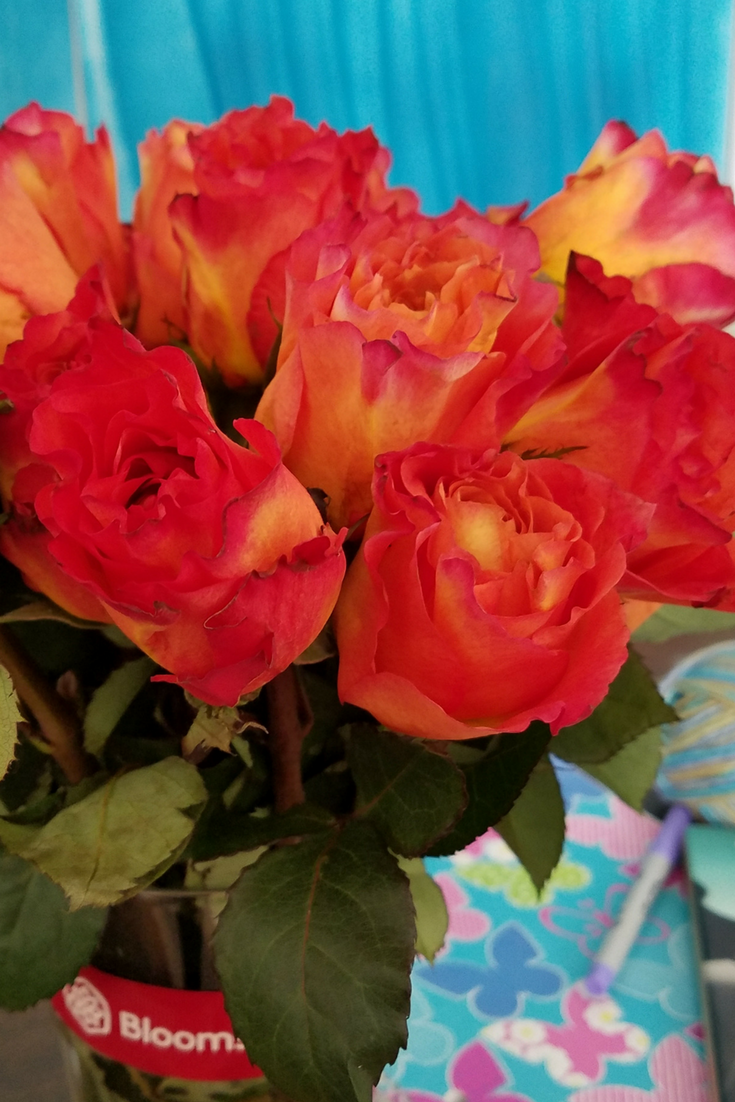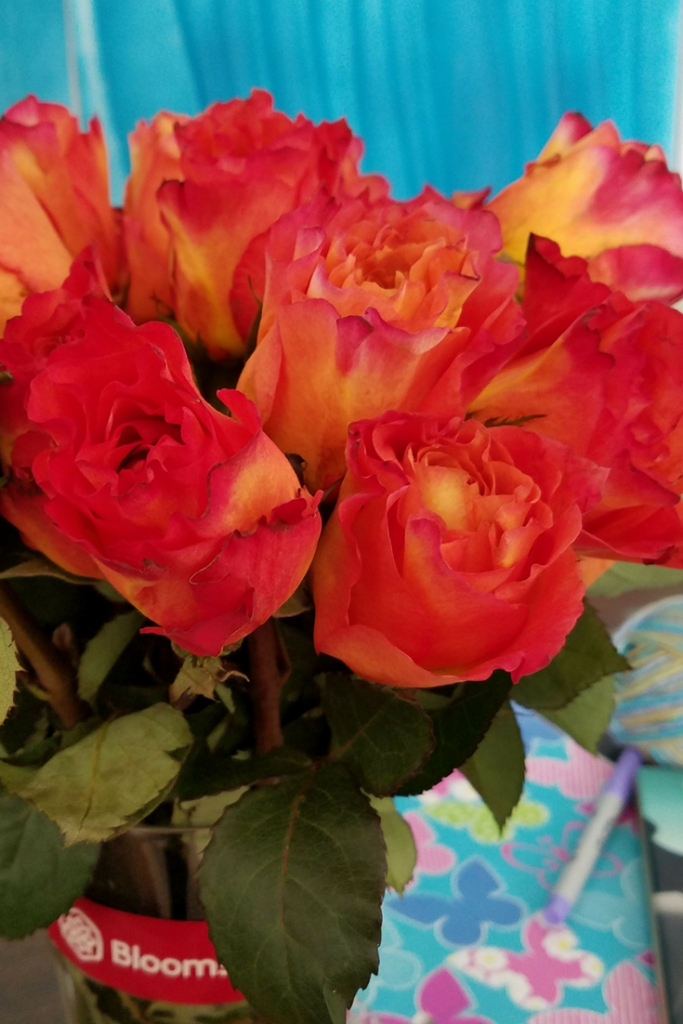 More Mental Health Tips: