This is a sponsored post written by me on behalf of CORT for IZEA. All opinions are 100% mine.
If you've been around here much lately, you already know we are about to make a major move.  However, sometimes families find renting a home is the only option they have.  In fact, we looked into rentals as a place to stay between our current home and the new location we plan to move.  Rentals come with their own list of frustrations, so I thought I would share some tips for making that easier to manage.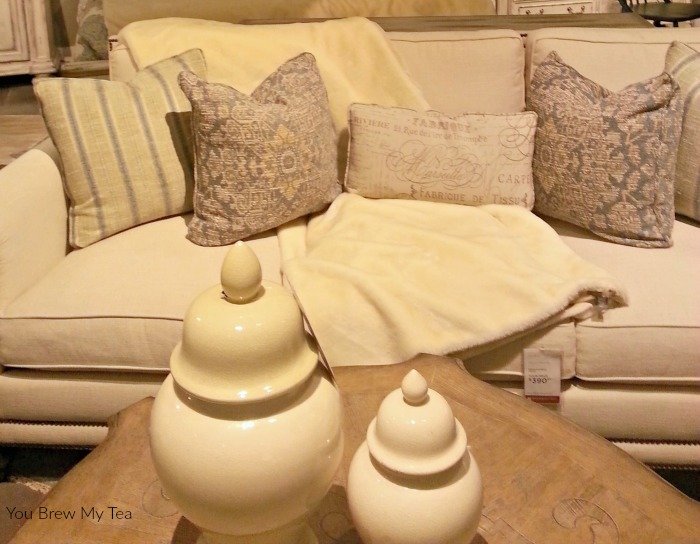 Tips To Make Renting A Home Easier
As you probably know, many families, but especially military families, find themselves in a place of sudden moves without a lot of time to plan.  Knowing they won't stay in one place for long, can be tough when planning how to have everything needed to create a home.  These tips are a great place to begin whether you are a military family on the move, or just a family in between permanent homes.
Store the bulk of your belongings.  This may sound odd, but the truth is a rental situation means you don't plan to be there for long.  For many families, that means you will be staying in one place only a few months or a few years at a time, but it won't be your forever home. Instead of paying multiple moving fees, find a quality climate controlled storage unit in a central location.  Store your larger belongings, and precious mementos and heirlooms there until you are at your permanent residence.  This saves you money, frustration, and keeps things safe.
Use Furniture Rental:  One of the biggest expenses and frustrations about moving is making sure you have your furniture at your new location.  If you are going to be somewhere for just a few years before settling into your forever home, it can be very costly to move furniture multiple times.  Usually, you end up paying 2-3 times to have the same item moved because you can't fit it in the back of your car.
CORT Furniture Rental is an ideal option for any family looking for rentals.  Not only do they have amazing quality furniture, but it is convenient to many locations and affordable.  With military packages starting at only $139 a month, it is a very affordable way to have your beds, couch, chairs, and tables just like you want them, without paying huge moving expenses.  To get the military discount, you do have to show your military ID.  However, non-military families will find the convenience and affordability of choosing to rent furniture ideal for any move. 
Rent locations with appliances included.  One of the best tips for saving money while making it easy to manage is to rent apartments or homes that have your appliances included.  Not having to transport or buy a washer and dryer or stove, refrigerator and similar items can be a huge savings for a limited budget.  It also makes it much easier to manage and a lot less hassle if you are moving with kids in tow.  A huge bonus to this is that landlords are often responsible for replacement or repair!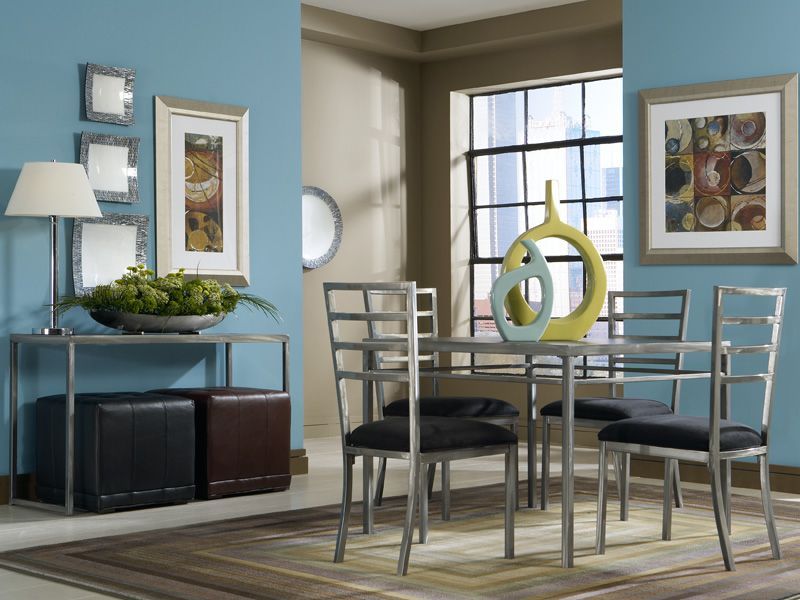 Hire a moving helper.  I can't begin to say how much this will help in organization.  Even if you just spend a few dollars on pizza to have a neighborhood teen come watch your kids while you pack or unpack, it is a great idea to have a little help to keep you on track.  Renting a home means you are often settling for a home that is smaller and more difficult to organize for families, so having that help can lead you in the right direction to making sure you have everything orderly.
These tips for making renting a home easier are ideal for making sure you and your family are able to make that needed move easily, without frustration or a huge dent in your budget.