Medical expenses can be the worst thing on your budget.  If you look at national debt in the United States these days, you'll find that medical expenses are in the top tier of causes for bankruptcy.  This, in itself, is a sad thing to realize, but it doesn't mean you have to fall victim to that cycle.  While I am consistently encouraging you to get healthier to avoid health care costs, I also know that doesn't always work.  Below are some tips that I have found and am including thanks to our sponsor, SingleCare.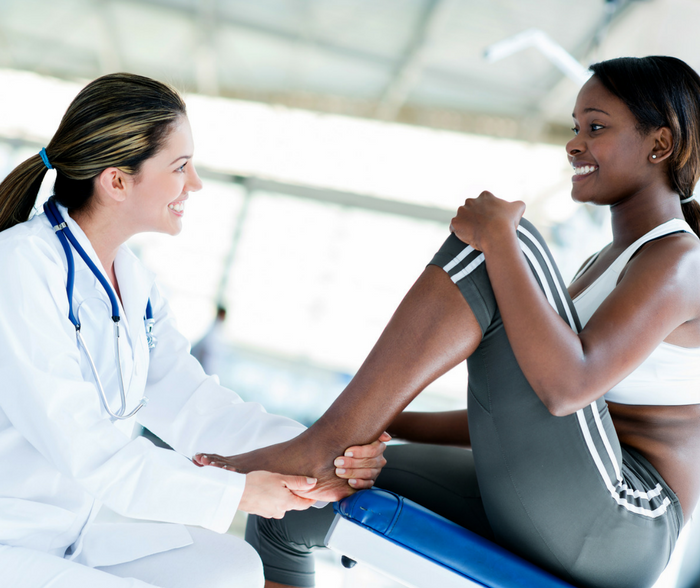 Tips for Saving on Medical Expenses
Just because you have medical needs doesn't mean you have to pay full price for everything.  We've shared in the past some tips for mental health expenses specifically, but this time we are covering general health needs.  Our sponsor for this post is SingleCare, and after reading about their program, I realize what a help they can be.
Utilize SingleCare savings program:  There are some medical expenses that this program can help you save a lot when you are faced with care choices.  SingleCare is a free program that allows you to save money on prescriptions, dental visits, optometrist visits, and even an online doctor visit.  By utilizing their offers, you can skip the doctor and use an online doctor for many basic needs like colds.  Their discount programs make getting your teeth cleaned, new glasses, and regular prescriptions much more affordable.
With over 35,000 pharmacies nationwide accepting this program, it's easy to save up to 80% off on your prescriptions.  For many, maintenance medications can be the largest medical expense that they face.  Struggling to pay for costly medications can be devastating.  SingleCare offers a discounted program that is accepted at many popular pharmacies including Walmart, Walgreens, CVS, Rite Aid, and Kroger's.  For those without prescription coverage, this card can help them save hundreds of dollars a year on their prescriptions.
I encourage you to check out their app on iTunes or Google Play.  You can also learn more on their website for SingleCare.
Ask to see the Nurse instead of a doctor:  Most clinics these days have not just a physician on staff, but a Nurse Practitioner or a Medical Assistant to see patients.  That means you pay a lower premium for your visit than what you would pay to see the physician.  These medical professionals are just as qualified for most ailments and needs you have.  When they aren't, they are going to let you know that a physician is needed to diagnose or assist you.  In my area, you can, as a cash paying patient, pay under $50 for a 15-minute visit with a nurse versus $100+ for a physician.
Take care of yourself consistently. This goes without saying.  The best way to reduce your medical expenses is to simply remove them.  Many common ailments can be removed by just taking better care of yourself.  Things like a healthy diet, plenty of exercises, and getting enough sleep can keep you healthier.  This prevents common colds, as well as the fact that it can ward off things like heart diseases, diabetes, or even cancer.
If you are struggling with medical expenses, these tips are a perfect way to begin saving money.