This post was sponsored by Boston Scientific as part of an Influencer Activation for Influence Central and all opinions expressed in my post are my own.
Heart Health Tips for Women are something we just don't talk about often enough.  Women die every day from coronary artery disease and we just don't acknowledge how important it is to focus on our own health.  Instead of putting our own needs behind others, we need to focus on these ways to put our health at the top of our list of things to focus on in life.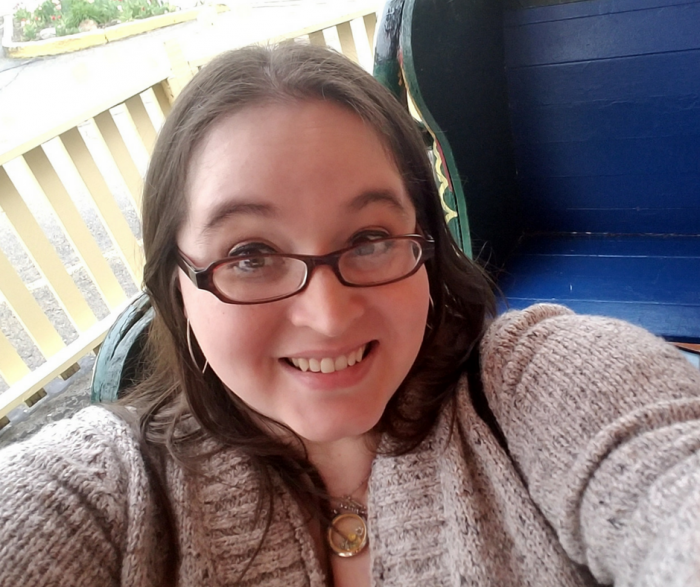 5 Heart Health Tips for Women
One of the reasons I am such an advocate of heart health is because my grandfather and my father both have/had coronary artery disease (CAD).  My grandfather passed away several years ago due to complications with CAD, and my father has not only had a quadruple bypass surgery but continues to live with issues pertaining to CAD.  This is real and is a big part of my own life, so I know that I am at risk for heart health struggles now and later in life if I do not follow routine care for my body and
Know the risk factors
Before you can really take care of yourself, you need to know what you are at risk for in the present and future. CAD risk factors include family history, smoking, high blood pressure or high blood cholesterol levels, diabetes, obesity, physical inactivity, and high stress.  For women, these are all things that may be preventable, with the exception of family history and genetics.  Men are at risk more than men, so it is often just overlooked in women.ne of the best heart health tips for women is to just know what you are at risk for and work to avoid those conditions.  Don't smoke. Go to the gym regularly. Eat healthily. Lose excess weight. Avoid stress.  All of these things are imperative to your health in general, but especially if you are avoiding CAD.  You can learn even more at the Heart Healthy Beats Website.
Be an advocate for your total health
In my opinion, good health starts not just with the physical but the emotional and mental health needs that you have.  As a woman, CAD is a scary diagnosis that you don't expect.  If you are trying to avoid this, then make sure you are an advocate for yourself.  Since high stress is one of the risk factors, that includes being good about mental health support.
Since coronary artery disease is the most common form of heart disease, it is something we should all be aware of in our own life.  CAD happens when the blood vessels of the heart become more narrow.  This makes it harder for blood to flow to your heart.  If you are concerned about whether you may experience symptoms, know that individuals with CAD often find themselves experiencing pain, shortness of breath, or fatigue.  Sometimes, however, they show no symptoms at all.  CAD is manageable when you choose a healthier lifestyle and follow physician's directions with medications.
Don't neglect the food and exercise part of health
Yes, genetics play a huge part in how healthy you are, but food and exercise are a huge part of the equation.  Over the years, I have worked hard to get healthier, and have many times, been slowed due to my other medical conditions.  While I have a long way to go, I know that I am on a good path by putting nutrient-dense foods on my plate and choosing to get moving more often.
We regularly swap out foods in our diet to make things healthier.  While we are always looking to eat healthier, a few things below specifically target heart health and are good for those wanting to prevent or manage CAD**:
Eat more plant-based meals than meats

Choose foods made with whole grains

Season with fresh herbs and spices rather than added salt

Pick healthy fats like avocado

Skip dairy and choose almond, rice, or oat milk in recipes instead

Use natural sugars like maple syrup, honey, or stevia over refined sweeteners
**Some heart-healthy swaps and recipes may not be right for everyone. You may want to talk to your doctor before making any changes to your diet. You should follow your doctor's guidelines or dietary restrictions for heart disease.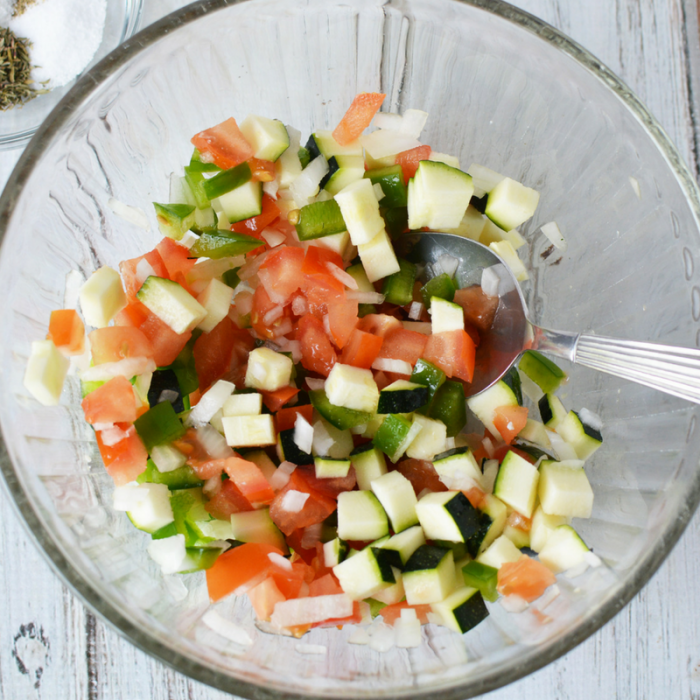 Listen to your doctor
We really try to avoid going to the doctor, but it is such a huge necessity when you are at risk for things like CAD.  While we want to think we know better, we oftentimes do not, and in this case, we really need to listen to our doctor.  When they tell you that you need to lose weight, change your diet, or just take a new medication, do what they say.  They are the experts.
Put yourself first
This is more than just being an advocate for your own health.  This is making sure you are realizing how important you are in this world.  Don't let others put you down.  Put yourself first and focus on your own needs.  As a woman, we push aside our symptoms and typically say it is just because we are too tired or need a break.  The truth is, we have to learn to make ourselves a priority.
Coronary artery disease is not something to take lightly.  There are so many things we can do to prevent heart disease, especially in women. Even if we cannot prevent it completely, we can do a lot to better our health and make it easier to manage.  These tips and those in the video above are just what we need to start putting ourselves first and creating a healthier life.