When planning a trip to beautiful San Diego, California there are many amazing sites to see.  San Diego is actually loaded with a variety of museums.  This list of Top Museums in San Diego to Visit with Children is just a small portion of our personal favorites.  Having visited so many times in the past, we know how amazing the city can be for visitors.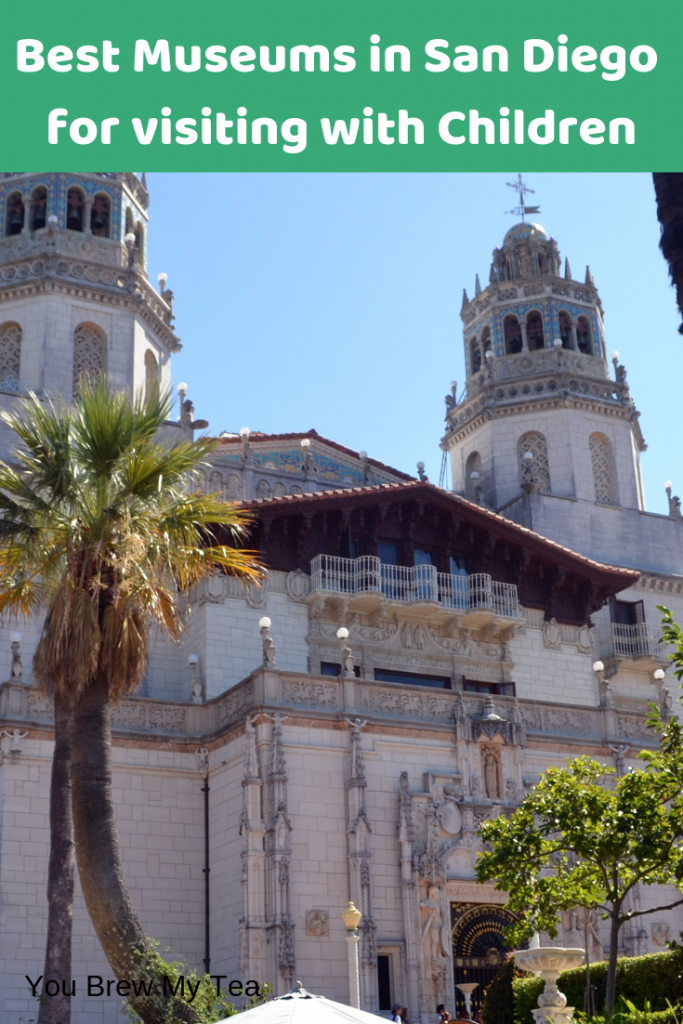 Top Museums in San Diego to Visit with Children
If you are planning a visit to the San Diego area, you know already how amazing the city can be for families. Traveling with kids limits your list of activities a bit.  The best thing about this city is that there really are hundreds of things to do with your kids.  Below are my top three picks for museums to visit in San Diego.
USS Midway Museum
The USS Midway Museum is interesting because it is not just your average building. Different from most, this museum is actually on a real aircraft carrier, the USS Midway! Here you will be able to board the aircraft carrier and visit a variety of exhibits throughout the decks.  You can even go on a guided island tour through the ship.
If you are claustrophobic or struggle with confined spaces, there are some areas of the craft you may prefer to not visit.  Specifically, the guided tour will take you through some areas that are a bit smaller in size.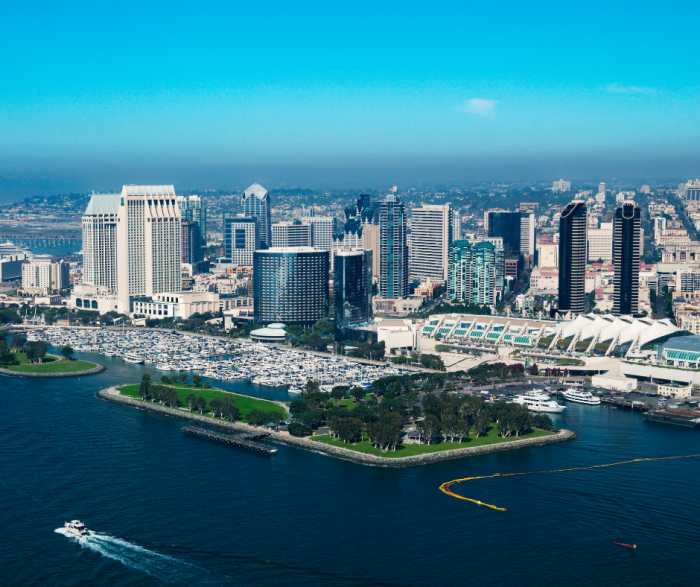 San Diego Air and Space Museum
Do not forget to look up as you tour the San Diego Air and Space Museum.  This museum is dedicated to aviation, and there are numerous reproductions of early aviation exhibits hanging from the ceiling. There are a number of galleries to tour from World Wars I and II, as well as a space-age gallery. Also, be sure to check out the simulator and interactive areas. There is a 3D/4D Theater with interactive seating and special effects to be experienced by guests of all ages, whereas the older kiddos and adults can also enjoy flight simulators.
San Diego Museum of Art
While at the San Diego Museum of Art, along with the many pieces of art, are fun activity sheets.  Pick them up as you visit different pieces of art or sculptures and collect for later.  These activity sheets give you clues to find works of art in the museum and once completed you can turn it back in for a prize
Select Sundays of the month are designated as family days where you can go on family-oriented tours and play gallery games.  These days also have great hands-on options for making your own art.  Be sure to check the calendar before you go and watch out for these dates.
Visiting San Diego, California
There are many museums in San Diego, but these three are the top family friendly ones to explore. There are truly hundreds of amazing ways to spend time in this beautiful coastal city.  Check out some more of our favorite tips for travel below.