Winter is fast approaching and so are colds and stuffy noses and congested chests! Little people and big people alike do not rest when they can't breathe, so we grudgingly put on smelly rub in order to open up our airway passages. The upside is that vapor rubs work great; the downside is that it's typically made out of petroleum jelly a byproduct of different carbon sources and in today's crunchy world petroleum jelly is so 1980's!
Here is an easy DIY Vapor Rub Tutorial that makes enough to last through at least 2 winters, doesn't require preservatives, and is actually good for your skin!
The three essential oils, Eucalyptus, Peppermint, and Tea Tree oil are all used to open the airways while the lavender essential oil gives a calming soothing effect for a good night's sleep.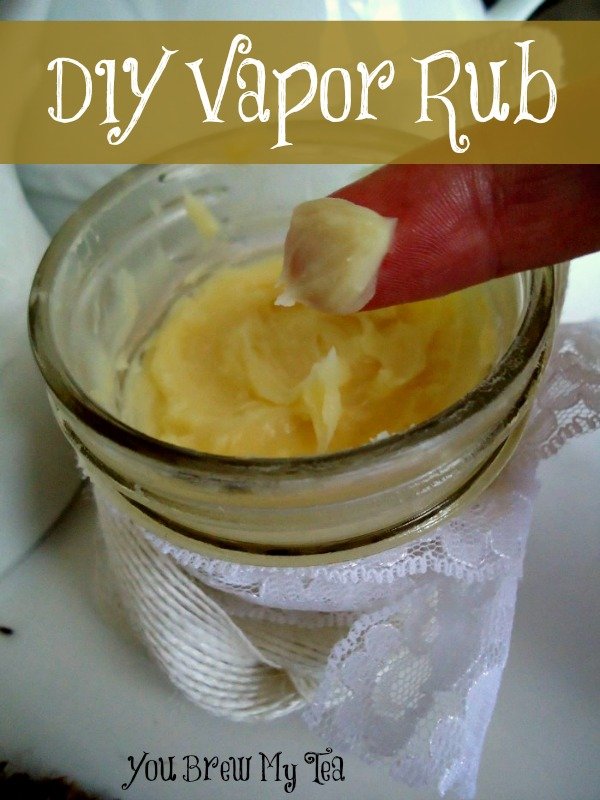 DIY VAPOR RUB TUTORIAL
Ingredients Needed: 
Metric System
14.17gm Beeswax
42.52gm Lanolin
100mL Safflower Oil
100mL Castor Oil
2mL Eucalyptus Oil
2mL Peppermint Oil
2mL Tea Tree Oil
2mL Lavender Oil
English System
1oz Beeswax
1.5oz Lanolin
3.38 oz Safflower Oil
3.38oz Castor Oil
½ teaspoon Eucalyptus Oil
½ teaspoon Peppermint Oil
½ teaspoon Tea Tree Oil
½teaspoon Lavender Oil
Items Needed:
Kitchen Scale
Measuring Cup
Teaspoons
Small Plastic Spatula
Glass bowl
Small pan
Weighing boats (or pieces of aluminum foil)
2oz Jar with Lid
Double broiler ( can use pan with bowl on top)
91% rubbing alcohol
Small spray bottle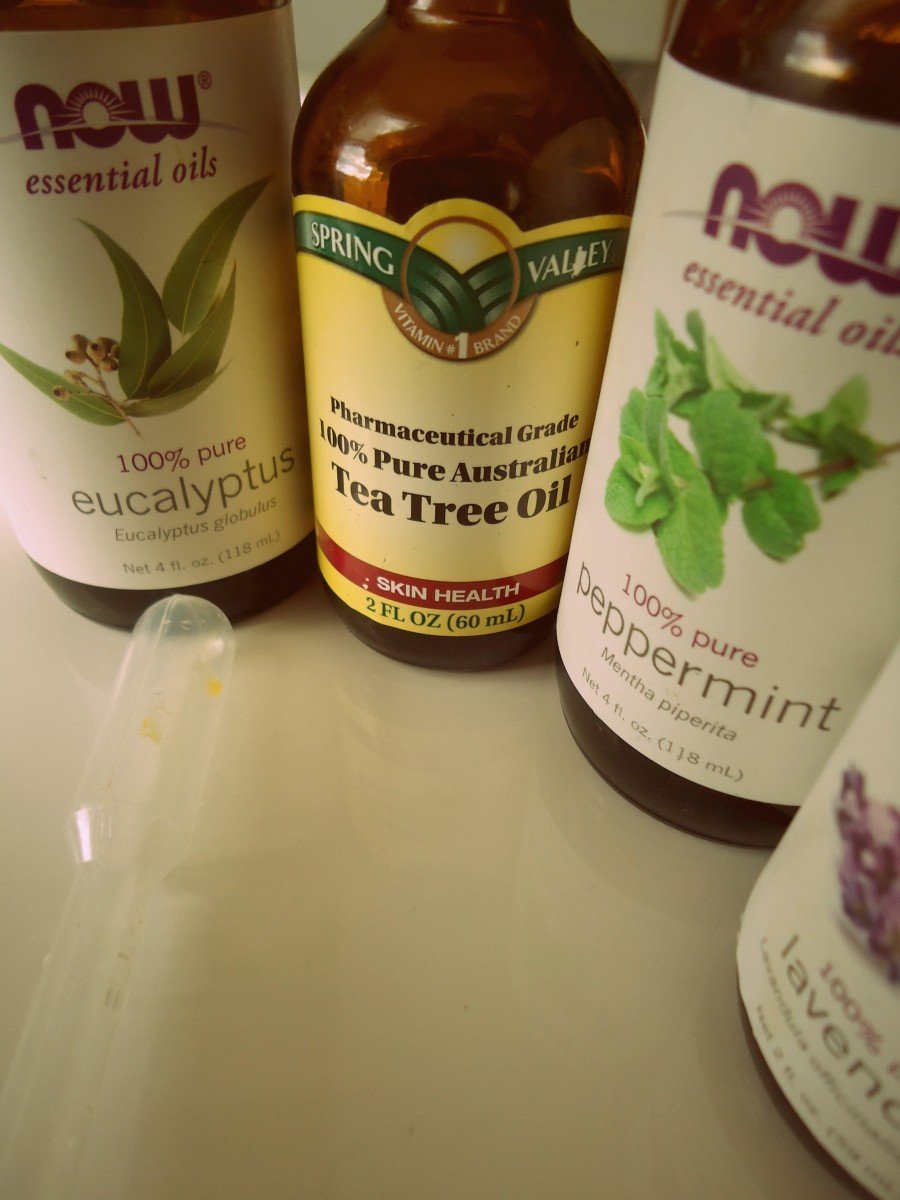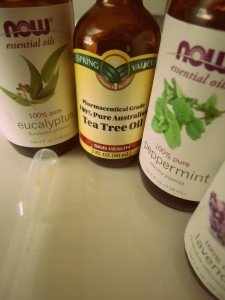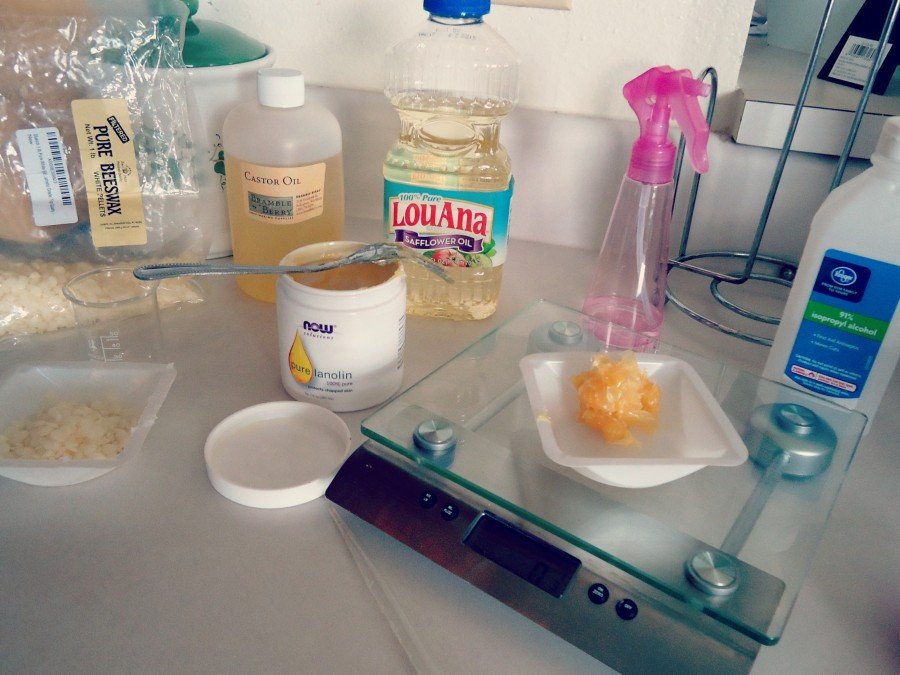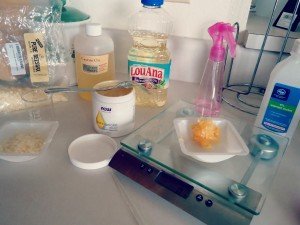 Step 1:  Spray every item with alcohol and let dry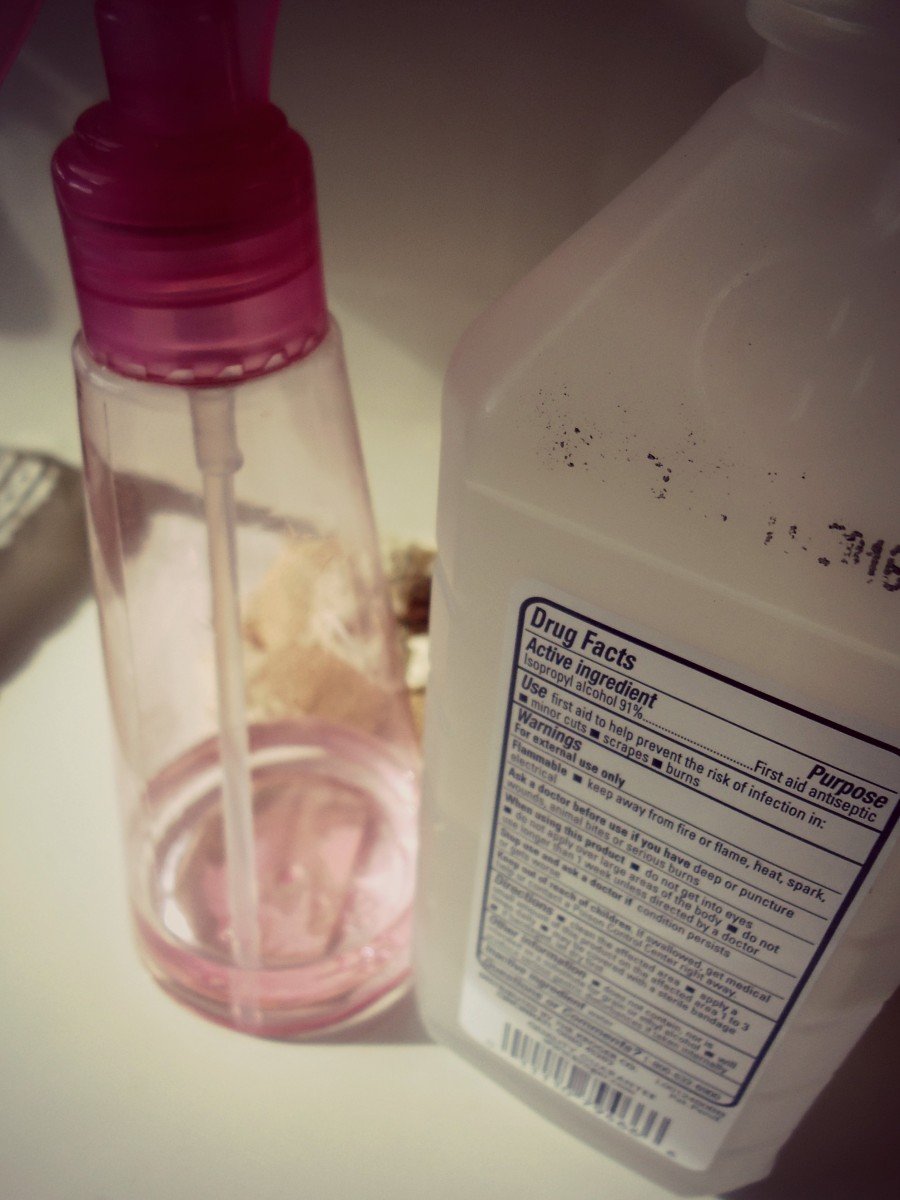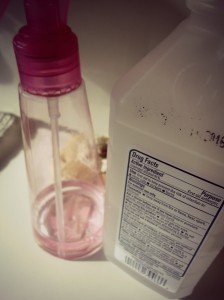 Step 2: Fill a small pan or a double broiler ¾ full of water
Step 3:  Weigh and measure each item and put into glass bowl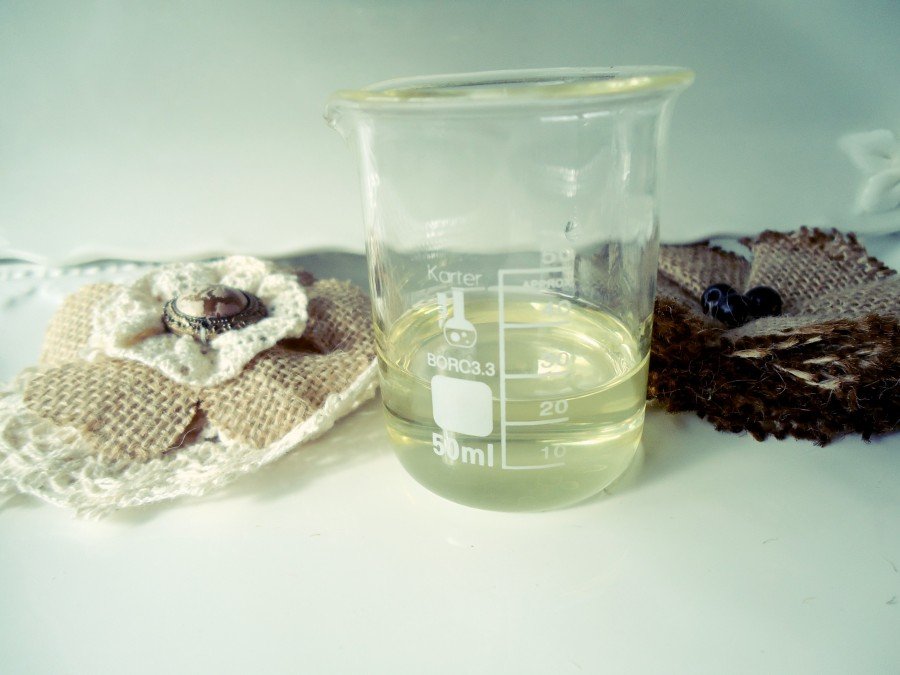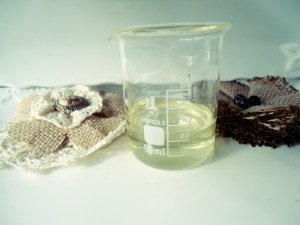 Step 4:  Turn burner on stove to medium heat and put the pan on top
Step 5: Place bowl on top of pan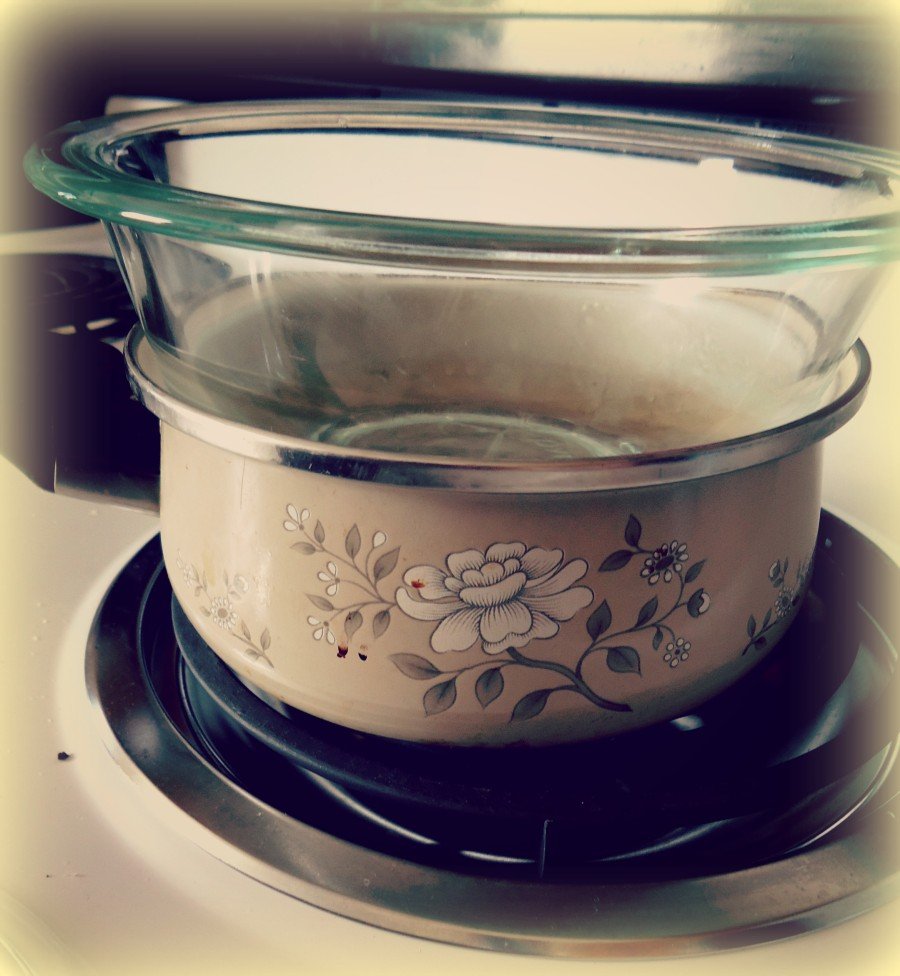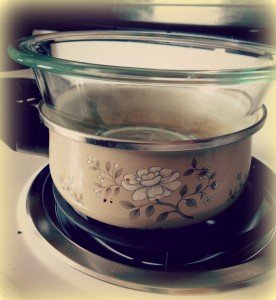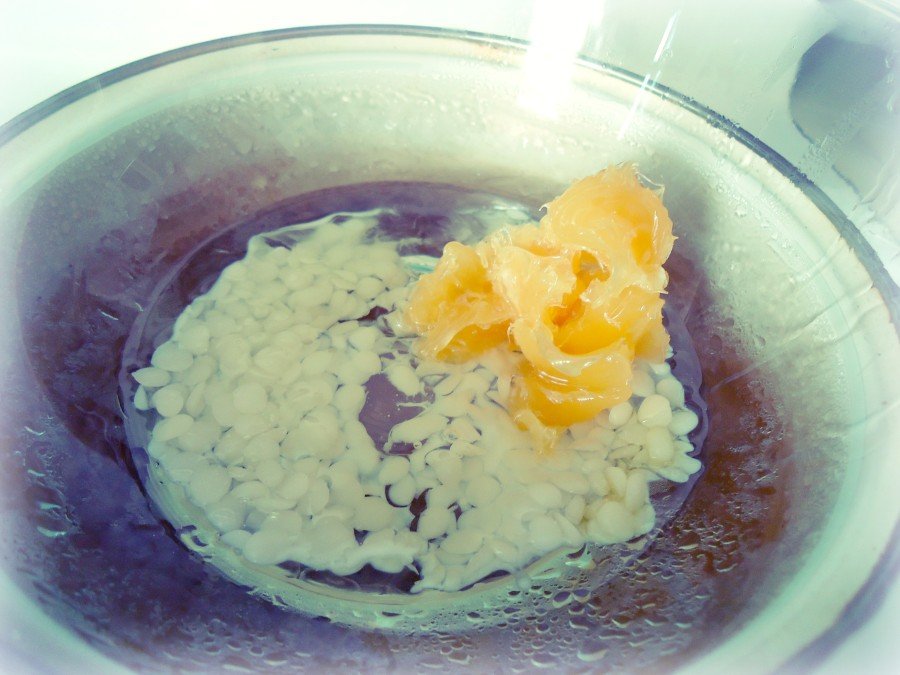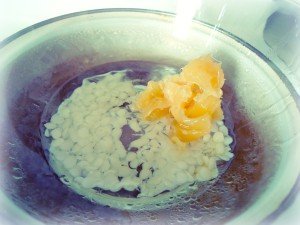 Step 7: Take the bowl off of the pan and allow to cool.  Stir every 5 minutes until thick
Step 8: Place in jar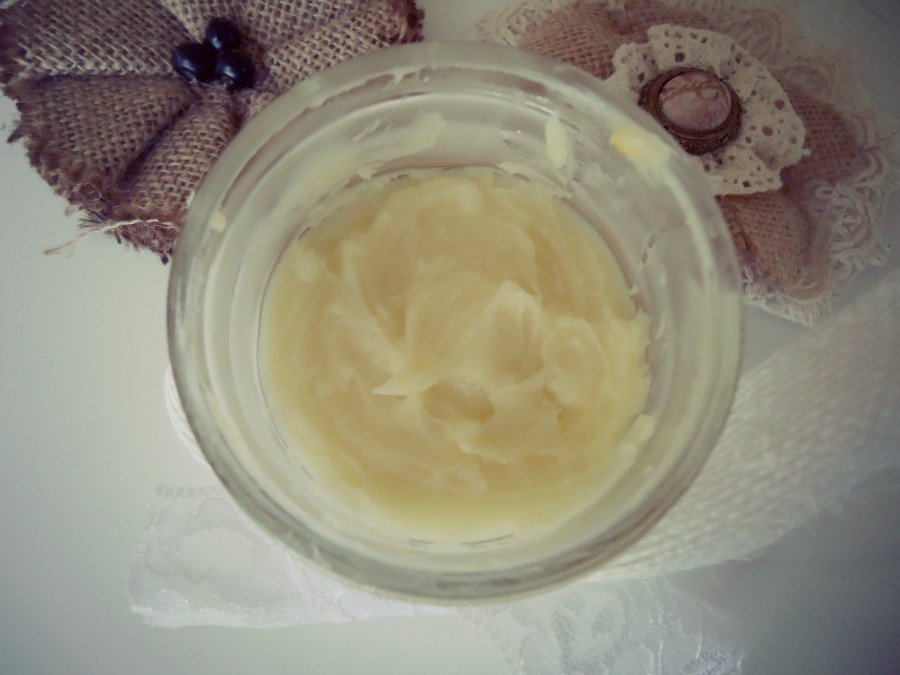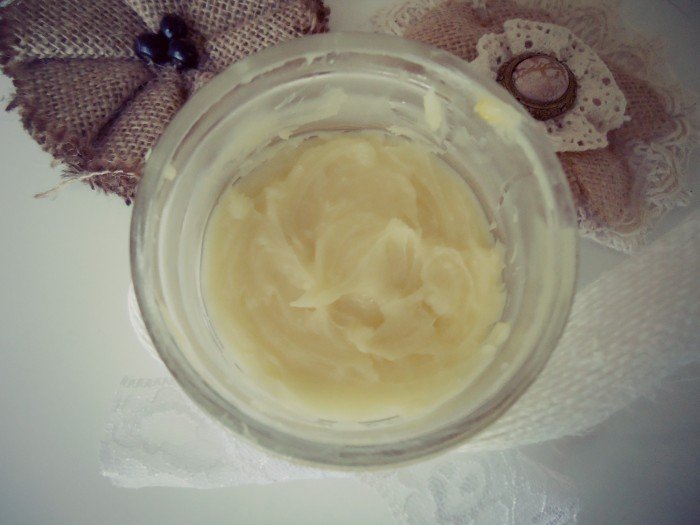 Now that you have made this wonderful vapor rub how do you use it?  Well, for starters you don't eat it.  That would be gross; however, when you or someone in your household starts to get the sniffles using this vapor rub from the beginning of the sniffles may just help reduce the length of infection.  Having clogged airways leads to further respiratory problems and we also have experienced severe congestion which leads to decreased sleep.
There are multiple ways to aide in reducing congestion; such as, the netty pot, sinus rinses, steam showers, steam inhalers, and of course vapor rubs.  If you do find yourself in need of some relief the following steps are the most highly recommended from a John Hopkins ENT himself Dr. Higgins.
Use a saline nasal rinse 3 times a day.  Only use distilled water.  Keep the temperature of the water slightly above body temperature
If you have a steroid nasal spray bump the sprays up to 2 times a day for 5 days then go back down to your normal routine
Take hot steamy showers and have someone pound with a closed fist gently on your back over your lungs to loosen the congestion
Try not to swallow the congestion and definitely blow any time you need to
Use a vapor rub to open airways
If you have tried all of the above and are ready to use your homemade divine vapor rub, you are probably asking yourself how much to use.  See below: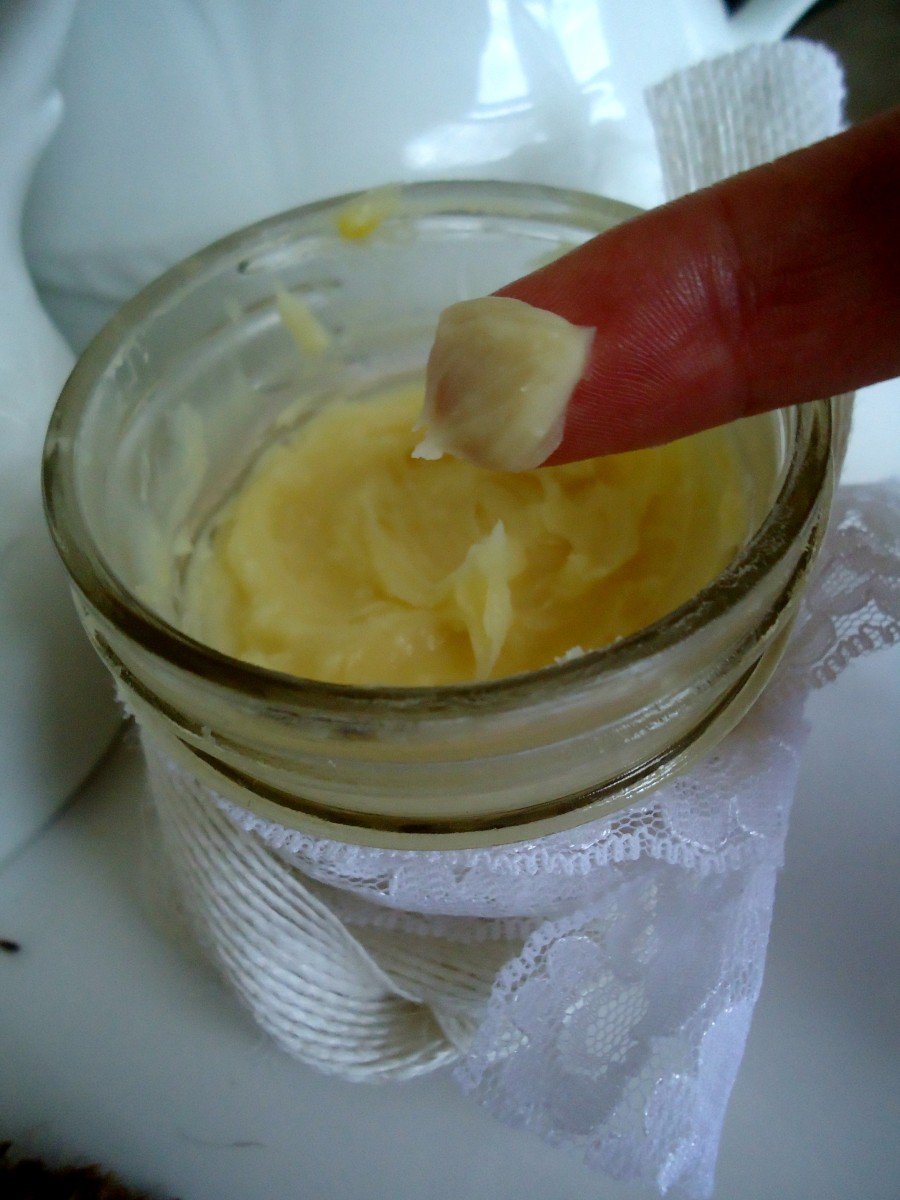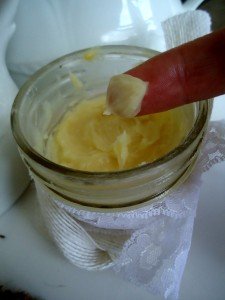 Rub the salve onto the upper chest and slightly on the tip of the nose taking careful precautions to go around the nose and slightly into the nasal cavity.  The amount shown in the above picture should be enough to cover the chest and to treat the nasal area. The concoction will also seem sticky, but don't worry it will glide on the chest and melt upon contact with the skin.
Castor oil and Safflower Oil are two amazing carrier oils that can be found at the local grocery store while lanolin can typically be purchased for your local organic store or online.  Applying this rub doesn't just open up your passages, but it's going to also help heal the skin affected by the infection, such as a sore nose.  The beeswax and lanolin help the essential oils to be retained on the top layers of skin for a longer time due to their "humectant" properties.
If you feel like the effect of the vapor rub is not great enough, simply reheat homemade salve, add 1 more mL or ¼teaspoon of each essential oil, allow it to cool, and use!
I hope you enjoy this amazingly natural DIY Vapor Rub.  If you have any questions leave a comment and I will answer!
Remember because no water was added we did not have to add preservatives.  This should keep in a cool dry place before going rancid for around a year! 🙂 See below for links on where to find these healing ingredients.
 Where Nature Meets Science
Not sure where to find the products mentioned above? Check out these links!
Tea Tree Oil
Now Foods: Tea Tree Oil, 4 oz
Lavender Essential Oil
NOW Foods Lavender Oil, 2 ounce
Peppermint Essential Oil
NOW Foods Peppermint Oil, 1 ounce
Eucalyptus Essential Oil
NOW Foods Organic Eucalyptus Oil, 1 ounce
Lanolin
Now Foods Lanolin Pure, 7 Ounce
Beeswax
Beeswax Organic Pastilles, White, 100% Pure 16 Oz
Weigh Boats
SEOH Plastic Square Weigh Boats Small Dish 100pk
Kitchen Scale
Etekcity® 22lb/10kg Digital Kitchen Food Scale Pro, Ultra Thin and High Accuracy, Volume measurement Supported
Safflower Oil
Life-Flo Organic Pure Safflower Oil, 16 Ounce
Castor Oil
NOW Solutions Castor Oil, 100 % Pure, 16 ounce