Do you struggle to find me time in your day?  We all do, and I know I am the worst about it.  Sometimes, me time is all about a great little indulgent treat.  I admit, coffee is one of my favorite indulgences, so when Dunkin' Donuts asked to sponsor a post here, I knew just what I wanted to talk about.  They are, in fact, one of my favorite ways to enjoy some me time on a regular basis.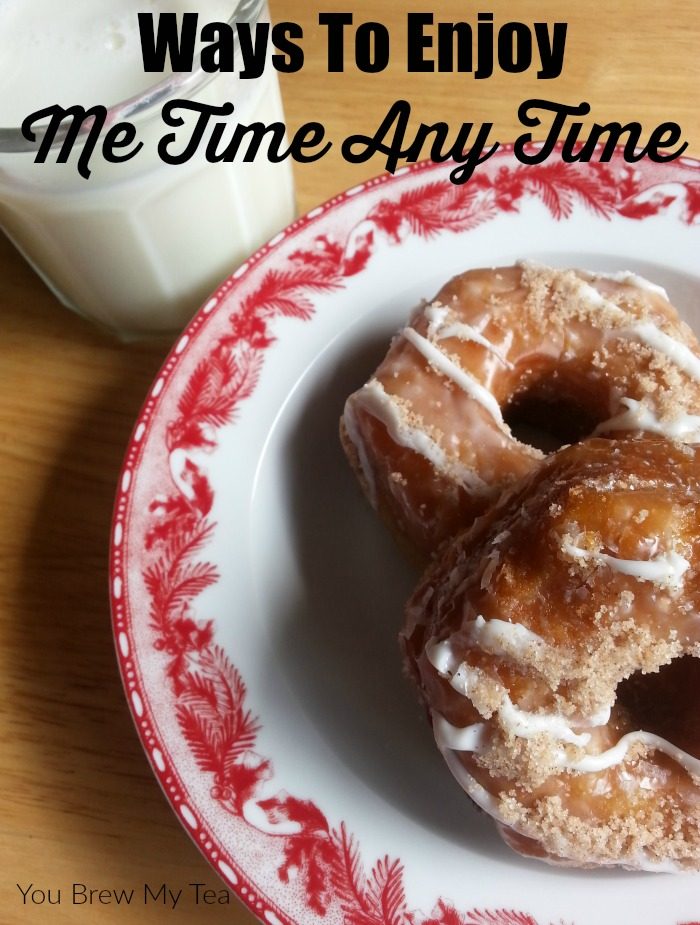 Ways To Enjoy Me Time Any Time
For someone who works from home like myself, it can be truly difficult to focus on long days.  Finding that special way to indulge and focus just on yourself, even if for only a few moments, is vital for your emotional health.  It has been a tough year for me with having gone through severe depression and then a hysterectomy at only 33, so I know all about needing a boost for my mental health.  These tips are just what you need to find ways to enjoy me time at any time.
Indulge in a special treat in the middle of the day:  There are those few moments in the car while waiting in the pickup line at school.  Sometimes, those quiet moments alone are just what you need to recharge after a long day.  Stop by Dunkin' Donuts on your way to pick your kids up and grab a quick treat like their new Carmel Latte Square.  This delicous donut is not just coated in a wonderful caramel, it is full of rich latte cream.  It's like having your favorite drink and donut all in one.  It gives you just what you are looking for. I pair it with a glass of lowfat chocolate milk for the perfect mid-day pick me up.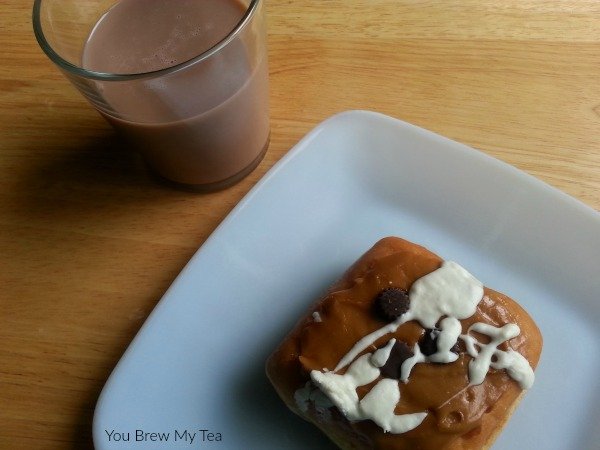 Enjoy breakfast for dinner:  At some point, everyone has enjoyed breakfast for dinner.  It is a fun and different way to approach your evening meal, and it satisfies everyone in your home.  Go the extra mile, and indulge by taking you family to Dunkin' Donuts for a special breakfast at dinner.  Their full menu is availablle all day long.  That means you can enjoy some great breakfast or regular sandwiches, then indulge in a delicious Blueberry Cobbler Croissant Donut for dessert.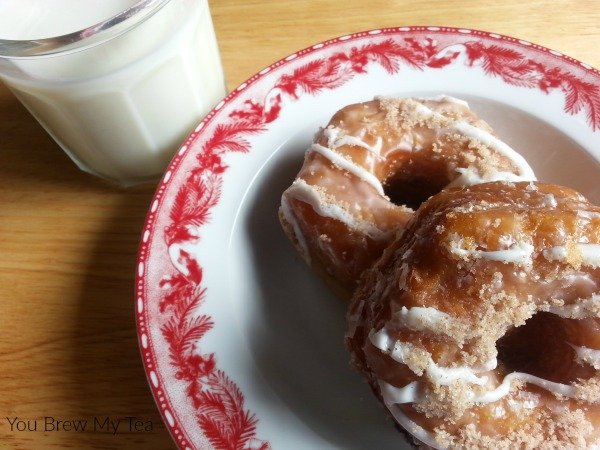 Treat your kids so they will treat you with time alone.  Sometimes giving your kids a little special reward is just the motivation they need to give you the quiet time you so desparately need.  Whether it is stopping by Dunkin' Donuts on Saturday morning for Munchkins so you can get an extra hour of sleep, or grabbing some of the Blueberry Cobller Croissant Donuts for dessert after dinner, a special treat is just what you need sometimes.  These litle distractions are perfect for giving you that moment to escape from the hustle and bustle to relax with a cup of coffee and a good book.
These tips for finding some me time at any time are just the start of how to care for your own mental and emotional health.  Dunkin' Donuts provides you with an all day menu that makes it easier to manage.  Most importantly though, is for you to take a break and make sure you are taking care of yourself along with everyone else in your home.