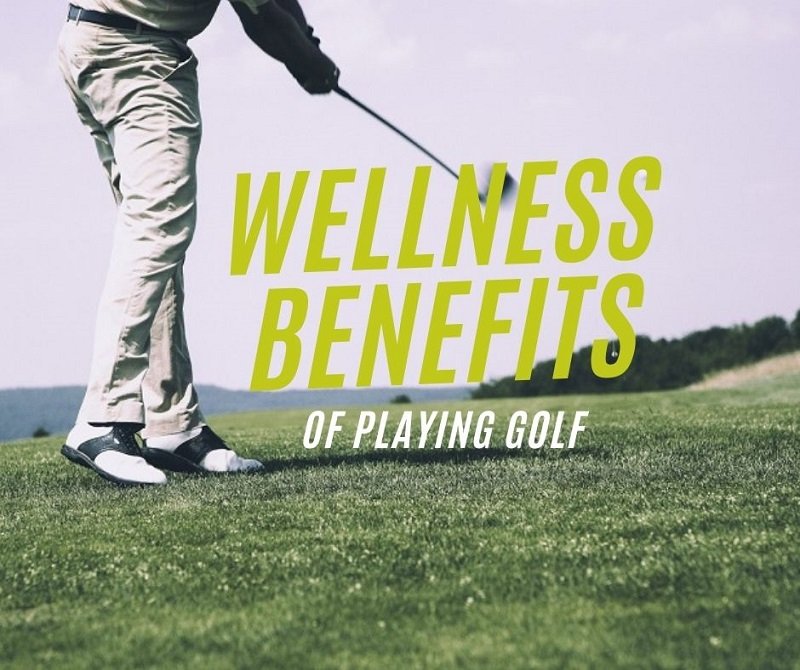 Golf is an incredibly popular sport all over the world. People play golf purely for pleasure or stress relief. They play for exercise and fresh air. Some even conduct business meetings and networking events on the golf course. There are several tremendous wellness benefits to playing golf regularly.
Here's a look at some of them.
It's Surprisingly Good Exercise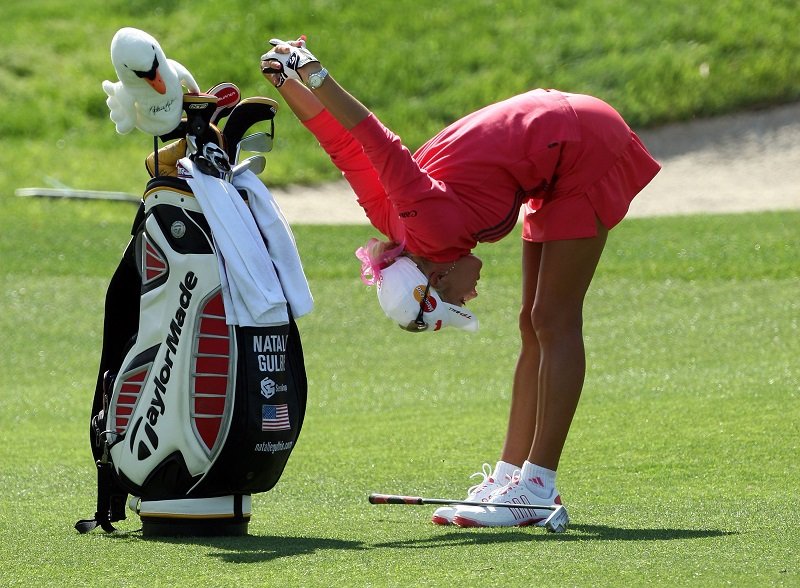 If you are picturing groups of men conducting business meetings on the golf course while slowly meandering around, you might be wondering where the exercise comes in. But golf can be a great workout, building muscles and flexibility while burning calories, improving your circulation and heart health, and helping you to maintain a healthy weight.
The average 18-hole golf course takes more than 10,000 steps to complete and can burn up to 1200 calories. Your legs will get a workout, and you'll use muscles in your shoulders and sides that rarely get used in day to day life, building strength, improving posture, and increasing flexibility.
Playing Golf Means More Time Outdoors in the Fresh Air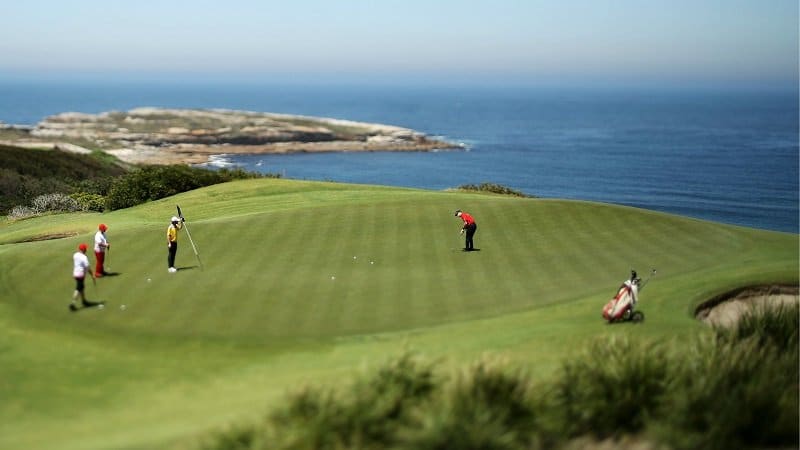 Those of us with indoor jobs might spend much of our time inside, especially in the winter when it's cold and grey. Playing golf gets you outdoors into the fresh air more often. This fresh air can help your blood flow, boosting blood oxygen levels, and decreasing blood pressure. It can improve digestion and skin tone and reduce your risk of many chronic health conditions.
Time outdoors will also mean that you get more vitamin D, which many of us lack when we spend too much time inside. Vitamin D has a vast range of benefits, but perhaps the most important is the support that it offers your immune system, helping you to fight off coughs, colds, and other bugs.
Golf Can be a Very Social Sport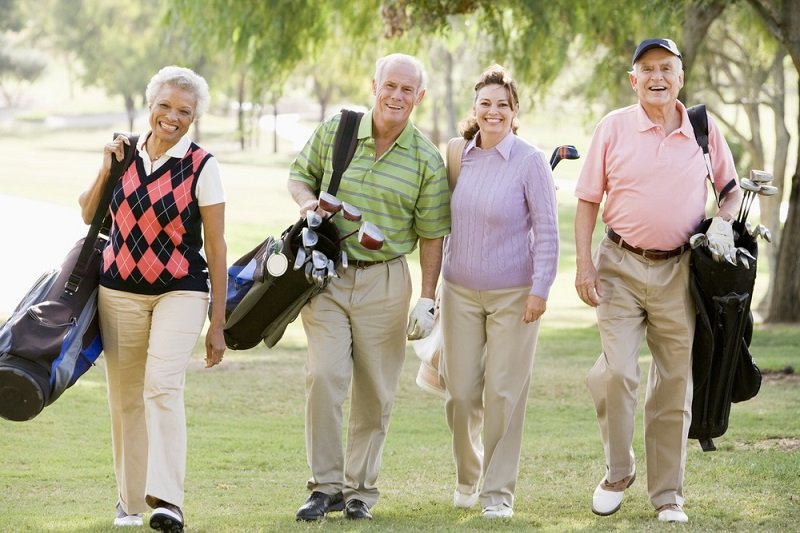 Golf isn't a team sport. You can certainly do it on your own if you want some peace. But it can also be very social. You can play with friends, colleagues, and clients. Or, even if you do play alone, you'll say hi to people around the course, becoming part of the community. If you regularly play the same course and join the club, you'll soon increase your social circle.
Golf Boosts Concentration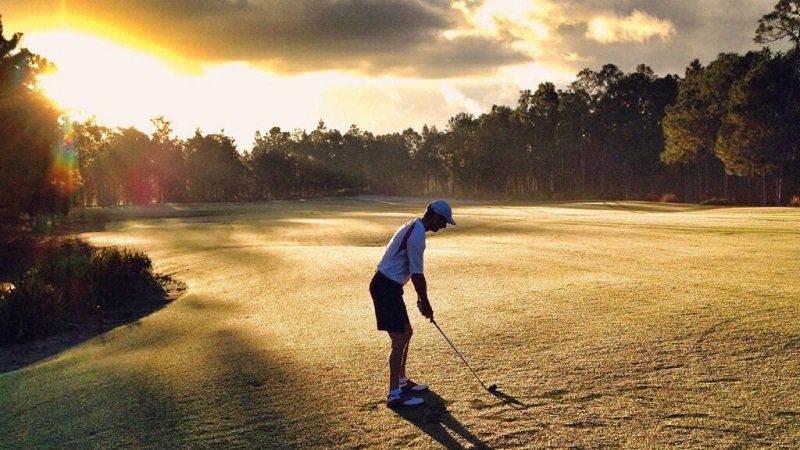 Golf doesn't just strengthen and challenge your body; it can also be a great brain workout. Three of the key components of a good golf game, aside from your swing's power, are accuracy, focus, and concentration. Whether you are out on the green or using an indoor golf simulator, to do well, you have to be incredibly accurate, which takes practice but also focus. Without focus, and sustained concentration, even the best players in the world, can have an off day. Golf also helps you to build hand-eye coordination and improves your depth perception.
These skills can help in many areas of life, and being able to concentrate and focus for long periods can be particularly helpful in your personal and professional life.
Playing Golf is a Great Way to Manage Stress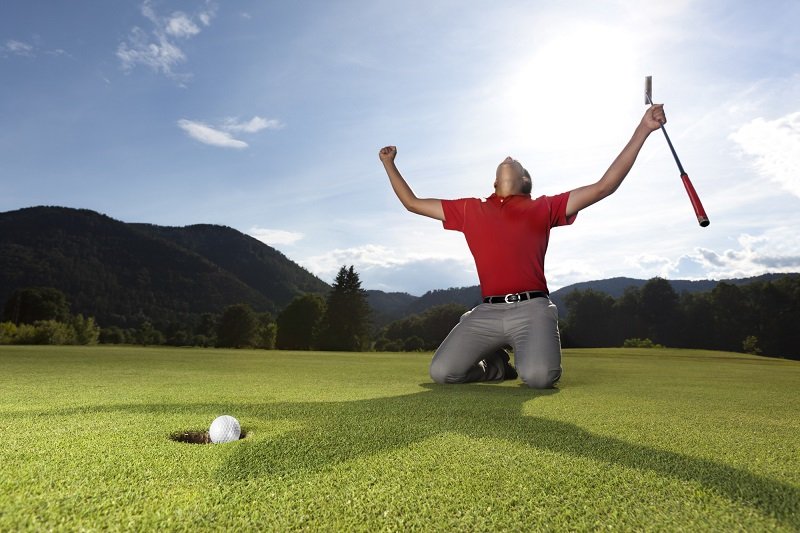 A combination of exercise, fresh air, and socialization make golf a natural stress reliever. More than this, golf's physical aspect and getting to hit something very hard with a big metal club can help you channel stress and negative energy into something positive. Most people find that even if they start a round of golf in a bad mood, they feel much better by the last hole.
Perhaps the best thing about golf is that almost anyone can do it. Yes, it can be competitive, but it doesn't have to be. Even beginners can find advantages in a good game of golf.