Weight Watchers Beyond The Scale SmartPoints system has been life changing for me. So, as any good blogger will do, I am out to help you see the benefits about this and learn more about how it works. Every day I get someone who asks me how to do SmartPoints for free. I so wish I had a magic answer, but I don't. The truth is, there is no free program, but there are a lot of options that can make it affordable for any budget.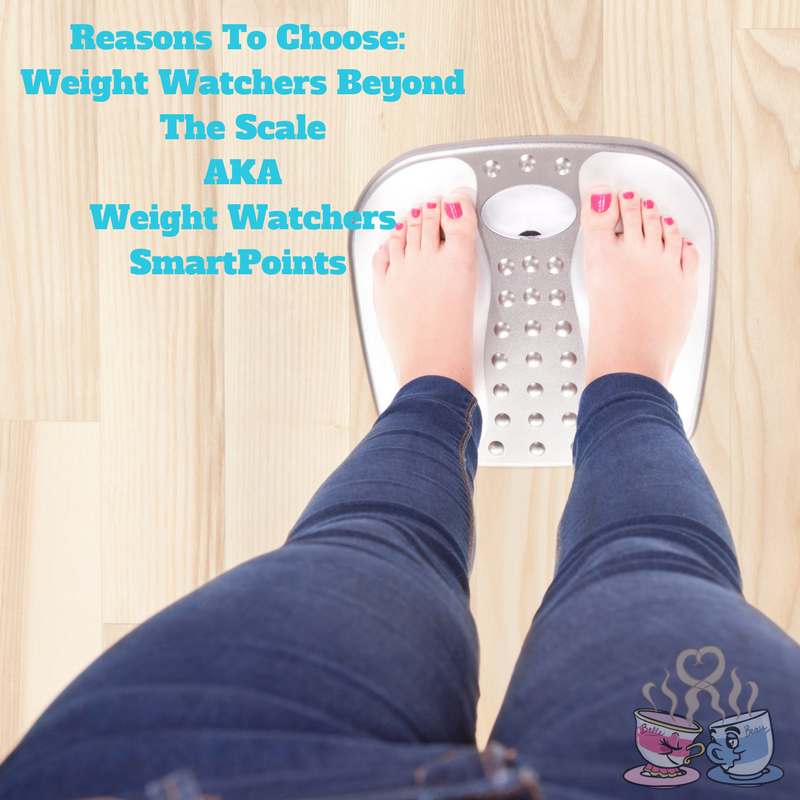 Why I Choose Weight Watchers SmartPoints System
This post contains affiliate links from Amazon and Tupperware.  I earn a commission on purchases made via these links. 
First things first. I have to talk to you about my history with diets and eating habits. I grew up in a family where food was your reward, a means of showing love, and more often than not the comfort we turned to when sad or happy. Family time was almost always centered around food, and the result for me given poor genetics was being overweight at an early age.
Looking back, I realize how many of my food choices are 100% emotional. Being able to move past that and work on making healthy choices was a must. Weight Watchers gives me the tools to do that. Not only can I eat what I want, but I am being taught how to portion control as well as how to cope without using food as a crutch.
No food restrictions or specialty foods. One of the biggest struggles I have with the term "diet" is that it usually includes limitations on food groups or a requirement to purchase specific foods. To me, this is not only hard to afford but also tough to juggle when you have picky eaters in your family. Being able to truly eat anything on the Weight Watchers Beyond The Scale SmartPoints system made it more appealing for me and our family.
I can cook the same recipes I always did, and simply portion and account for points. Alternately, I am choosing healthier versions of foods, but avoiding things like low-fat or fat-free since so many of those products aren't terribly healthy, in my opinion. So, I make the same salads, entrees, sandwiches, and more and the entire family enjoys it together. No fancy foods. No pricey products. No supplements. Just everyday food.
Teaches healthy habits. The SmartPoints system is all about making healthier choices. Those who used Weight Watchers in the past will see that a lot of foods are higher in points value now than they used to be. Things that are higher in sugar and carbohydrates are now higher in points value. So, those low-fat treats that are high in carbohydrates are often now more points than they were in past plans.
However, things like lean meats and healthy fats are lower in points value. Also, most vegetables and fruits are now free or zero points. Making healthier choices has never been easier. The SmartPoints system is perfect for helping you learn to eat more vegetables, lean protein, and to drink more water. That to me is much better than buying a shake, a tablet, or having surgery. This is my personal opinion for myself.
Affordable options. Weight Watchers has a lot of choices to make it affordable. Whether you are an online member only or a member who attends meetings, you can almost always find something to fit into your budget. For $20 or less per month, you can get support, tips, their points system, and a wonderful Connect community of others on the Weight Watchers program.
The NEW myWW Program is Here and it's Our Most Customized Ever! WW is Weight Watchers Reimagined. Join Today!
Alternative programs. While I personally feel using Weight Watchers directly is best for accountability and encouragement, you can choose alternative programs that work well while not being a monthly fee. My personal recommendation is to purchase the Weight Watchers SmartPoints Calculator. This works to not just calculate your points for food each day, but it also works as a method to calculate what your points should be each day and week. If you want to do SmartPoints for free, this is the closest you can come to doing the program without spending a monthly fee.
Many also use the iTrackBites app as a one-time cost of $4.99 to track their food intake.  While it is not identical to the SmartPoints system, it is easy to use and more affordable.  My personal experience with it was unfavorable, but thousands like it as an alternative.
Weight Watchers SmartPoints Recommendations:
To help get started on the Weight Watchers program, there are some amazing tools out there. I found that of course, great blogs with recipes help, but also online support groups.  These tips and thoughts are just my personal experience with Weight Watchers.  I am not affiliated with Weight Watchers directly, just a current program participate who loves it and wants to share.
More Weight Loss Tips: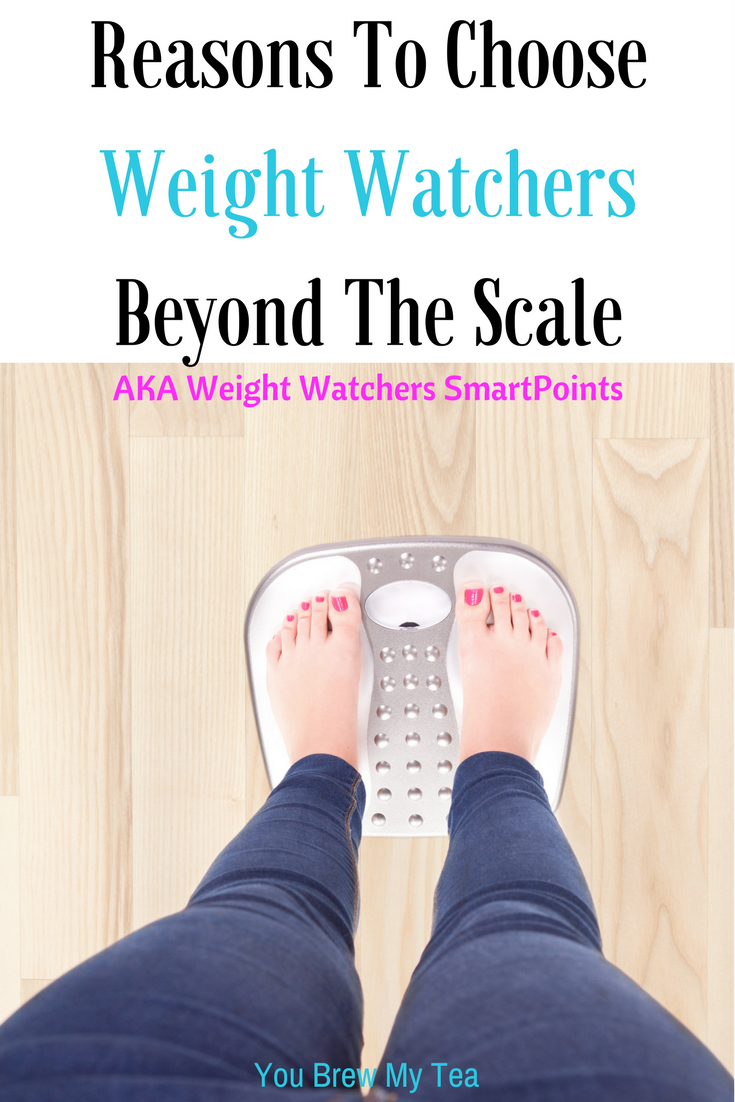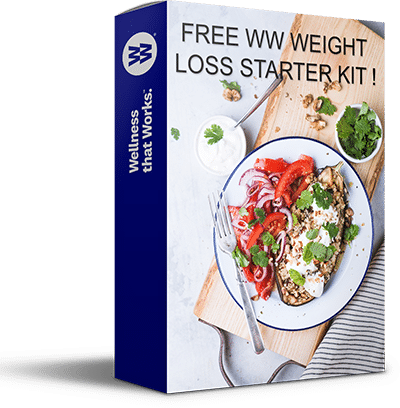 FREE WW WEIGHT LOSS STARTER KIT
+ exclusive tips, recipes & more to lose weight, increase confidence, and live a healthier and happier life !