I have been compensated by Johnson's® Baby for this post; however, I am sharing my own thoughts. All opinions are my own.
Have you ever wanted to gift something fun but been at a loss for how to make it unique?  Wine cork crafts are a favorite of mine, but this Sailboat in a Jar Bubble Bath Gift is a perfect choice for making fast and easy with our secret hidden ingredient thanks to our sponsor, Johnson's® Baby products.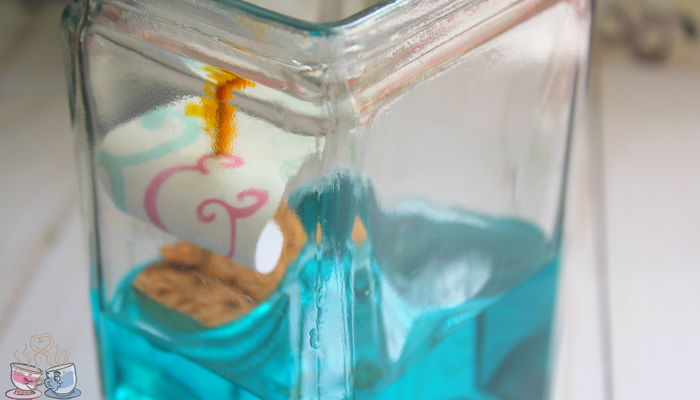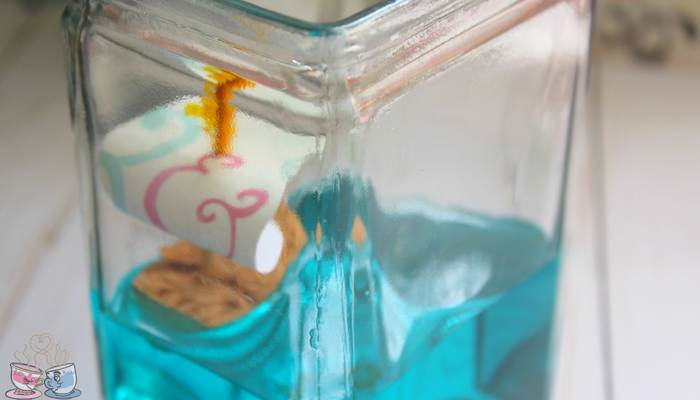 I do a lot of shopping at Walmart since it is convenient and affordable.  Picking out birthday or anniversary gifts is easy when you shop there, and of course, I often find the best ideas come and are inspired by the most unlikely products.  A friend of mine has a birthday coming up, and she absolutely loves visiting Lake Michigan.  Her family often rents a sailboat for a day out on the lake in the summer.  I knew, she also is someone who would fuss at me for spending much on a gift, so this was a great idea!
Sailboat in a jar Wine Corks Crafts Bubble Bath Gift
I started by picking up a few supplies.  Most of these are available at a local craft store, but the Johnson's® Baby Bubble Bath is an item I grab at Walmart.  It's available in the baby section, but also with other bath care products near the soaps.  I tend to visit the soap section, but if you have a baby, you'll be in the baby department.
Supplies needed: 
Large jar or vase
Blue food coloring
Wine cork (you can buy in craft area or save and wash from your latest bottle of wine at dinner)
Serrated Knife
Toothpick
Scrap paper
Scissors
How to make your Sailboat in a Jar Wine Cork Crafts: 
Begin by using the serrated knife to cut the wine cork in half, lengthwise. Cut slowly and take your time to avoid injury.
Cut out your sailboat sail from the scrap paper. A simple oval shape works perfectly.
Create the sail by poking the toothpick through the oval, and place the sail into the half of the wine cork. Your boat is now complete.   If you want, you can personalize with a boat name on the sail, or even the receivers initials.
Fill your vase or jar halfway withJohnson's® Baby Bubble Bath. Add a few drops of blue food coloring and stir gently to mix.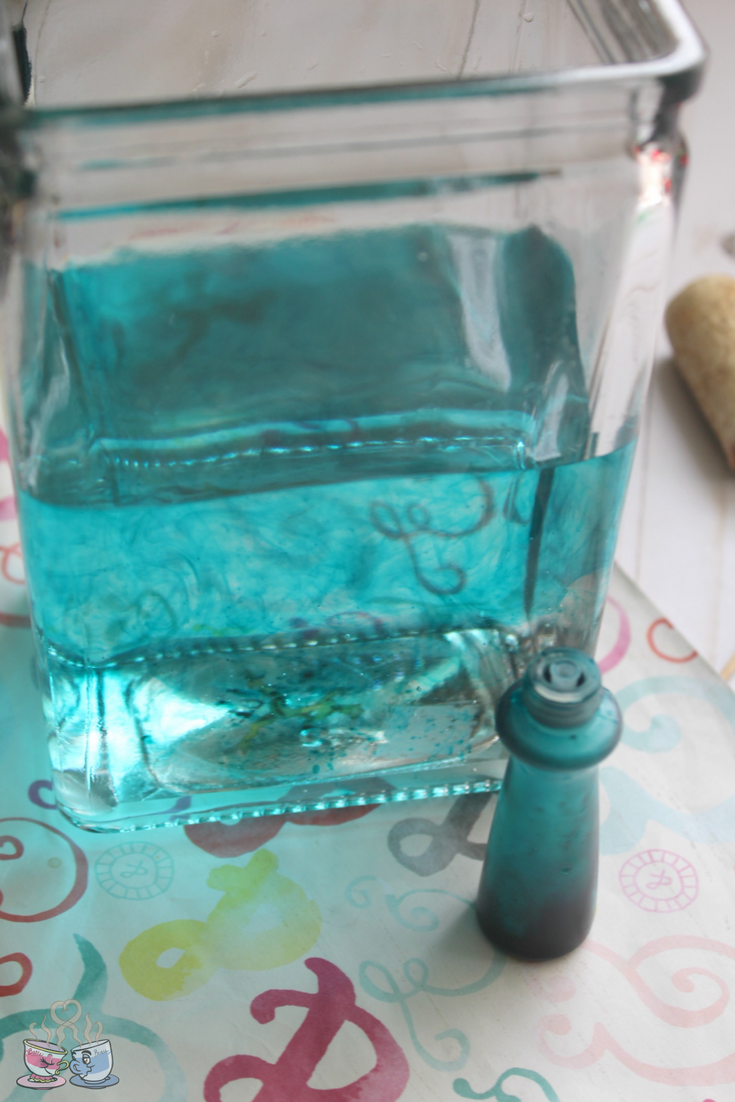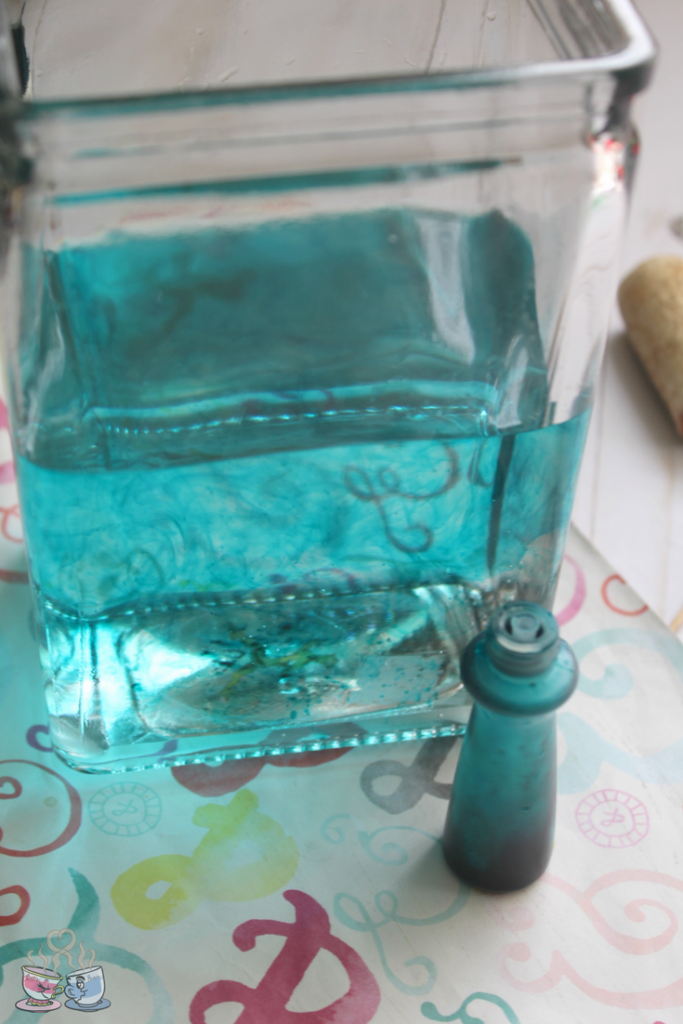 Place the wine cork sailboat onto the top of the bubble bath.
For gifting, add a lid and wrap with ribbon and a message on a card.
This bubble bath gift idea is a great option for a gift that anyone would love.  Not only is it a cute idea to display in a bathroom on a counter or shelf, but it is totally functional!  They can just remove the lid, and pour a bit of the Johnson's® Baby Bubble Bath into their bath to create a wonderful evening bubble bath.
For more great Johnson's® Baby Product ideas, check out the Johnson's® Baby Hacks Pinterest Board!  Think outside the box to make unique and fun gifts using classic Johnson's® Baby Products you already have on hand or can find at Walmart in the soap aisle or baby department.