If you are here, then you have found yourself or someone in your home struggling with a cold or flu and needing help to get past it. These Winter Cold Solutions are my go-to's when we find ourselves under the weather.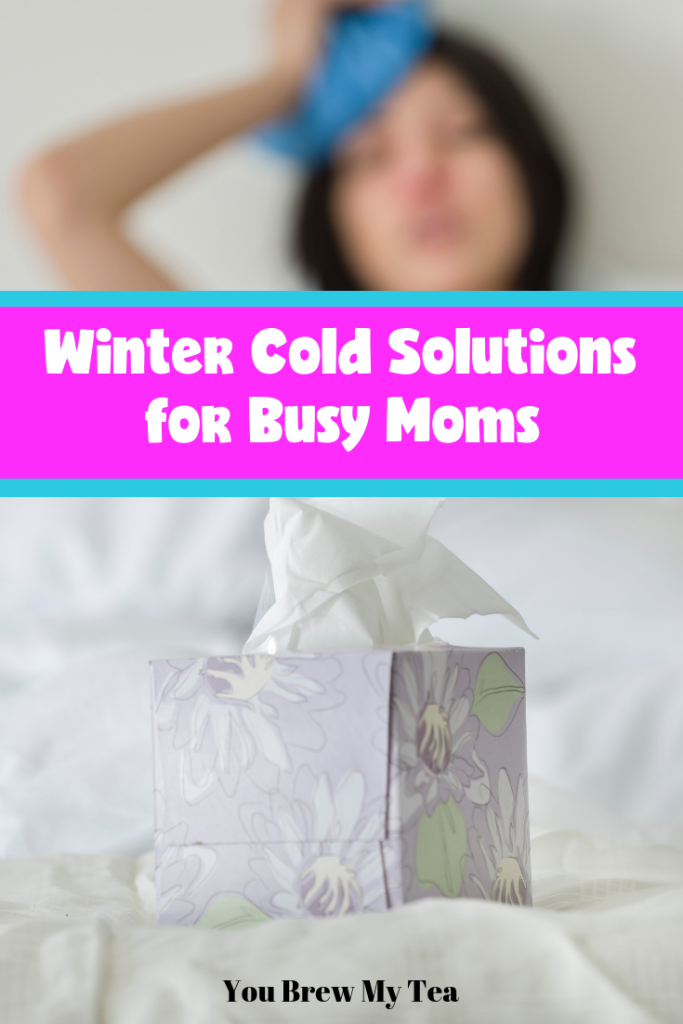 Winter Cold Solutions
If you've already found yourself coming down with a cold, then these are great tips to make it easier to manage. It isn't always easy to deal with being sick, but a few things can make it more manageable.
Stay hydrated
This is usually easy for those who just have a sore throat since the warm liquid from tea or similar will be soothing, but if you have an upset tummy or other symptoms it can be tough. Some of my best methods for staying hydrated are listed below. While not all are perfect, they get the job done.
Add fruit to your water to make it more flavorful and easier to drink
Make hot lemonade or apple cider to sip
Instead of coffee, make a spiced tea that doesn't need sugar or milk which can make you feel worse
Eat ice chips or Popsicles when your tummy won't allow you to drink much
Drink broth or add extra broth to your soups or noodles
Drink 100% fruit juices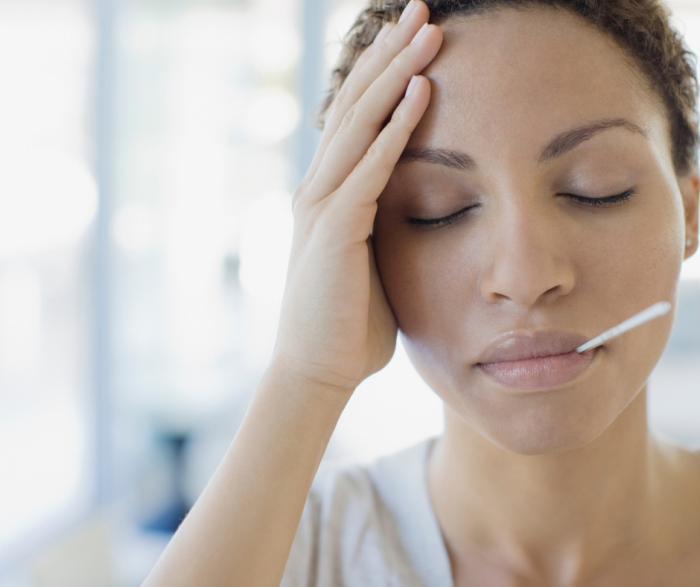 Layer clothing
One of the worst parts about being sick in the winter is that you get cold, then too hot. Instead of cranking the heat up in your home, start layering clothing. Start with simple comfy things like sweatpants or leggings and a long sleeved shirt. Then add on sweaters, a blanket or throw, and a knit cap or beanie. As your fever breaks, you can shed layers but won't end up making everyone in your house too hot.
Keep symptoms under control
Whether you have the flu, a sinus infection, or a viral cold, symptoms are the real problem. To allow your body to heal and get better, you often need to keep symptoms at bay so you can get enough rest. That's why you should always stock up on and keep on hand the items listed below.
Fever and pain reducer
Nasal decongestant
Allergy Relief tablet
Saline nasal spray
Cough and cold syrup
Cough drop or lozenges (we prefer our sponsor, Ricola since they are natural ingredients and last longer than competing brands)
Ask for help
This one may seem out of place on this list, but it really is one of the most important things we can do for ourselves when sick. Asking for help from friends, family, or even neighbors can help you to heal faster. When your body needs rest, you need to listen. That means seeking help for everything from childcare to cleaning up or cooking dinner. If you don't have local friends or family to help you, then don't hesitate to bundle up and order take out for the kids for dinner and take advantage of local babysitting programs or caregivers.
Don't overdo it too soon
This is especially important for women. We so often jump right back to work as soon as we are able, and end up with a relapse. Take that extra day. Rest and really get healthier before you go back to the regular routine. When you go back to the regular routine, take things slowly for a few days. Just allow your body to rest and heal before you go back full swing into daily activities.
This year, you may have ended up with a cold, a virus, or an infection, but it doesn't have to keep you down. Stay hydrated, feed yourself healthy foods, and tackle the symptoms so you can rest easier. The result will be a healthier you in no time.
More Tips for Winter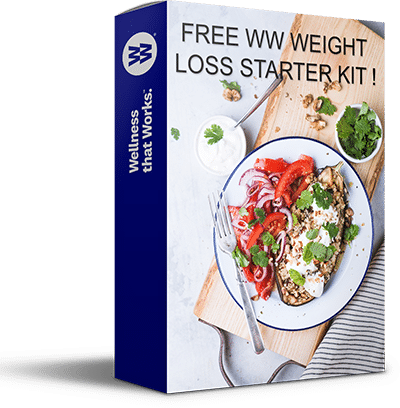 FREE WW WEIGHT LOSS STARTER KIT
+ exclusive tips, recipes & more to lose weight, increase confidence, and live a healthier and happier life !