Ladies…it's time.
Time to invest in yourself.
Time to feel comfortable in your own skin.
Time to get off your cute butt and get your mojo back.
We all know how we show up in the world says a lot about us as a person.
So, let me ask you…
Have you been taking care of yourself lately?
…mmmhm, didn't think it would be a booming 'HECK YES!'
Imagine feeling confident in that hip-hugging bikini by the summer.
Keeping up with the kids without having to catch a breath.
Or, your spouse showing you off at dinner parties in just a few short months from now. 
It'll ALL be worth it. You know that, I know that.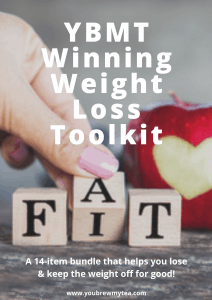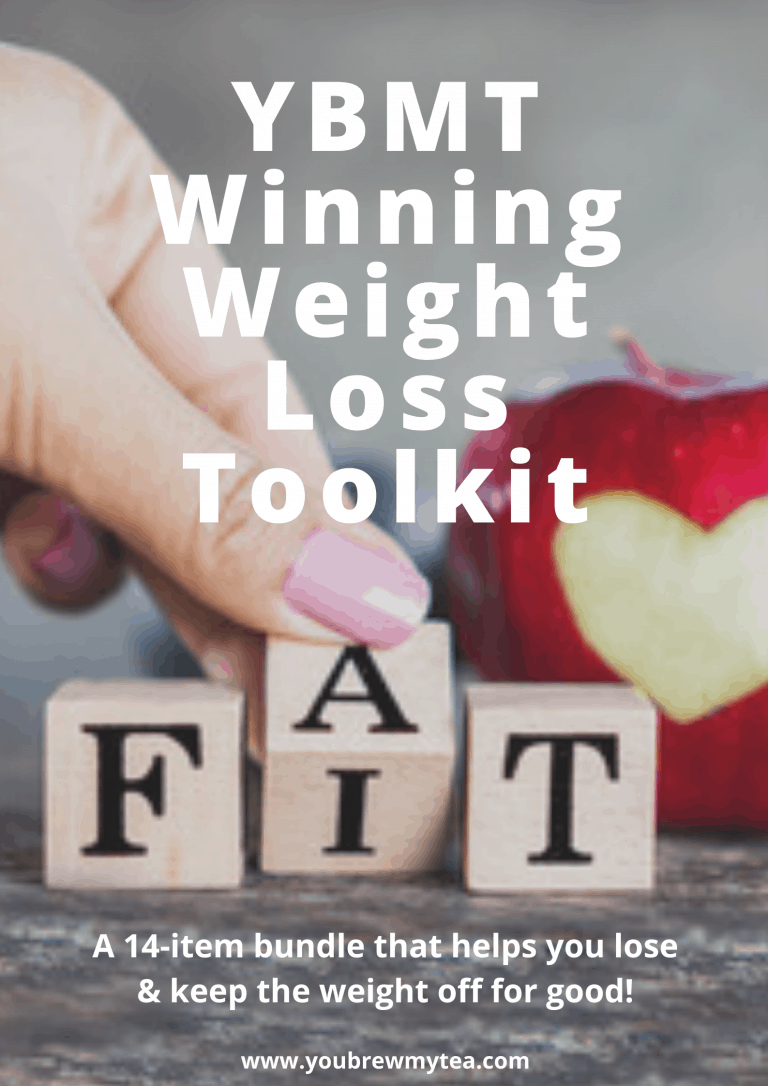 So…what are you going to do about it?
That's right – you're going to GET STARTED on your weight loss journey and STAY on it until you reach your goal!
On top of that…we're going to help you.
That's right! We put together a 14-item Winning Weight Loss Toolkit that will teach you what to do, when to do it and how to keep yourself accountable.
All you need to do is trust the process and follow what's laid out for you.
I promised, you won't regret it 3 months from now when you feel lighter and healthier. 
Here are the 14 items that you get as part of the bundle:
1) 16 Easy WW-Approved Breakfast Recipes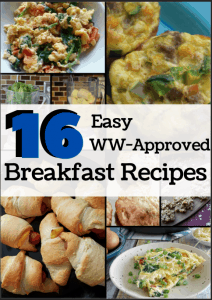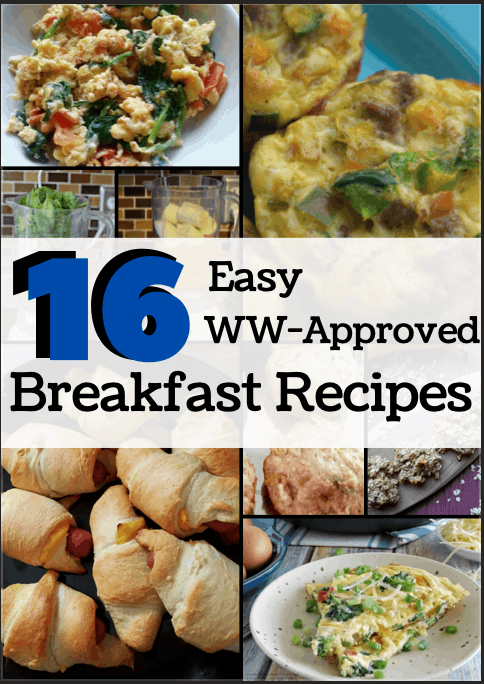 We put together 16 of the easiest breakfast recipes to make at home that are Weight Watchers (WW) approved.
Delicious yet low in calories and nutritious for your body, you won't even remember that you're on a diet.
Seriously yum!
Sold separately, this retails for $7.99.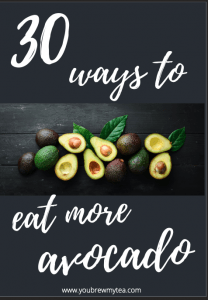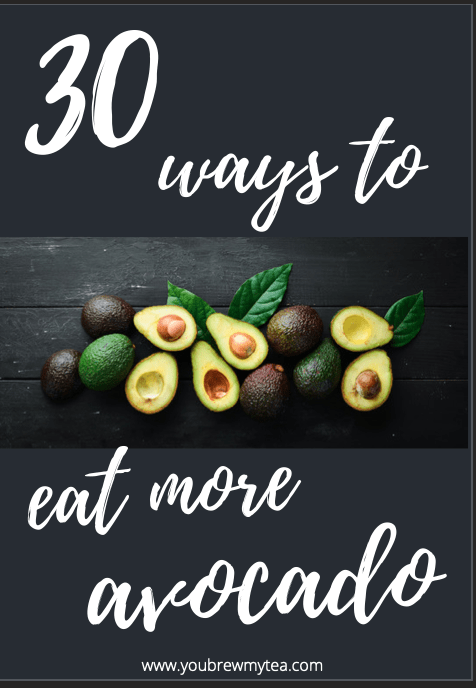 2) 30 Ways to Sneak in More Avocado Cheat Sheet 
Avocado is a well-known superfood…and for good reason too!
High in good fats and low in sugar, it's able to keep us full for hours.
So many ways to eat or cook it – no wonder it's such a crowd-pleaser.
Sold separately, this retails for $4.99.
>> Get Your Winning Weight Loss Toolkit HERE <<
3) 49 WW-Freestyle & Slow Cooker eCookbook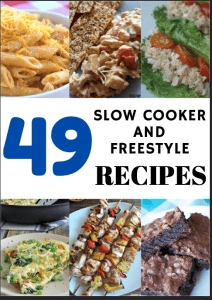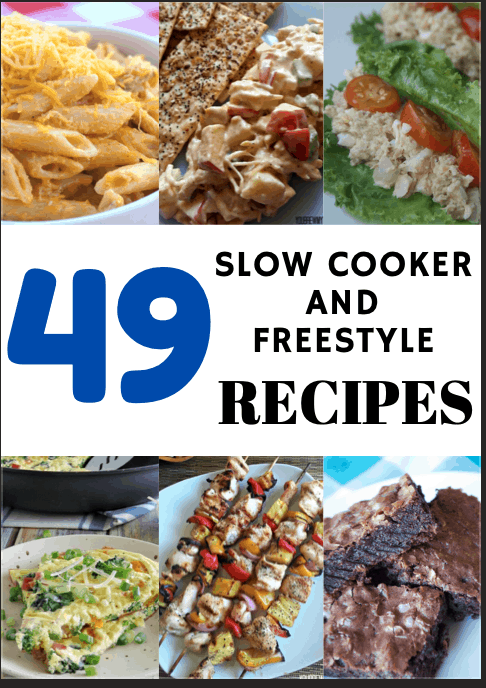 This is a collection of our favorite and healthiest recipes, handpicked by us!
Not only is it WW-Freestyle approved, but most of them can be conveniently made in the slow cooker.
Just set it in the morning, and it'll be ready by the time you come home from work. Easy peasy!
49 recipes with step-by-step instructions for you to follow.
Sold separately, this retails for $47
4) A Guide to Eating Out Like a Boss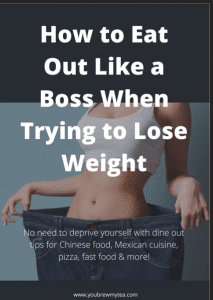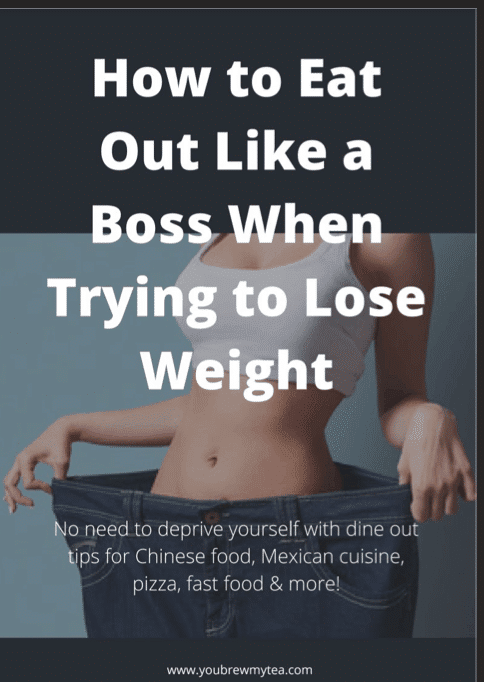 One of the most dreaded things for someone working towards their weight loss goal is to accept invitations from friends to dine out.
Not anymore with this guide on how to order Chinese take out, at Mexican restaurants, fast food, pizza and other cuisines!
It's all about the simple tips and tricks without restricting yourself too much.
Sold separately, this retails for $47
5) Points Tracker Sheet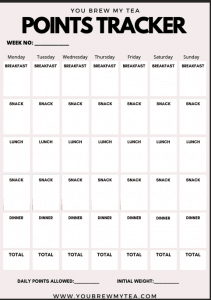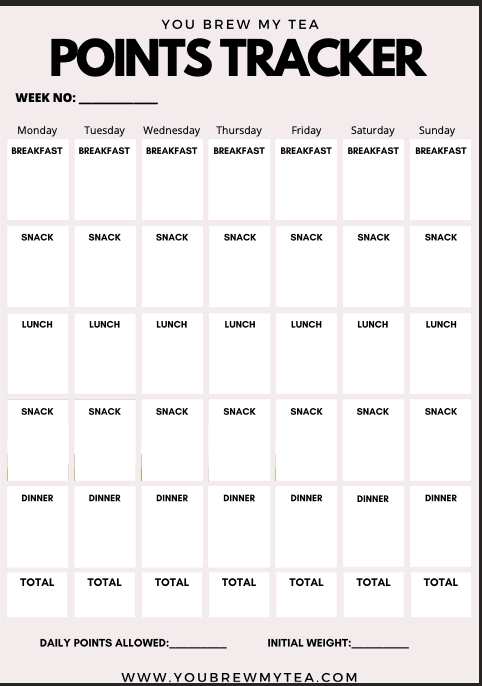 As the saying goes, you cannot manage what you cannot measure. And it's true!
So, track everything!
This is precisely why you need a WW points tracker, so make sure that you are keeping within your limits.
Sold separately, this retails for $4.99
>> Your Winning Weight Loss Toolkit is waiting for you HERE <<
6) 36 Snacks under 100 Calories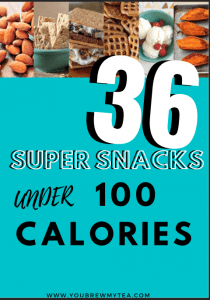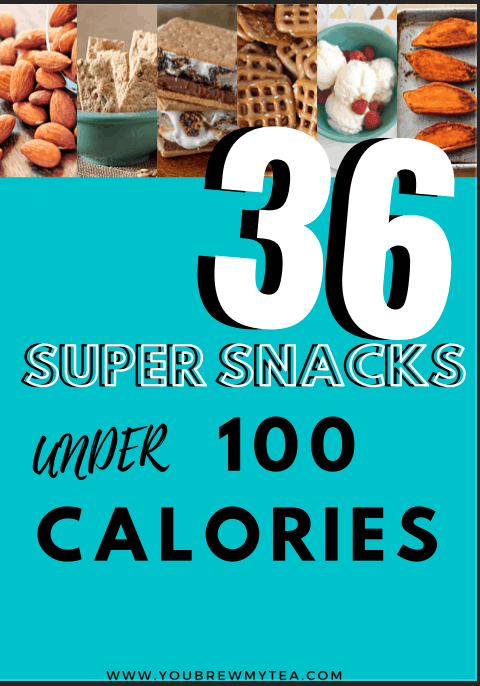 Ah, snacks. These are very important.
Along with your 3 meals a day, you should also be consuming small, low-calorie snacks that will tie you over until it's time for the next meal.
You are what you eat…so snack wisely!
Sold separately, this retails for $4.99
7) Weekly Meal Planning & Shopping List Print Out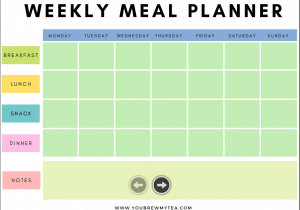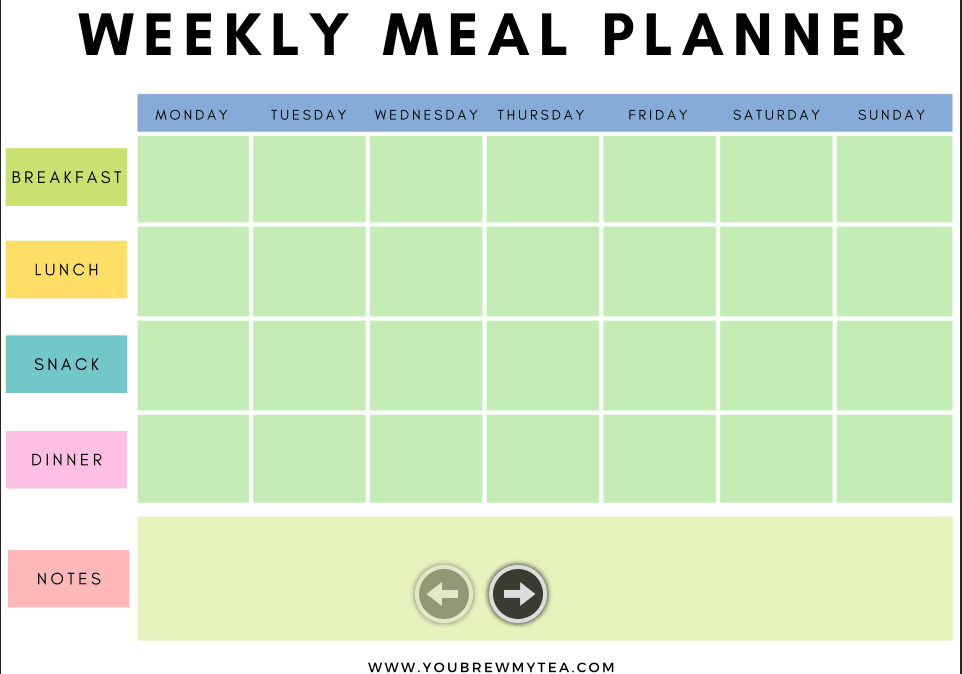 Plan, prepare, then execute.
It's a given – measure to get a baseline, then improve.
Sold separately, this retails for $4.99
8) WW Freestyle 5-Day Vegan Meal Plan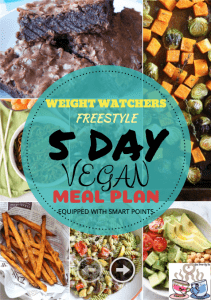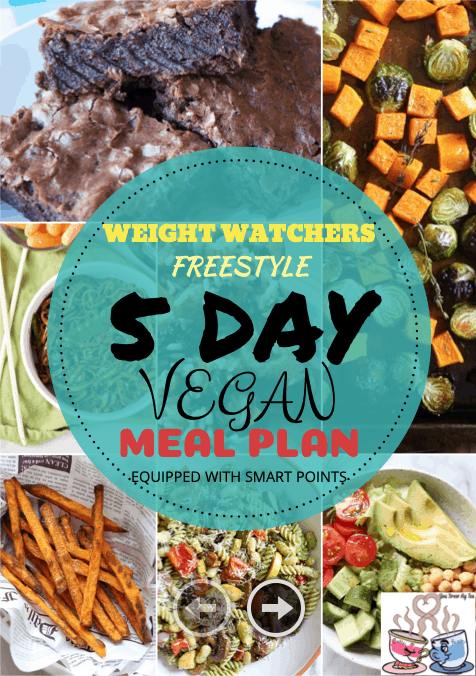 For all my vegans out there (or just vegan-friendly people), here's a 5-day meal plan just for you.
It includes some lip-smacking meals to keep your tastebuds alive.
Sold separately, this retails for $4.99
>> Click here to get the Winning Weight Loss Toolkit <<
9) 12-Week Total Body Fitness Challenge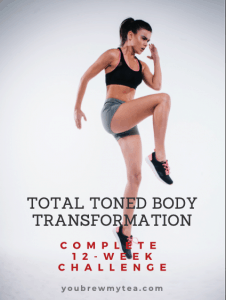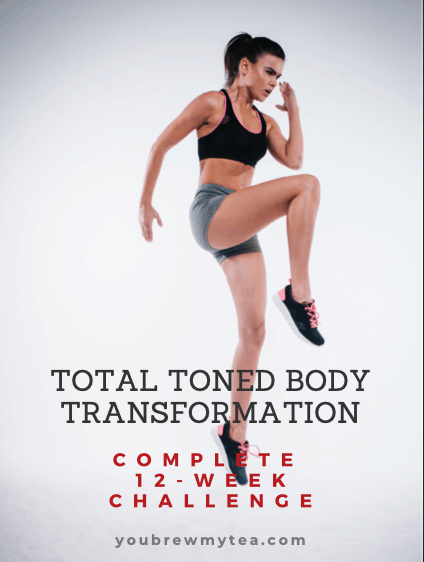 Even though it's 70-80% diet and 20-30% fitness, you still need to exercise.
Hate to break it to you, but it's for the best.
Have you ever heard people say to build muscle instead of just doing cardio?
Do you know why?
Because muscles burn more calories and for a longer time than just exercising your heart.
Here's a 12-week exercise regime laid out step-by-step for you.
Sold separately, this retails for $47
10) A Guide to What to Expect Before & After Weight Loss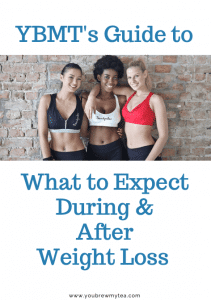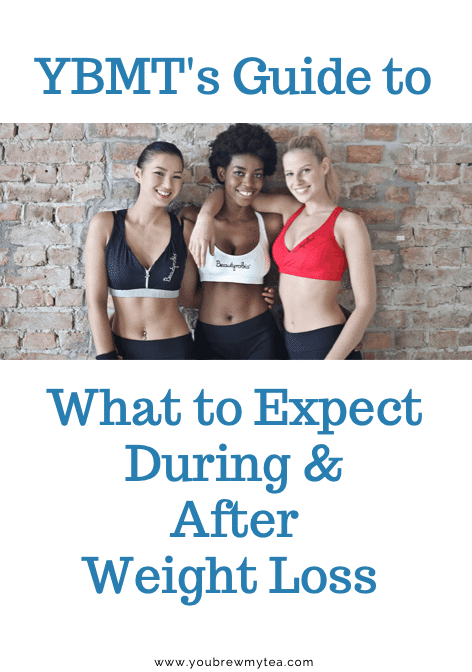 This step gets missed more often than not.
It's important to know what you will be experiencing and feeling during and especially after your weight loss journey.
Your tastebuds may be different, you may feel differently towards things you used to like before, you might get moodier. Who knows!
Prepare yourself mentally for all these changes and more with this guide.
Sold separately, this retails for $19.99
11) Fitness Tracker Print Out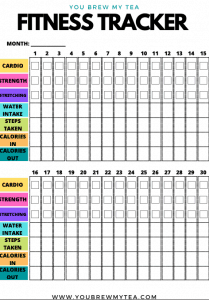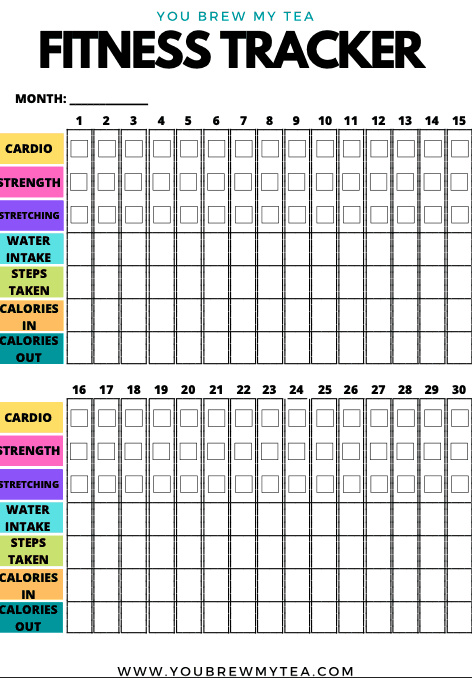 Remember, we want to track everything.
This way we know what we need to improve upon later on
…or it can turn into a habit and you do it consistently. Either or.
Sold separately, this retails for $4.99
>> Get your 14-item Winning Weight Loss Toolkit HERE <<
12) WW Freestyle 5-Day Meal Plan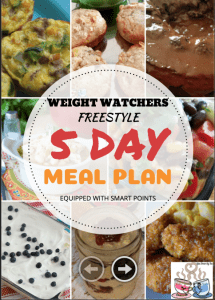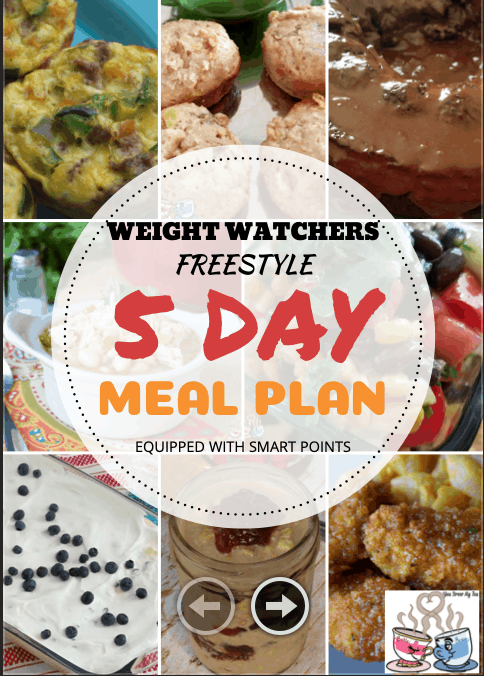 For my meat-friendly people, here's a 5 day meal plan set that you simply just need to follow.
Complete with step-by-step recipes, you don't need to worry about these WW-freestyle meals affecting your weight loss goal at all.
Sold separately, this retails for $4.99
13) 12 WW Freestyle Dessert Recipes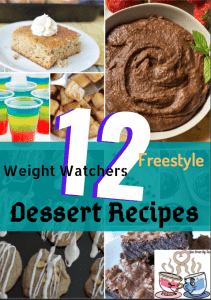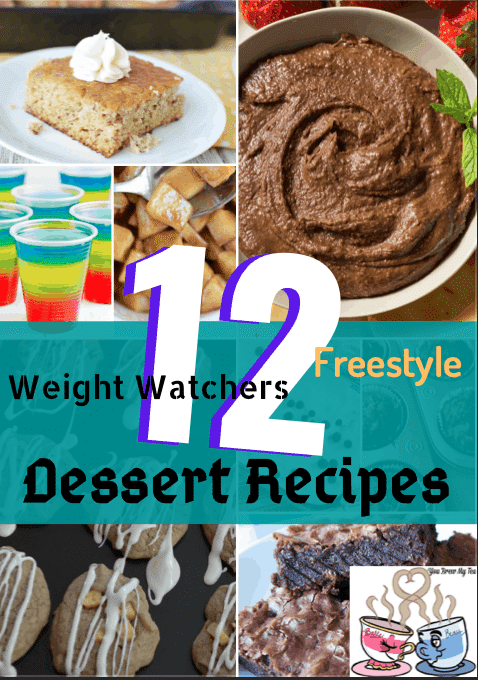 You know you can still have dessert while on a diet, right?
Pick from these 12 WW-freestyle low-calorie sweets for a post-dinner treat!
Sold separately, this retails for $7.99
14) YBMT's Success Secrets eBook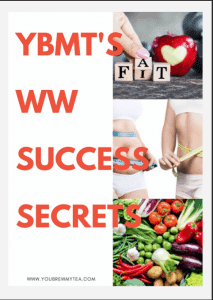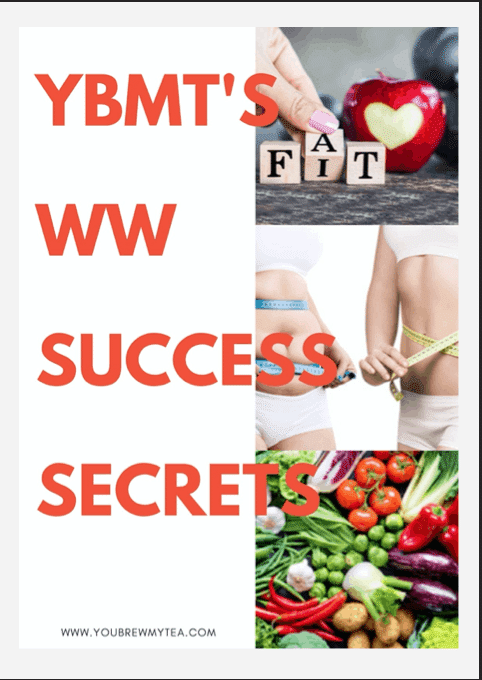 Want to know the success to weight loss?
Well, you're in luck because we wrote it all down in this success secrets ebook here.
You'll learn a thing or two…or 10 🙂 Happy to share our secrets with people who are serious about and determined to hit their weight loss goal.
As they say, a rising tide lifts all boats – I couldn't agree more.
Sold separately, this retails for $47
If these 14 items were bought separately, it'd cost $259(!!) – that's quite steep.
BUT, since we want to spread the love, happiness and health – we're bundling it into one, so you can get it for a STEAL.
Only $47 – you're getting 82% (that's $212) off!
A few months from now, you'll look back and thank yourself for starting today.
Seriously!