Lose Weight and Keep It Off for Good
The YBMT weight loss toolkit contains everything you need to get lighter, healthier & happier!
You've been wanting to lose weight for a while now, but you don't know where to start.
You're overwhelmed by all the diet options out there and simply don't have time to go to the gym 5 times a week.
It's okay. We get it.
We know you always put your family first. Making sure they're fed and that everyone gets to soccer practice or dance class on time means that you often just eat whatever you find in between running from one place to another.

What if you didn't need extra time to lose weight?
What if you could get more fit while watching the kids?
What if there was something you could do quickly when nobody's pulling your sleeve?
You don't need another trendy diet, pills, or expensive gym memberships. You don't need to add a pile of new activities to your already busy schedule. All you need is to change little things in your daily routine to create big changes in your weight.
The Winning Weight Loss Toolkit
With recipes, exercises, and printable tracking sheets included, this Winning Weight Loss Toolkit contains everything you need to get lose weight and keep it off. You won't ever need to look for a diet program again.
Get instant access to the full toolkit and dive right in or slowly introduce the recipes and exercises into your daily routine. The fluff-less guides are easy to quickly to use during your rare moments of free time.
Every guide, tracker, and recipe book is delivered as a print-friendly PDF, allowing you to consult the toolkit offline on your laptop, tablet, or phone as well as print it out for easy use.
16 Easy Weight Watchers-Approved Breakfast Recipes
This no-frills recipe book contains 16 delicious breakfast recipes. All the recipes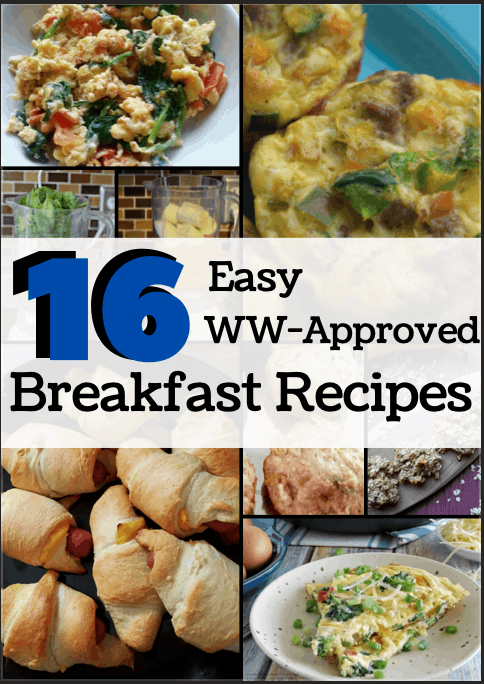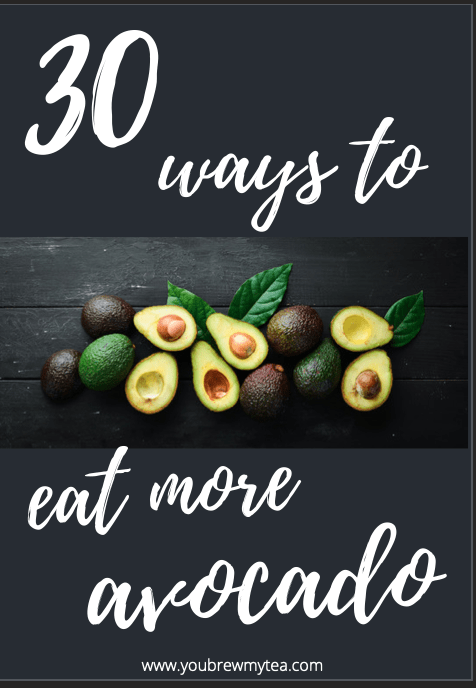 30 Ways to Sneak in More Avocado Cheat Sheet
Rich in healthy fats and minerals yet naturally sugar, cholesterol, and sodium-free, avocados are the perfect fruit to keep you full for longer.

This cheat sheet contains 30 easy ways to incorporate them in your snacks and meals.
49 Weight-Watcher Blue Plan & Slow Cooker Recipes
This recipe e-book contains 49 of our favorite Weight Watchers-approved recipes, from full-blown dinners to tasty snacks.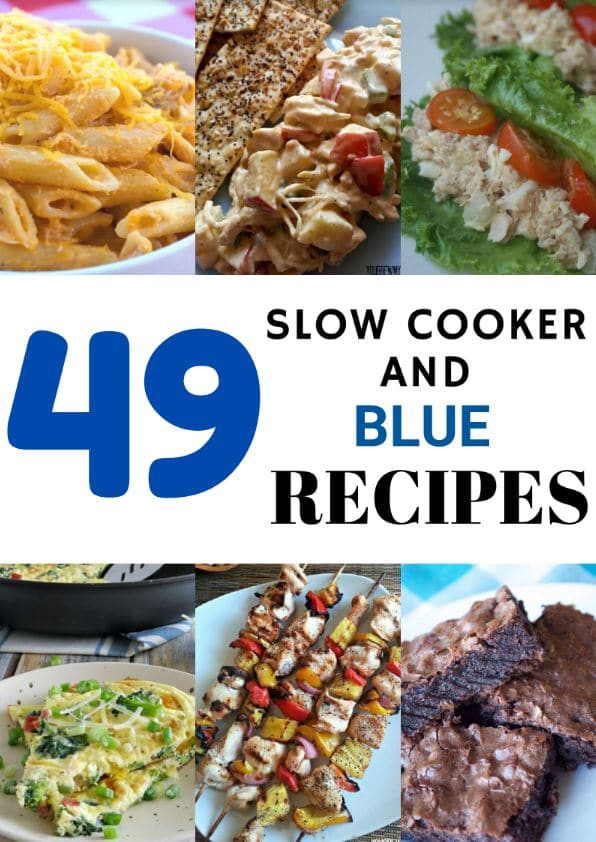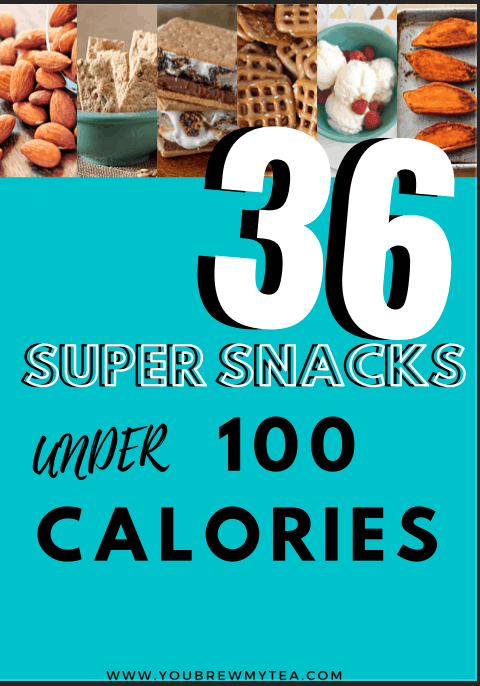 36 Snacks under 100 Calories
When you have a busy schedule like you do, you often need something to keep you going in between meals. These 36 snacks under 100 calories are nutritious and tasty. We've sectioned them out by:
5-Day Weight Watchers Meal Plan
All the recipes in this 5-day omnivore meal plan are Weight Watchers-approved. The plan for each day contains suggestions for breakfast, lunch, dinner, and a snack.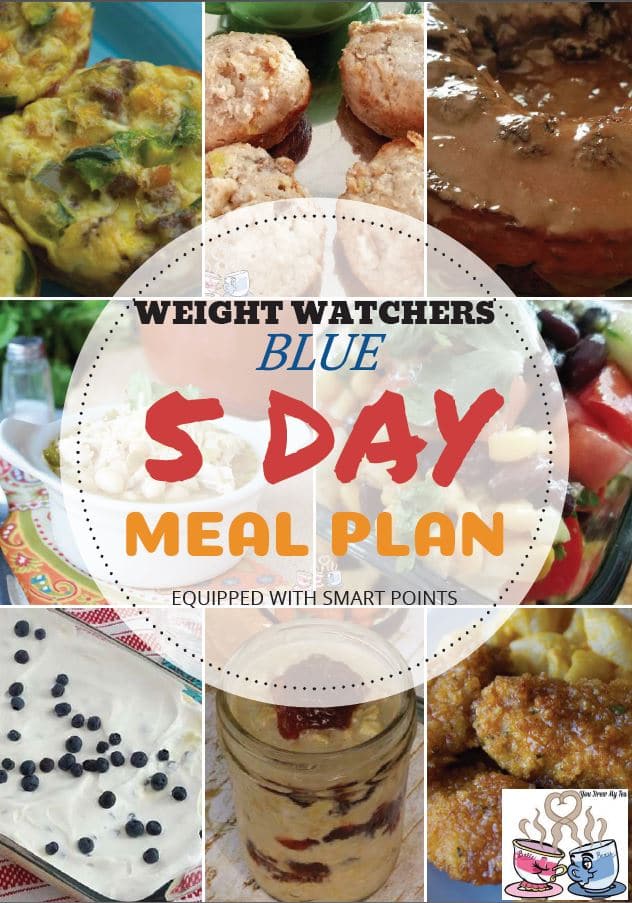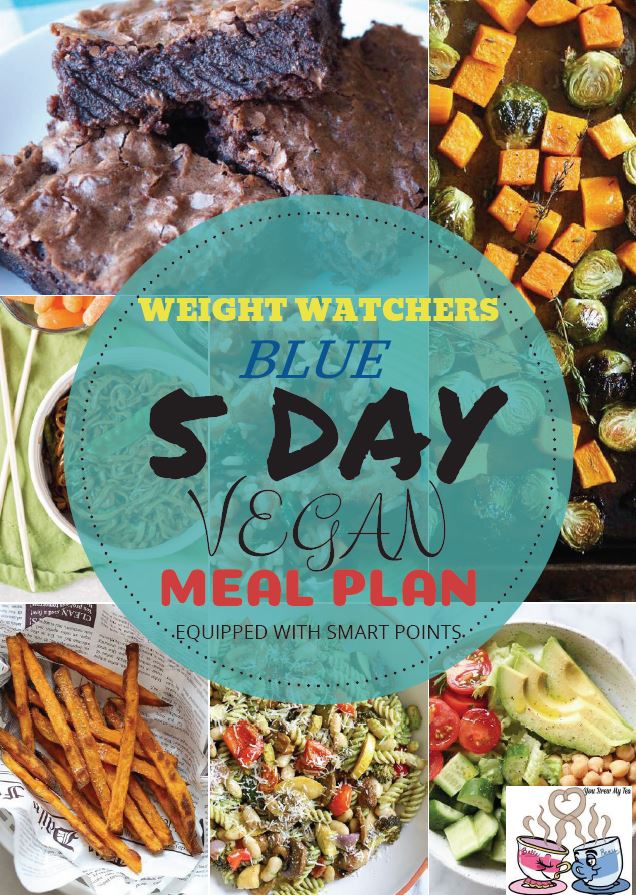 Weight Watchers 5-Day Vegan Meal Plan
This 5-day meal plan is completely vegan. The plan for each day includes recipes for breakfast, lunch, a snack, and dinner, including how many points each meal is worth.
12 Weight Watchers Dessert Recipes
Need something sweet every now and then? We've got you covered! These 12 dessert recipes come with: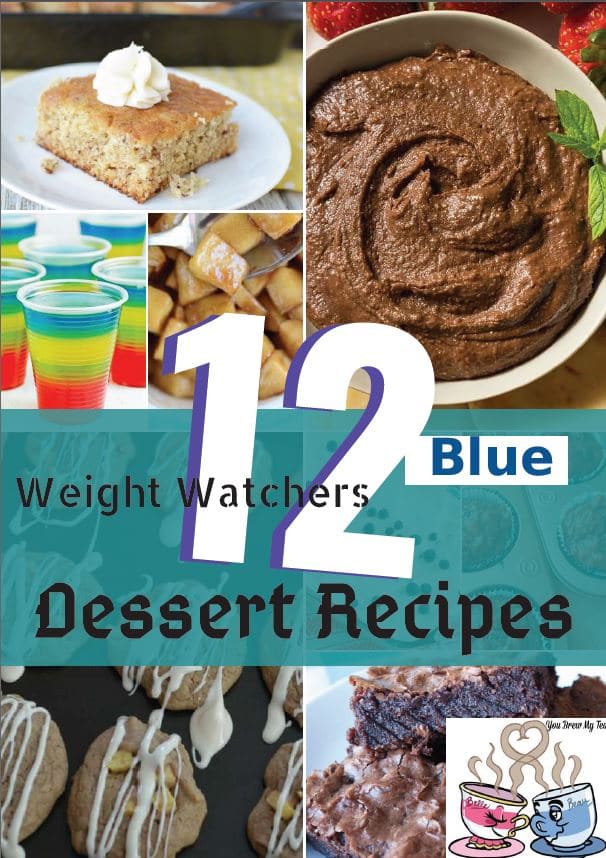 Get Your Winning Weight Loss Toolkit NOW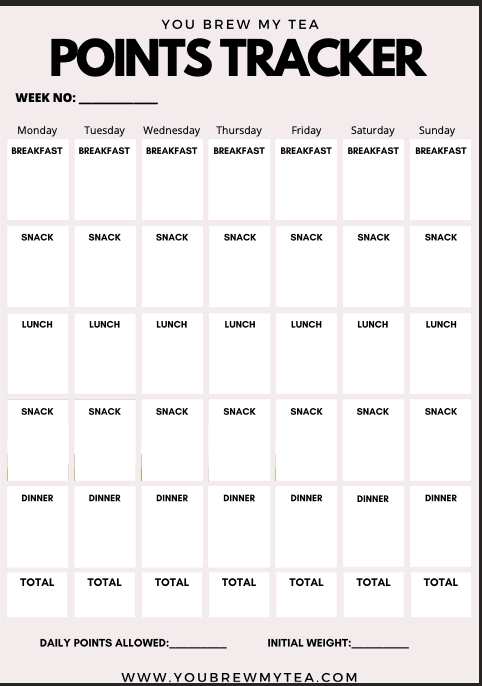 The Points Tracker printable PDF makes it easy to track your Weight Watchers points for every meal of the day to make sure you stay on track and within your limits.
Weekly Meal Planning & Shopping List Printable
This printable consists of two parts: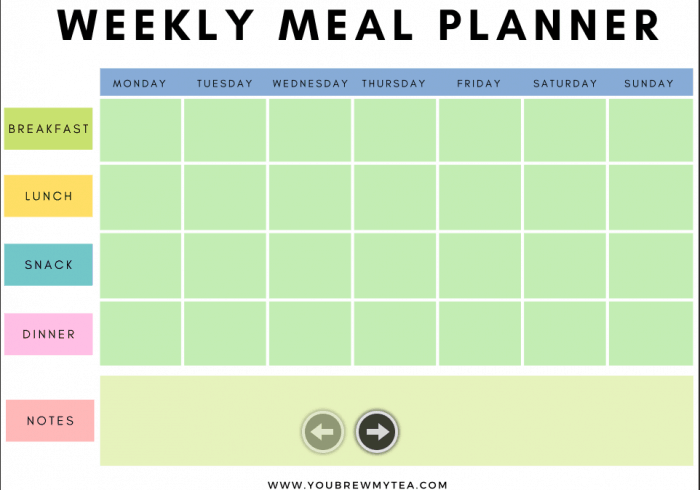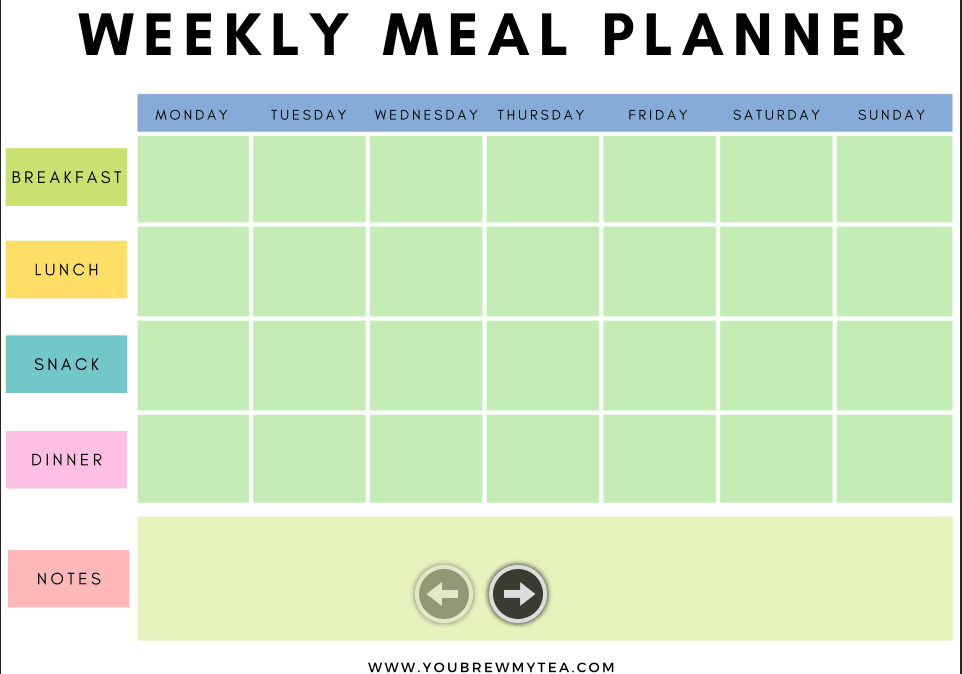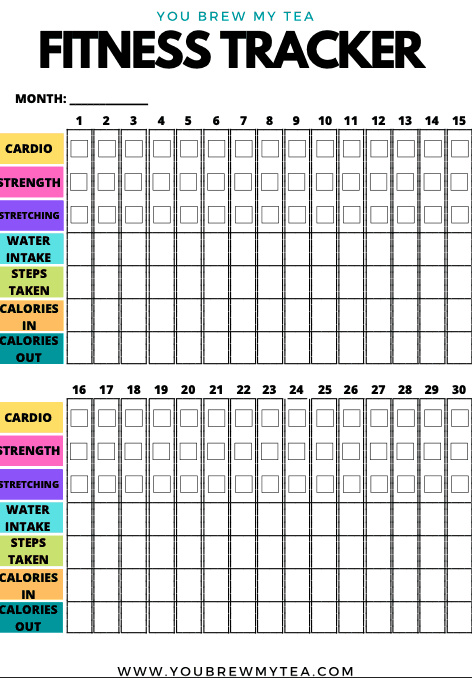 Fitness Tracker Printable
Stay on top of your exercises, water intake & calories in/out with our day-to-day fitness tracker.
Color in the boxes or add a little check to visually represent your fitness journey and spot areas of improvement as well as new healthy habits you're creating.
A Guide to What to Expect Before & After Weight Loss
Food plays a big role in our daily life so when you change your eating habits that change will show not just on the scale but in how you're feeling emotionally and mentally as well. It's important to be prepared for these changes so you know they're nothing to worry about when they take place.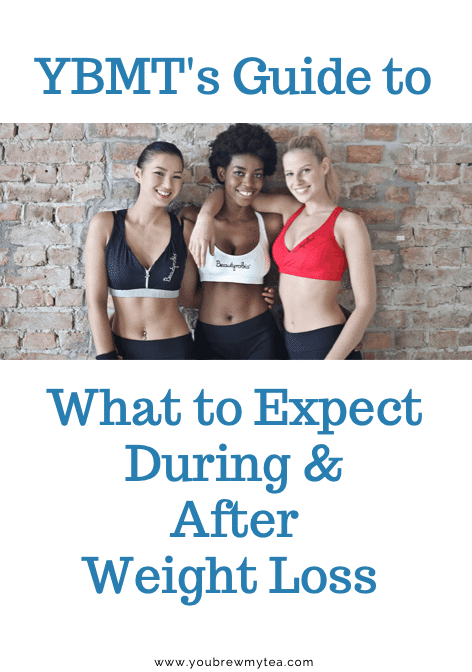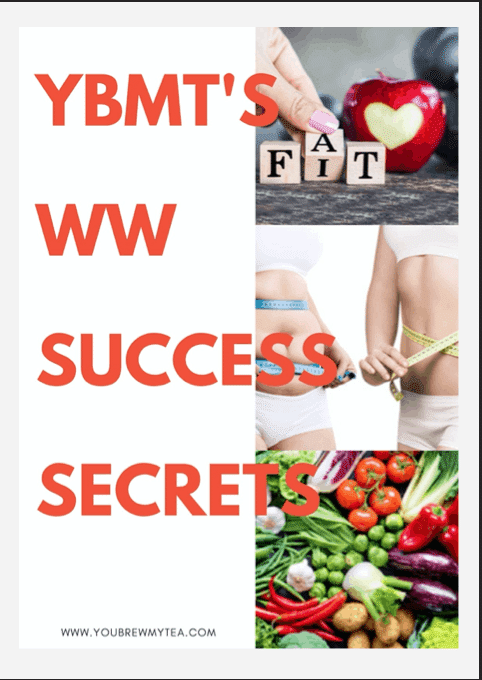 YBMT's Secrets to Weight Loss Success
There are no shortcuts to change your eating habits and adding a bit of movement to your day, but there are some tricks that makes those things easier and more fun.
Our Secrets to Weight Loss Success contains 25 pages of tips to:
Winning Weight Loss Toolkit
$259
BUT THERE'S MORE!
CHECK OUT THESE BONUSES
Not only Do you Get $259 Worth of TOOLKIT, but there are also
awesome Freebies which alone may be worth the cost!
BONUS: 12-Week Total Body Fitness Challenge ($59 value)
Yes, you will need to exercise a little. The good news? You can do most of these exercises with minimal or no equipment while the kids are watching television or playing.
Other exercises are suitable to do in the gym but you can easily adapt them to do at home with your own light weights.
The visual weekly calendars are easy to follow and tell you exactly which exercises to do when and how.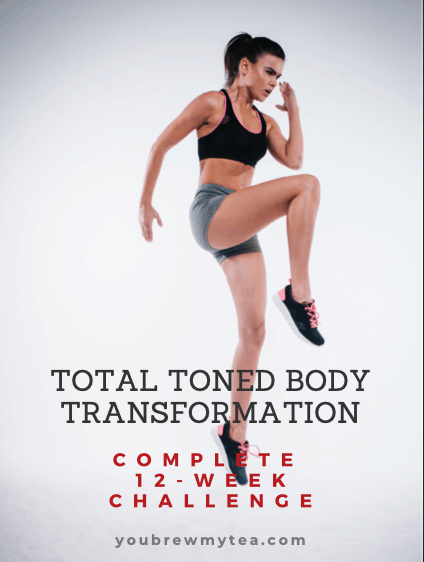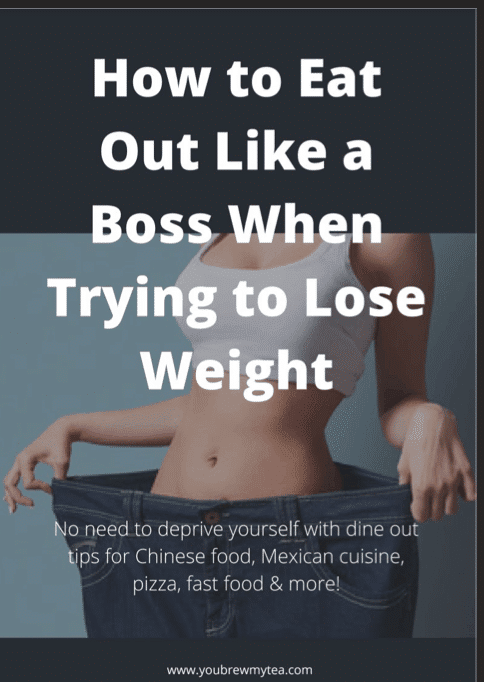 BONUS: A Guide to Eating Out Like a Boss
($49 Value)
Say "yes" to dinner invites and enjoy your night out without feeling guilty. No matter if you want to have Italian, Chinese, or Mexican; this guide contains tips for what to order and tricks to make sure you don't overeat.
It also has a section on how to make some of your favorite international foods at home with less calories but even more flavor.
Get THESE EXCLUSIVE BONUS When
You PURCHASE THE Winning
Weight Loss Toolkit NOW!