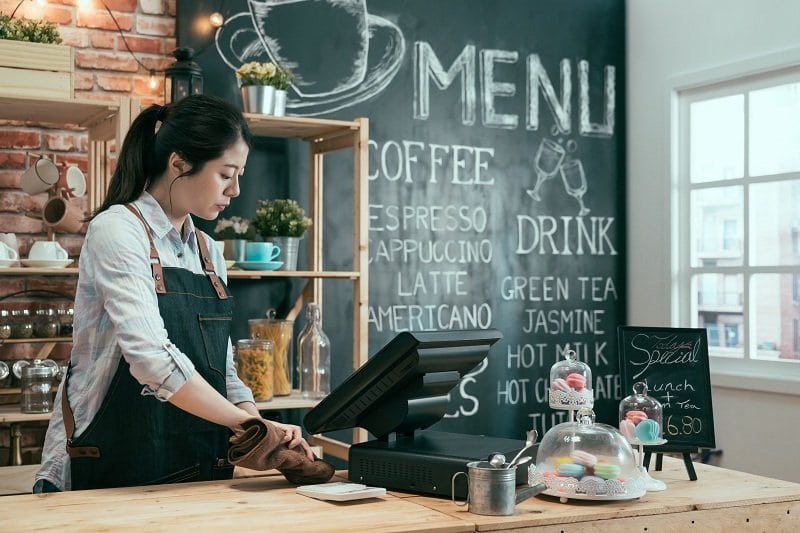 We've become a nation addicted. We're addicted to our smartphones, social media, and our coffee and tea from the local shop or cafe.
We may not be able to get rid of our mobile phones or social media, but we can forgo the trips out to get our caffeine fix. And that doesn't mean you have to give it up altogether; it just means you have to brew it yourself.
Fortunately, it doesn't take too much effort, and the benefits are plentiful. Read on to learn the four big reasons you should skip the coffee shop and brew your own tea.
4 Reasons You Should Skip the Pricey Coffee House & Brew Your Own Tea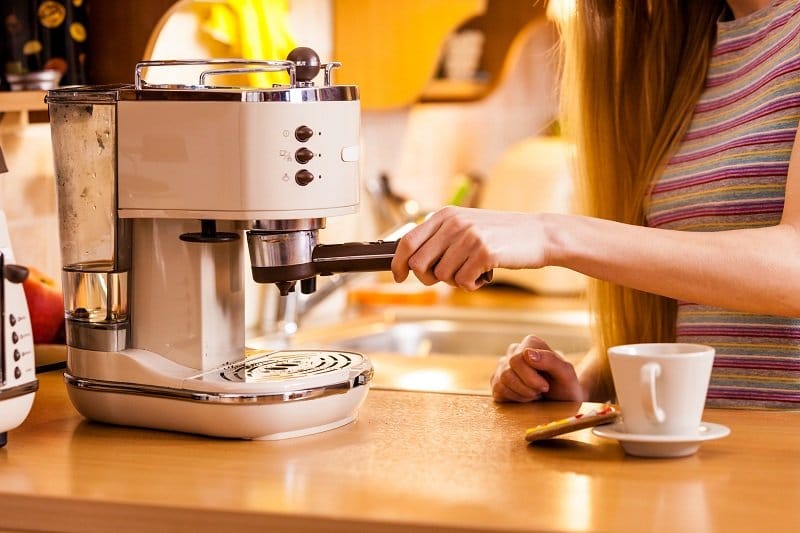 1. It Saves You Money - Lots of It
Ask anyone who buys tea from a cafe or coffee shop how much they spend in a given month, and you're sure to be shocked. It can easily be in the hundreds of dollars if they hit the shop twice a day. They spend money on the cup of tea itself and on impulse buys at the counter. Add in commuting costs to get to the shop, and the expense for that cup of tea quickly adds up.
If you brew your tea at home, it reduces your everyday expenses and frees up that money to use elsewhere. Sure, there's a modest upfront investment for things like a tea kettle or tea infuser, but after that, the cost is negligible compared to what you were spending.
2. Its Greener for the Environment
The planet is warming at a rapid rate, putting humanity on a collision course with devastation. If nothing is done to slow down this warming, the world will see more severe weather, from devastating hurricanes and floods to life-threatening droughts. It's gotten so bad that recently, over 11,000 scientists and researchers issued a warning of what's to come if nothing is done.
Forgoing the coffee house and brewing your own tea is one way you can play your part to slow down global warming. Take the plastic and paper cups your takeout tea comes in - that's a lot of single-use products that end up in a landfill. By eliminating takeout purchases, you prevent more plastic from ending up in a landfill or stop another tree from being cut down.
And the positive impact on the environment doesn't end there. If you don't go to the coffee house, you won't waste gas getting in your car, which means fewer ozone-harming emissions are released into the atmosphere.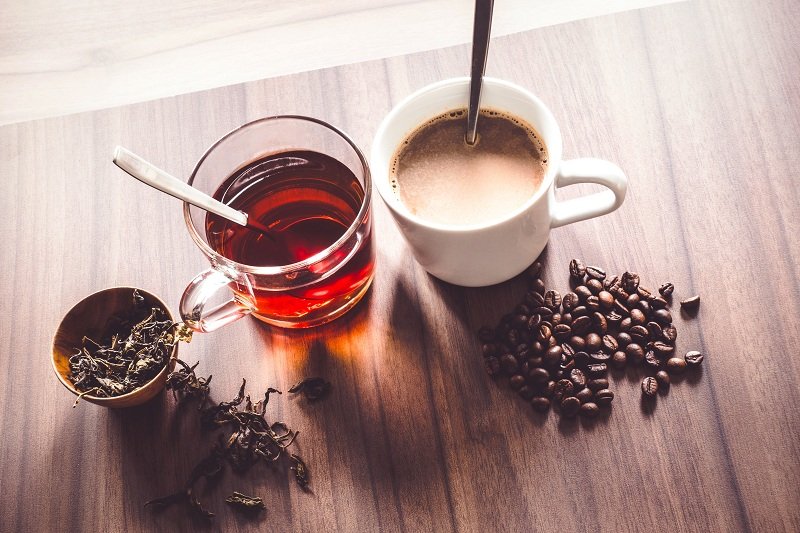 3. It Frees Up Time to Focus on Other Things
Life is short, and there aren't enough hours in the day to get everything done. If you add trips to the coffee shop into the mix, it leaves even less time to complete your tasks.
Depending on where you live and the time of day you get your tea, it can easily take 20 minutes or longer to get tea at a popular coffee shop. If you live in a rural area without a coffee shop on every corner, you also have to factor in the time to get to and from the closest shop. That "quick trip" for a cup of tea can easily take an hour of your time.
Multiply that by seven days, and at least seven hours of your week are spent driving to a coffee shop, waiting in line to get your tea, and driving back home or to your next destination. That's an entire workday. If you opt to sit in the drive-thru line, it can take even longer. Sure, you can peruse social media or catch up on email while you wait, but you're still wasting gas, and there are plenty of better ways to spend your time.
Brewing your own tea still takes some time, but it doesn't take nearly as much of it. Plus, if you're into iced tea, you can brew enough at once to last you a week.
4. You Can Customize It
When you brew tea at home, you can customize your cup however you like. You can choose the type of tea, what to add in it, and what to leave out. That's not always easy when you visit a coffee shop for your tea fix. Many shops have a vast menu of different teas, but they don't offer much in the way of mixing and matching. You can't mix a black tea with a lemon herb one to create an entirely new taste. Or if you do get to do it, it comes at a hefty price.
A lack of choice may be OK if you don't care about the type of tea you consume, but if you're a flavor connoisseur, you're better off brewing it yourself.
Final Thoughts
Coffee shops are a mainstay of America. They dot our city streets and serve as anchors for strips malls across the country. It makes it hard to resist the temptation of stopping in for a warm cup of tea. But before you fall victim to convenience, consider the benefits of brewing your own tea instead.
You save money, do right by the environment, and you can create teas that meet your unique pallet. Not to mention that you can save time, a precious commodity we could all use more of. Who doesn't want all of the above, and great tea at the same time?