This post was sponsored by Optimum Nutrition as part of an Influencer Activation and all opinions expressed in my post are my own.
As someone that has been on every yo-yo diet you can imagine, I have learned tons of Benefits of Protein in Weight Loss.  In fact, protein is something that is a must for me now.  Even during my days on a plant-based diet, I found that protein was something I had.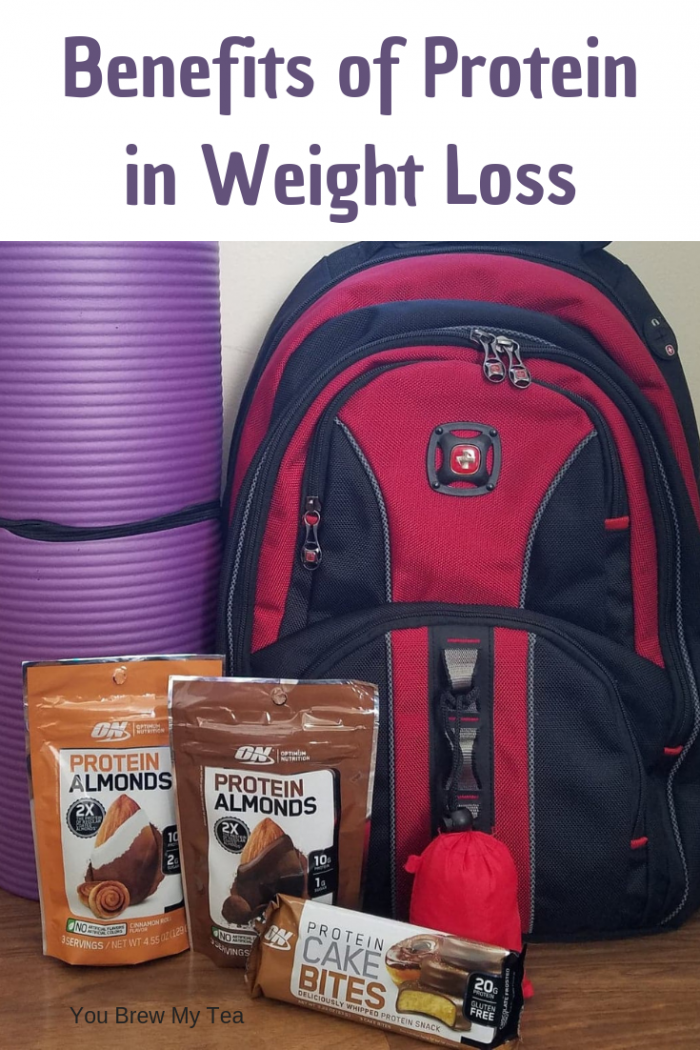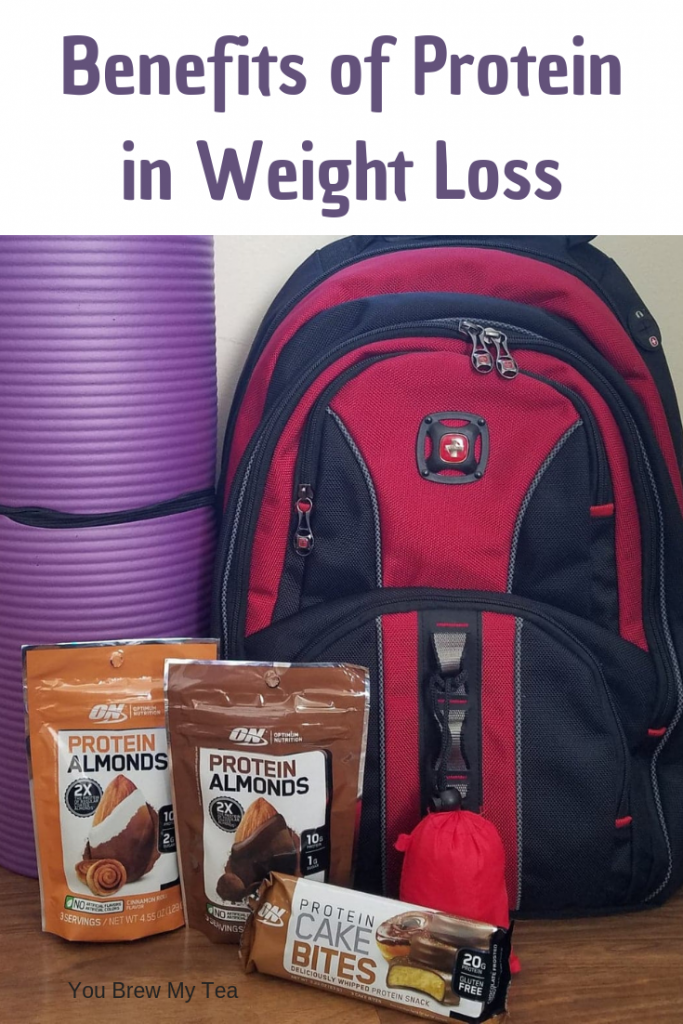 Benefits of Protein in Weight Loss
I partnered with Optimum Nutrition this month to check out some of their protein products.  I was sent an assortment of their products to test out and use in my routine.  They have a full line of products including protein bars, protein cakes, and protein-coated almonds.  We've tested out the variety of flavors to find our favorites, and have found some excellent options that are easy to fit into our routine.
Protein keeps you satisfied for longer
One of the things I know is most necessary for me right now in my weight loss journey is to stay satisfied.  If I am hungry or having cravings, then I inevitably will reach for something I don't need.  High protein foods are a must in my routine.  Optimum Nutrition Protein Cake Bites are a fun option I can have after a workout, or just because.  They are 7 SmartPoints on the Weight Watchers program, so they fit into my daily allowance as a treat or as a meal replacement along with some fresh fruit.  The Red Velvet Cake Bites are my favorite, but my Beau prefers the ones with peanut butter.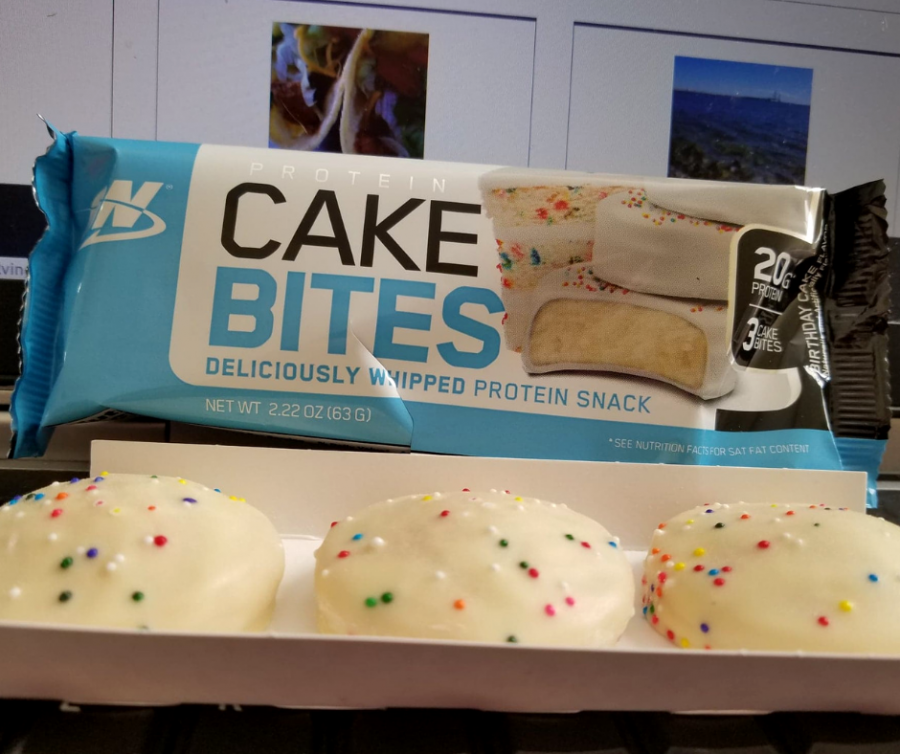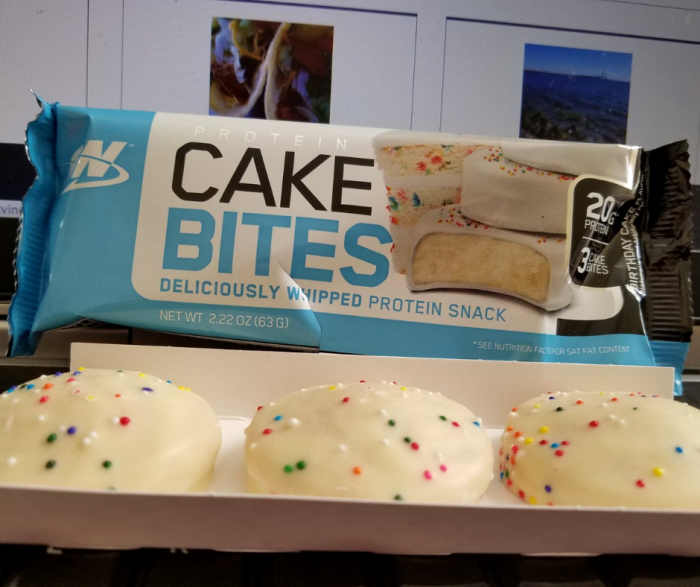 Protein helps you build muscle faster
If you are working on building up some muscle in your workout routine, then you know that protein is important. While you may not be looking to bulk up, building muscle is a must.  Muscle helps burn fat faster.  If you are working toward weight loss, then you know you want the extra muscle to help get rid of it faster and to keep it off for longer.
I like having a high protein snack on hand at all times.  Since I am also a diabetic, I need this to be something convenient to carry with me anywhere, and hopefully lower in concentrated sugars and carbohydrates.  The Optimum Nutrition Protein Almonds are great for adding to my purse.  Each bag contains 3 servings, so I know I am going to have enough to snack on when out and about running errands or doing things with the Wee Child.  The chocolate covered almonds are my favorite of the flavors.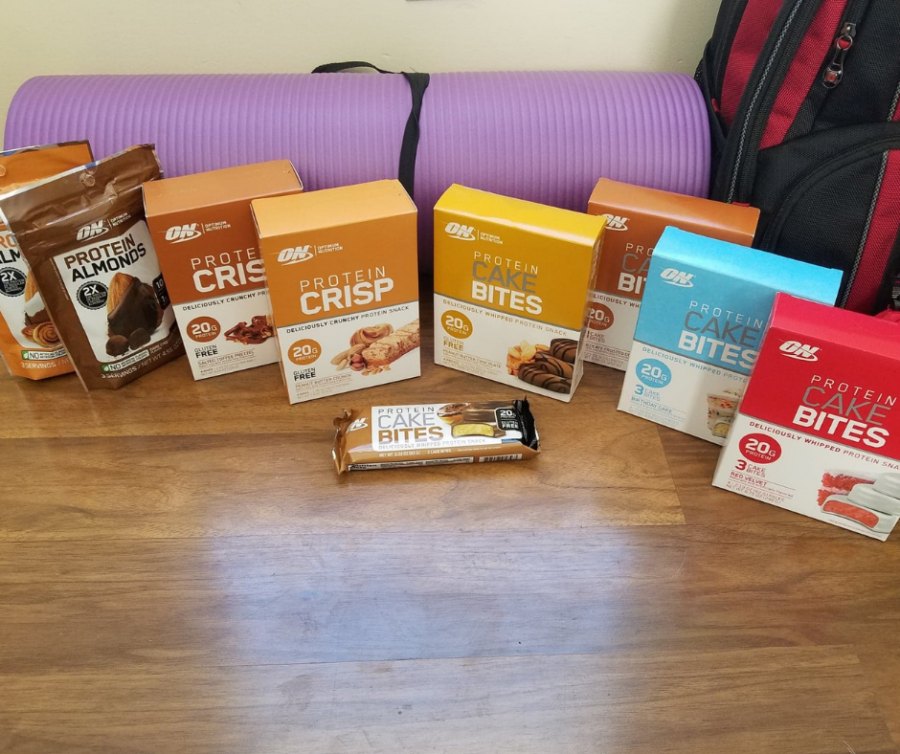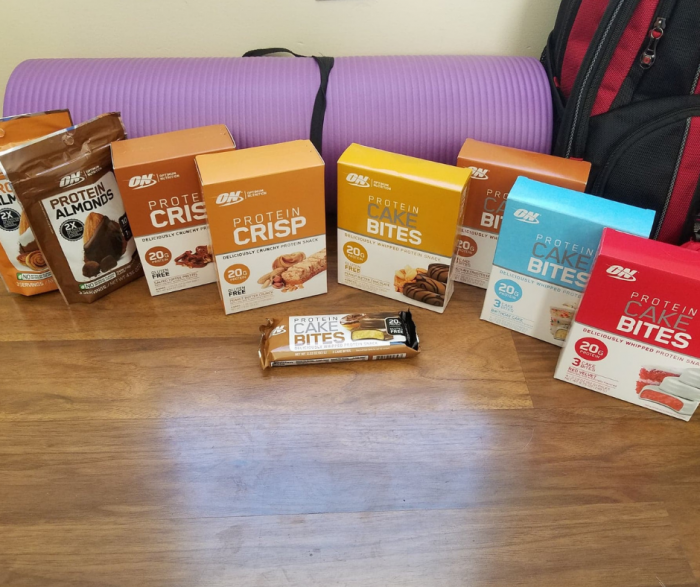 Protein helps boost your metabolism
Many studies show that your protein makes you burn more calories.  Protein has a high thermic effect which can help you burn up to 100 more calories per day.  Every 100 counts in my book!
One of the things I love about adding protein to my routine is that it helps boost my metabolism.  I am fueling myself with an energy source that it needs without packing on unwanted pounds.  That sugar rush may feel good at first, but it won't last.  Protein lasts longer and keeps you satisfied.  The Optimum Nutrition Protein Crisp bars are a great way to feel like I had a treat, while still helping boost my metabolism.  Crunchy like a granola bar but loaded with protein and yummy peanut butter and chocolate flavor, they are a hit in our house for sure.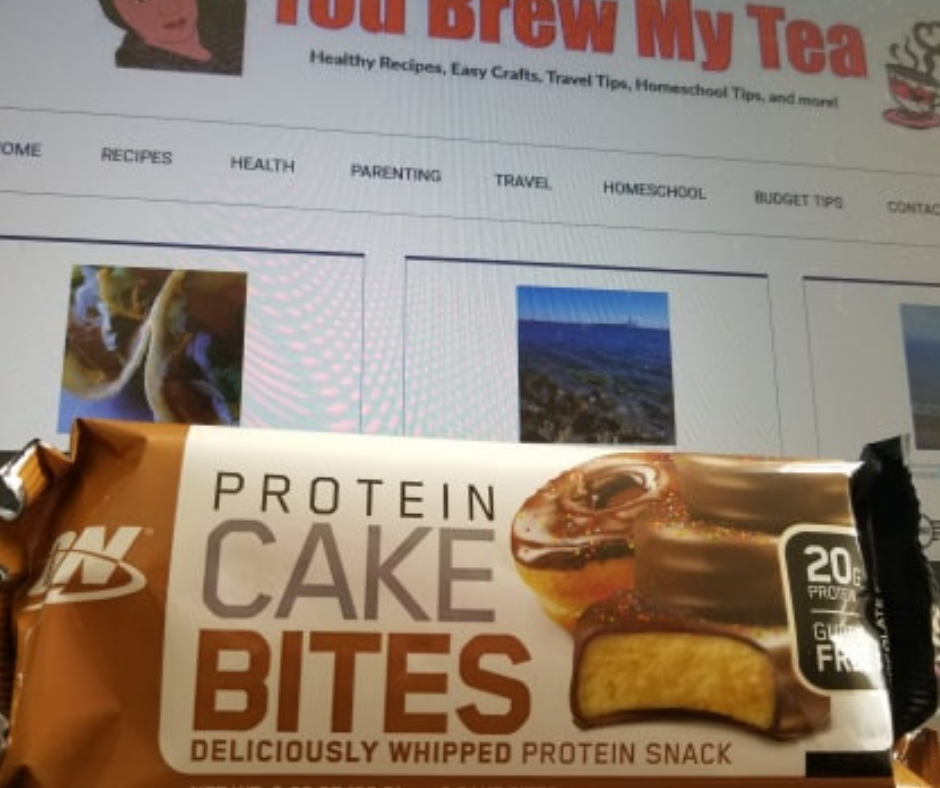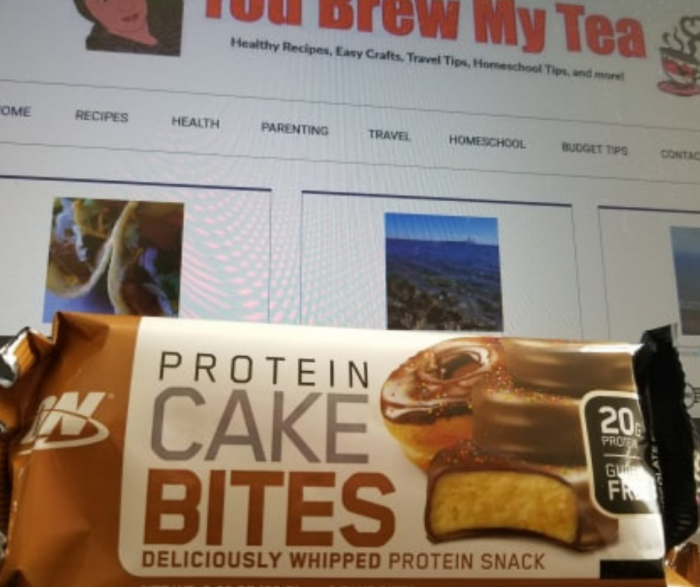 Using protein snacks in my routine
As I continue to work to shed those extra pounds, I have found that the addition of protein helps in many ways.  Sure, as mentioned above, there are specifics, but it is also important for me to have convenience.  A convenient snack is a must when I am busy running around or working.  I don't want to always have to go stop everything to cook something high in protein.  Especially since I tend to be a bit of a picky eater and many popular proteins aren't food I enjoy.  Optimum Nutrition offers a wide range of products that are affordable at Walmart while also being tasty.  I tried 8 different varieties over the last month and found that even my picky taste buds could enjoy over half the flavors.  If you don't care for one flavor, try others!