Many of you know that I am approaching surgery next week, so sharing these items for after hysterectomy should come as no surprise.  However, you may not know that I have contracted to share a sponsored post with you about Depends Silhouette Active Fit Briefs.  Why is this significant with this post?  Because I never thought I could honestly share a reason to buy them until now.  In fact, they are one of the first things on my must haves list and I am actually happy to share reasons why.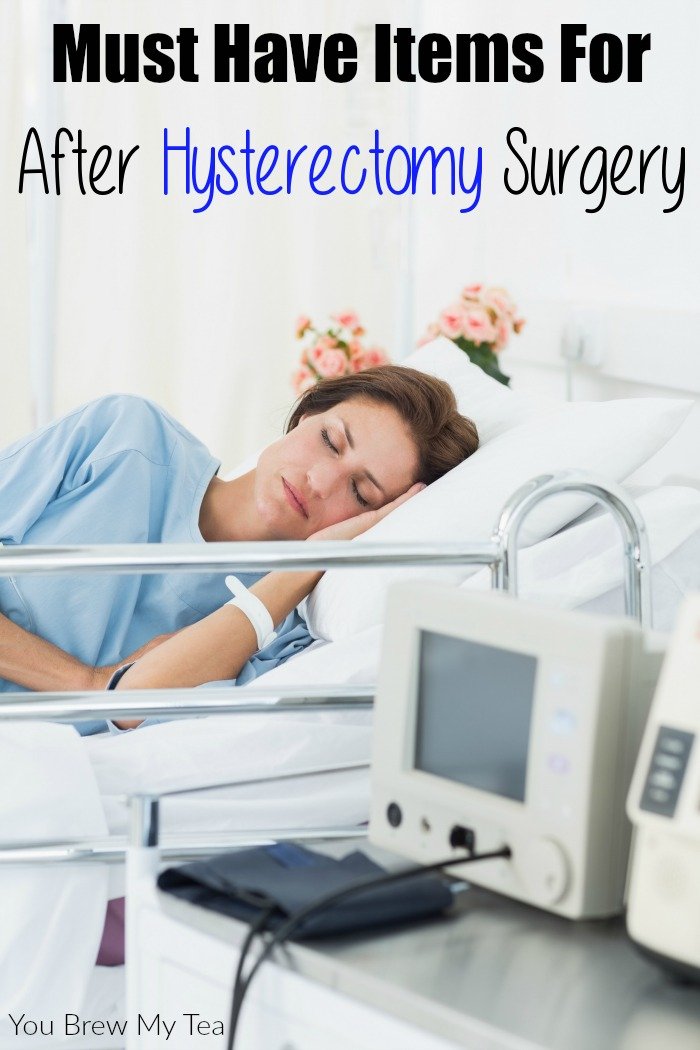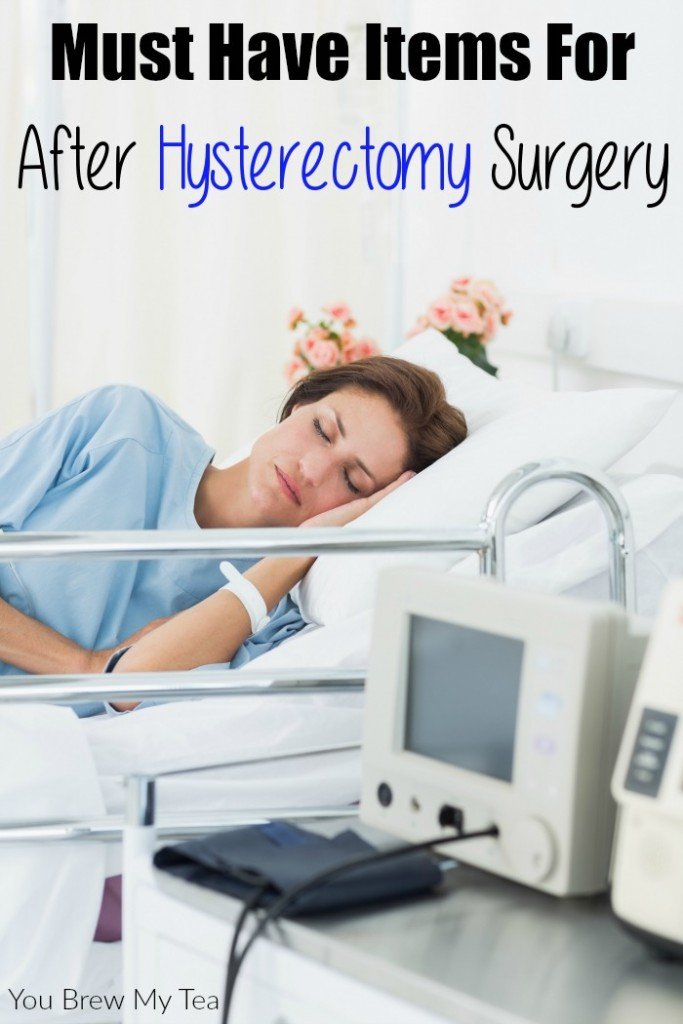 At 33 years old I never imagined I would have a hysterectomy and be looking at menopause.  However, life and illness have a way of taking some things end up being the best possible choice for your health.  I didn't think I would have major back surgery at 32, but I did and am much healthier and happier because of it.  One thing I learned fast, though, after my back surgery, was how important incontinence protection is.  Bladder leakage was no longer something that happened only when you are older.  Post-surgery last year I was faced with a whole new level of struggles when it came not wetting my pants.
Why?  Because post-surgery your body goes through a lot of changes.  If you had a catheter during surgery, your ability to hold in urine can be much less.  Your body is also a lot slower and in a lot more pain than normal.  So, as you think you need to use the bathroom, it may take you two to three times the amount of time than normal to get up and make it to the bathroom.  What happens when you wait a little too long?  You end up with some bladder leakage.  That is why I can say with certainty that having something on hand to protect you post-surgery is seriously a necessity. This year, I won't be caught off guard.  I already have my Depends Silhouette Active Fit Briefs packed and ready.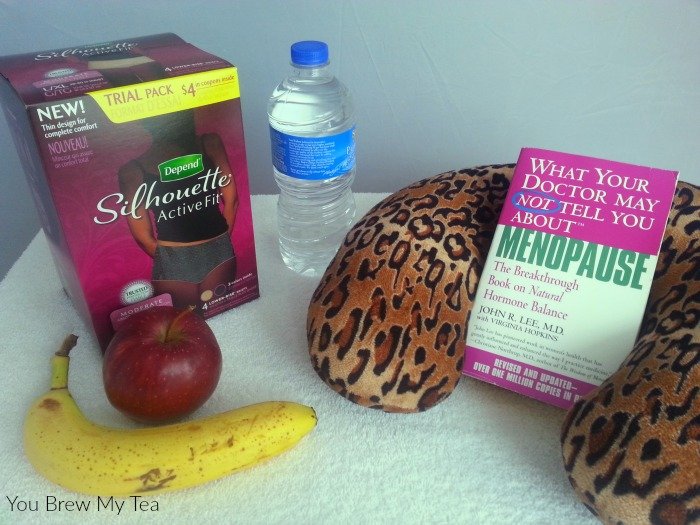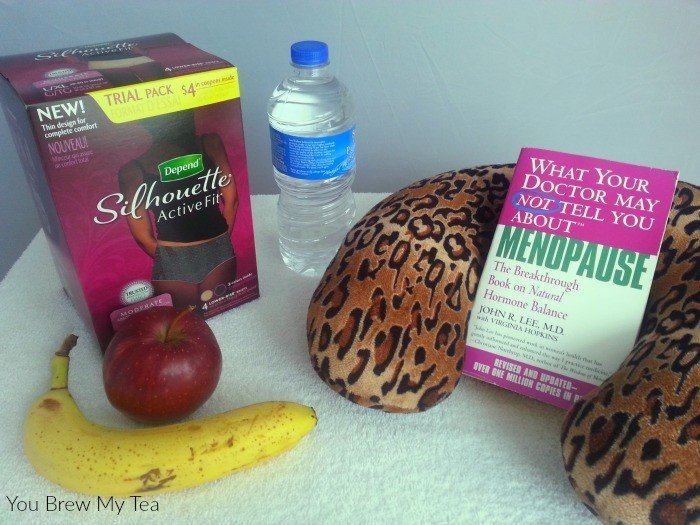 Must Have Items For After Hysterectomy Surgery
Incontinence Protection:  I've already shared some of the reasons for this, but I'll share again.  Post surgery you will likely not only find holding urine in a bit more difficult as the muscles and post-catheter strength of your pelvic floor won't be as they were before.  You'll also be moving a lot slower for a few days, so getting to the bathroom on time could be a real issue.  The reason the Depends Silhouette Active Fit Briefs are a good choice is because they are low-rise and won't rub against incisions around your navel like other undergarments and products would.  It's also really cool that this brand, in particular, is working hard to remove the stigma of light bladder leakage with their #Underwareness movement. Nobody should be embarrassed by physical symptoms beyond their control.
Plenty of liquids to stay hydrated:  Water is the best, but things like cranberry juice are also recommended.  Even though you will be pumped full of fluids during surgery, the pain medications and antibiotics you may be given post-surgery can really zap your body.  You'll need even more fluids to keep you body hydrated.  Bottled water is convenient and easy to have extra near your bedside.  Cranberry juice a few times a day is a great way to ward of UTI's, but make sure you are drinking pure and not the sugar-laden varieties.
Your favorite snacks for medication times.  Pain medications will be a must for at least a few days post-surgery and if you are like me, they can make you really nauseated if you don't eat with them.  Since you may need them between meals at times, it's important to have easy to eat snacks on hand.  I prefer apples, bananas, cereal bars or peanut butter and fruit.  In fact, last year post-surgery I kept a bottle of water, banana and cereal bar on my bedside table at all times so if I woke up in the middle of the night needing medication I could just grab a snack, the medication and water right there without waking my Beau.
Something to occupy your mind during recovery.  For at least a few days after hysterectomy, you will need to lay still and rest.  You will likely sleep a lot the first day or two, but after that, you'll still need to rest but may be awake and bored.  There are a lot of great things to occupy your time.  Television and movies are always options, as are card games with your kids, reading a book (I chose one about menopause) and adult coloring books or magazines.  If you like to knit or crochet, this could be a great time to do that as well.
Stool softeners for at least a week or two post-surgery.  After hysterectomy, you'll find a lot of everyday tasks won't be as simple as they use to be. Remember that even if you have this done laparoscopically, it is still a very invasive surgery.  That means your pelvic muscles will be sore, as well as the fact that you will have some internal and potentially external stitches to protect.  Straining for a bowel movement can not only be painful, but could cause tears or rips that would lead to infection or potentially additional surgery for repair.  Stool softeners (Colace) once or twice a day are one of the best ways to make your bowel movements post-surgery easy to manage.
Pillow for your tummy.  I didn't need this with my back surgery, but I have been warned by many friends who have had the same surgery I am having that this is super helpful after hysterectomy.  A pillow to hold against your tummy when you cough, sneeze, or even have to ride in the car can protect incisions and help you brace those muscles to minimize the pain.  I love my travel neck pillow since it is small, convenient and fits easily between my stomach and the seat belt in our car.
Post-surgery meals and household help.  You will be ordered to not drive for a few days post-surgery, but most doctors will also tell you that you don't need to be up and down, lifting or preparing meals or doing housework for a few weeks.  Prepare in advance with some freezer meals, or ask someone to be there to help you after hysterectomy surgery.  If your spouse has any paid time off, you will want them there at least for the first few days.  After that, depending on the age of your children and whether you had a traditional abdominal hysterectomy or laparoscopic surgery you may still need help at home.  You may be okay at home alone for awhile, but if you need to pick up kids or prepare meals you will need help or to have as much prepped in advance as possible.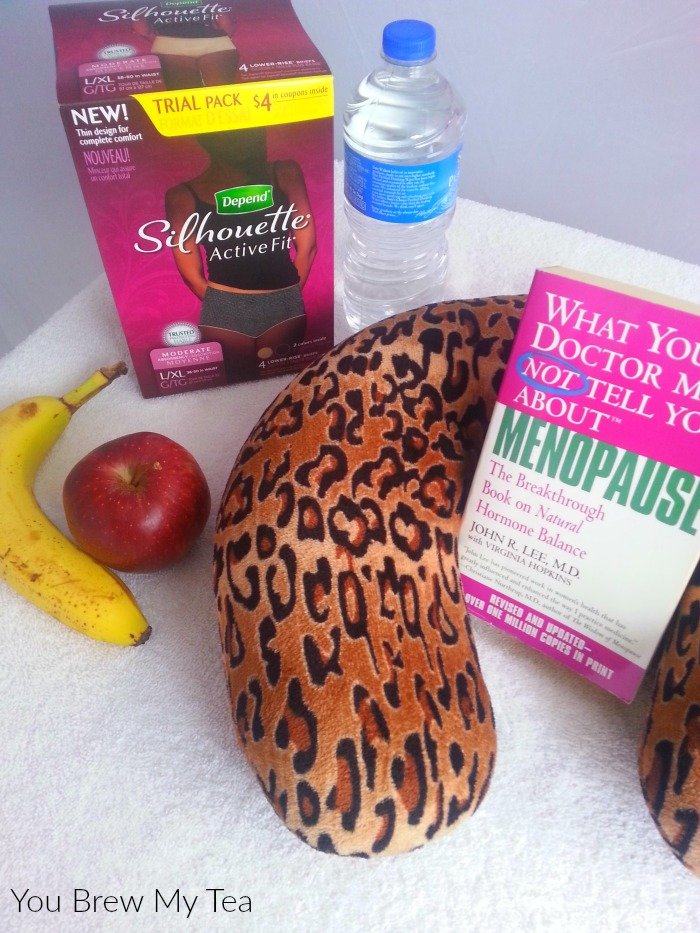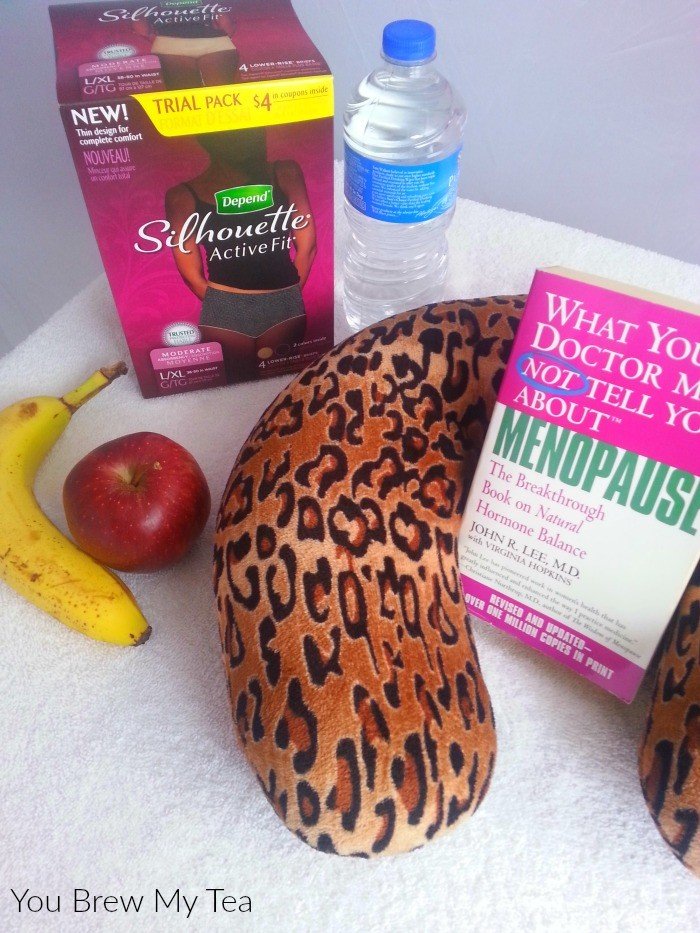 These are what I feel are the must-haves for after hysterectomy surgery.  I am sure I will find out a few of the things as I recover next month from my own surgery.  One thing I know for sure is that I won't be worried about incontinence protection when I have the sleek and comfortable Depends Silhouette Active Fit Briefs on hand.
Right now, Depend is bringing #Underwareness to everyone.  Nobody should feel ashamed of light bladder leakage.  Especially when this is a physical symptom beyond their control.  For every picture or video shared on social media using #Underwareness and featuring Depend products the brand will donate $1 up to $3,000,000.  This campaign will raise money to be donated to charities that advance research and education regarding bladder leakage.  To support the cause and get a free sample of Depend Silhouette Active Fit you just need to follow the link to Underwareness.com