One of the best ways to stay on track with any diet plan is to plan ahead.  Meal planning for most does play a huge part in their overall success with losing weight.  This Printable WW FreeStyle SmartPoints Meal Plan is a great way to plan out your week of meals.  It includes a full day of food including breakfast, lunch, dinner, and snacks that fit under the lowest 23 SmartPoints per day allowance currently with the WW FreeStyle Plan.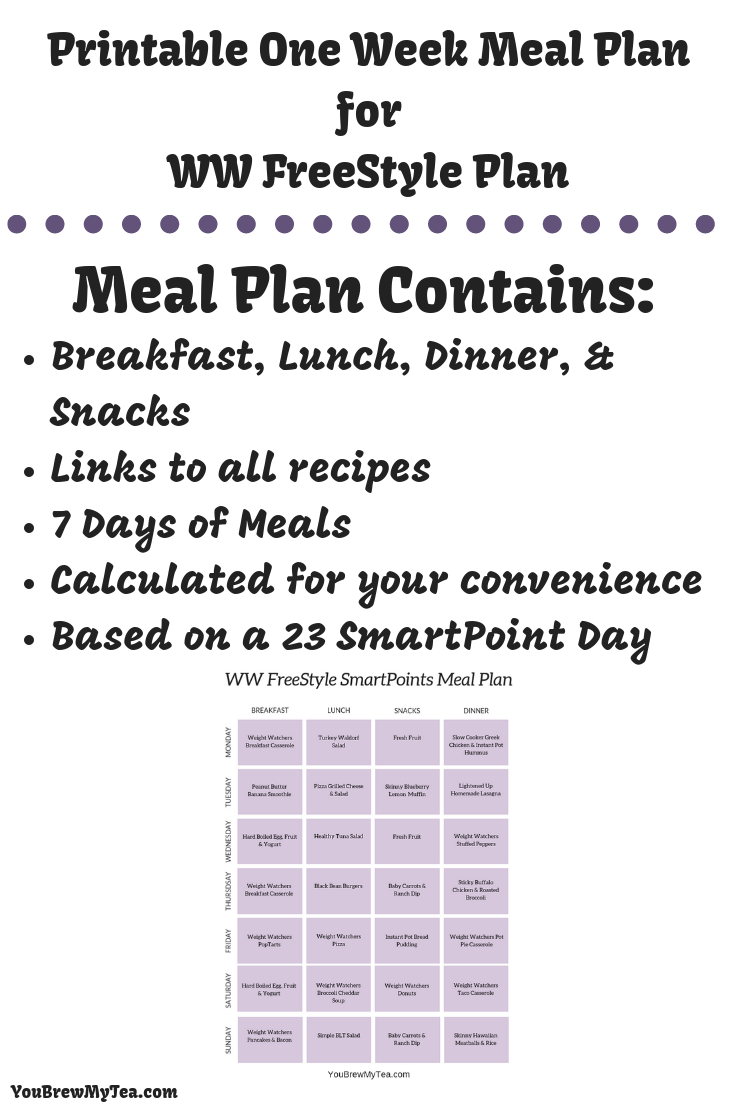 Printable WW FreeStyle SmartPoints Meal Plan
These recipes have all been calculated for the latest version of the Weight Watchers program.  Currently (2019) Weight Watchers plans are called FreeStyle in the United States, Flex in the United Kingdom, and Your Way in Australia.  These plans are all the same just under a different name in different countries. The way food is counted is by points which are currently called SmartPoints.  
How Many SmartPoints Do I Get? 
The common daily amount of SmartPoints for the majority of those on Weight Watchers is 23 SmartPoints per day, however that varies depending on your weight, height, age, and if you are male or female.  Since this is the lowest amount anyone would be given, our menu plans are based around 23 point days. You can add a second serving, extra snacks, or even dessert to reach your daily healthy point range goals.  The healthy range on the current plans is between 10 below to 5 above your daily point allowance.  For more information about the current WW plans, make sure to check out their formal plan online, or visit a location to join a meeting. 
How do I make Meal Planning Easier? 
Cooking foods in advance can make it easier to succeed in the long term.  To do that, we recommend a few basic kitchen supplies that will help make the process easier.  Investing in these items helps you to stay on track and not struggle with what to eat at meal time.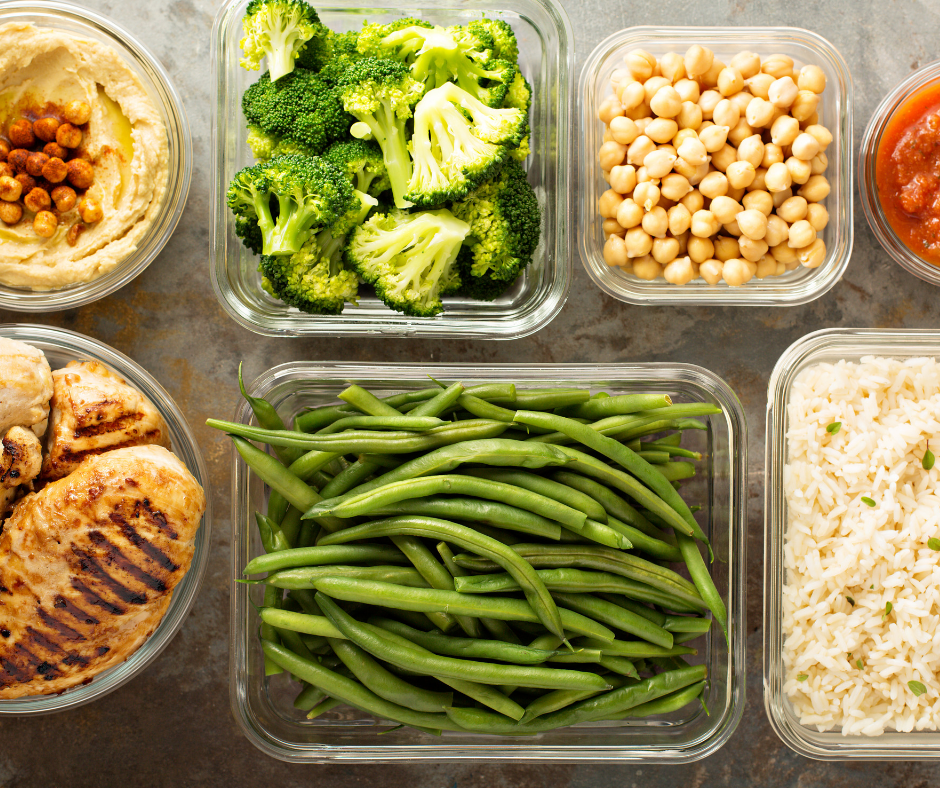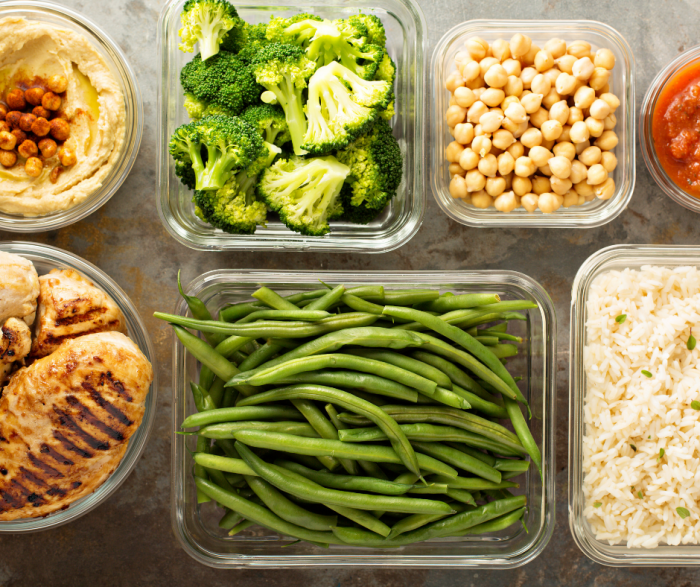 Get honest with yourself in the kitchen
I have mentioned many times, how important it is, to be honest with yourself, but this is one more reminder about being honest in the kitchen.  Measuring your portions is vital for your success. While I follow Weight Watchers and don't limit my healthy vegetable intake, I do realize that if we are eating items that are higher in calories or points, it is important to measure and track those foods accurately.  Not doing so can lead to stalls in weight loss.  Be honest with yourself.  Invest in that kitchen scale and those measuring cups above, and make sure you are truly tracking what you put into your mouth.
Printable WW FreeStyle SmartPoints Meal Plan
This menu plan contains a basic outline of meals.  If your family has food restrictions or allergies, then you can easily substitute alternate items that suit your needs into any of these meals.  Additionally, some of the recipes linked make multiple portions that can be refrigerated or frozen to use later in the week. Follow the recipe guidelines for proper storage and later reheating.
BREAKFAST:
Day 1: Weight Watchers Breakfast Casserole (1SP)
Day 2: Peanut Butter Banana Smoothie (6SP)
Day 3: Hard Boiled Egg, Fruit, and ½ cup nonfat plain yogurt (0SP)
Day 4: Weight Watchers Breakfast Casserole (1SP)
Day 5: Weight Watchers PopTarts (3SP)
Day 6: Hard Boiled Egg, fruit, and ½ cup nonfat plain yogurt (0SP)
Day 7: Weight Watchers 2 Ingredient Pancakes with Sugar-Free Syrup and 3 slices center cut bacon (3 SP)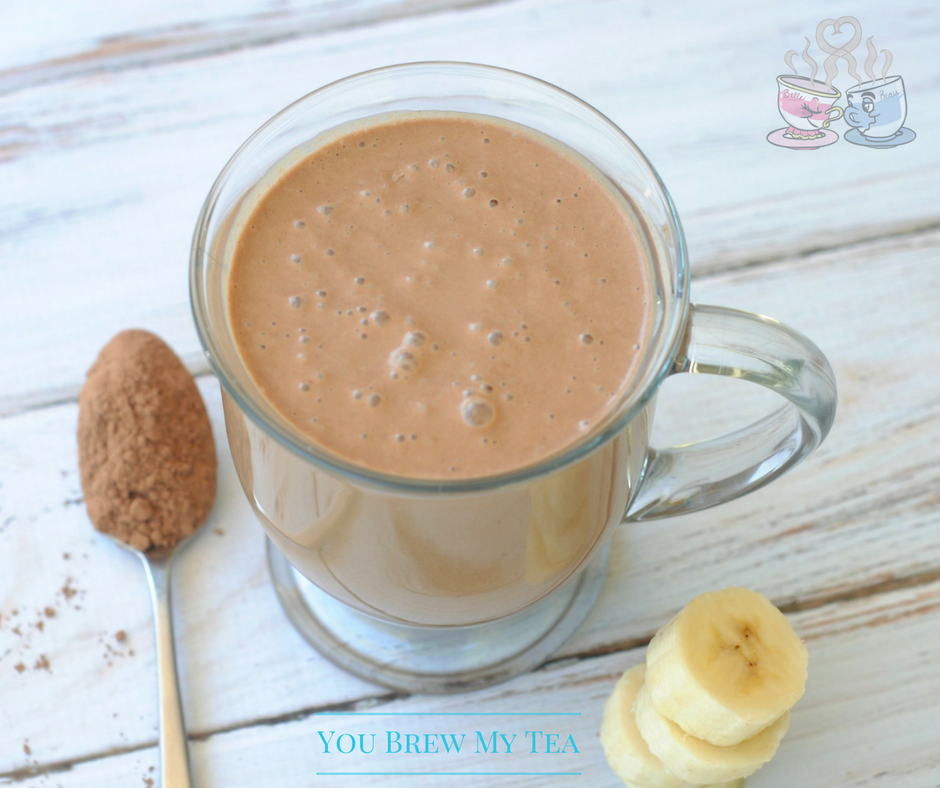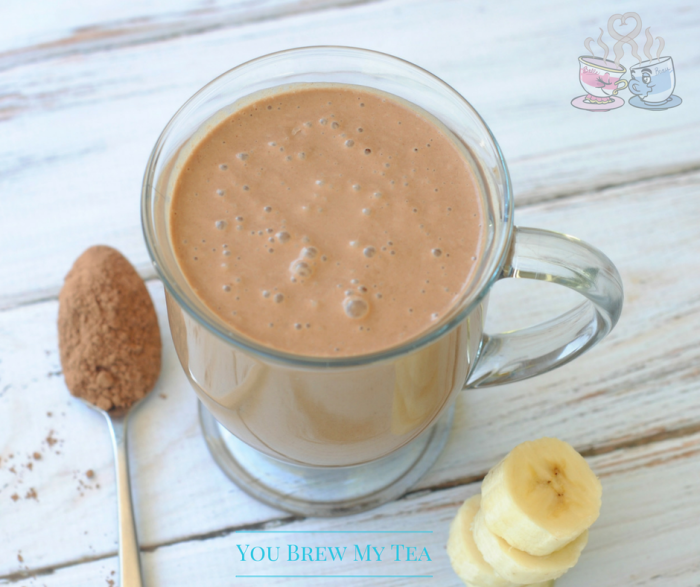 LUNCH:
Day 1: Turkey Waldorf Salad (5SP)
Day 2: Pizza Grilled Cheese Sandwich with salad and  light dressing (4SP for the sandwich and 2 SP for salad dressing)
Day 3: Healthy Tuna Salad (1SP)
Day 4: Black Bean Burgers (2 SP for the burger and 4-6 SP for bun and condiments)
Day 5: Weight Watchers Pizza (4SP)
Day 6: Weight Watchers Broccoli Cheddar Soup (2 SP for soup with 5 saltines for 2SP)
Day 7: Simple BLT Salad (4SP)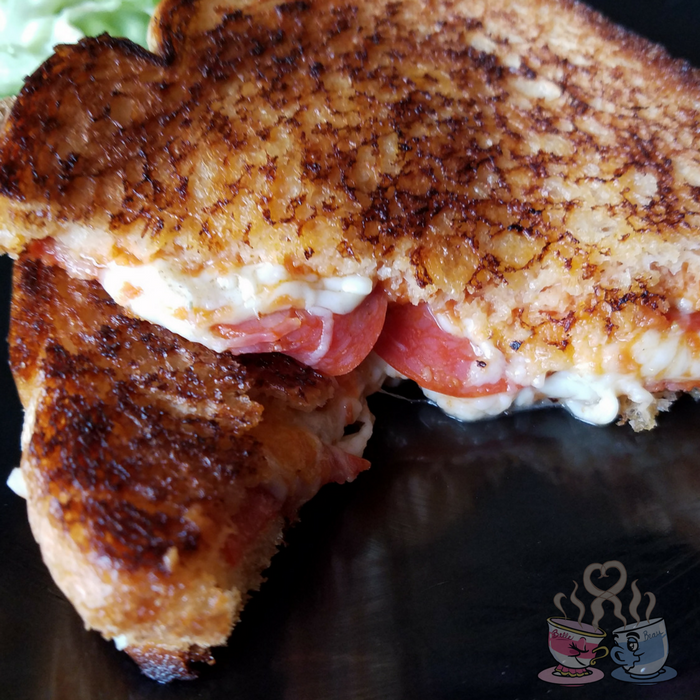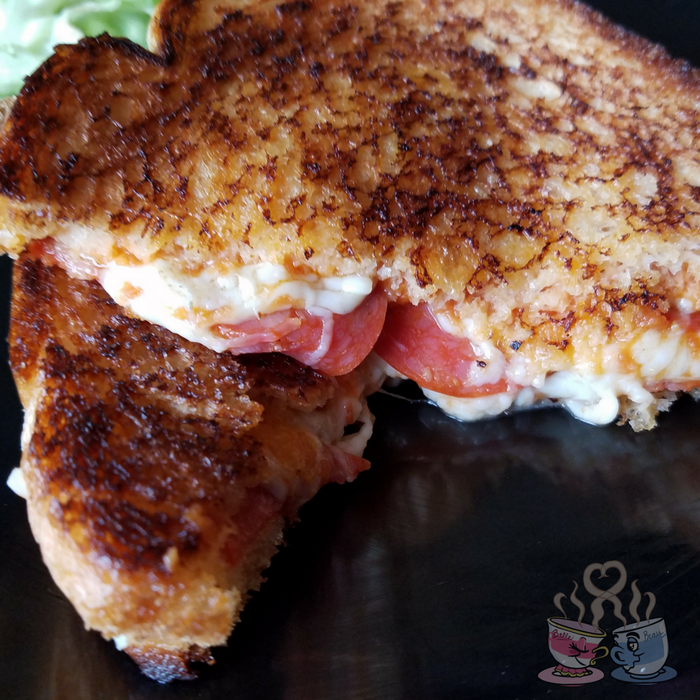 DINNER:
Day 1: Slow Cooker Greek Chicken with lettuce, tomato, a side of Instant Pot Hummus, and low point pita (2-3SP depending on pita)
Day 2: Lightened Up Homemade Lasagna (6SP)
Day 3: Weight Watchers Stuffed Peppers (2SP)
Day 4: Sticky Buffalo Chicken with Roasted Broccoli (6SP)
Day 5: Weight Watchers Pot Pie Casserole (6SP)
Day 6: Weight Watchers Taco Casserole (6SP)
Day 7: Skinny Hawaiian Meatballs (6SP when served with ½ cup rice)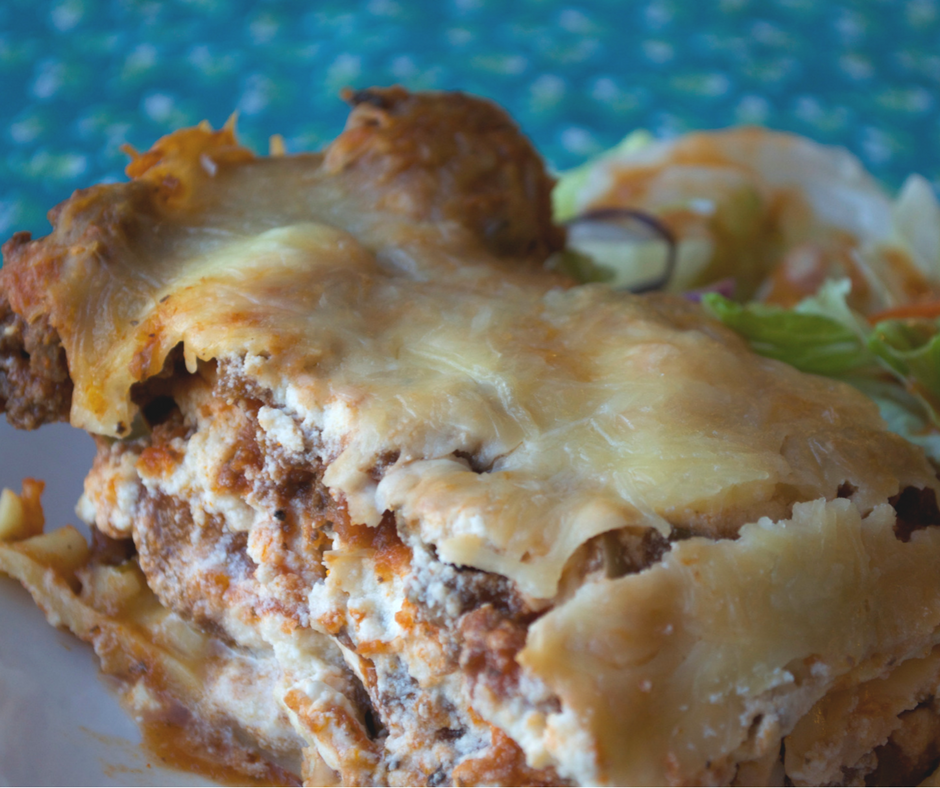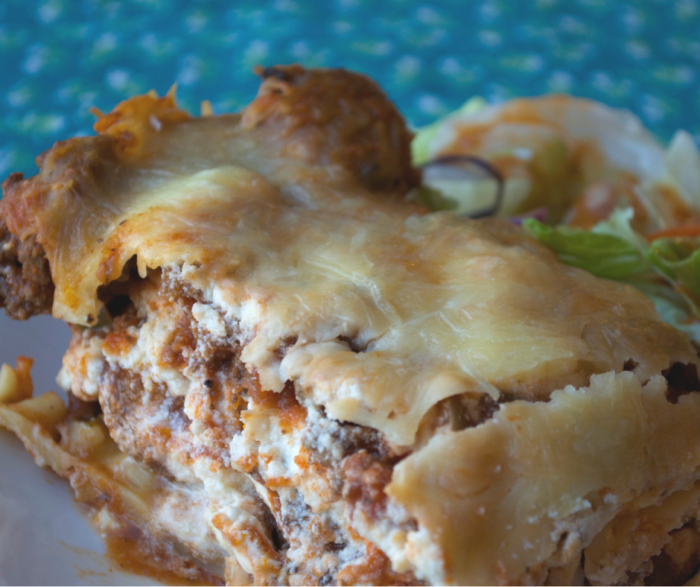 SNACK & DESSERT:
As we know, snacks are the way we make it through the hard days.  Fresh fruits and vegetables are always the best options to reach for, but on the hard days, below are a list of recipes that we feel may fit the needs you have for a sweet treat craving.
Printable One Week WW FreeStyle SmartPoints Meal Plan
Click the image below and print your copy of this great WW FreeStyle SmartPoints Meal Plan!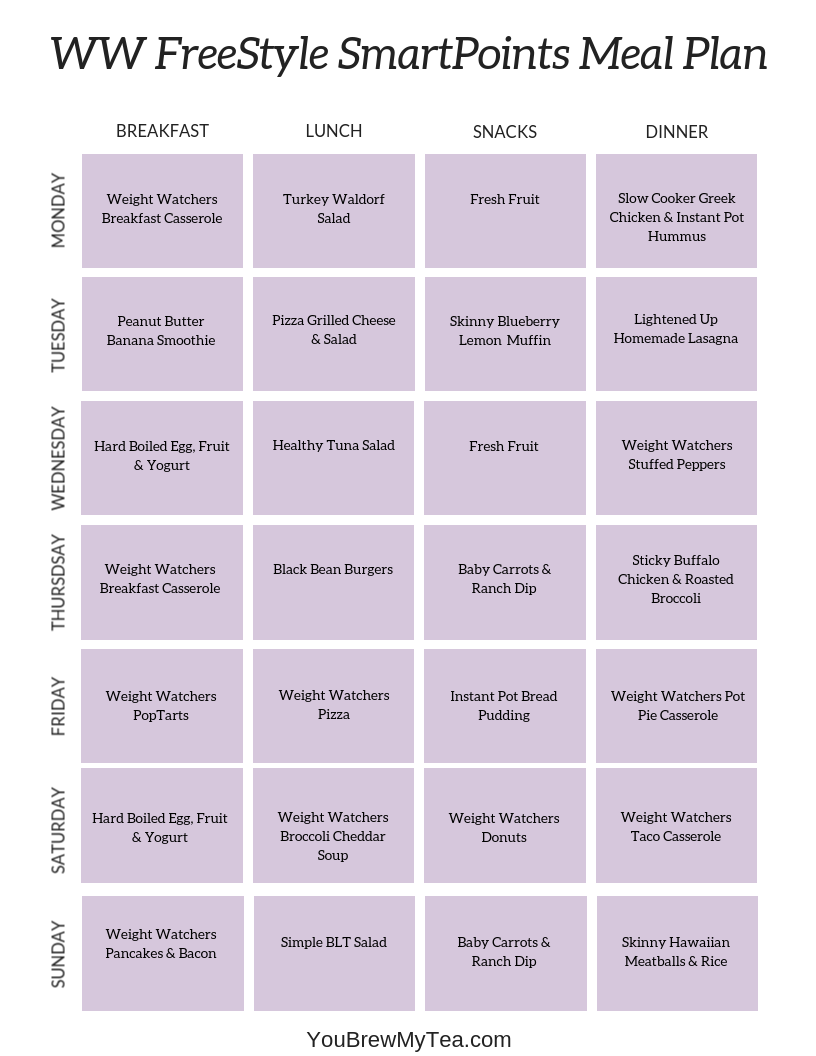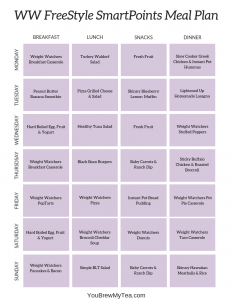 If you aren't already in our Facebook Weight Watchers Support Group, make sure to drop over and join.  You'll be asked to answer a few questions to be approved, but then you can join the others who are on this journey with you!  We share tons of recipes, tips, and weekly weigh in's in the group.
More Weight Watchers Meal Plans