This Free Printable Halloween Word Search is a great way to build your kids vocabulary and word recognition. It's tons of fun to give fun things like this to your kids to complete as an extra school activity in your homeschool classroom.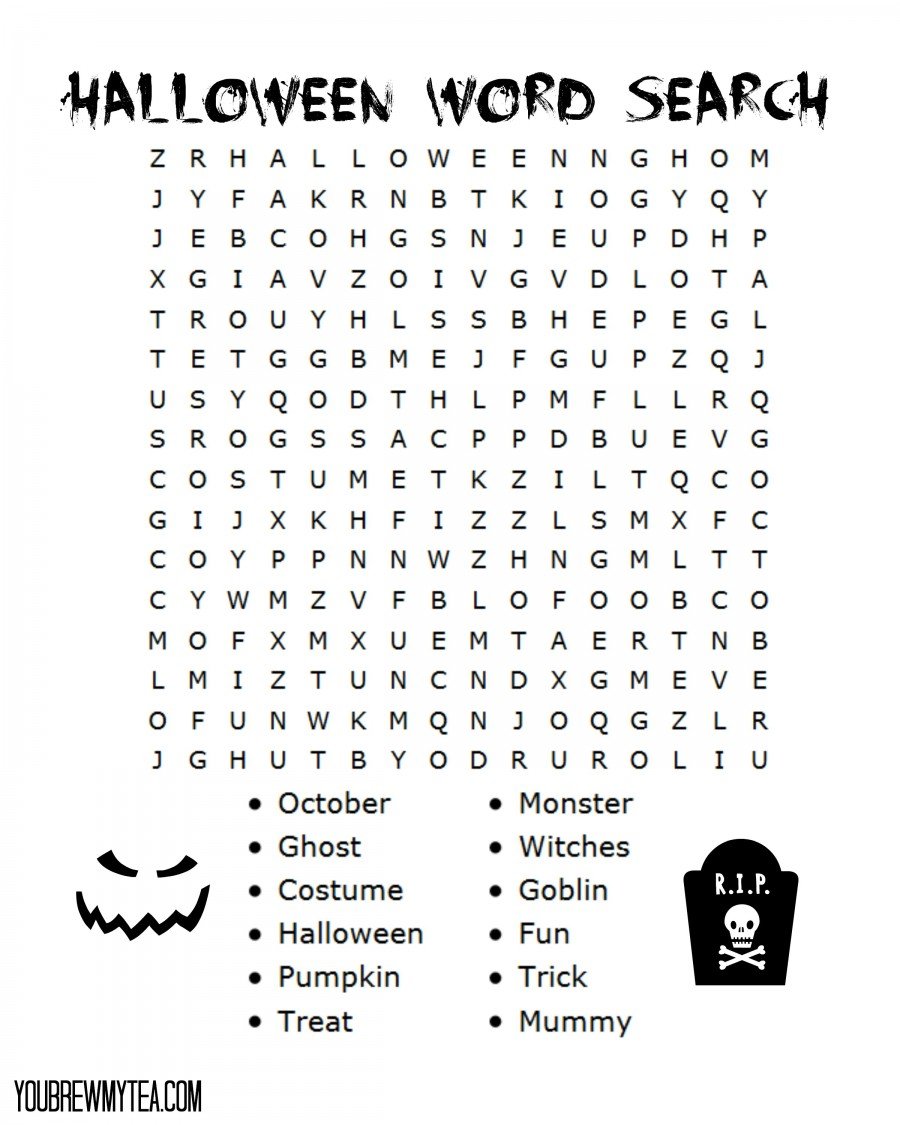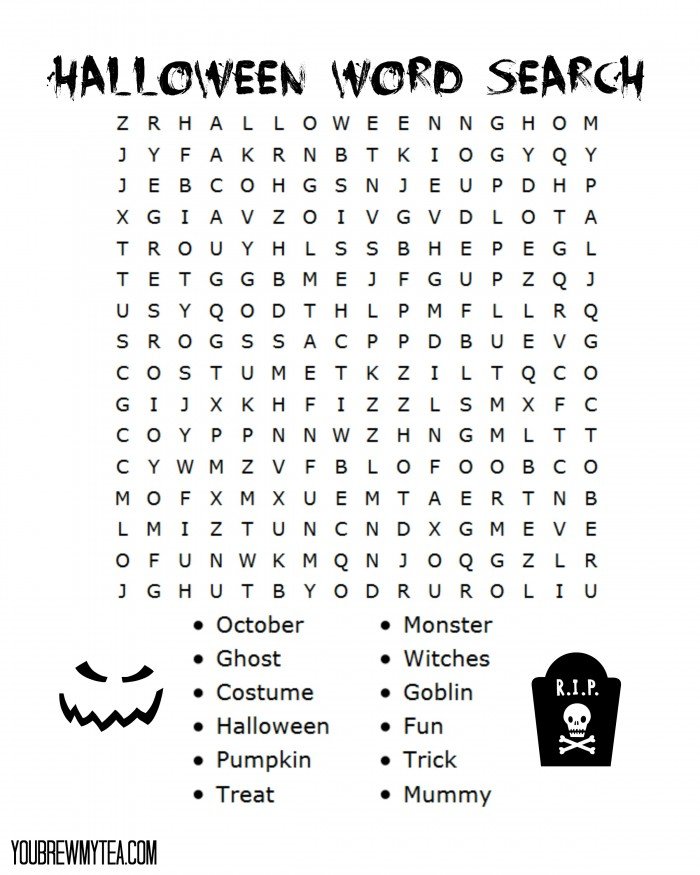 Free Printable Halloween Word Search
Are you looking for more homeschool support?  Come join our Homeschooling Lazy Parent Style group today!
This word search is even more fun since it is a Halloween themed one.  The Wee Child is in 3rd grade, and these words were easy for him.  They are definitely a great list to go with the Halloween theme in your classroom.
Word Search Words Covered:
October
Ghost
Costume
Halloween
Pumpkin
Treat
Monster
Witches
Goblin
Fun
Trick
Mummy
Grab this Free Printable Halloween Word Search here!
This is a great fun activity that will keep your kids occupied while teaching them some fun new words.  Include this with your regular vocabulary lessons, or just as a fun activity to do on a weekend!
Check out our other fun free Halloween printables!
Free Halloween Printable Bookmarks