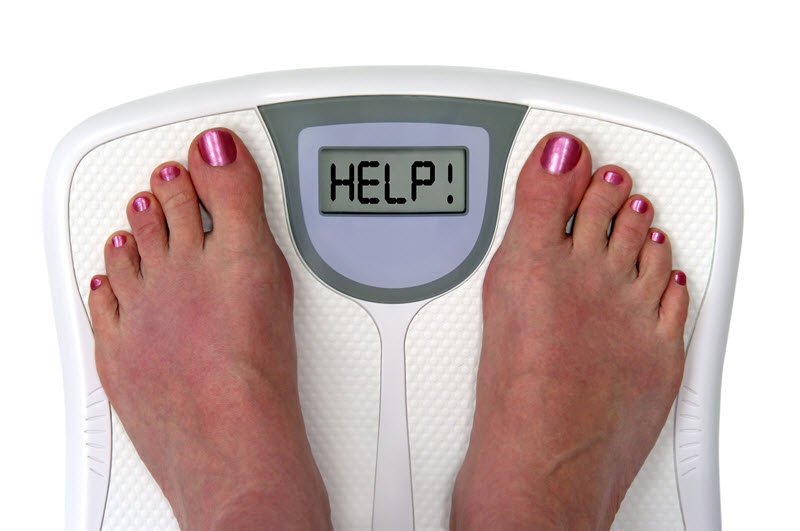 Weight Watchers is one of the most highly successful diet and weight loss systems in the world. Hundreds of thousands of people have used it to achieve their weight goals, and many more are continuing to do so on a daily basis. You may have heard of the Weight Watchers calculator, which you can assume has to do with how many calories you eat per day.
However, there is a bit more to it than that, especially with the newer Weight Watchers freestyle system. We want to help you achieve a healthy weight, so you can be happy with your body, and it's all about calculating how much food you can take in per day, depending on your size, age, weight, and more. Let's figure out how to use this Weight Watchers calculator right now.
What is the Weight Watchers Calculator?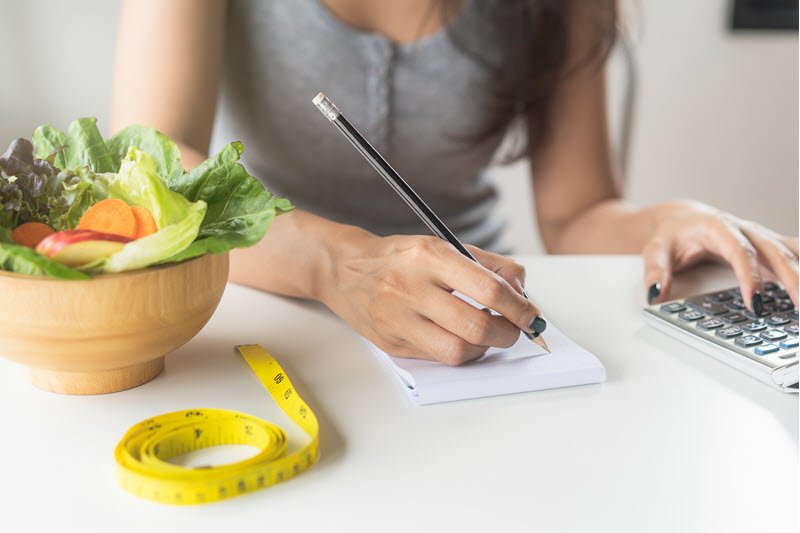 The Weight Watchers freestyle system is one where you can use their special calculator to determine how many so-called SmartPoints you get on a daily basis. These SmartPoints are then directly related to how much food, and what types of foods, you can eat during a day. There are actually two different Weight Watchers calculators, with one that determines how many daily SmartPoints you get, and another which determines the amount of SmartPoints you lose or gain, depending on the foods you have eaten.
So, the first part of this Weight Watchers freestyle calculator system is the Weight Watchers freestyle daily allowance calculator. You will have to enter various parameters such as gender, height, age, and weight. The calculator will then determine how many of these SmartPoints you get per day.
Your average Weight Watcher is going to receive between 22 and 35 of these SmartPoints per day. For example, a 6 foot tall, 210 pound, 26-year-old male would receive 34 daily SmartPoints. This number of SmartPoints will then determine how much food, and the types of food, you can eat on a daily basis.
The NEW myWW Program is Here and it's Our Most Customized Ever! WW is Weight Watchers Reimagined. Join Today!
How are Points Calculated for Food?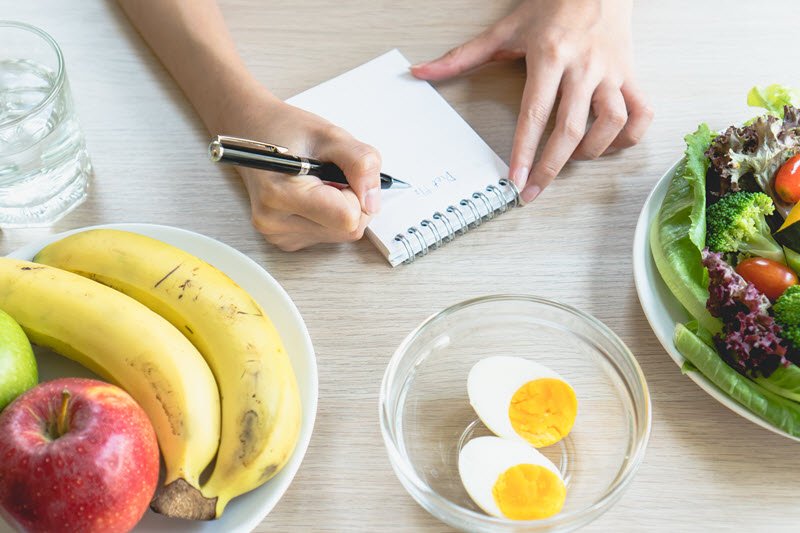 Now that we know how exactly the amount of SmartPoints you get per day is calculated, you probably want to know how much your food is going to cost you in terms of these points; in other words, how is the addition or subtraction of these SmartPoints calculated?
This Weight Watchers freestyle system is all about making healthy eating choices, so you get rewarded for eating the good stuff, and you get penalized for eating the bad stuff. Once you run out of SmartPoints for the day, it means that you should not eat anything else, and wait for the next day to continue.
Weight Watchers SmartPoints are calculated by measuring the number of calories, saturated fats, sugars, and proteins in all of the foods you eat. What you need to know is that these substances will affect the number of points taken away from your daily limit in different ways.
At the top of the list is both sugar and saturated fats, which will cost you the highest number of daily SmartPoints, with caloric intake right below that, and what is interesting is that protein actually adds SmartPoints to your score. Therefore, people are encouraged to eat foods that are high in protein, but low in sugar, saturated fats, and calories.
How to Estimate the Number of SmartPoints Per Food Item
Sugar and saturated fats are going to eat through your SmartPoints; calories are not great either, and protein will actually add to your SmartPoints. However, how much does each type of substance affect the calculation of SmartPoints per food item? Here's the breakdown.
• 100 calories will take away 3 points from your daily allowance
• 4 grams of saturated fats will take away 1 point from your daily allowance
• 8 grams of sugars will take away 1 point from your daily allowance
• 10 grams of protein will add 1 point to your daily allowance
Let's take a look at an example here, just so you can get a better idea of what is going on. Let's use a 6-inch Subway BLT as our example.
• 320 calories: - 9 points
• 2 grams of saturated fats: - 1 point
• 6 grams of sugar: - 1 point
• 15 grams of protein + 2 points
What you are left here is with 9 SmartPoints, which would then be subtracted from your overall daily allowance of these points. It's all really quite a simple way to calculate how much you should be eating per day, and more than just how much you should be eating, but what you should be eating as well.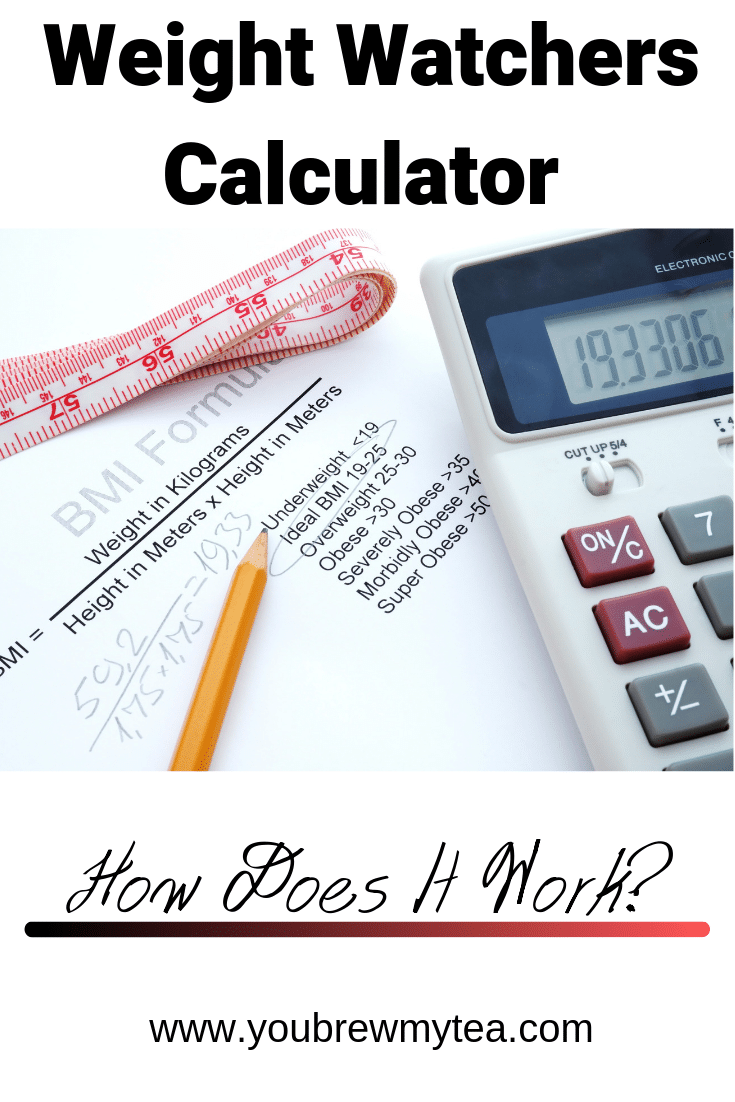 Weight Watchers Calculator – Other Important Info
Weight Watchers does have so-called zero-point foods, which will not cost you any of your daily SmartPoints. There are over 200 different zero point foods, with many fruits and veggies being on the list, but also lean sources of meat protein, such as chicken breast. For example, you could have a small portion of chicken breast with steamed veggies, and it would not cost you any points.
Something else worth noting is that your daily SmartPoints will roll over, so if you have a few unused SmartPoints from the day before, you could add them to your total for this day, but you do not have to if you do not want to. You could save up a few points per day to add to your weekly total, something you could do if you are saving up for a meal out on the town or that huge piece of cake you have been dreaming of.
Conclusion
There you have it — more or less everything you need to know about the Weight Watchers calculator in relation to the freestyle SmartPoints system. It's really quite simple, and it's a great way to determine exactly how much and what you should be eating on a daily basis to achieve your weight loss goals.
Fun Fact:  When did Weight Watchers start?