This protein-packed blueberry muffin recipe is a favorite for everyone! It's so easy, and not only is it packed with protein, but it's ideal for the WW plan. a simple base mix with fresh or frozen berries creates the perfect snack or breakfast on the go!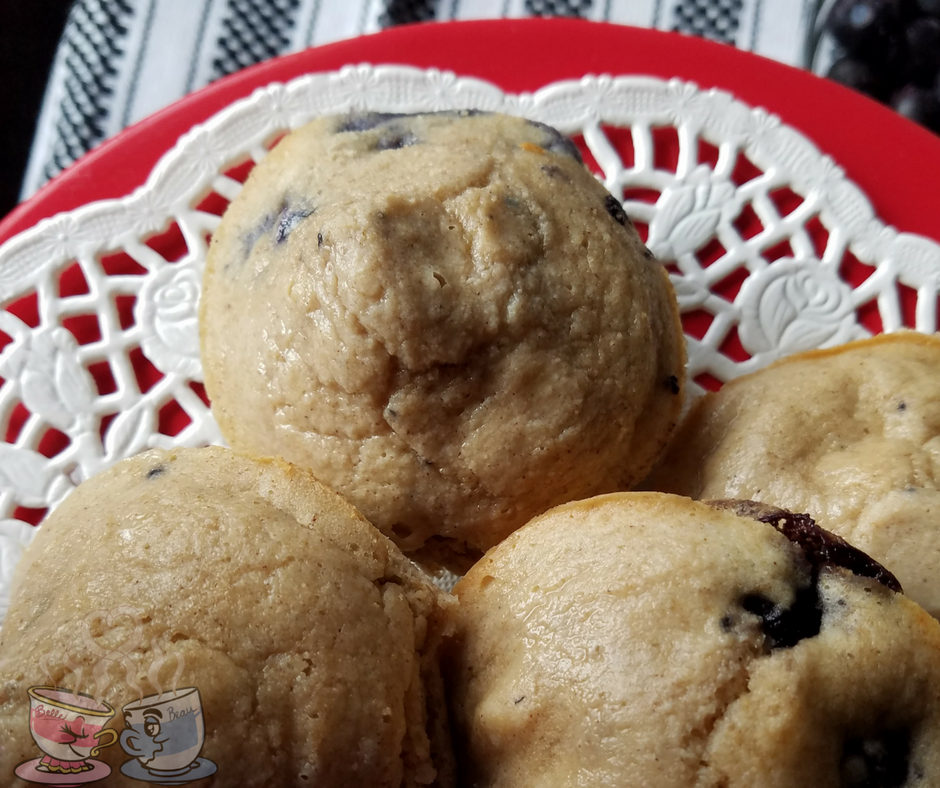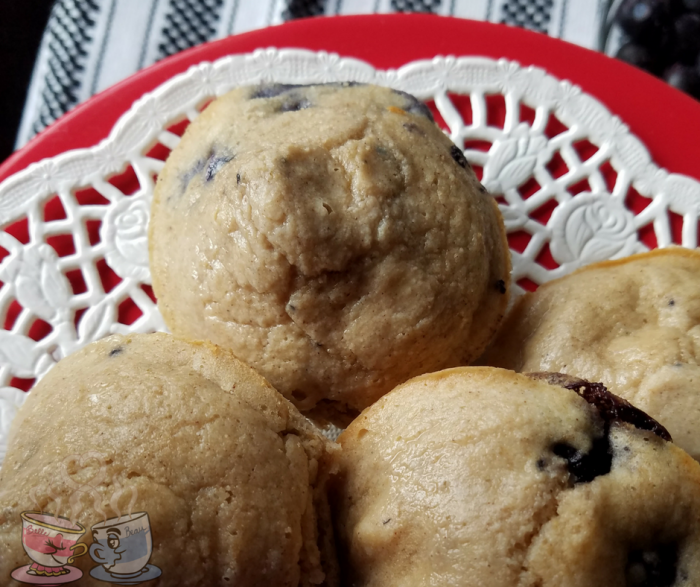 Protein-Packed Blueberry Muffin Recipe
This post contains affiliate links. I earn a commission through purchases made via this link.
This "miracle" muffin is so easy to make and perfect for mixing up in minutes for a fast breakfast. It's ideal for those following many healthy lifestyles, including the popular WW programs.
You can make all kinds of muffin recipes with this basic ingredient. Kodiak Protein Packed Flapjack & Waffle Mix. The thing is, this stuff is just amazing. It's like almost any other ready-made pancake mix out there, with one exception. This one is loaded with protein. That means that it is lower in SmartPoints than some other options out there, but mostly that it keeps you full for longer. Huge win in my book!
This is a basic blueberry muffin recipe, but you can easily add a bit of Stevia to it if you prefer something sweeter. No, it doesn't end up as cake-like in texture as a traditional muffin. I admit, calling it a muffin may be a bit of a stretch. However, if you are wishing for an easy-to portion and easy-to-grab and-go breakfast or snack - this is ideal.
Ingredients
1 ½ cups Kodiak Power Cakes dry mix
½ cup fresh or frozen blueberries
1 banana
½ cup water
½ teaspoon ground cinnamon (optional)
How to Make WW Blueberry Muffins
Preheat oven to 350 degrees.
Spray muffin tin or silicone muffin pan with non-stick spray.
Mash banana in a medium bowl and mix in water, pancake mix, and cinnamon.
Fold in blueberries.
Add ¼ cup batter to each muffin cup.
Bake at 350 degrees for 12-15 minutes or until golden.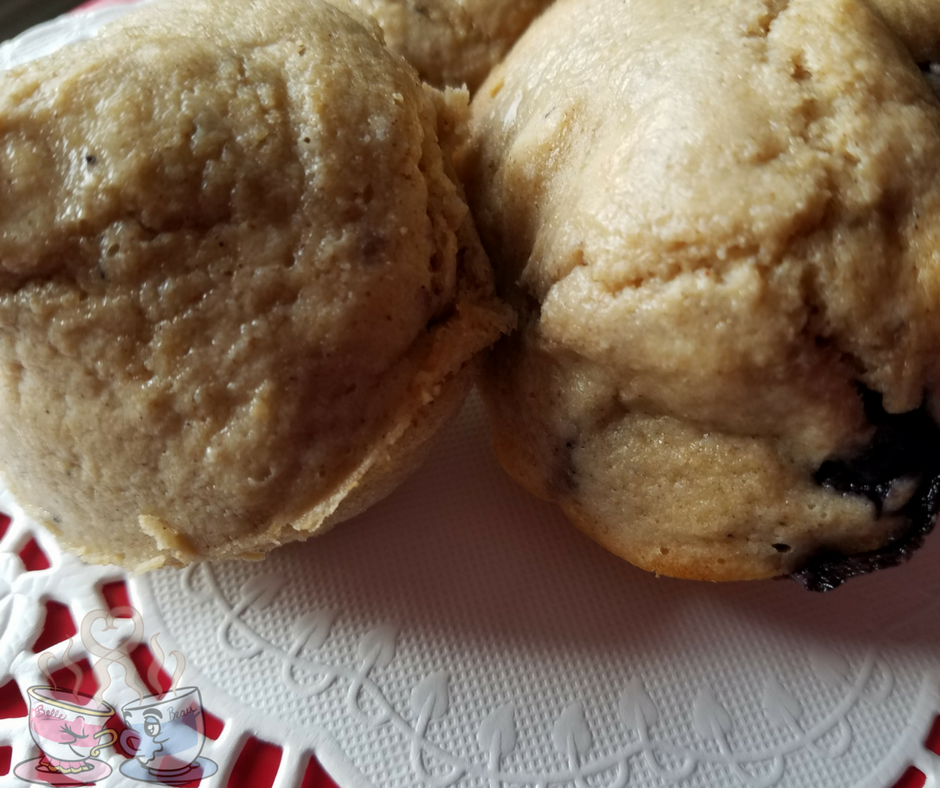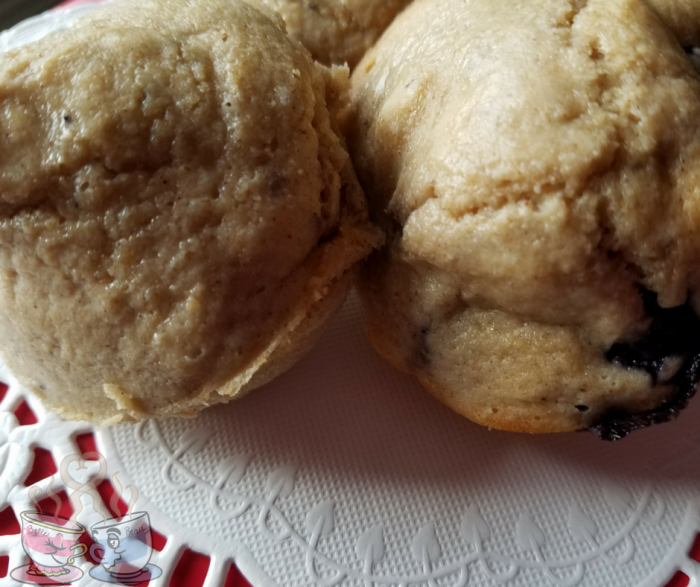 What are the WW Points In This Recipe?
If making 6 muffins, the points are as follows. You can verify your own PersonalPoints via my recipe on the WW app.
PersonalPoints™: 1-3
BLUE: 2
GREEN: 2
PURPLE: 2
SmartPoints: 2
Points Plus: 2
Alternative Kodiak Muffin Ideas:
There are a ton of Kodiak Mixes available that can create a super fun and easy options for breakfast and snacks. If you follow the Mudhustler Facebook Page, you'll see many of his special creations using the mix for waffles, donuts, and similar. I prefer using just the basic ingredients to create my muffins and don't do well with the added protein powder in them that he recommends. So, my recipes here are a bit more simplistic but especially tasty.
Check out these other flavors:
When I make these blueberry muffins, I like to make a large batch. So, you can easily double or triple this recipe and then let the muffins cool and freeze them for future breakfasts on the go. I am pretty sure you are going to love how convenient these are to make.
More WW Recipes:
Yield: 6
3 Ingredient Blueberry Muffin Recipe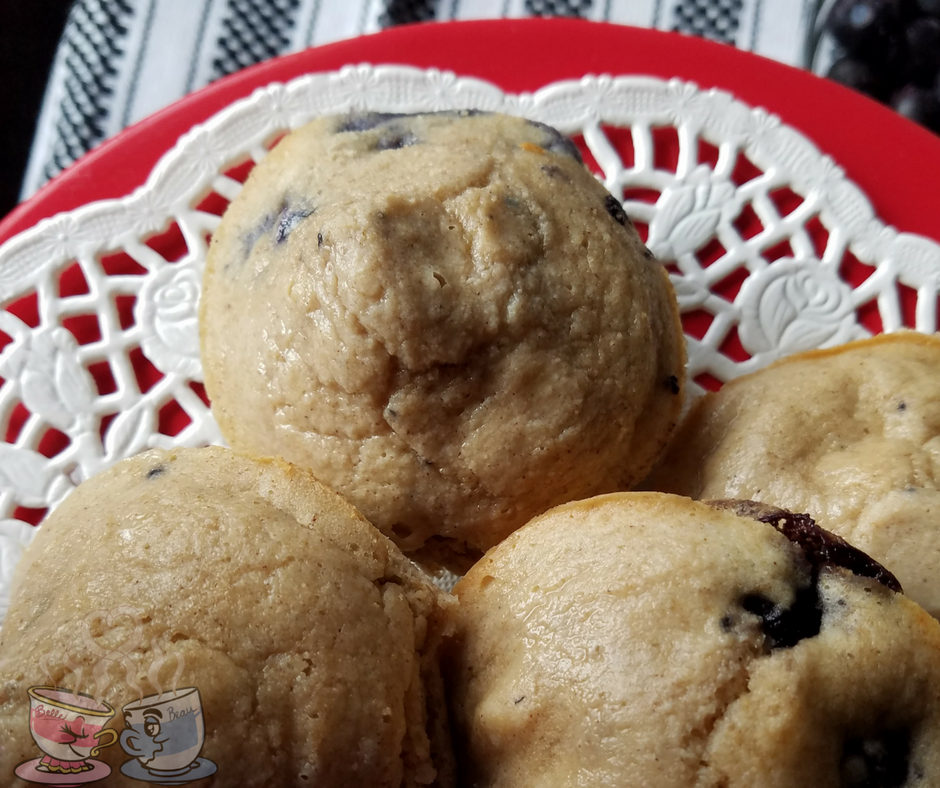 A simple recipe using Kodiak pancake mix as a base creates a protein-packed muffin that is tasty and low in points!
Ingredients
1 ½ cups Kodiak Power Cakes dry mix
½ cup fresh or frozen blueberries
1 banana
½ cup water
½ teaspoon ground cinnamon
Instructions
Preheat oven to 350 degrees
Spray muffin tin or silicone muffin pan with non-stick spray
Mash banana in a medium bowl and mix in water, pancake mix, and cinnamon.
Fold in blueberries
Add ¼ cup batter to each muffin cup
Bake at 350 degrees for 12-15 minutes or until golden
Notes
PersonalPoints: 2-3
BLUE: 2
GREEN: 2
PURPLE: 2
SmartPoints: 2
Points Plus: 2
Nutrition Information:
Yield:
6
Serving Size:
1
Amount Per Serving:
Calories:

72
Total Fat:

.6g
Saturated Fat:

0g
Trans Fat:

0g
Unsaturated Fat:

8g
Cholesterol:

0mg
Sodium:

99mg
Carbohydrates:

13.9g
Fiber:

2.2g
Sugar:

4.4g
Protein:

3.8g