I am a part of many homeschool groups and boards through social media.  I enjoy reading others tips, ideas and questions, because it helps me to know I'm not alone in my struggles, but also makes me aware of things I might be missing in my sons curriculum.  One thing we have found since he has really started reading steadily is that he has a desire to learn how to spell more words.  While I had not planned a specific Spelling class this year for him, I have decided to introduce more spelling words and tests for him as part of his general curriculum.
Instead of giving him a random list of words to work on each week, I am creating lists of words around our unit studies, science projects, history chapters or even math problems of the week.  I can include general sight words and terms, along with other more difficult words that are linked to his curriculum and unit studies.  Since we are about to work through some great Fall themed books about leaves changing, Thanksgiving and being thankful, I was excited one of my friends had offered to make me these FREE Fall Spelling Worksheets For Early Readers.  Not only are they a fun coloring project for kids, they include some simple words about the season that they can practice and write themselves.  This is perfect for review, spelling lists and general vocabulary lessons.
While these were made for our 2nd grade student, they could be used for younger students depending on their reading skills at this level.  Our son is a rather advanced reader, and has conquered a lot of the other sight words for his grade level, so we think this has a good mix of items he can easily spell or be challenged by.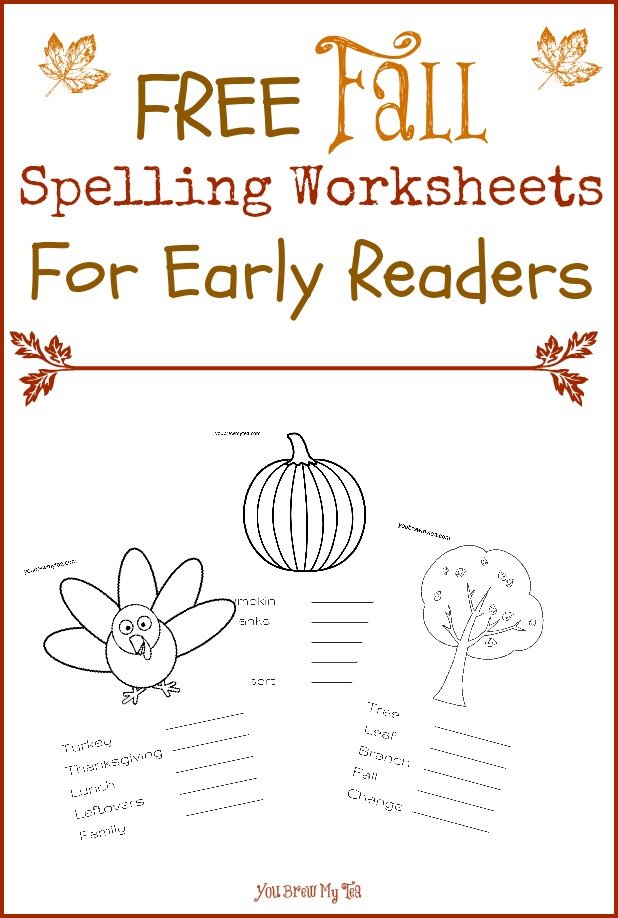 FREE FALL SPELLING WORKSHEETS FOR EARLY READERS
Check out our Homeschooling for Lazy Parents Facebook Support Group for more tips and ways to make your homeschooling experience easy to manage!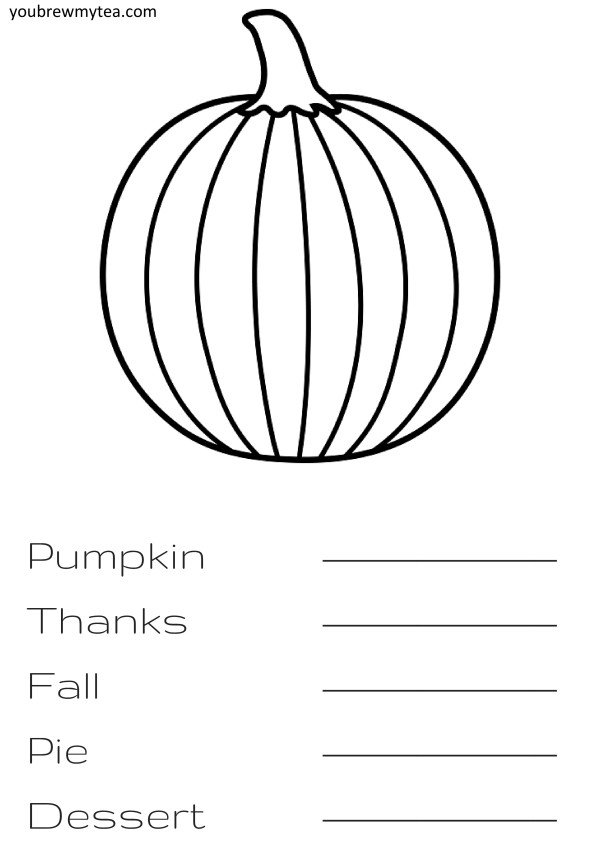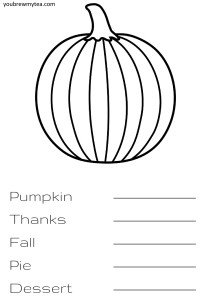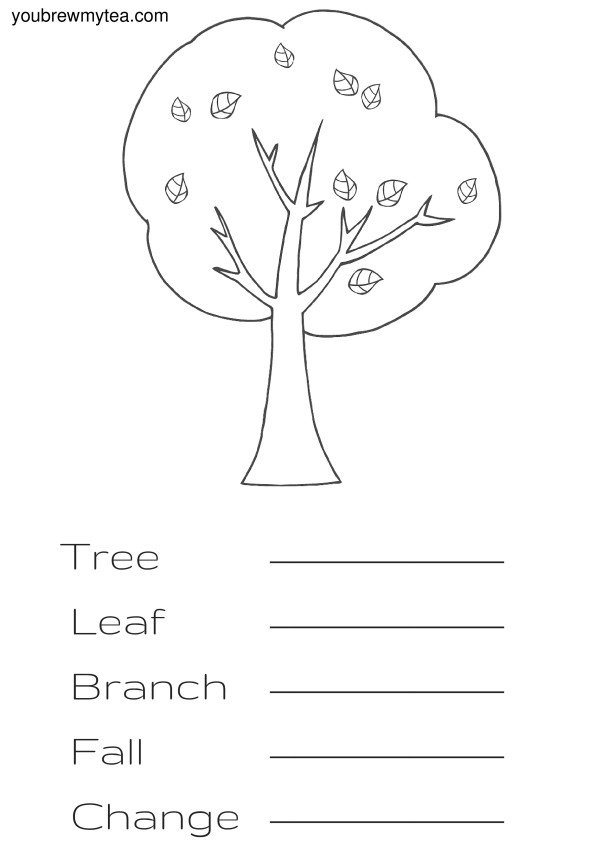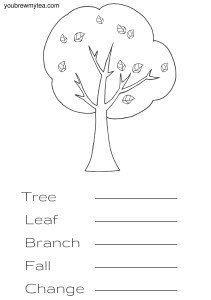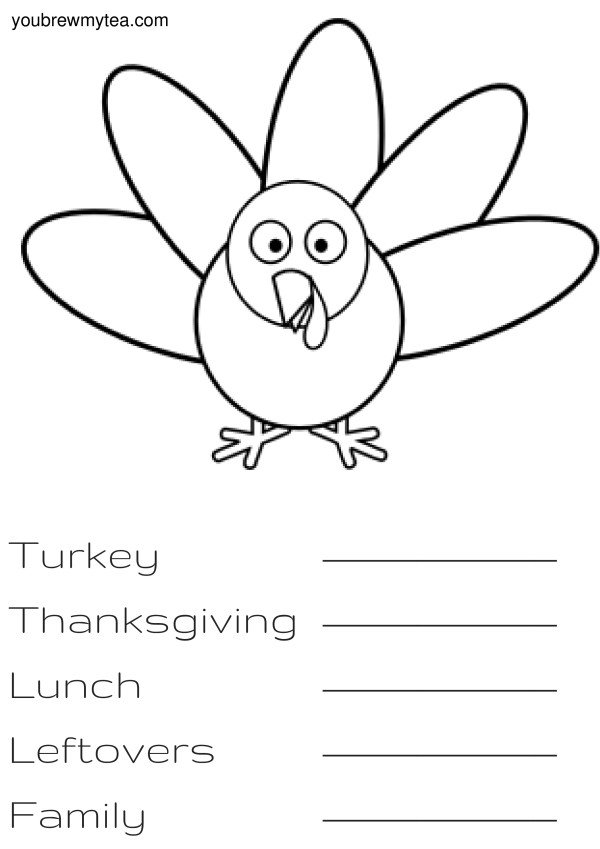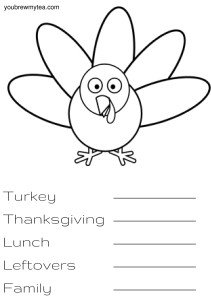 Just click on the images above to load the Fall Spelling Worksheets For Early Readers!  These list will be great for you to print and work them into your Fall curriculum.  Not only are they great for a fun art craft project, they are a great way to increase your kids sight word abilities, spelling abilities and writing skills!
Do you want more free printable worksheets, spelling lists and homeschool materials?  If so, please leave a comment letting us know so we can include one each week for your classroom convenience!
Looking for more Free or Cheap Homeschool Resources?  Check out some of our other great tips!
Kids Fall Thumbprint Leaves Craft (includes suggested Fall themed books for unit study)
7 Tips For Cheap Homeschool Curriculum