WOW!  It is official!  Today, WW Announces WellnessWorks Incentives Program for Members!  Starting October 4, 2018, all members of the WW (formerly Weight Watchers) program will have multiple options within their app and dashboard for incentive programs to help make their journey better!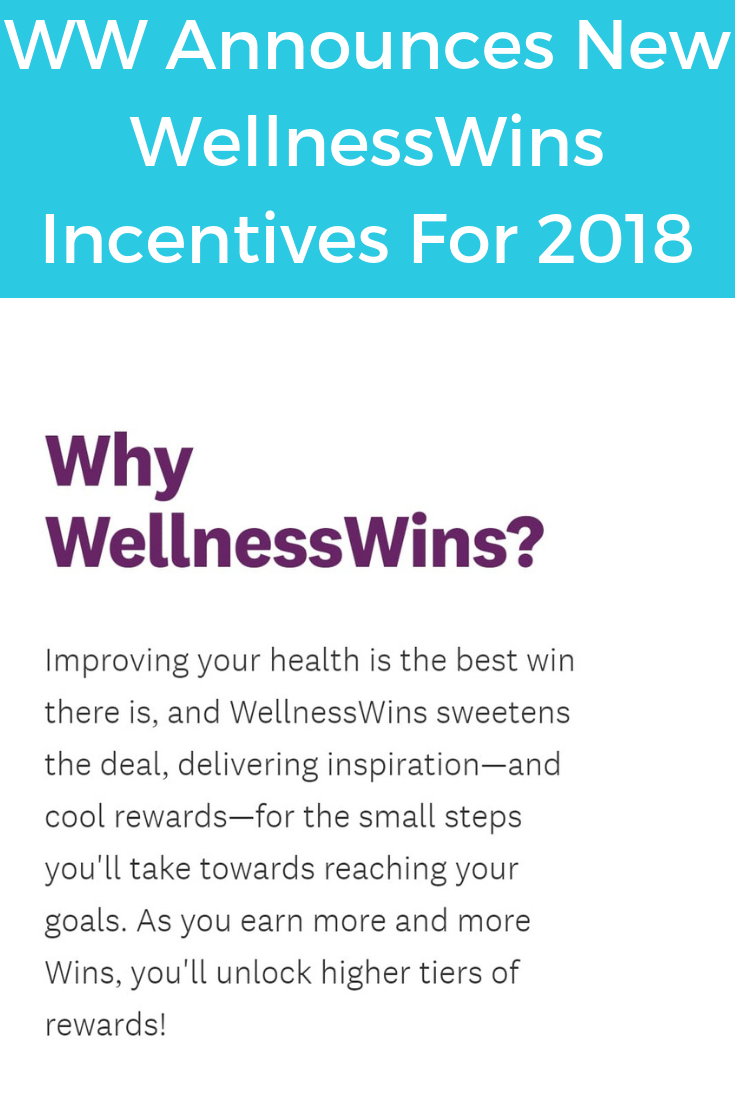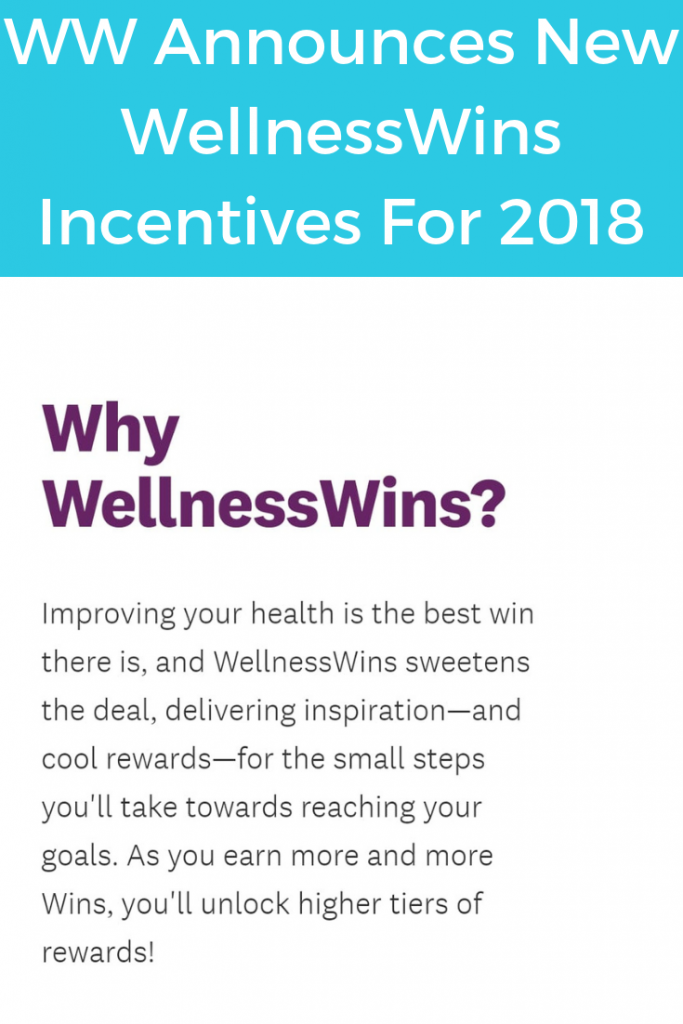 WW Announces WellnessWorks Incentives Program for Members
This post contains affiliate links. I may earn a small commission on purchases made from these links. 
Last week, we welcomed the formal announcement where Weight Watchers became officially named WW.  This change included a few new changes to help embody their plan and focus on whole-body wellness and not just weight loss.  Personally, I find this to be one of the best changes possible for the program.  Let's look a bit closer at what is now the new and improved WW program.
"We can inspire people for healthy habits, to help them eat better, move better, use their mind to help support their efforts and really be about total wellness." - Mindy Grossman, WW President
WW now offers members unique and individual incentives
When you log into your app or website on your next weigh-in day, you'll see an updated option under the Journey tab.  This will show you how many WellnessWins you have earned.  You then get to exchange your wins for rewards!  The rewards include things like gift certificates for the new and improved products in the WW online store, swag with WW logos and mantras, Kohl's gift cards, and even memberships for some fitness programs.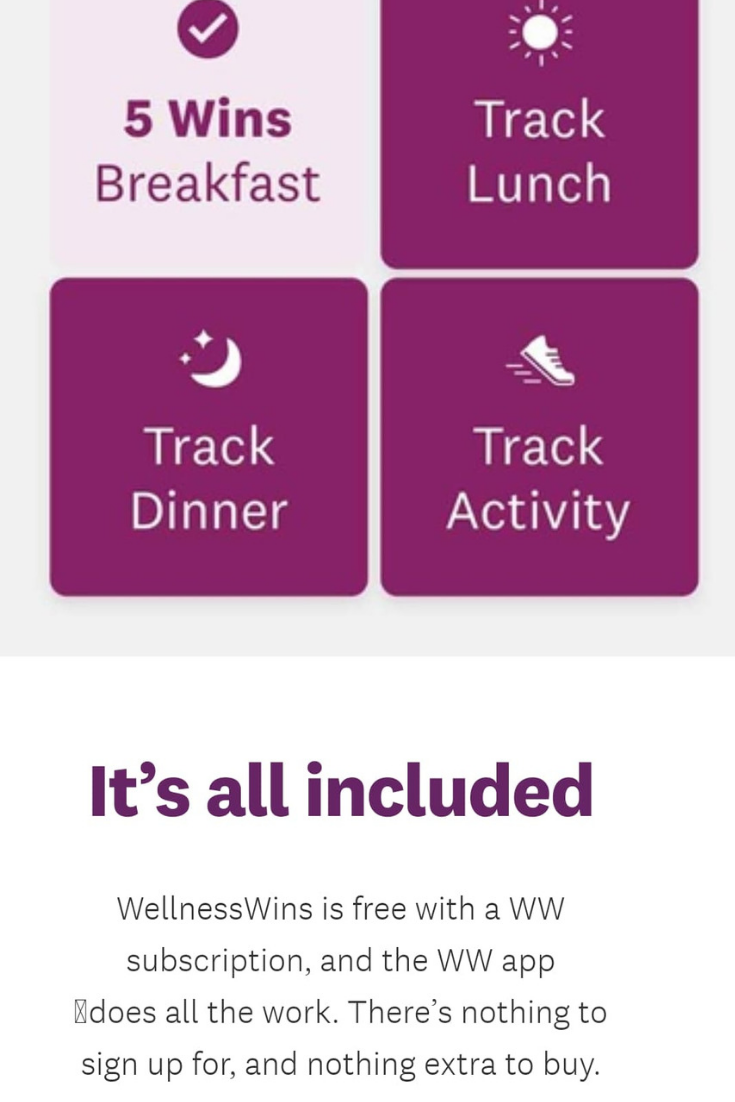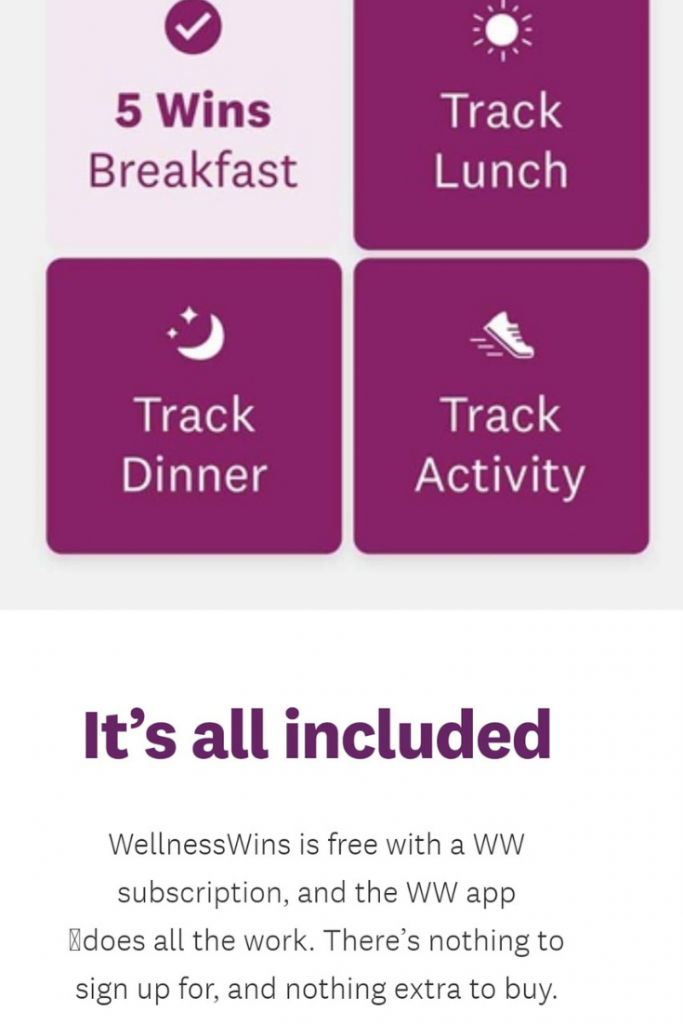 The decision to offer these incentives and Wellness Wins rewards is all about encouraging us to make healthier choices.  By tracking your food, weighing in regularly, losing weight, and getting in activity points, you will earn more and more wins that allow you to then exchange those wins for fun rewards! Check out WW full WellnessWins information on their site for all the details and rewards!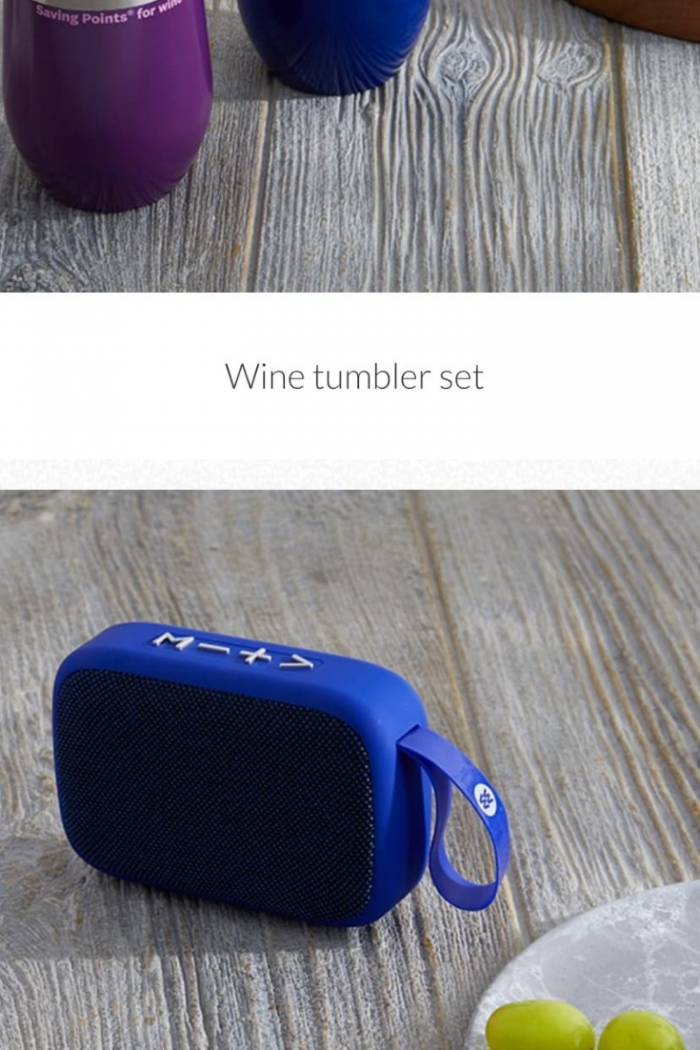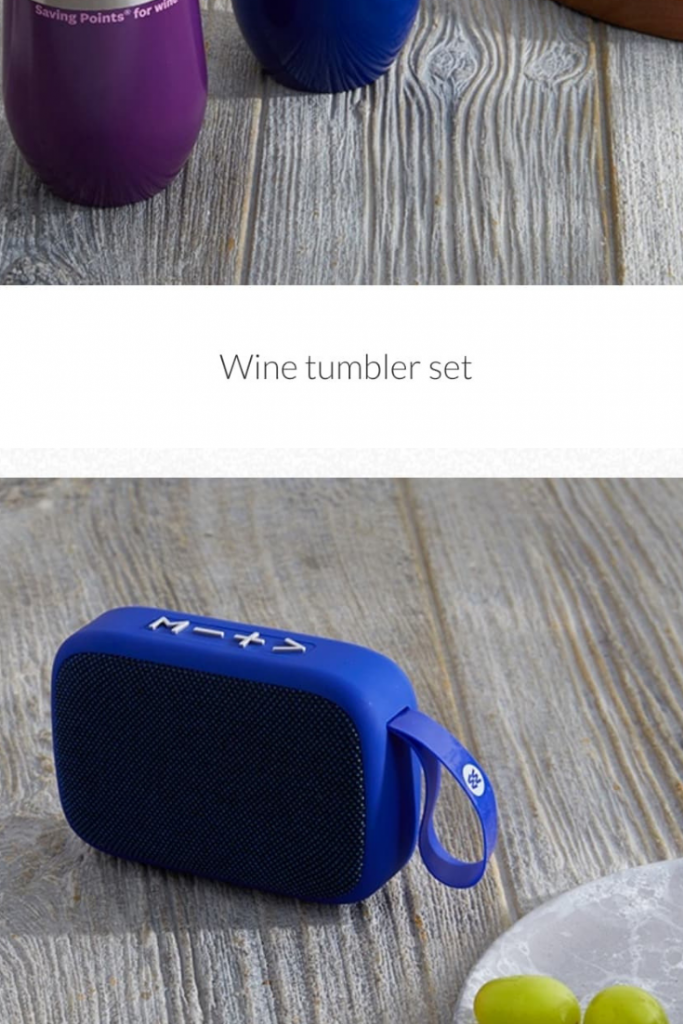 WW FreeStyle is still the name of the weight loss program
For those members who are just using WW as a means of losing weight, there is no fear.  That is not going anywhere.  Even though the business is focused now on the wellness of the entire body, the FreeStyle program is still very much in place.
This means you will still eat the same foods, track using SmartPoints and utilize the extensive zero point food list that was introduced in December 2017.  At this time, there will be no direct changes to the FreeStyle plan, points allowed, or how that works for you on a daily basis utilizing the WW program.
FreeStyle can be utilized not just for weight loss.  It is an excellent tool for tracking your food habits and teaching you to reach for the healthier zero point options over pointed options.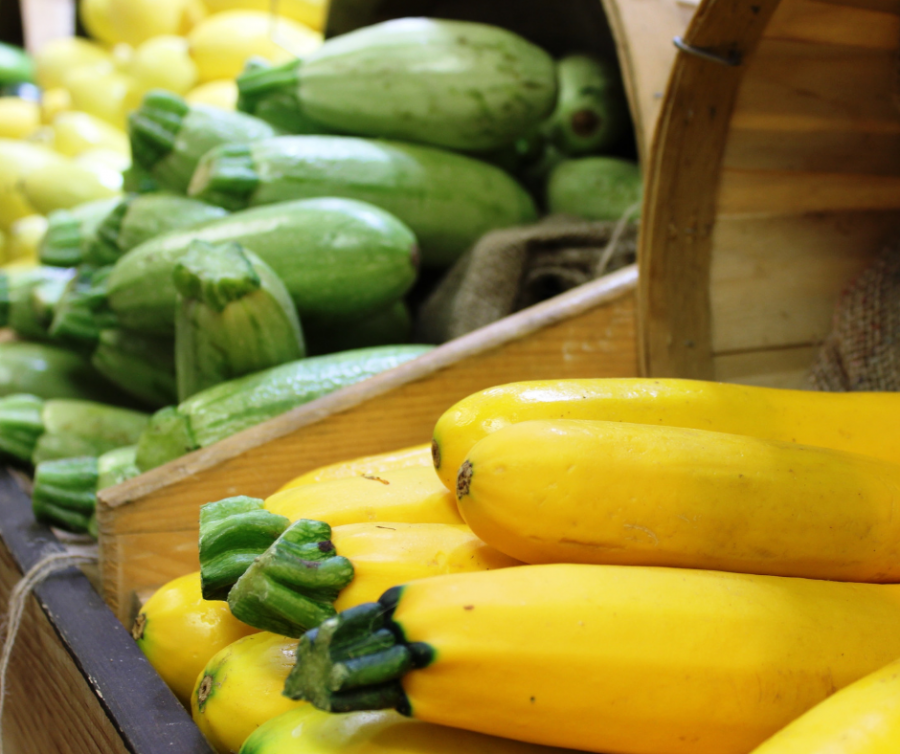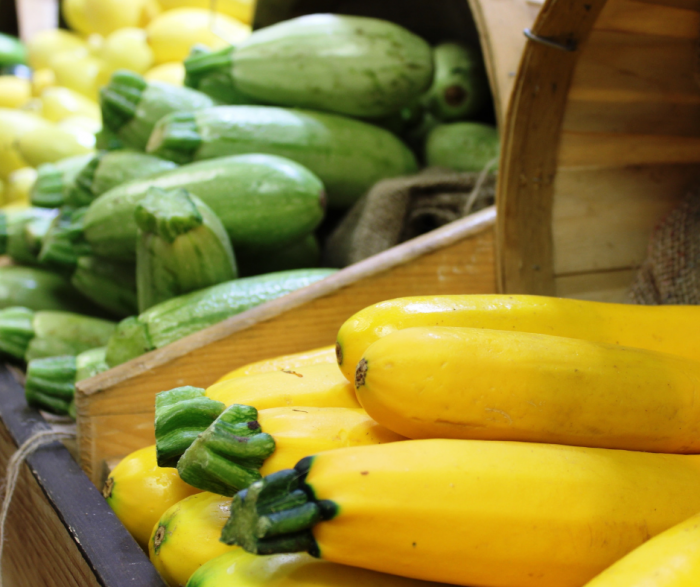 WW food products in stores will be changing
One of the major changes announced in last weeks Today show spot was that Weight Watchers was making a major change to the production of their food products.  No longer will any products contain artificial sweeteners, colors, or preservatives.  Instead, they will be using natural sweeteners like Stevia.  This change comes as more and more people are looking for a real food and clean eating focus.
While many love the ease of using sugar substitutes, sugar-free foods, and low-fat options to help eat more foods for fewer points, WW saw a need for promoting total wellness.  WW wants to give more than just a short-term solution to health, and that means learning to fuel your body with healthier nutrient-dense options instead of the fillers that contain a lot of unnecessary ingredients.
WW is rewarding you for working out
The whole-body wellness approach now focuses even more on movement.  FitPoints have been a part of the program for some time, but during the new transition, there will be some changes that encourage more exercise and movement.  The WellnessWins rewards program also rewards you for activity.  This is great motivation to get in the gym!
We know that exercise is a major part of good health.  It's not just about losing weight, but about building strength in your muscles and stamina.  We have a ton of great tips for exercise if you struggle in that area, and now be the time to check them out.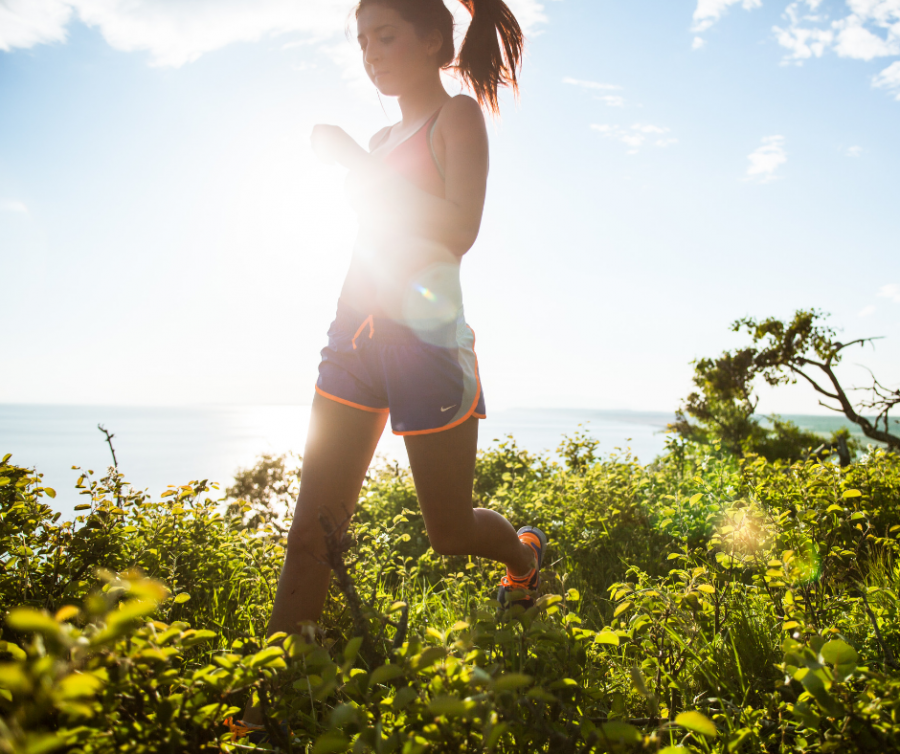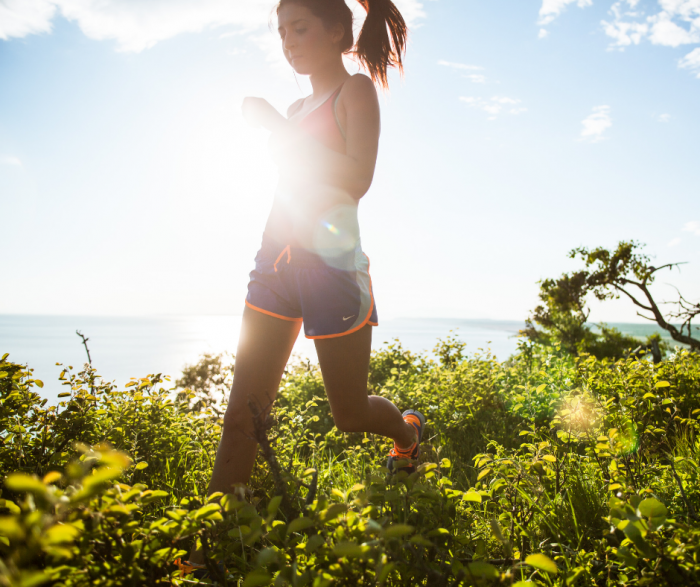 WW will now include meditation and mindfulness in the program
The idea behind the changes and inclusion of Headspace is to stand true to their new tagline, "Wellness that Works".  Adding tips for meditation and a real whole-body outlook is an amazing inclusion in the WW program.
This is something I have been saying for many years.  Our health is not just defined by numbers on a scale or sizes of pants.  Health is about the entire body and how it works together.  Stress and anxiety can create just as much poor health as the poor diet can. My own battle with major depressive disorder has played a huge role in my weight and overall health.  I have shared tips for living with depression and anxiety coping tactics because I have needed them.  This inclusion of mental health and mindfulness is a great addition to the program.
Weight Watchers evolves to become WW
As I have been on the program for almost 2 years, I have had many ups and downs in my weight.  The evolution of Weight Watchers into WW is something I have enjoyed watching and experiencing.  These new changes are just a part of the many things I love about the brand and program.  Learning to feed my body, mind, and soul in healthy ways makes it that much easier to continue my journey to a healthy life.
Join our WW Online Support Group on Facebook to learn and share with other members.  This group is not associated with WW directly, but a group we started to encourage others on the journey to better health.
More Weight Watchers Posts: 
Weight Watchers FreeStyle Program Must Haves for Success
Weight Watchers FreeStyle One Week Meal Plan (Printable)
Weight Watchers Dining Out Guide
55 Top Weight Watchers FreeStyle Chicken Recipes
75 Weight Watchers FreeStyle Recipes for Breakfast
30 FreeStyle Weight Watchers Pizza Recipes
75 Delicious Weight Watchers FreeStyle Recipes
25 Weight Watchers Pumpkin Recipes
100+ Delicious Weight Watchers Recipes