If you are looking for more delicious breakfast ideas that fit into the Weight Watchers FreeStyle program, this list is perfect!
These 75 FreeStyle Weight Watchers Breakfast Ideas and Recipes are ideal for your meal plan. From classic egg recipes to the best breakfast cookies, this list is a perfect place to begin!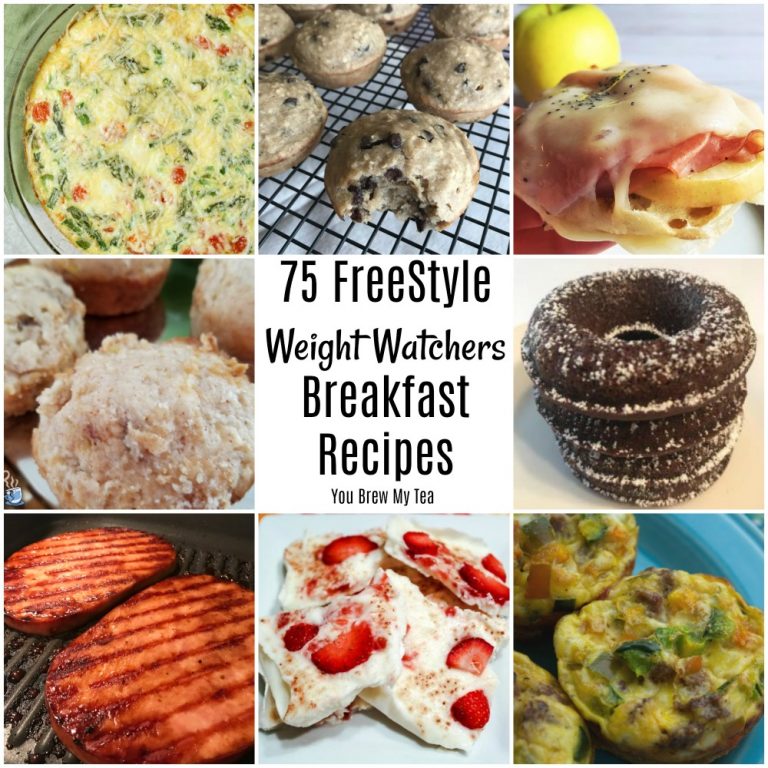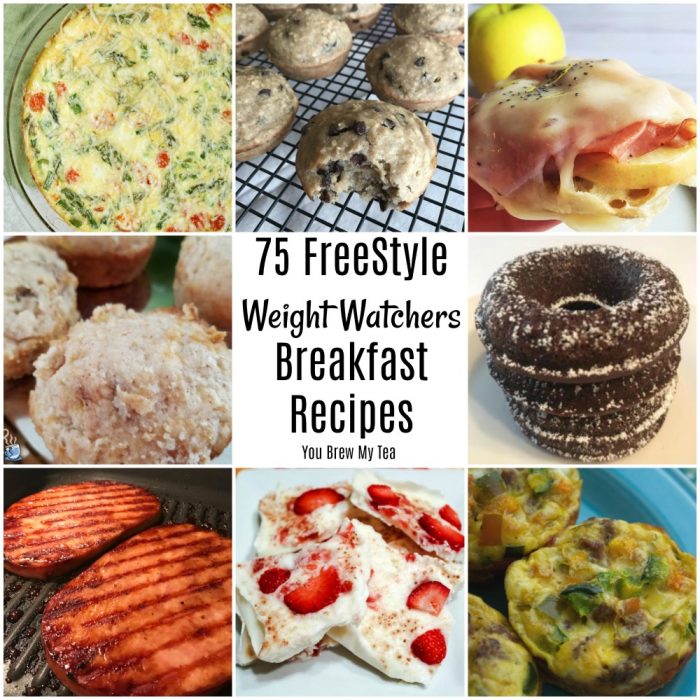 75 FreeStyle Weight Watchers Recipes for Breakfast
This post contains affiliate links. I may earn a commission on purchases made through these links.
Planning ahead is really the key to Weight Watchers success, in my opinion. So, while many of these recipes are ready in just a few minutes, I know many can also be prepared well in advance.
Just freeze in portions, and pop in the microwave to heat up on the morning you are ready to enjoy them.
Some tools to help make these recipes:
Zero FreeStyle SmartPoints
1 FreeStyle SmartPoints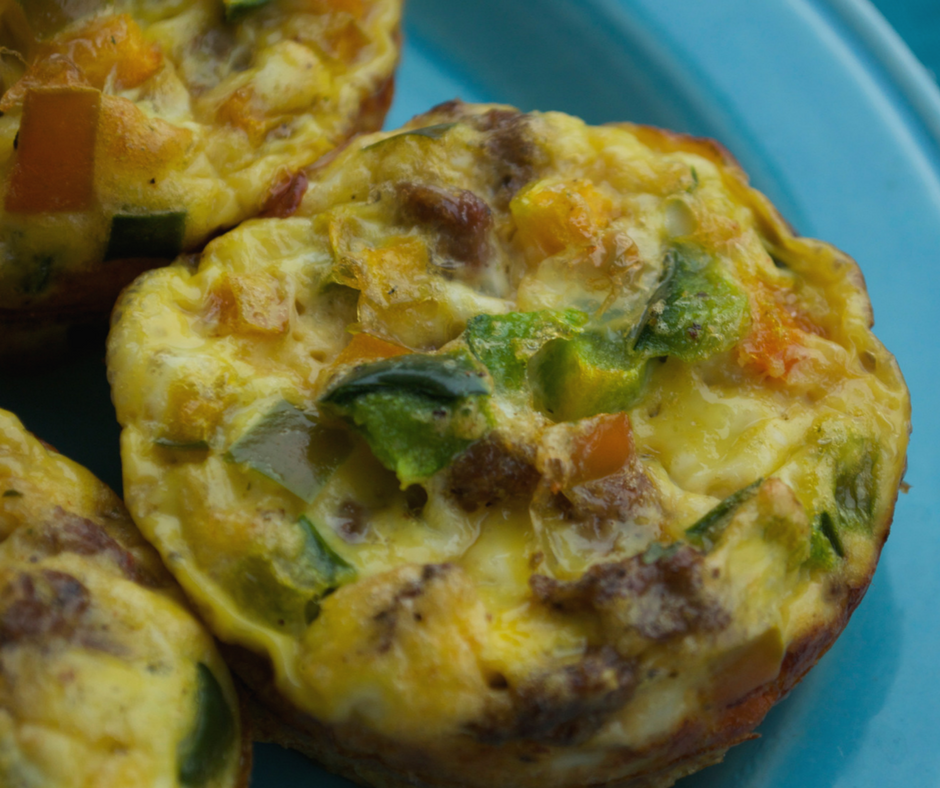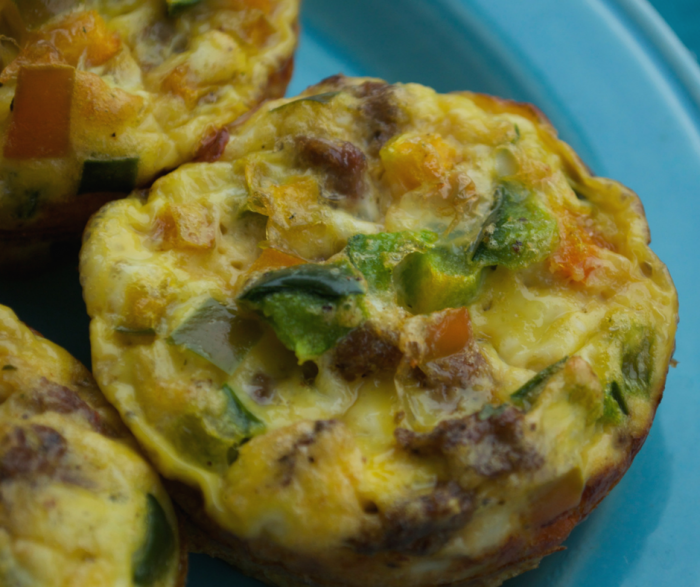 2 FreeStyle SmartPoints
3 FreeStyle SmartPoints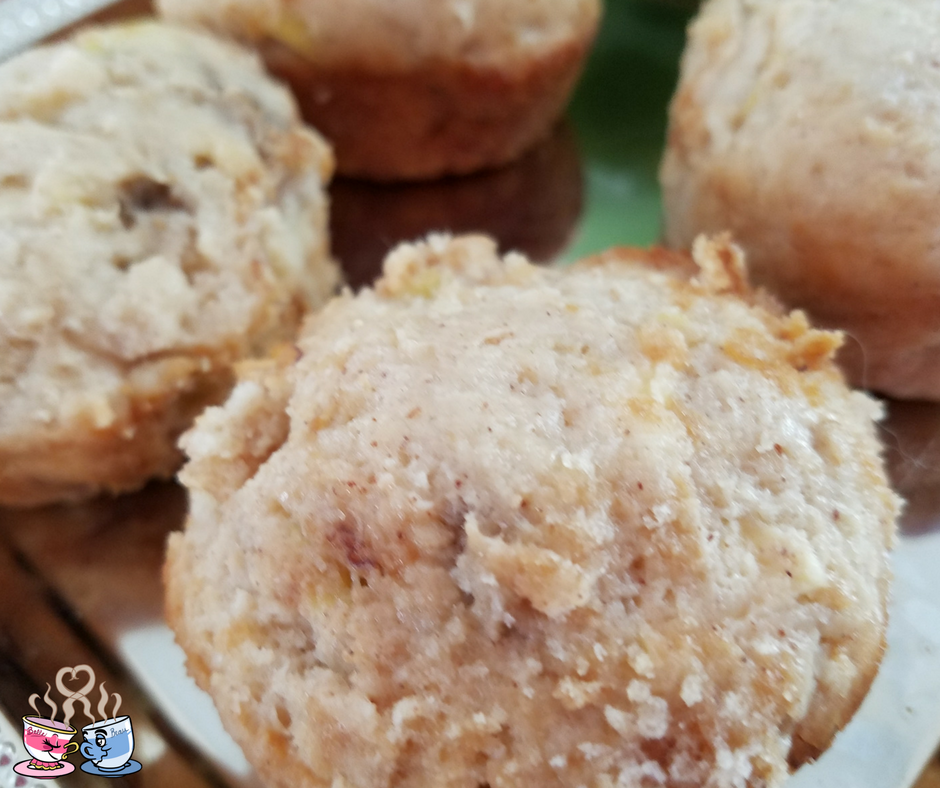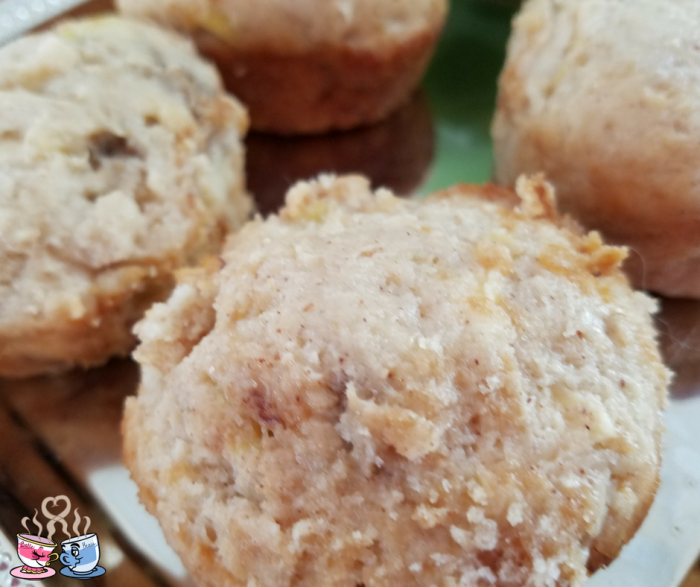 4 FreeStyle SmartPoints
5 FreeStyle SmartPoints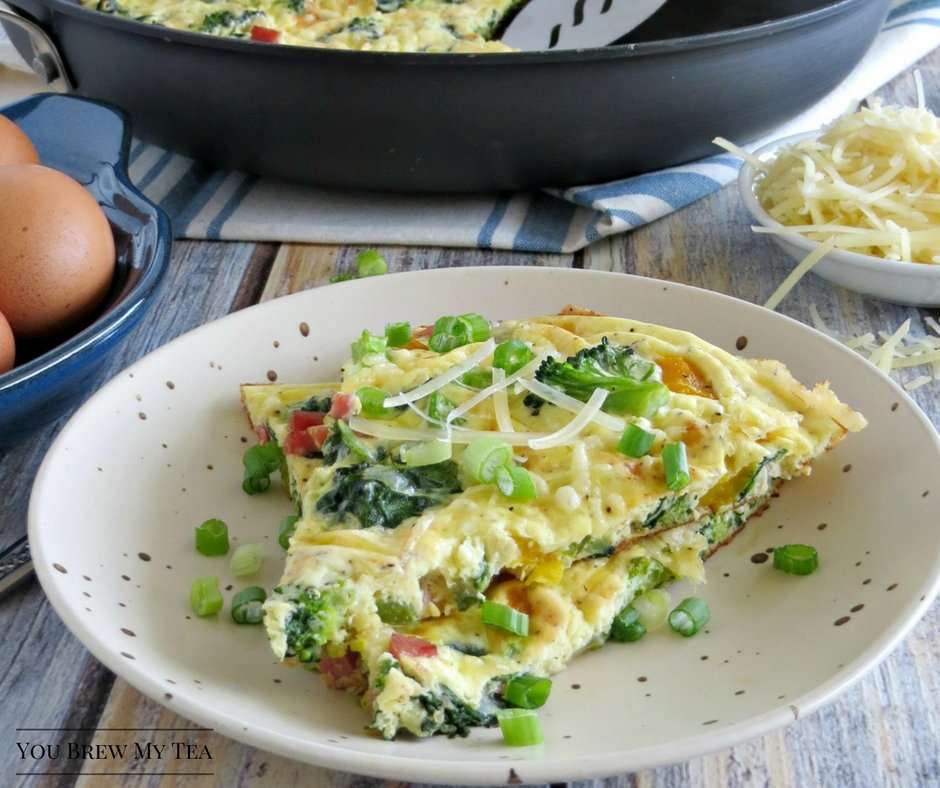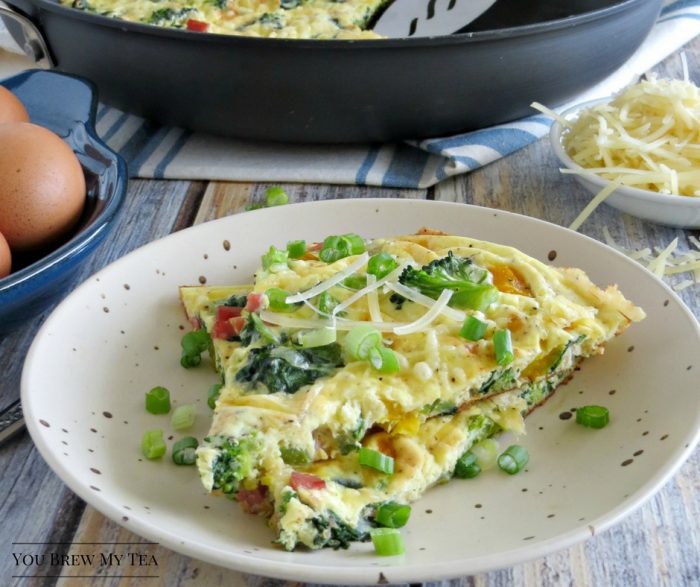 6 FreeStyle SmartPoints
There you have it, our list of 75 easy and simple WeightWatchers breakfast recipes! If you are new to Weight Watchers, check out our tips on the Weight Watchers FreeStyle and Flex Plan Updates.
Make sure you check out our One Week FreeStyle Weight Watchers Menu Plan and Vegan FreeStyle Weight Watchers One Week Menu Plan for more meal planning ideas. If you are looking for more great recipes, don't forget to join our Weight Watchers Support Group on Facebook!
More Weight Watchers Recipes: