FreeStyle Weight Watchers Pizza Recipes are such a great way to stay on track while feeding your whole family something they love.  Pizza is the ultimate in kid-friendly food.  It's also a great way to get those cravings out of the way when you feel like dieting is just too hard.  With Weight Watchers FreeStyle plan, it's easier than ever to make this a lifestyle instead of a diet!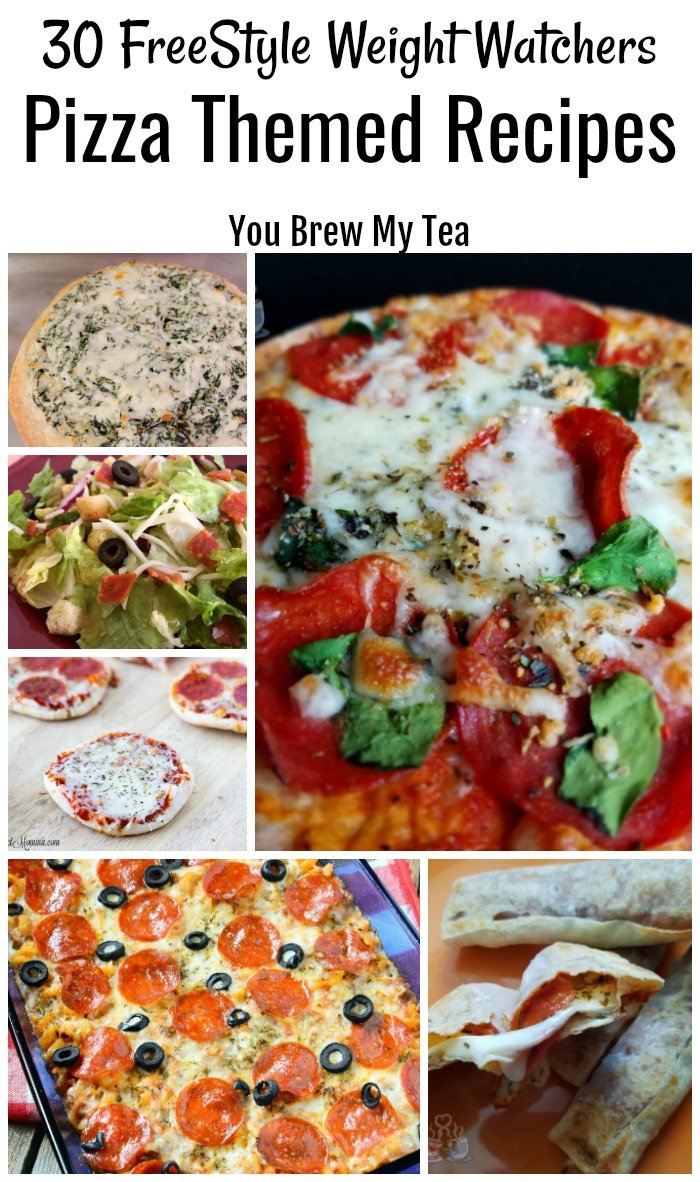 30 FreeStyle Weight Watchers Pizza Recipes
This post contains affiliate links. I may earn a small commission on purchases made via these links.
Making pizza for dinner is easy.  Forget the takeout or the frozen pizzas. Instead, check out the homemade dough, sauce, and fun ideas like pasta, salads, and sandwiches!  There are recipes here ranging from 1 SmartPoint to 8 SmartPoints per serving. I love the muffins and bites that are low point and perfect for snacks!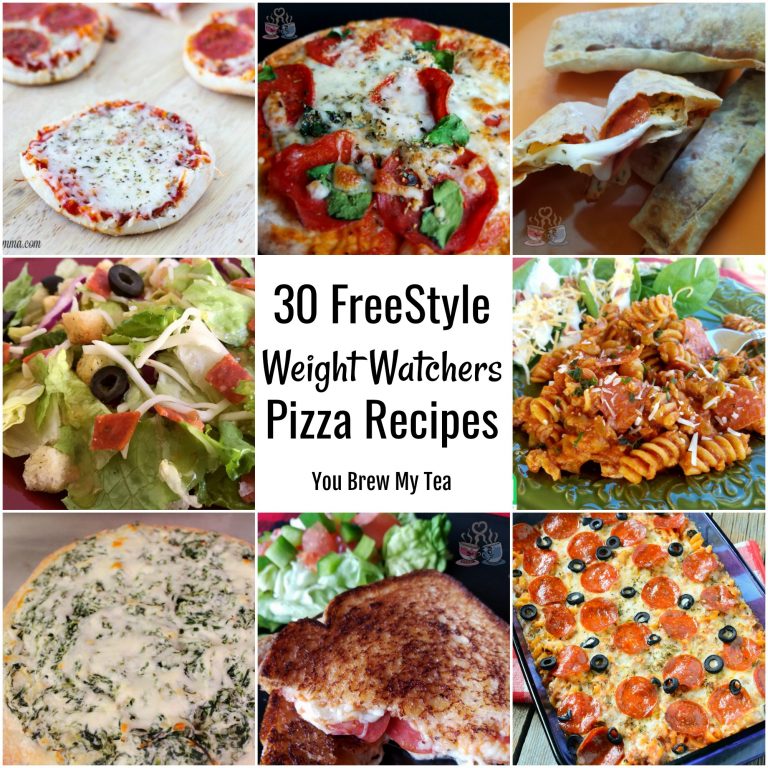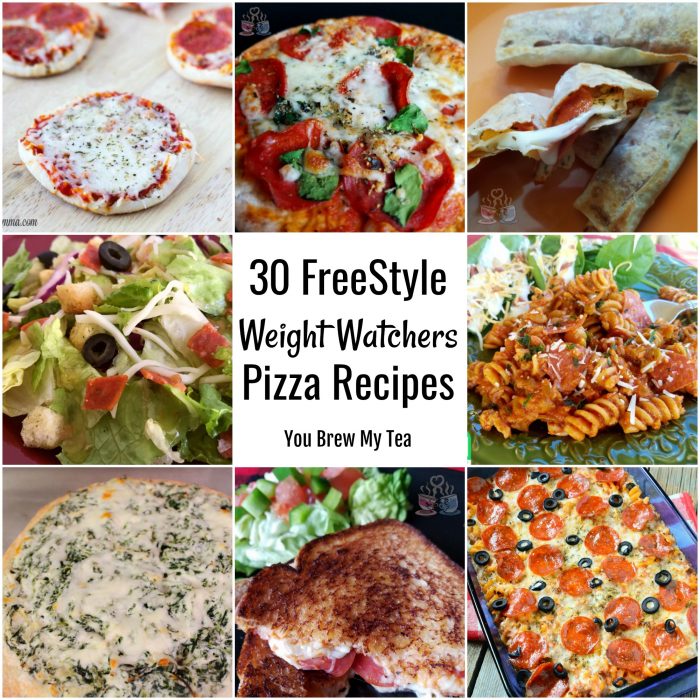 My favorite supplies for making these Weight Watchers FreeStyle pizza ideas come to life:
The best part of the Weight Watchers FreeStyle program is that you don't have to give up any of your favorite foods.  That includes pizza.  Whether you have a pizza burger, a pizza sandwich, or a classic pepperoni, this list of recipes is going to be perfect for making menu planning fun!
If you are new to Weight Watchers, check out our tips on the Weight Watchers FreeStyle and Flex Plan Updates, as well as making sure you check out our One Week FreeStyle Weight Watchers Menu Plan and Vegan FreeStyle Weight Watchers One Week Menu Plan for more meal planning ideas.
If you are looking for more great recipes, don't forget to join our Weight Watchers Support Group on Facebook!
More Weight Watchers Recipes: