Delicious and luxurious body scrubs shouldn't require taking out a small loan or even making a trip to the mall for that matter- just a trip to the pantry.  With fall nearly at the door Pumpkin Spice is the perfect scent to use as a base for this decadent Pumpkin Spice Body Scrub.  Not only are homemade sugar scrubs inexpensive but they are easy to make and have so many benefits for your skin.  The sugar exfoliates dead skin away while Cinnamon gets blood circulating and is an excellent natural treatment for eczema, and acne.  Coconut oil contains many skin benefits like antioxidant properties, anti aging, and is a wonderful skin moisturizer.  Above all that the aromatherapy of pumpkin spices, vanilla and cinnamon cannot be beat- rejuvenating, awakening, warm, and comforting.  The yummy amazing natural fall scent for your skin will last all day, better than any expensive perfume in my book!  Don't keep it for yourself, make several batches to gift to family and friends.  Your child's teacher would surely appreciate a thoughtful gift like this - it never hurts to butter pumpkin them up a little.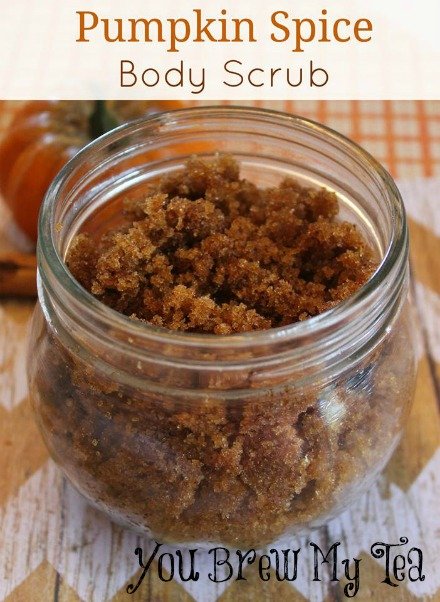 Pumpkin Spice Body Scrub
Ingredients:
1 cup Brown sugar
½ cup Coconut oil
1 Tbsp. Pumpkin Pie Spice
2 tsp. Cinnamon
1 tsp. Vanilla extract
Directions:
 In a medium sized bowl mix all ingredients until fully combined, adjust the texture to your liking by adding more or less coconut oil.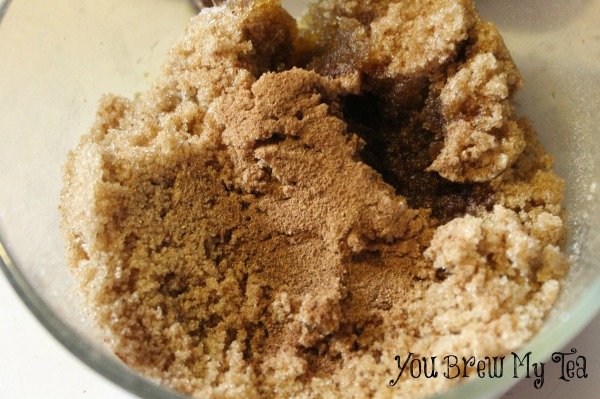 After it sits a while the oil will break down the sugar some and will be a wetter consistency so make it slightly dryer than you think you want.
Scoop body scrub into a container with a lid to store. The addition of the vitamin E capsule, besides adding the benefit to your skin, is that it extends the shelf life of your ingredients- Store up to 10 weeks.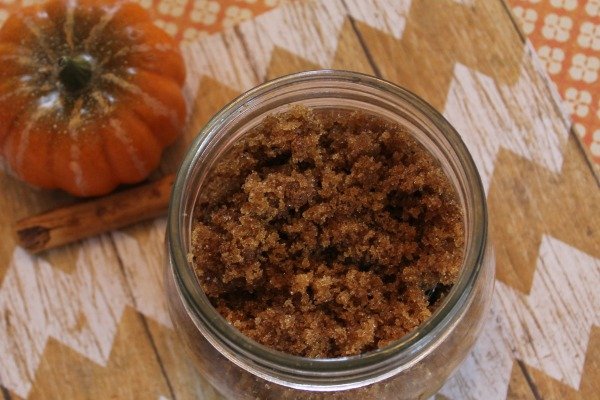 We are in love with this fun and yummy smelling Pumpkin Spice Body Scrub.  Not only is it good for our skin and budget, it is good for our soul.  As Pumpkin Spice is quickly becoming the most popular scent of the holiday season, it often brings about a great healing benefit in our lives. Stock up on extra supplies and make this great scrub to give as gifts to your friends, family or even to your kids teachers this year for the holiday season.  Or you can be like us and simply enjoy it daily in your own shower as a special treat for a hard working mom!
Check out all of our great DIY, Upcycled and Craft items, or these other great body butters and scrubs!
Gingerbread Homemade Body Scrub
Whipped Gingerbread Body Butter