This deliciously scented Whipped Gingerbread Body Butter leaves your skin not only smelling heavenly but soft and silky as well.  From fall right through the end of winter Gingerbread is a terrific seasonal scent. Shea butter, almond, and coconut oils provide your skin with so many beauty benefits - soft, silky, and glowing skin. Don't even get me started on the yummy aromatherapy benefits that the warm and spicy fragrance brings to you (and anyone around you)  Place in a pretty jar, add a simple homemade tag, and you have a thoughtful handmade gift - hostess, shower, teacher, or just to treat friends and family.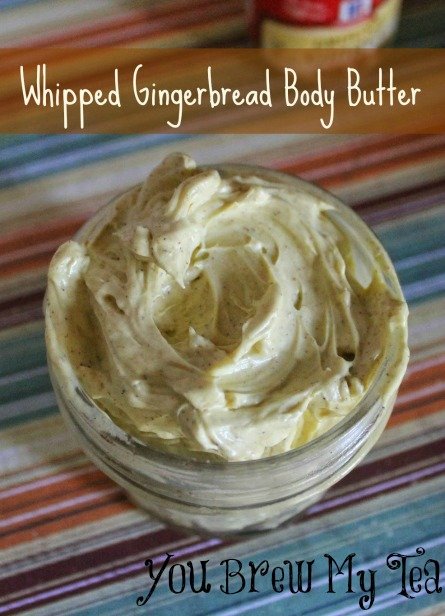 WHIPPED GINGERBREAD BODY BUTTER
Supplies Needed:
½ Cup  Shea butter
¼  Cup Coconut oil
2 Tbsp. Almond oil
2 teaspoon or 2 Vitamin E capsules
2 tsp.  Ground Ginger
1 tsp. Ground Cinnamon
1 tsp. Vanilla Extract
Hand Mixer, Stand Mixer, Food Processor or Blender (stand mixers work best for this but not necessary)
Directions:
Combine shea butter, coconut oil, almond oil, and 1 tsp.ginger,  in a microwave safe dish.
Melt in microwave in 30 second increments, stirring between each until completely liquid.
Allow mixture to cool on the counter for about 20 minutes, then place in refrigerator for 15 minutes or until it begins to set a little.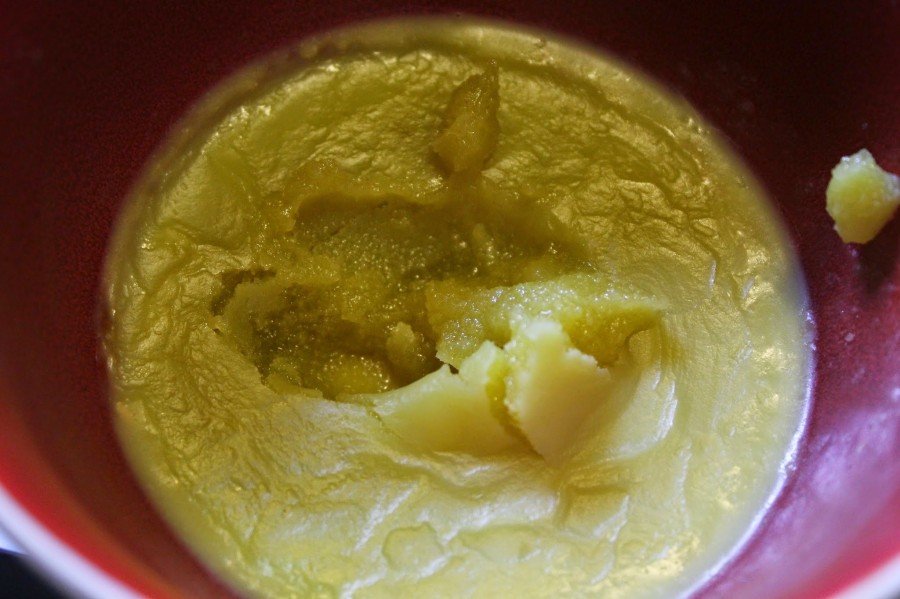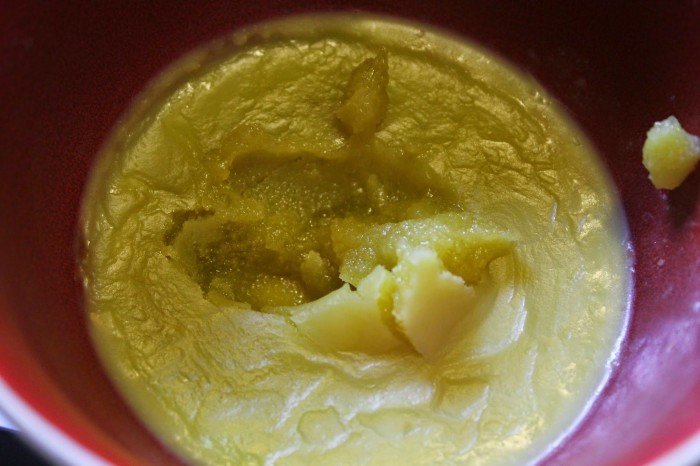 Remove and place ingredients in the bowl of a hand/stand mixer, food processor, or blender.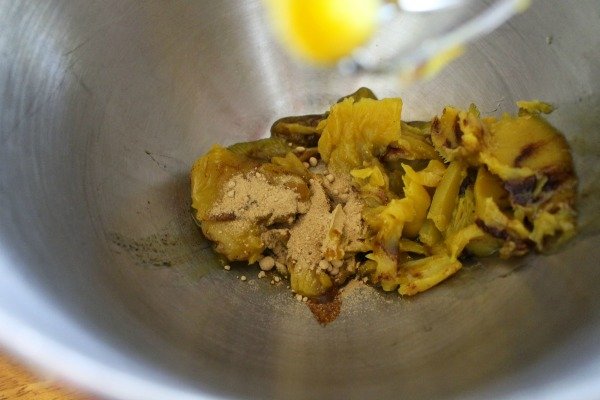 Add remaining ginger, vanilla extract, vitamin E, and cinnamon. Mix until fluffy and smooth- it will look like homeade whipped cream or batter.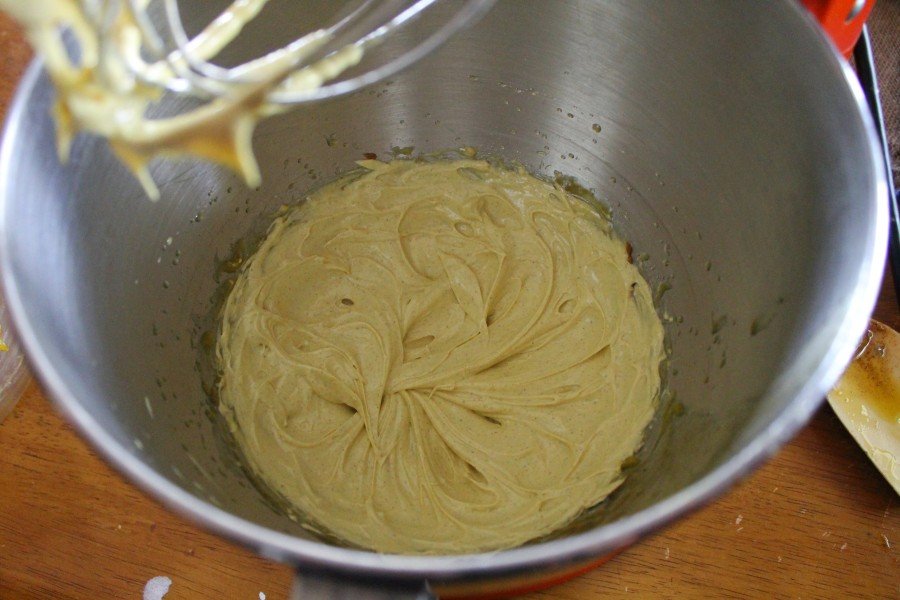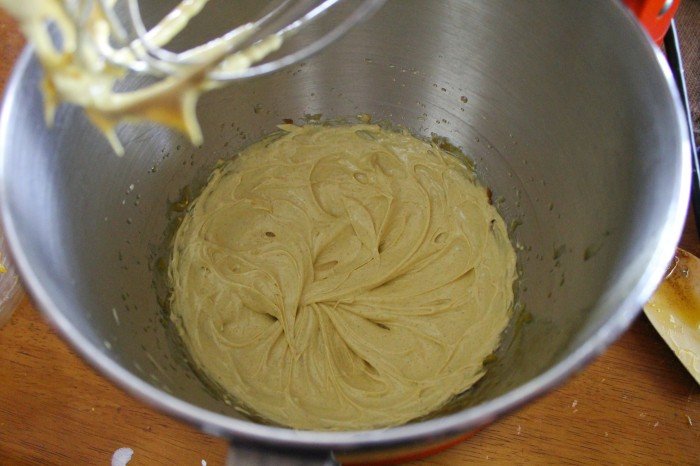 Scoop body butter into wide mouthed jars with an airtight lid to store.  Can be left at room temperature and will be a very soft mixture, for a more firm texture keep in refrigerator.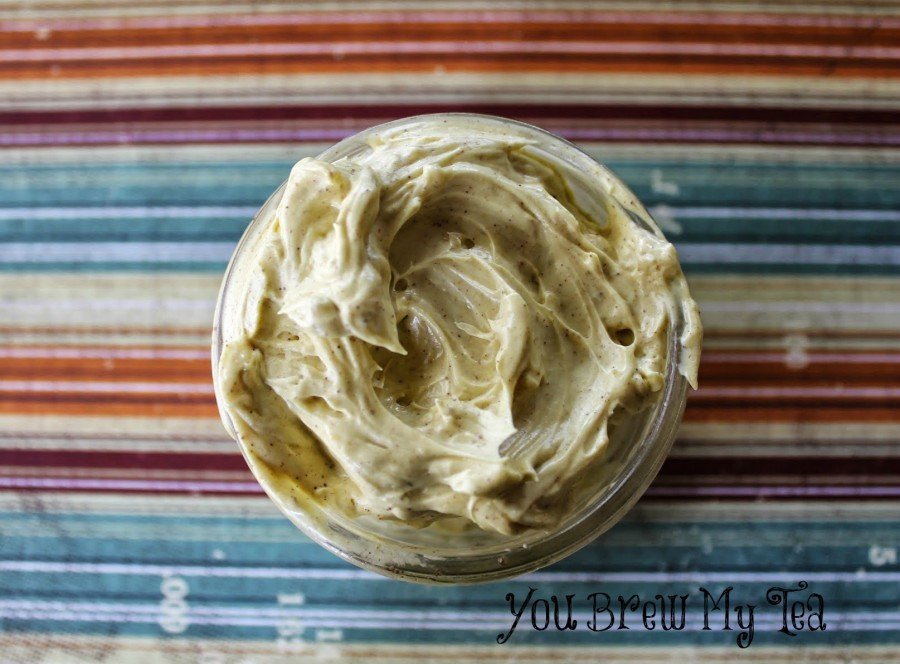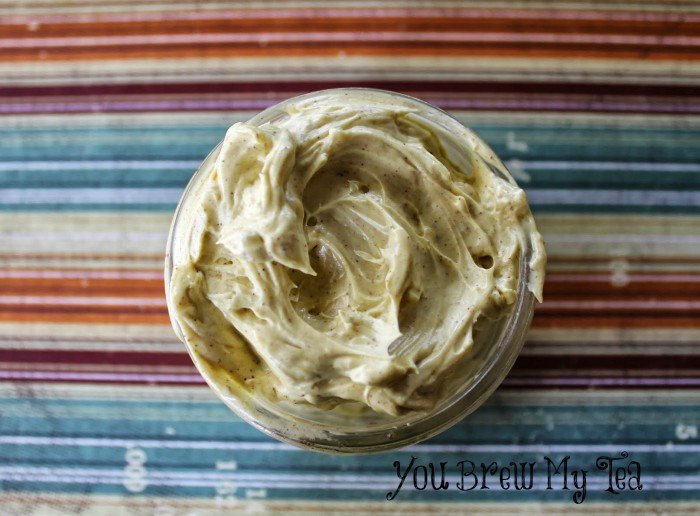 We love the idea of creating easy and natural beauty products.  While there are many things to consider, these simply whipped body butter, body scrubs and more can be a fun easy treat to use.  Always be careful when using oils, spices, and such.  While these ingredients rarely cause allergic reactions or issues, it is always best to test on a small patch of skin before applying to your body.  If you choose to give this as a fun gift to your girlfriends this year for the holidays, make sure to include a simple label or note with all ingredients listed.  Better to be safe than sorry when it comes to someone else's skin!
Check out our other fun DIY Beauty Products!
Lemon Rosemary Salt Scrub