By now you have probably heard the rumor circulating that the WW (formerly Weight Watchers) program will be implementing changes in November 2021.  Yes!  This is correct.  MyWW will soon change and we are here to share what we know about the updates, so far.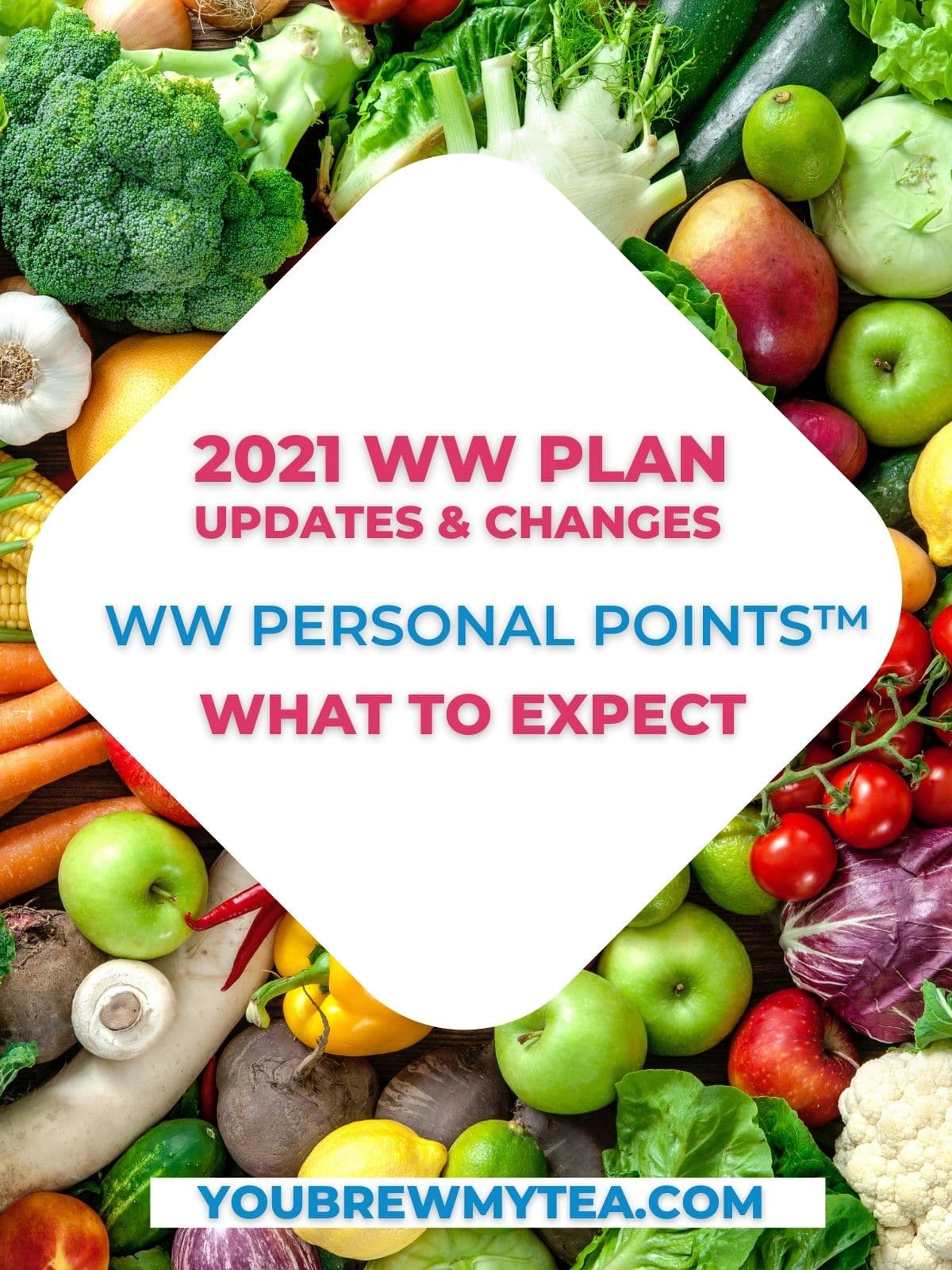 2021 WW Plan Changes
Every two years, in November, WW (formerly Weight Watchers), changes things up and has an update to their plans.  In the past we have experienced this change from Points Plus to SmartPoints, to the individual color plans we currently use with the MyWW options of Blue, Green, and Purple.  As it has been two years since this change, we are now jumping into another update headfirst with excitement.
The New WW Personal Points™
The first thing was noticed earlier this fall when it was verified that WW had trademarked the name WW Personal Points™ in June 2021. While that had many speculating on changes, nothing was set in stone until we began seeing the updates taking place in Australia and New Zealand.  As is usual in these changes, Australia and New Zealand began the changes in October 2021.  You can see all about those changes on the country-specific website HERE.
With this and information gained from various WW affiliate leaders and those who are currently using the new plan, we know that it will begin the week of November 8, 2021, in the United States and changes should automatically show in your WW account and via their app.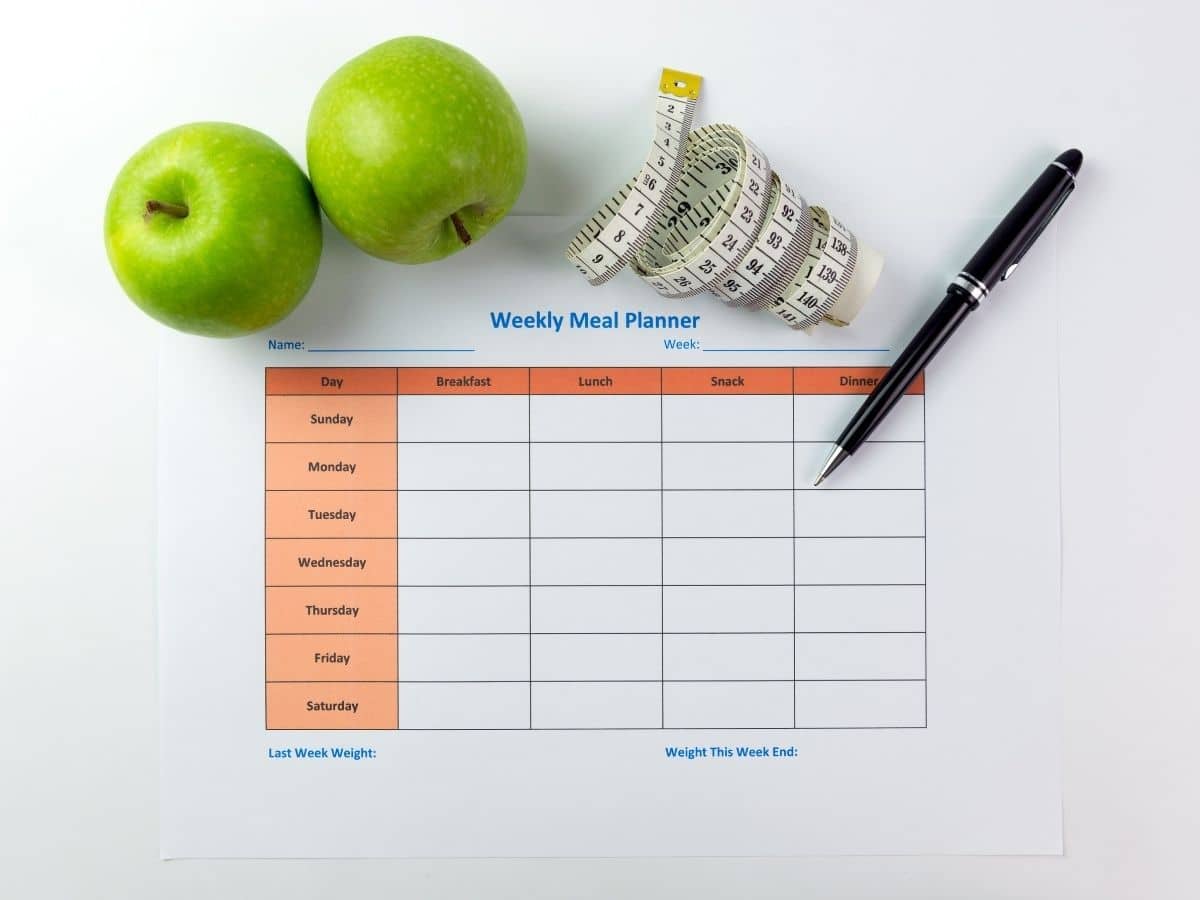 What Should We Expect with the New 2021 WW Plan?
The motto of WW that keeps coming to mind is:
"Live WW in a way that works for you!"
This is definitely what you should keep in mind when thinking and planning for the new updates to WW Personal Points™ this year.  The changes are made every few years as a means to update to the healthiest options for individuals.  This includes different structures for the points, more mindfulness, and rewards based on healthier choices. Below are some of the things that are coming this year that you should be aware of and excited to see happening.
More Personalized WW Plan
In years past, the WW plans have been pretty single-minded in that while you got different points for different amounts you needed to lose, there was a line where everyone would get the same things.  When it was announced that the MyWW colored plans would be implemented, this made a lot of people happy because it used the basics of the three plans of years past.  But it still didn't address that each of us is unique and may need more or less each day to thrive.
The WW Personal Points™ program is all about personalization.  From my understanding at this point, that means there won't be such strict/set numbers of points but a more tailored to YOU individually option.  Each person, new or old WW user, will be given a personalized assessment that builds the right plan for your specific needs.  This will take into account the foods you naturally gravitate toward and your struggle items to account for them as well as allow you to continue eating what works best for you.
No two people are alike, so no two plans are alike. When you join WW, they will ask you a series of questions via our PersonalPoints Engine, then they'll design your unique PersonalPoints Budget and ZeroPoint™ food list.
What About ZeroPoint™ Foods? Are They Changing?
One thing about this to remember specifically is that it has been said the ZeroPoint™ food list is in fact different for each individual according to their individual plan and needs.  So, while vegetables would be zero points for most, fruit may not be for someone who is diabetic and needs to be aware of their sugar intake.  I am not sure how this will change recipes for us moving forward, but we are still excited to see this plan in action and more tailored to individual needs.
You can read more about this here on the WW Australia website, but it states that what will be considered zero is truly unique to each person.  So, while we will develop recipes to share here, some of the points may vary depending upon your own personal plan. Again, this is speculation according to the plan updates in New Zealand and Australia and may be different for the US.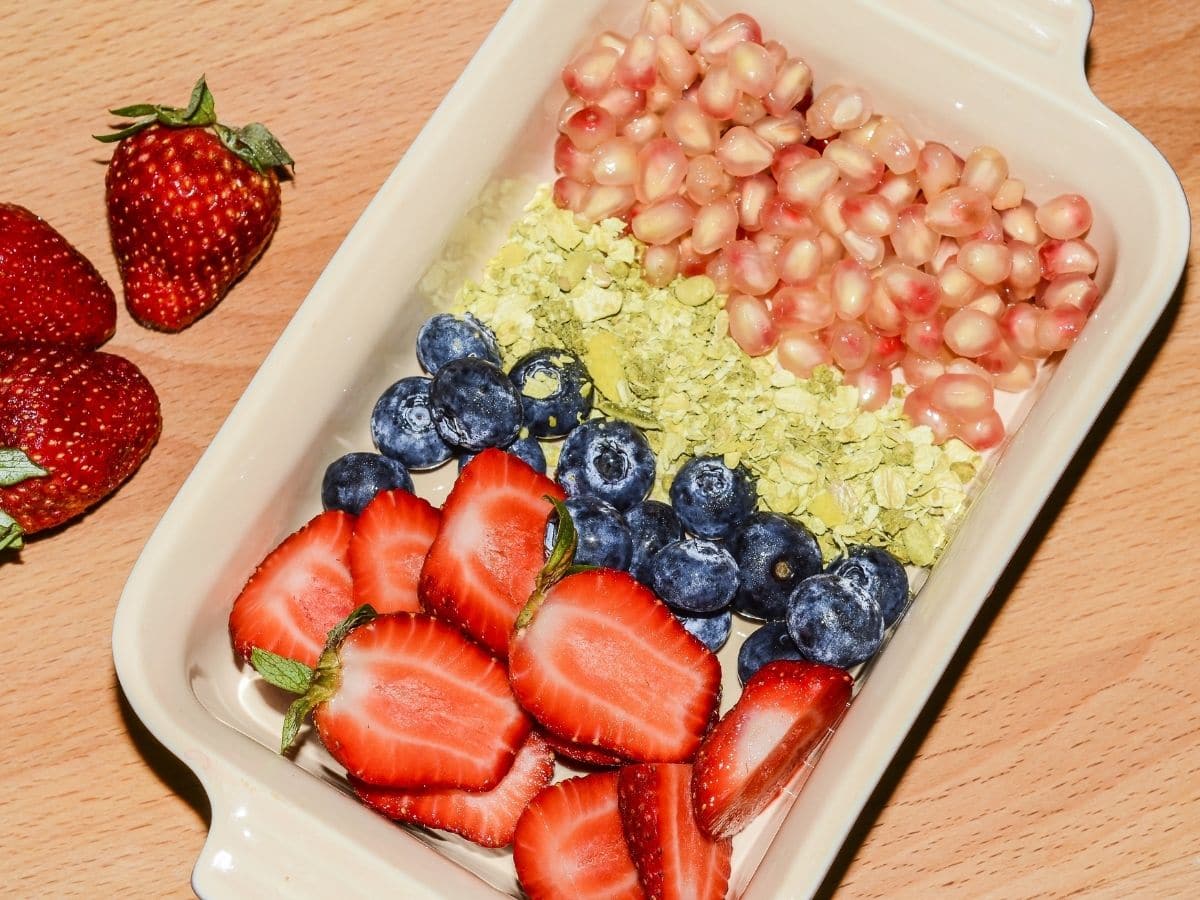 Get Rewarded for Healthy Choices
This is a huge thing that many of us are especially excited about.  When you make healthy choices like drinking more water, exercising regularly, or eating more vegetables, your points will increase as a reward.  While I do not know as of yet how that will work and how much the reward is, I do know this is not just a great incentive for us to eat healthier, but a way to show they understand changes mean you may need more points to fuel your body.
Specific Updates For Diabetics
Yay!  This one is one that I am thrilled to see.  While diabetes is a disease that often requires medications, it can also be well controlled and helped by diet alone.  That WW is now seeing the need to make a plan that works better with the protein, fiber, and carbohydrate needs of a diabetic is huge. During your assessment, you will have a chance to let them know you are diabetic and it will direct you to the correct options for your body.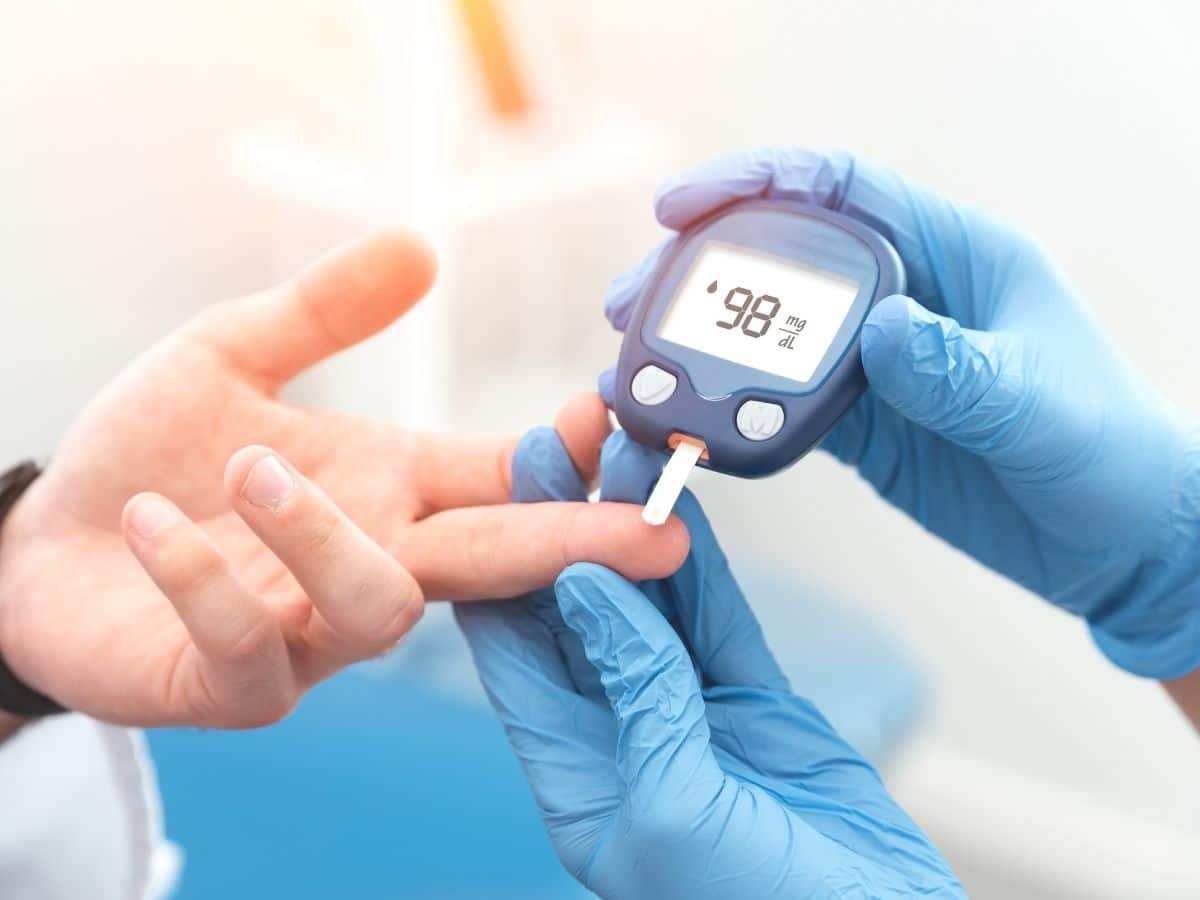 Can I Still Use the MyWW Colored Plans?
If you plan to remain a WW member, your app and account will no longer have the information or points for the colored plans you currently use.  Instead, everything will be changed to the new WW Personal Points™ system.
What If I Don't Want to Change to The New Plan?
While we believe the new plan will be better and for the best in most cases, change is hard.  That is why we will continue to share points from all of the older plans on our recipes as well as make updates to fit the new plan points.  We can also recommend using the iTrackBites app for the older plans.  While it is not at all WW, it has a similar algorithm that closely aligns to past plans such as Points Plus, SmartPoints, and the colored plans of recent years.
You can also check out some of our past meal plans that may be helpful including the MyWW Blue meal plan, this Weight Watchers SmartPoints meal plan, as well as this Vegan WW meal plan.
Get Started With These Recipes
While they aren't updated to the latest points yet, below are a few of our favorite lower point recipes to get you started! These are healthy and satisfying foods that are sure to be perfect on your menu and work no matter what points program you use.