If you are following the WW plans, then this list of WW PersonalPoints ground turkey recipes is sure to be a must for building your menu. You'll love how easy they are to prepare, how much flavor is added in these recipes, and mostly, that they are low enough in points that you will be able to include them in your meal plan regularly with zero guilt.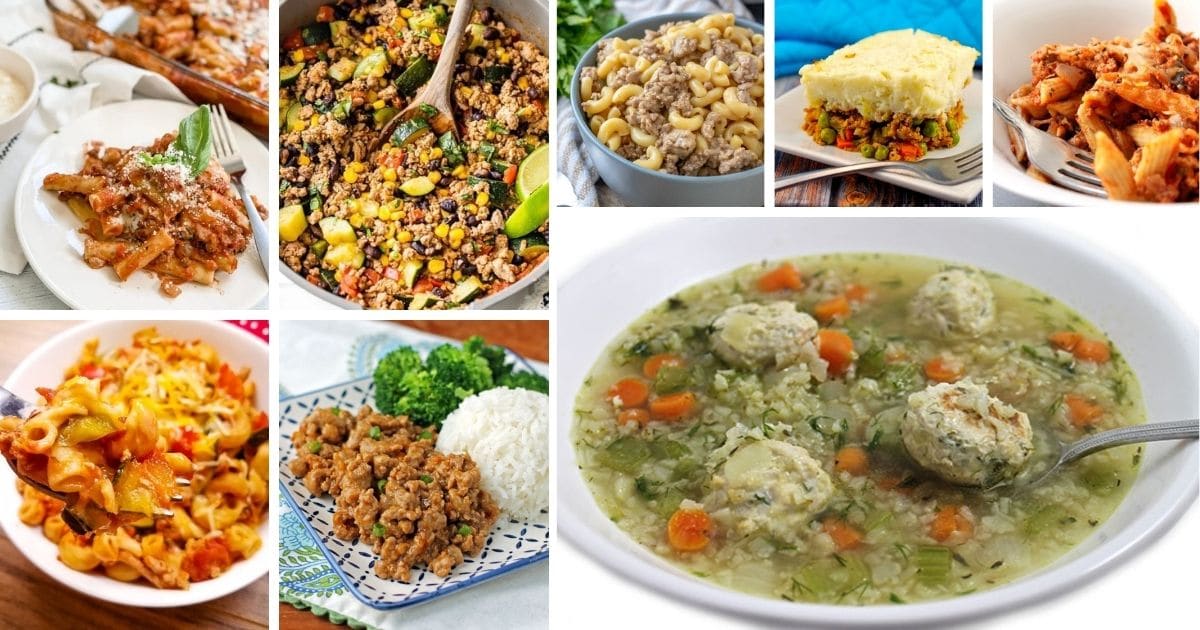 Ground Turkey Shepherd's Pie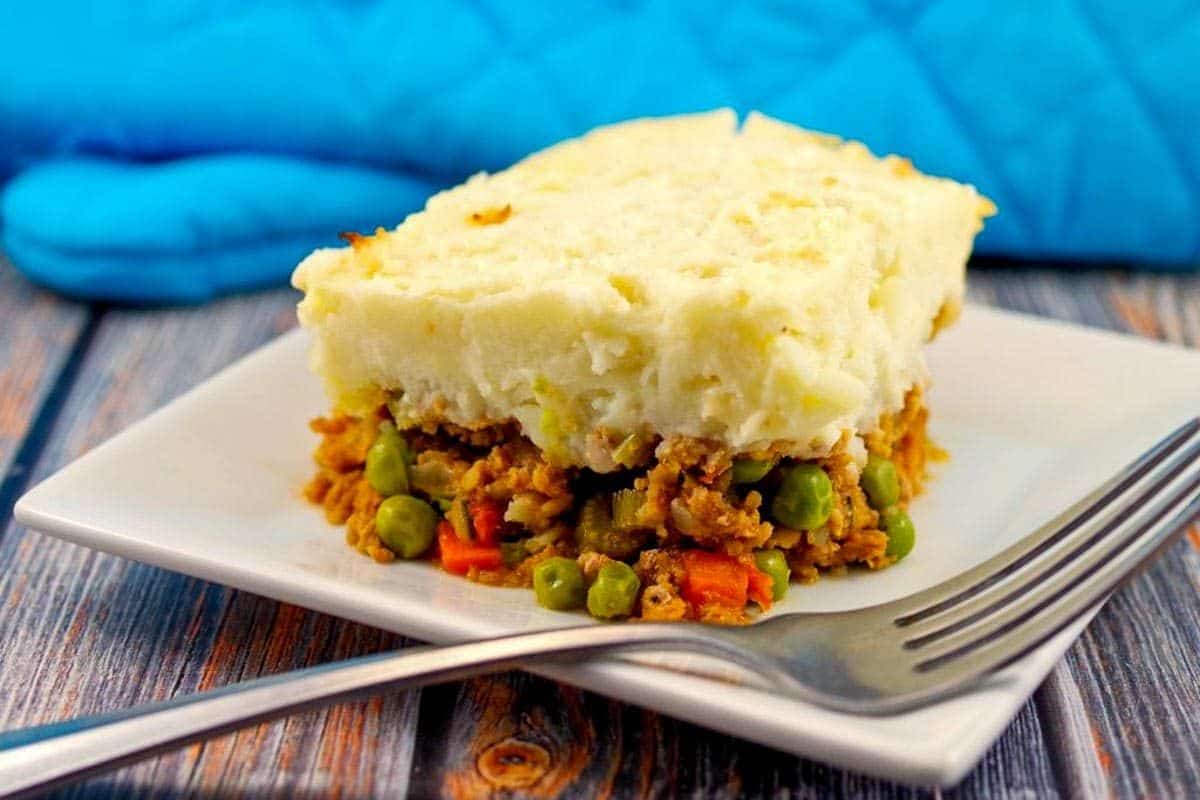 A true shepherd's pie would have a combination of veal, beef, and/or pork, but this recipe is healthier and still has tons of flavor. Cut back on calories by adding mashed cauliflower on top instead of potatoes!
Source: Food Meanderings
Weight Watchers Turkey Spaghetti Squash Casserole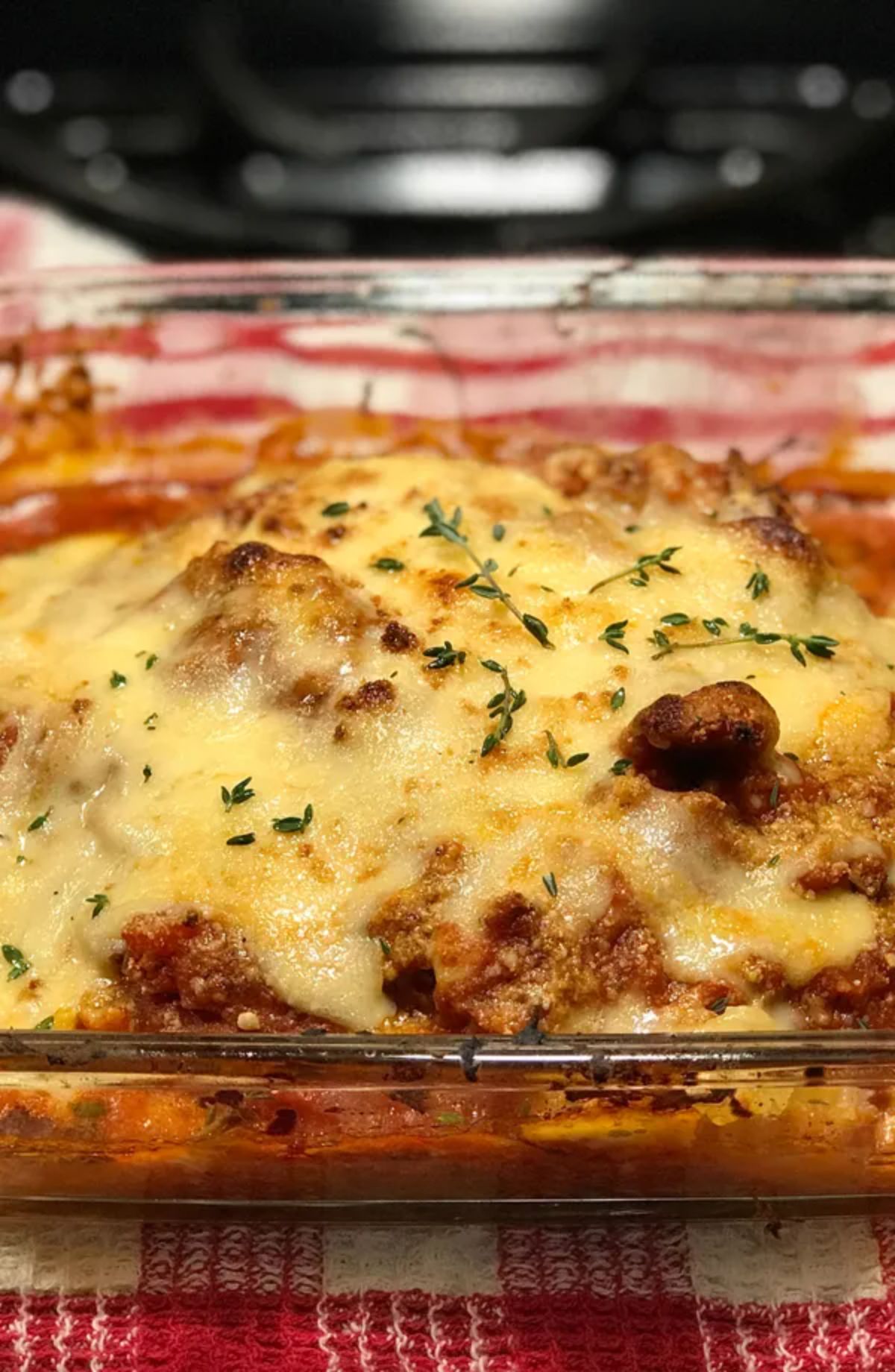 This cheesy casserole is a great way to enjoy a casserole without tons of carbs. I love how fast and easy this is to make, and it's super kid-friendly too!
Source: Nesting Lane
Healthy Baked Beans with Ground Turkey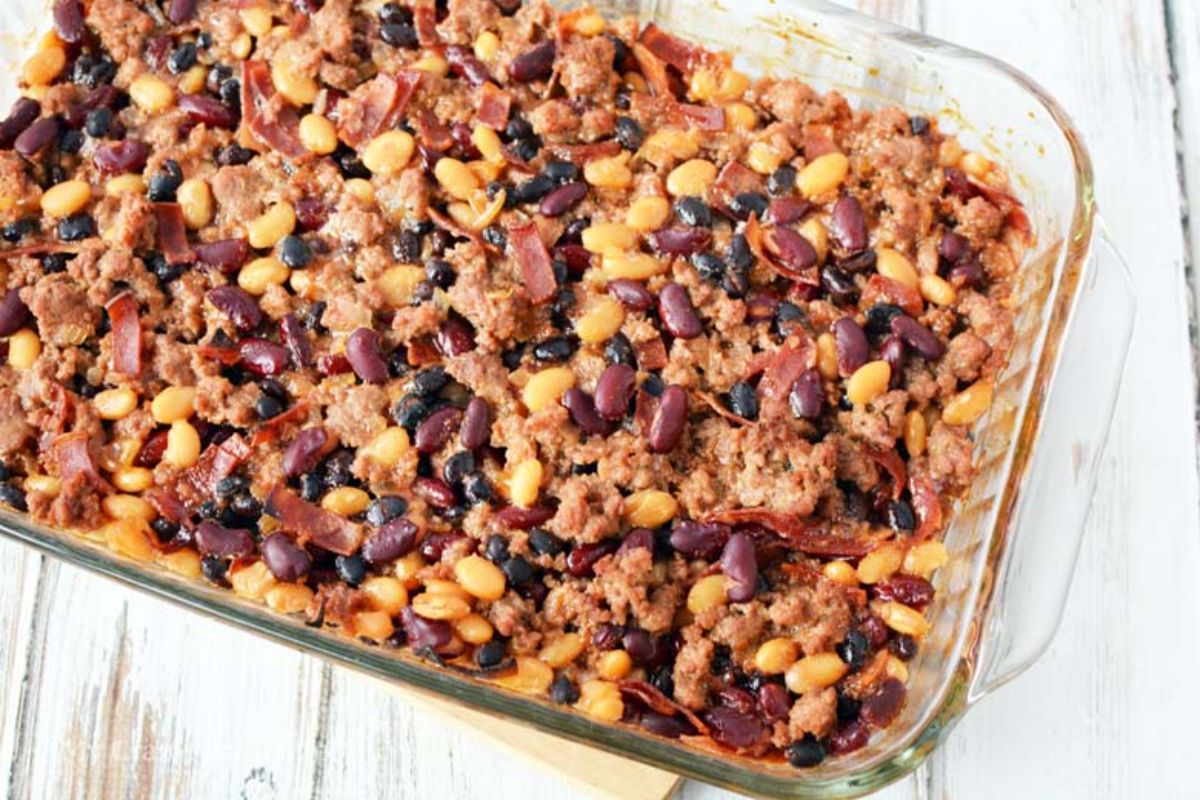 Whether you serve this as a side dish or as a meal by itself, you'll love seeing this show up at the dinner table. Tons of protein and great flavor is sure to be a hit with the kids too!
Source: My Crazy Good Life
Unstuffed Cabbage Rolls Soup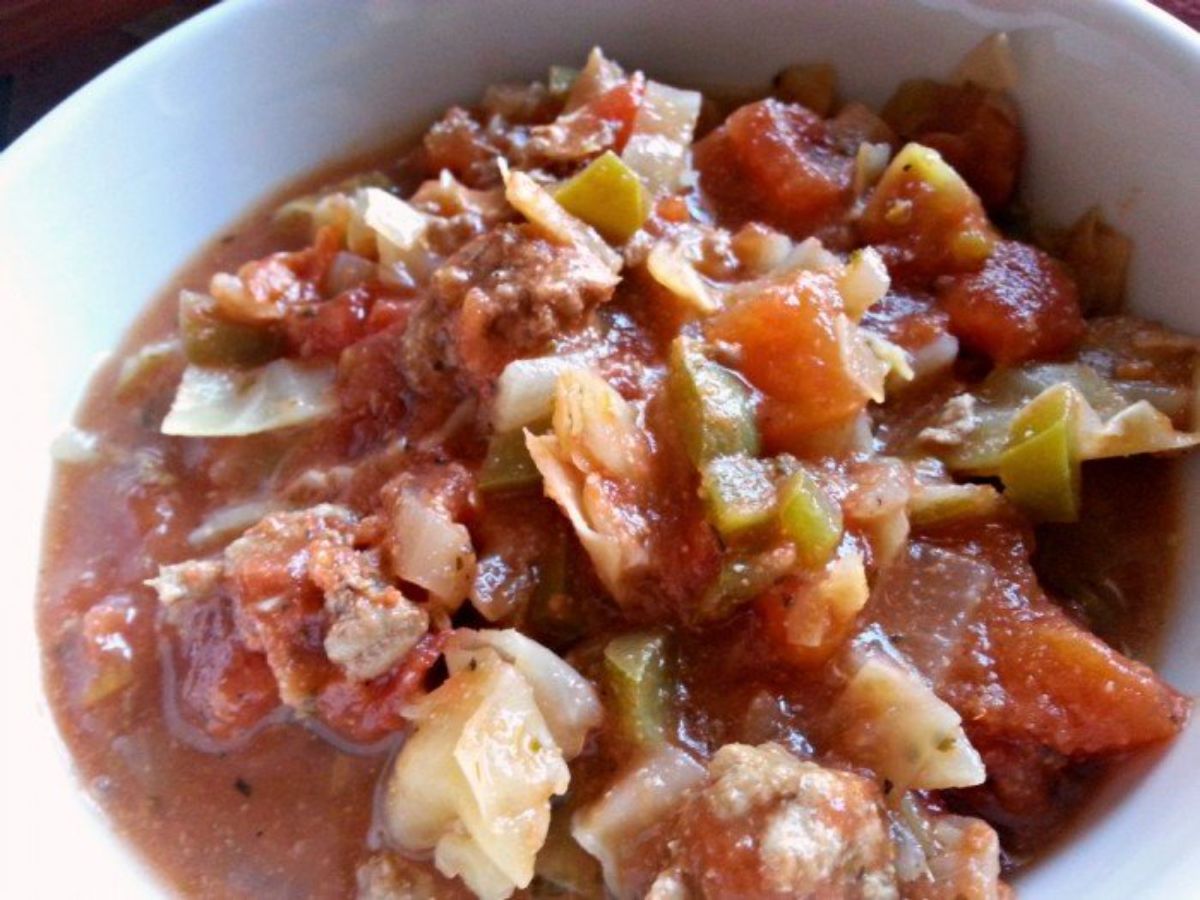 One of my favorite recipes is this delicious soup that is packed with vegetables and still a bit of protein in the ground turkey. Cabbage is full of fiber and adds a unique bit of flavor to this meal that you are sure to love. This is also a great freezer meal to make in batches for simple lunches all week long.
Source: You Brew My Tea
Ground Turkey Vegetable Soup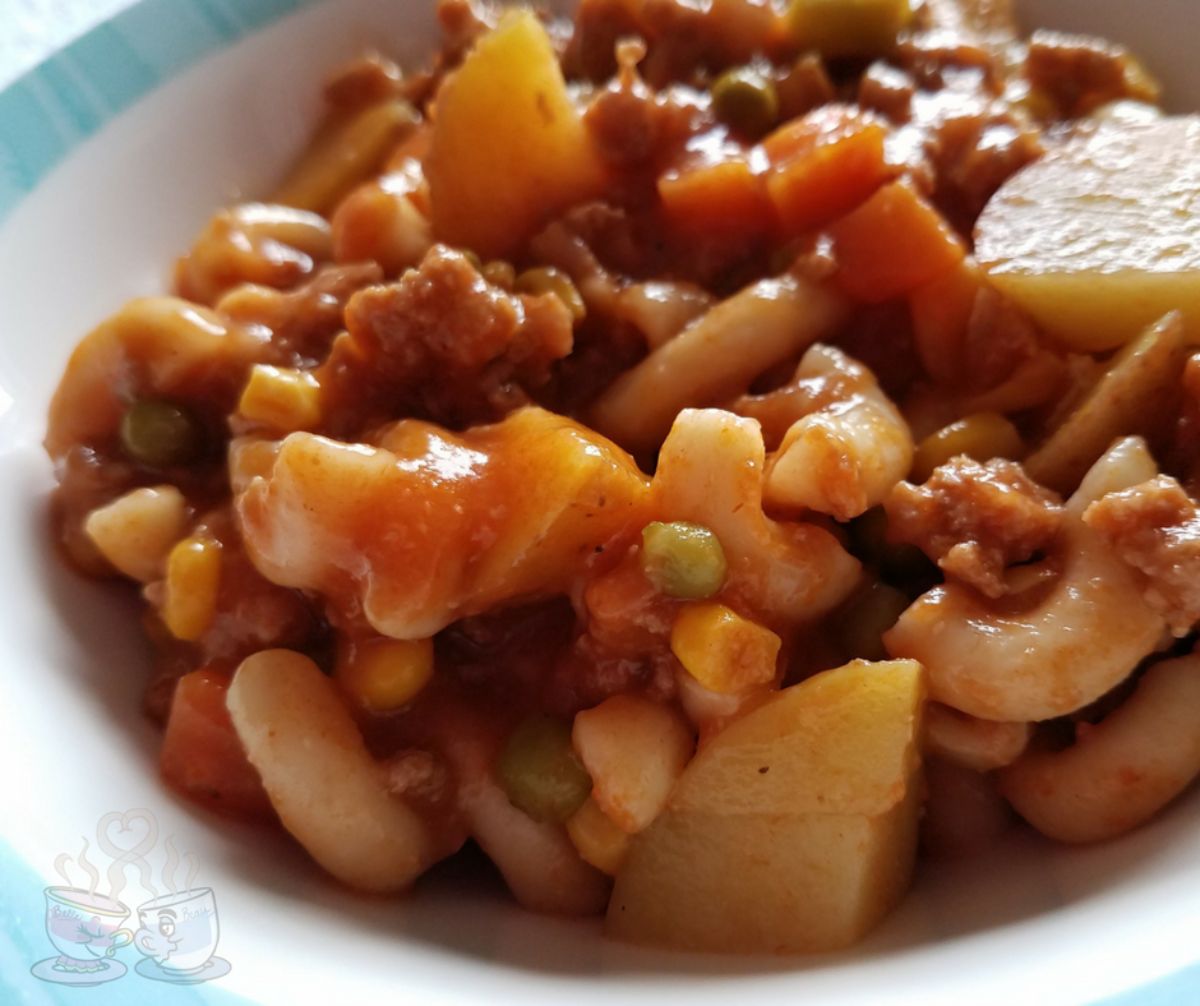 I love how comforting this recipe is to make. It reminds me of a family favorite. With ground turkey at the base, it's packed with protein but has a little pasta for texture and to fill you up. I love this for using up bits of vegetables in the refrigerator too! Mix it up each time.
Source: You Brew My Tea
WW Simple Turkey Chili Recipe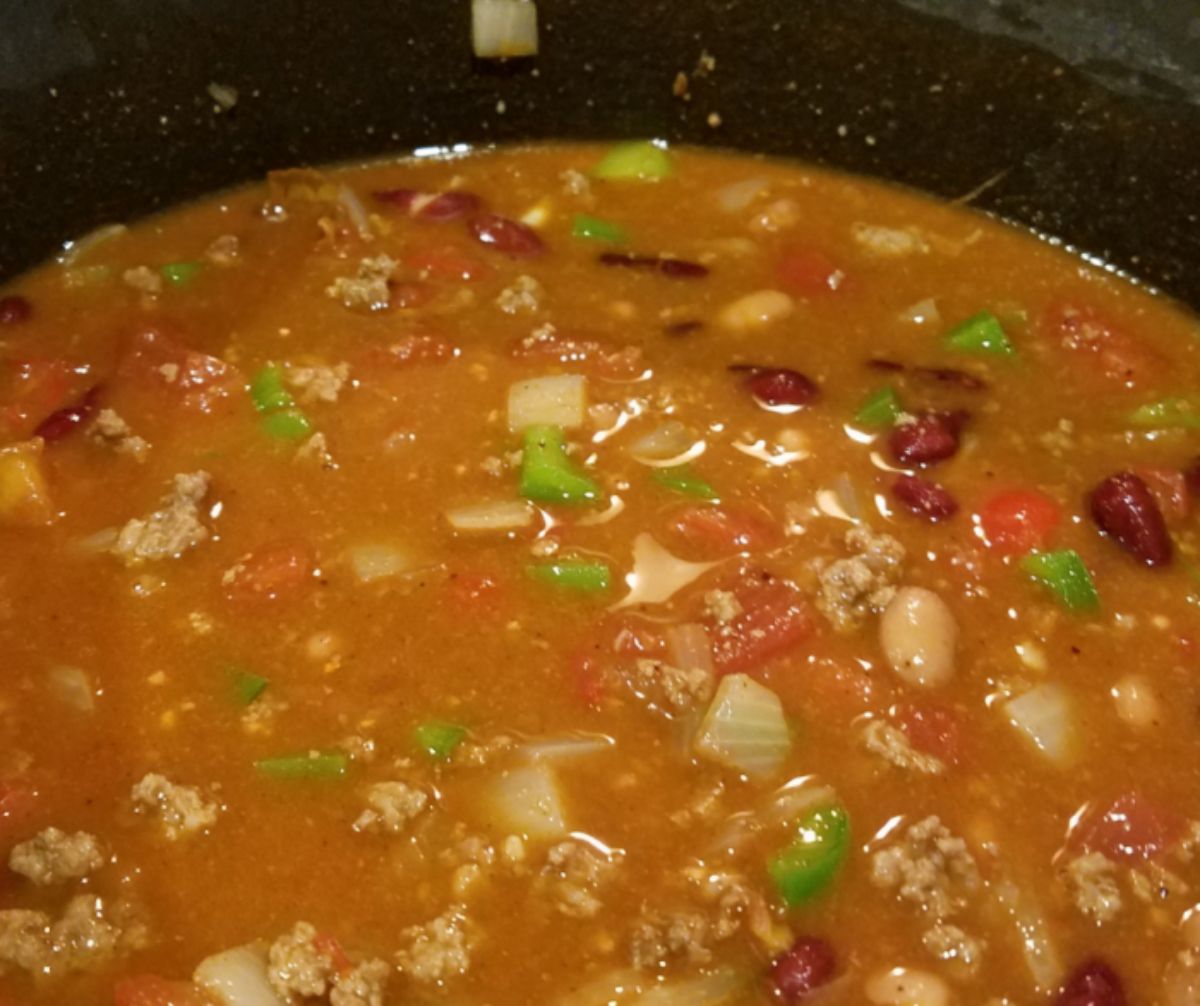 Ground turkey is a great addition to your favorite chili. It keeps you with plenty of protein while also lowering the calories. I love this particular recipe because it has just enough heat for flavor without being overwhelming. You can adjust the spices to your liking and add more or fewer beans and vegetables if you want.
Source: You Brew My Tea
Turkey Meatballs and Cauliflower Rice Soup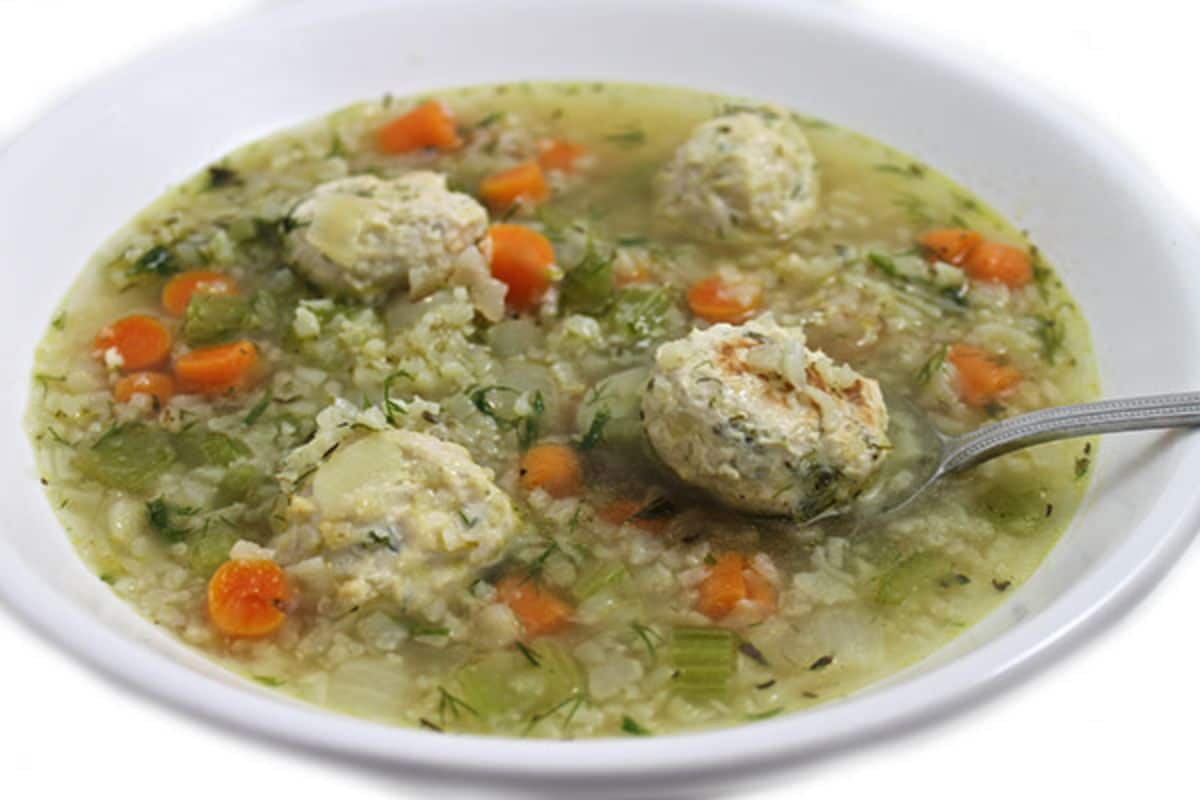 A great choice for dinner, this showcases the flavors of a classic meatball soup with much lower calories. Replacing the traditional rice with cauliflower rice is a great choice for more fiber and lower calories.
Source: Skinny Kitchen
Ground Turkey Sweet Potato Skillet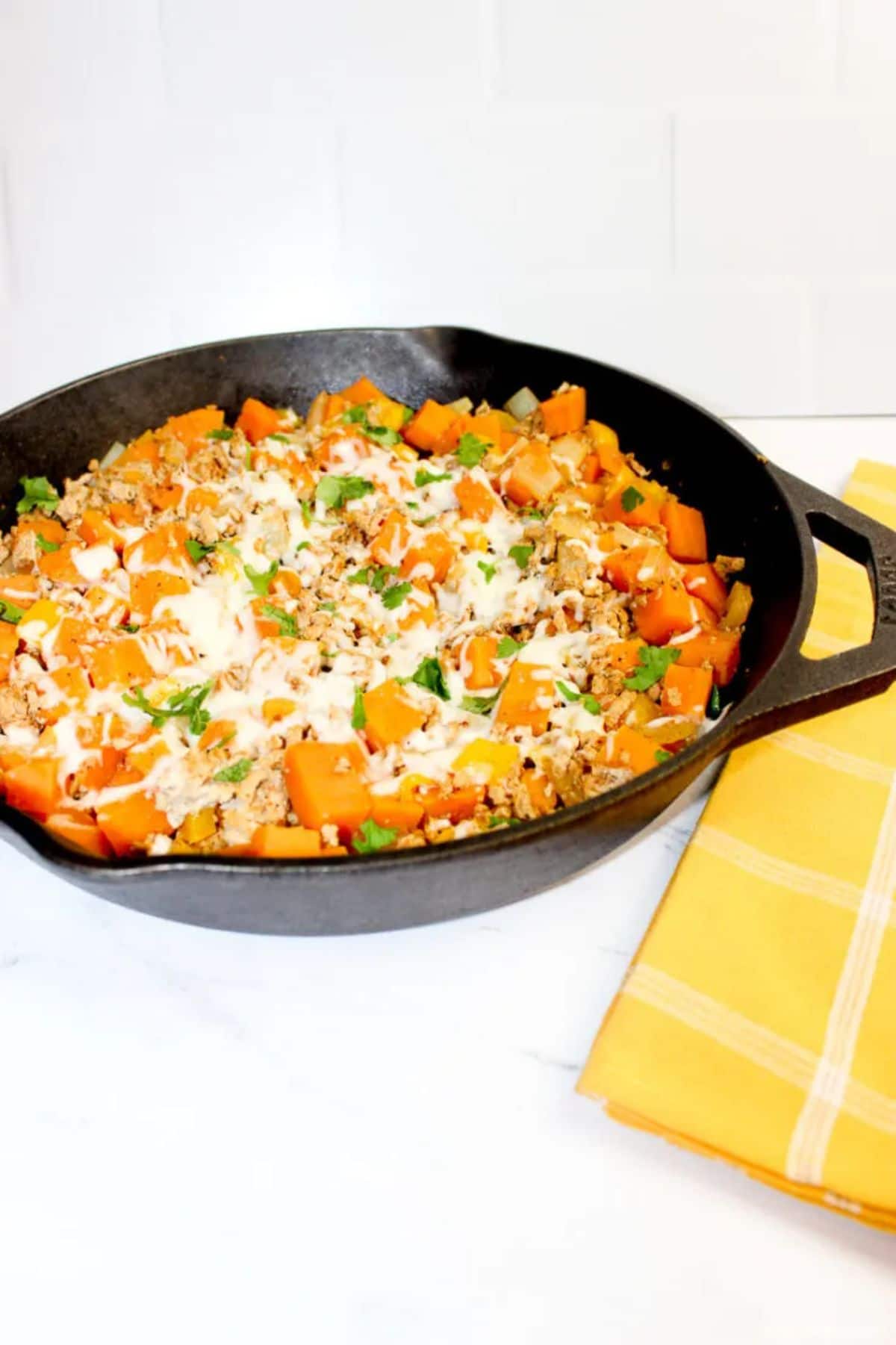 This tasty skillet is a great combination of flavors. I love that the sweet potatoes bring both sweetness and fiber to a meal that is loaded with protein from the ground turkey.
Source: Midlife Healthy Living
Firecracker Ground Turkey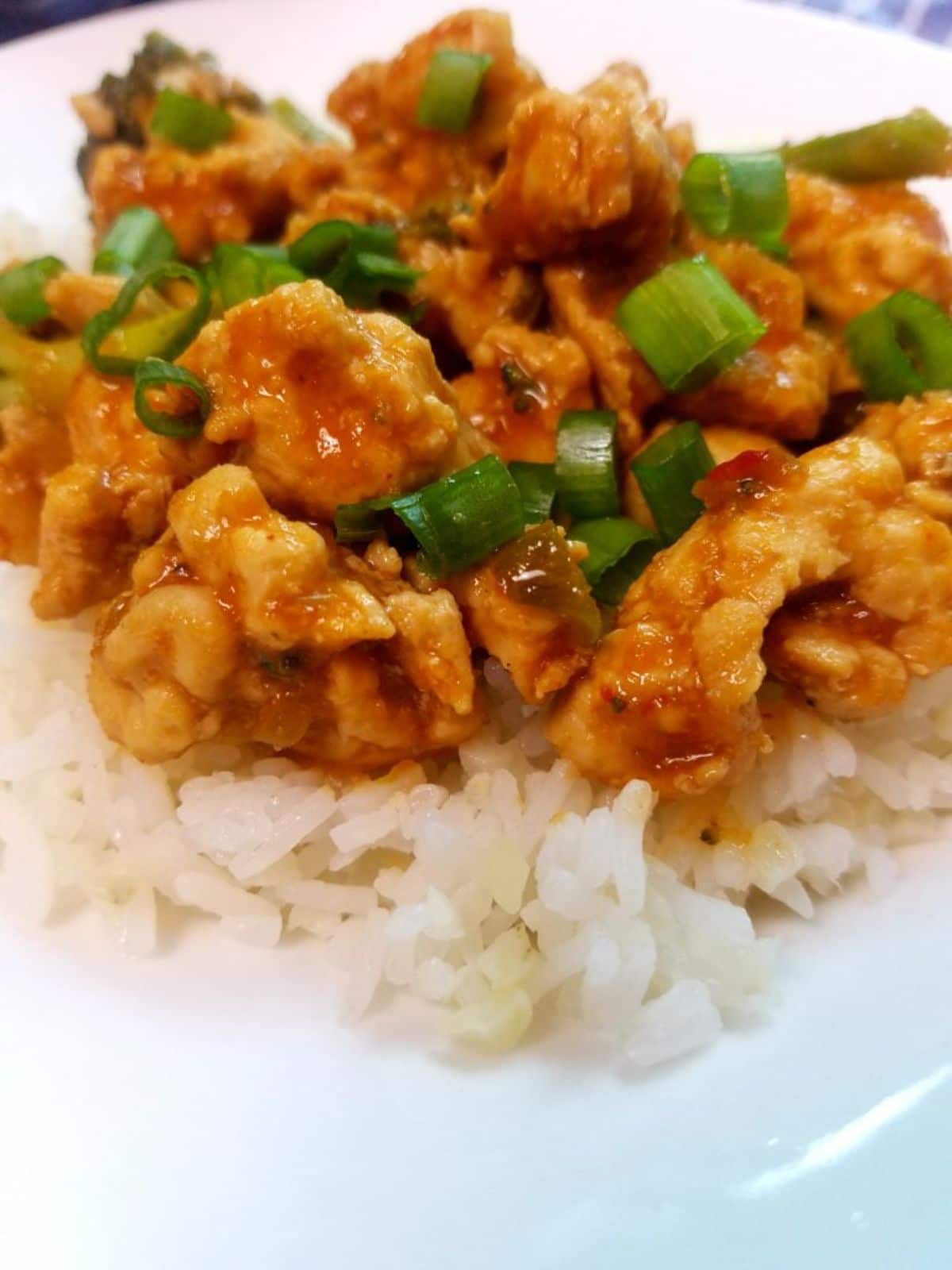 This copycat of a popular Asian recipe is served over rice but can also be served with cauliflower rice for lower points. A tasty meal that is hot and spicy but also fast and easy to prepare. I love the combination of sweetness alongside the buffalo sauce.
Source: Lite Cravings
Ground Turkey Skillet with Black Beans and Corn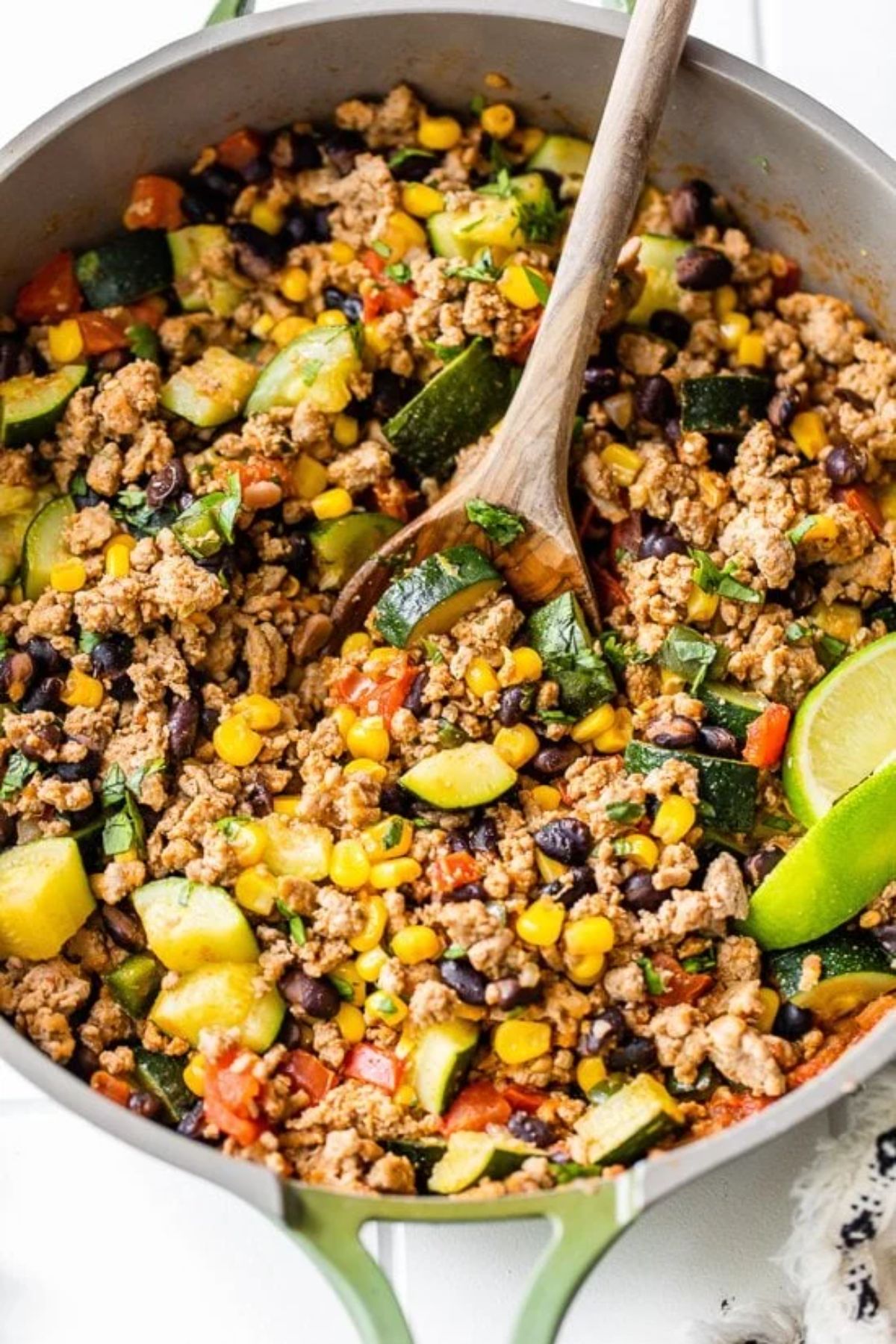 Santa Fe style or a bit Tex Mex, this recipe is an all-in-one meal that is tasty alone, on a salad, in a tortilla, with pasta, or even over rice! The addition of zucchini really amps up the fiber and texture in this dish.
Source: SkinnyTaste
Orange Ground Turkey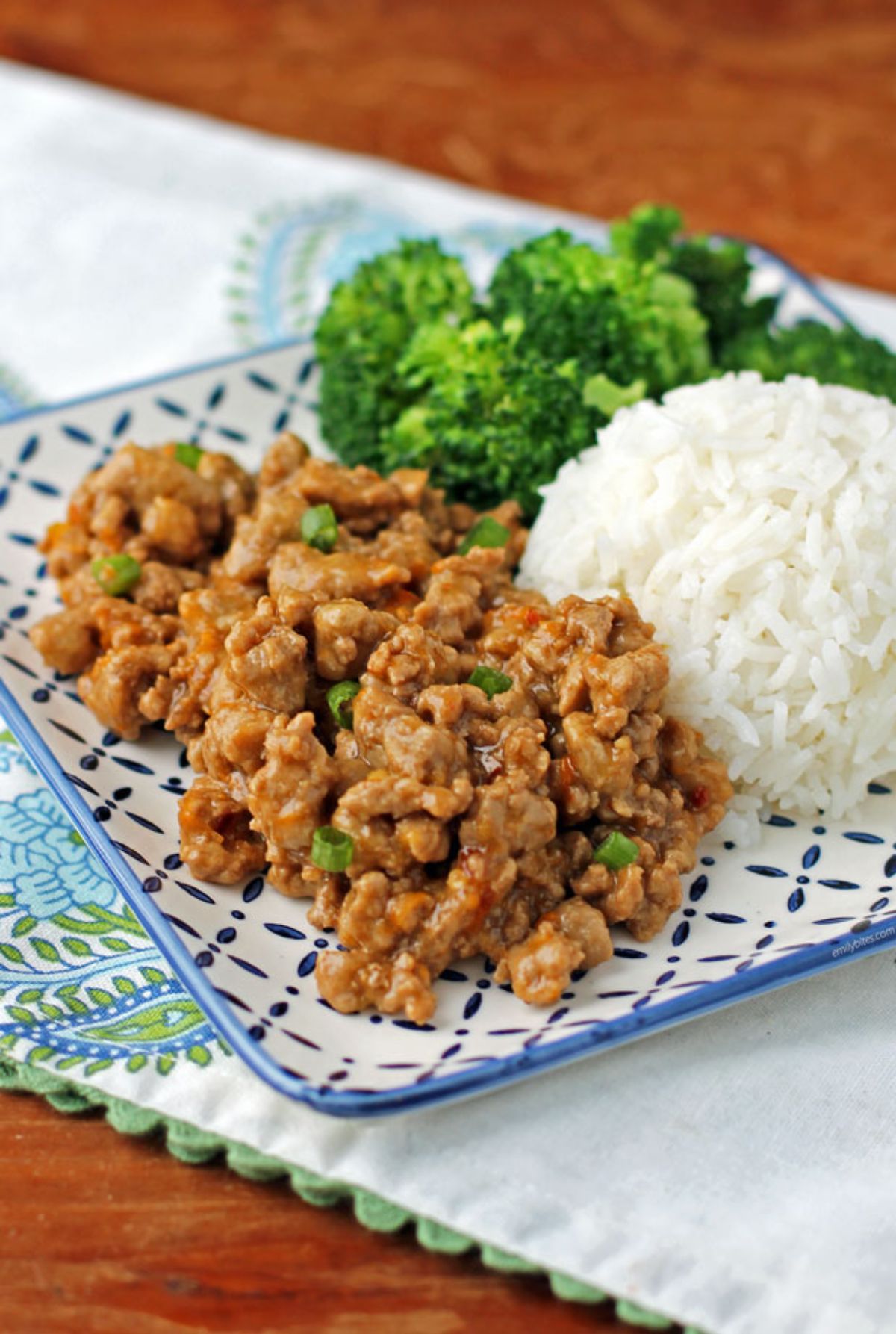 This ground turkey dish is filled with sweet and savory flavors. A great addition to your menu plan that goes well with rice, pasta, and vegetables. It's easy to make, and a great copycat of high-calorie takeout options.
Source: Emily Bites
Turkey Fried Rice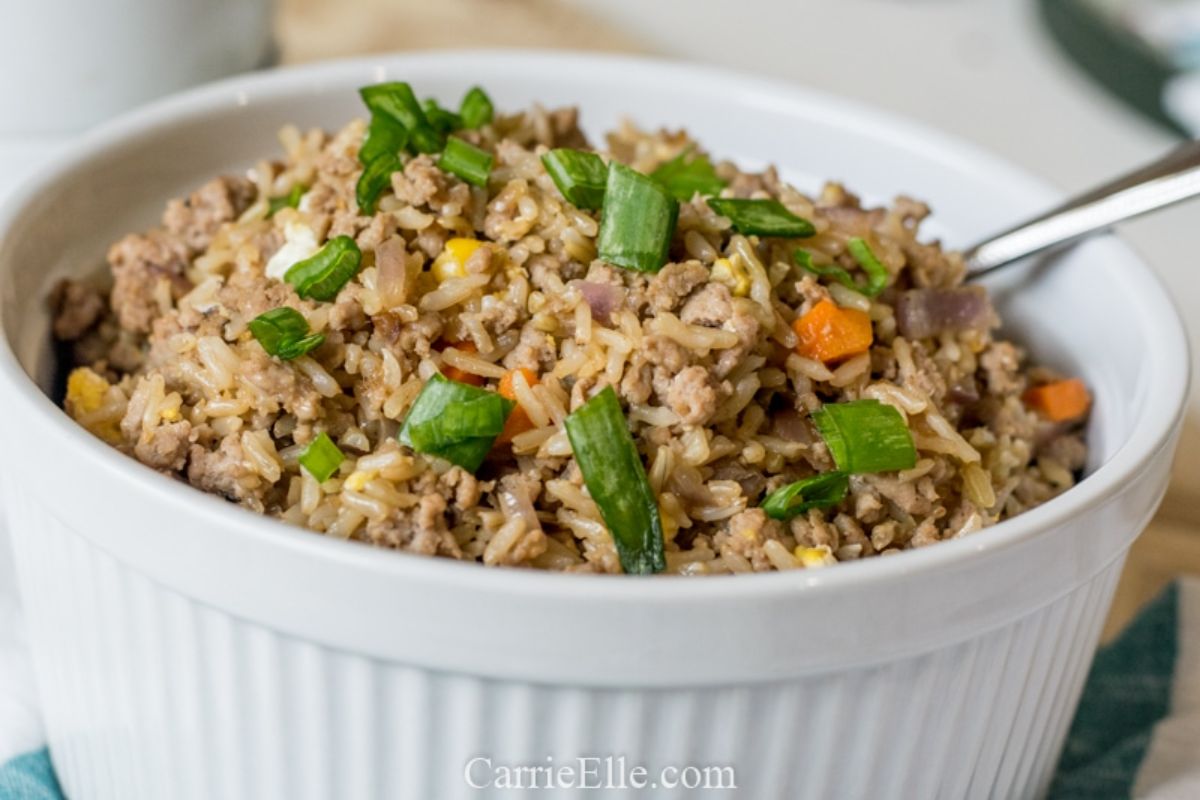 Fried rice doesn't have to be fried in oils and fat. This recipe is still "fried" but healthier and loaded with protein from the eggs and ground turkey. It's great on its own but perfectly paired with your favorite steamed veggies.
Source: Carrie Elle
Ground Turkey Taco Bowls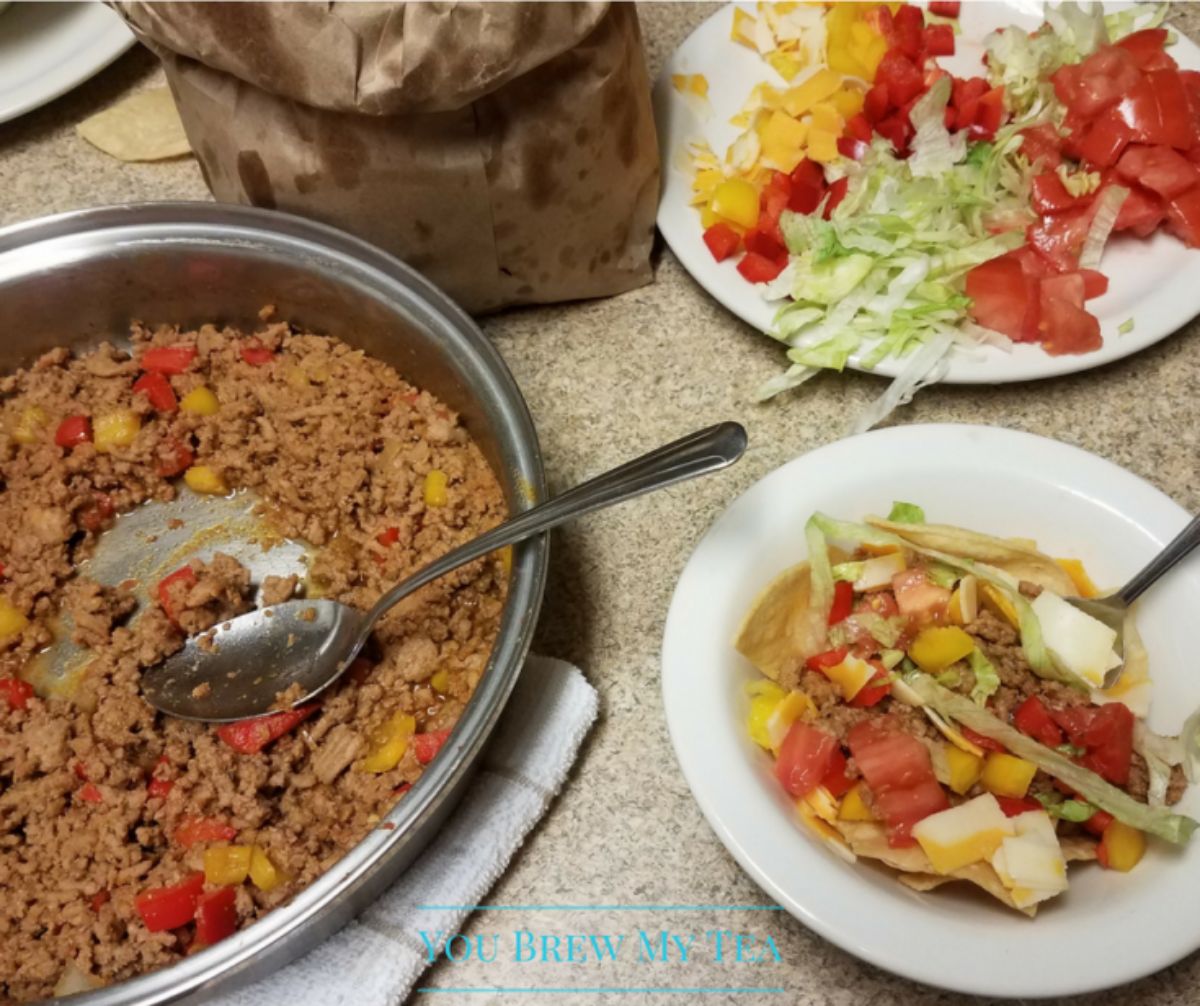 This is a great way to enjoy your favorite taco flavors, but with a little less fat and calories. Using ground turkey in place of beef reduces the fat, but also gives you plenty of protein. Instead of wrapping in a tortilla, use just a few chips in the bottom of the bowl for crunch, while loading up on toppings such as bell peppers, tomato, lettuce, and similar.
Source: You Brew My Tea
Weight Watchers Sloppy Joe Filling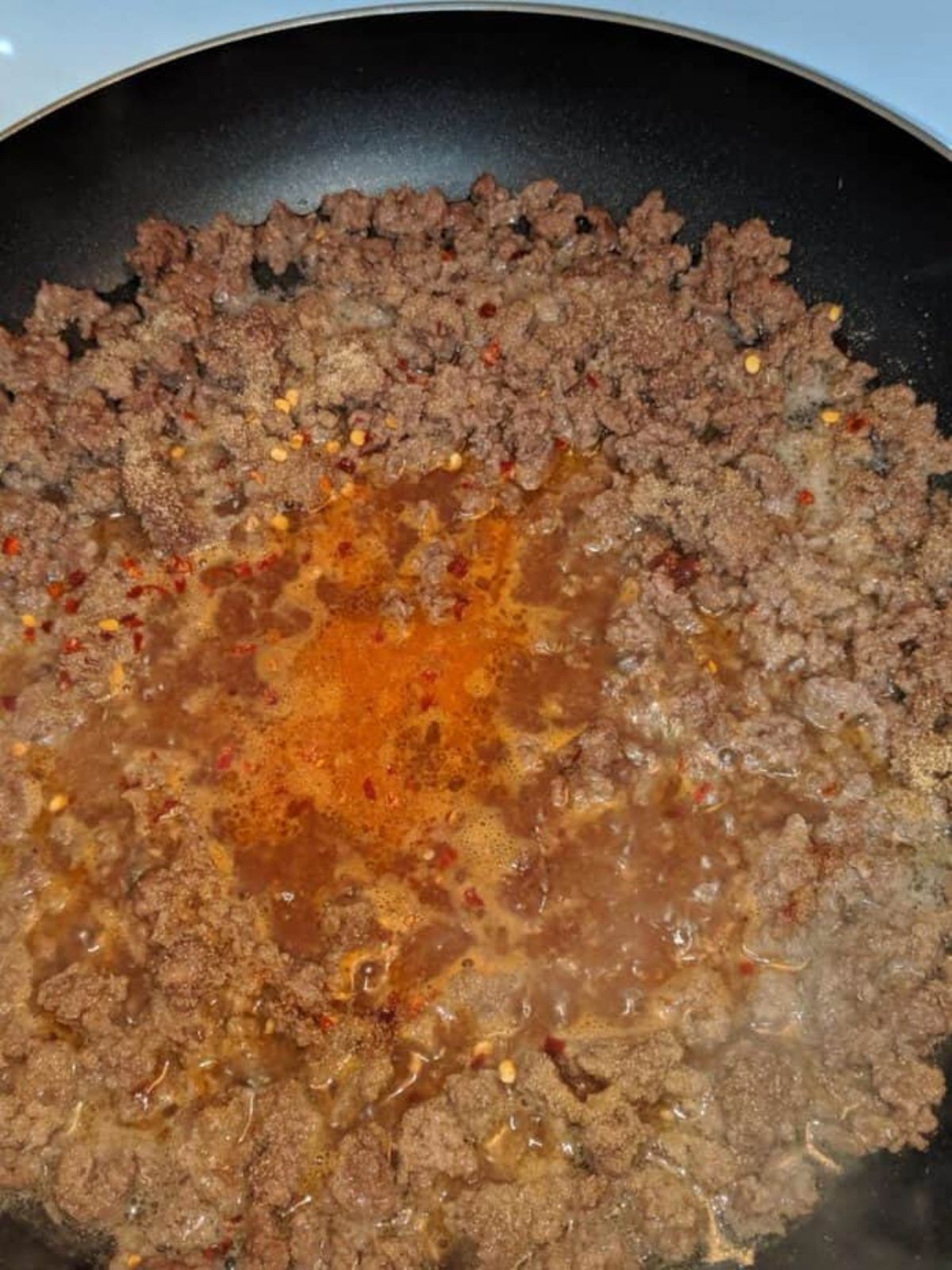 If your family enjoys a good old-fashioned Sloppy Joe recipe, this lighter version is a great choice. It tastes just as good as your homemade version using ground beef, but has lower points and is healthier in general. Serve on buns, toasted bread, or even wrapped in a tortilla with some low-point cheese!
Source: Smiley's Points
Ground Turkey and Butternut Squash Saute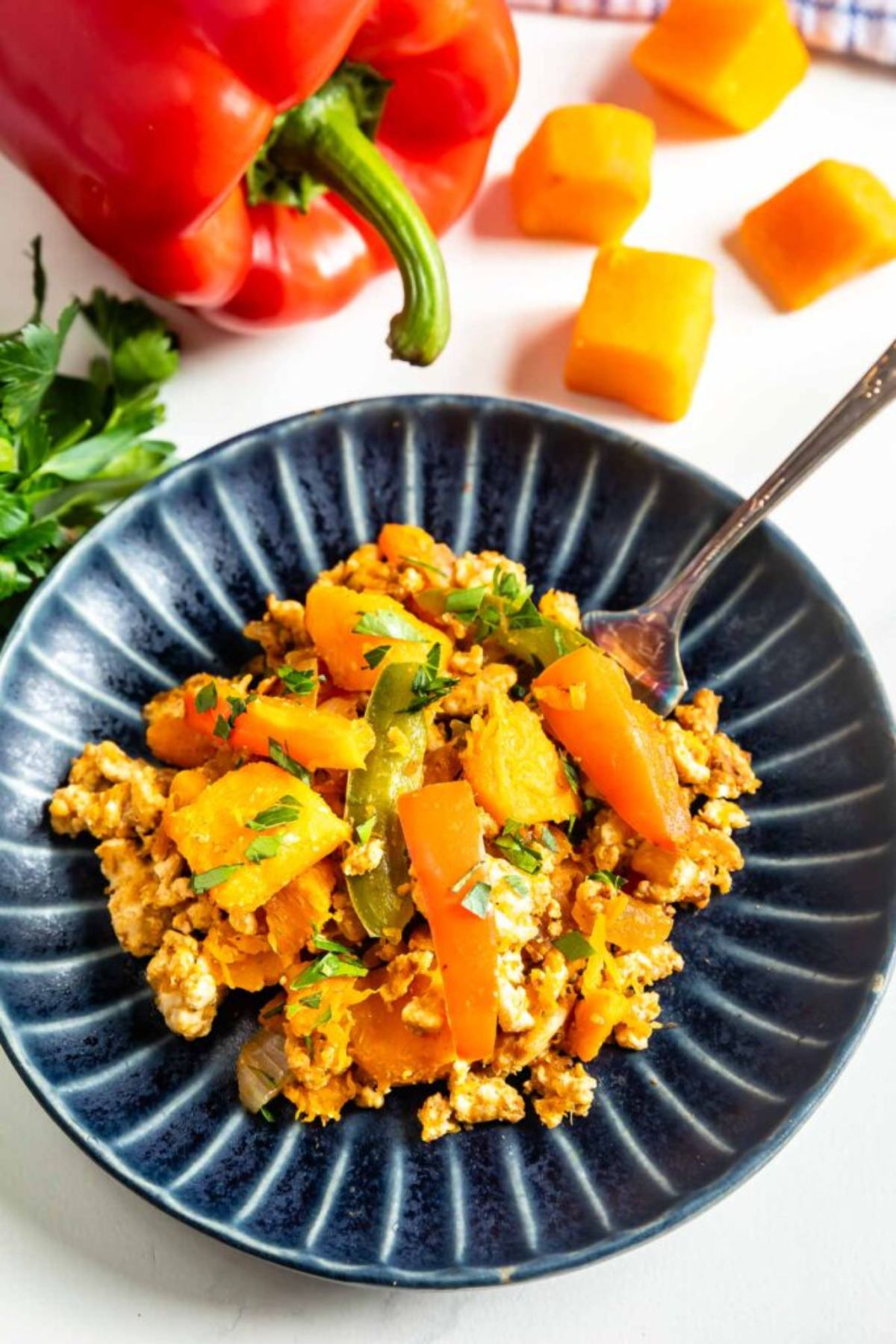 I love the flavors and the textures of this recipe. Plus, the butternut squash is a great low-point addition that is chock full of fiber. This is even good enough te the kids will come back asking for second helpings!
Source: Easy Good Ideas
Ground Turkey Lettuce Wraps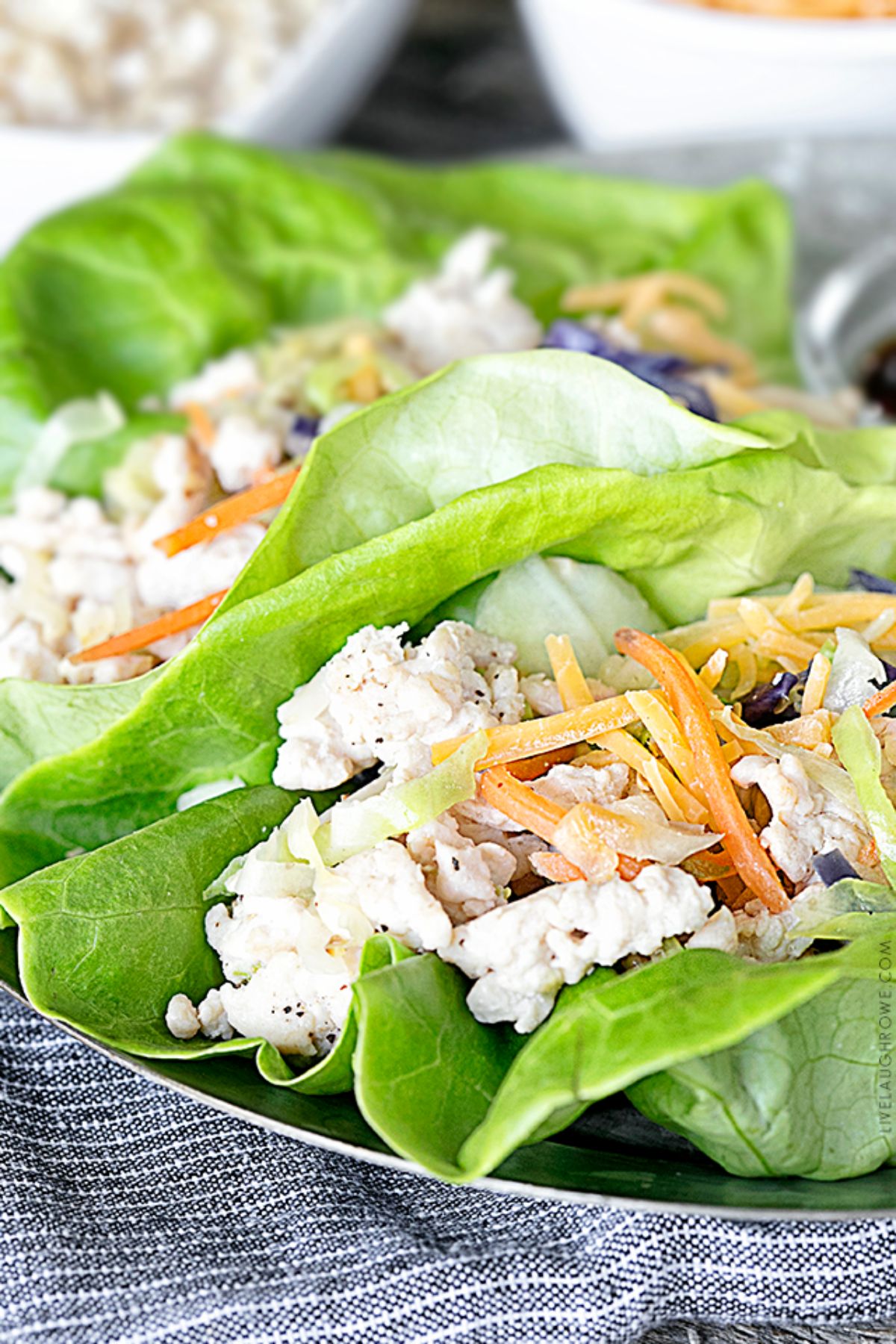 If you like the popular lettuce wraps at various Asian restaurants, this one is definitely going to be a favorite. It's so tasty, easy to make, and using ground turkey keeps your points low.
Source: Live Laugh Rowe
Turkey Chili Mac and Cheese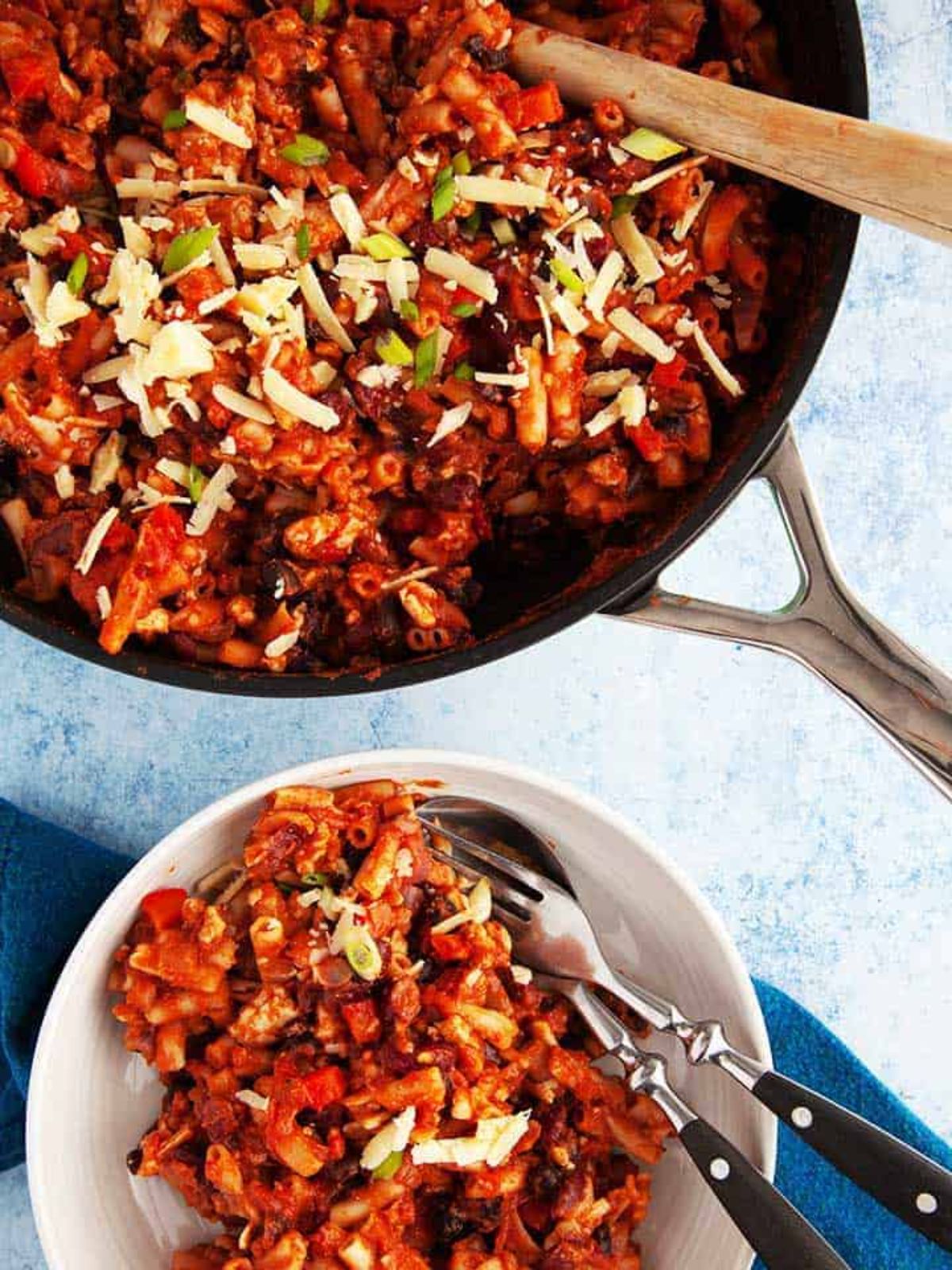 A fun spin on classic "chili mac", this recipe is still high in protein and flavor while being low in points. Just enough cheese added to the mixture gives it a bit of creaminess but still keeps it lower in fat, calories, and points.
Source: Pointed Kitchen
Baked Turkey and Pasta Casserole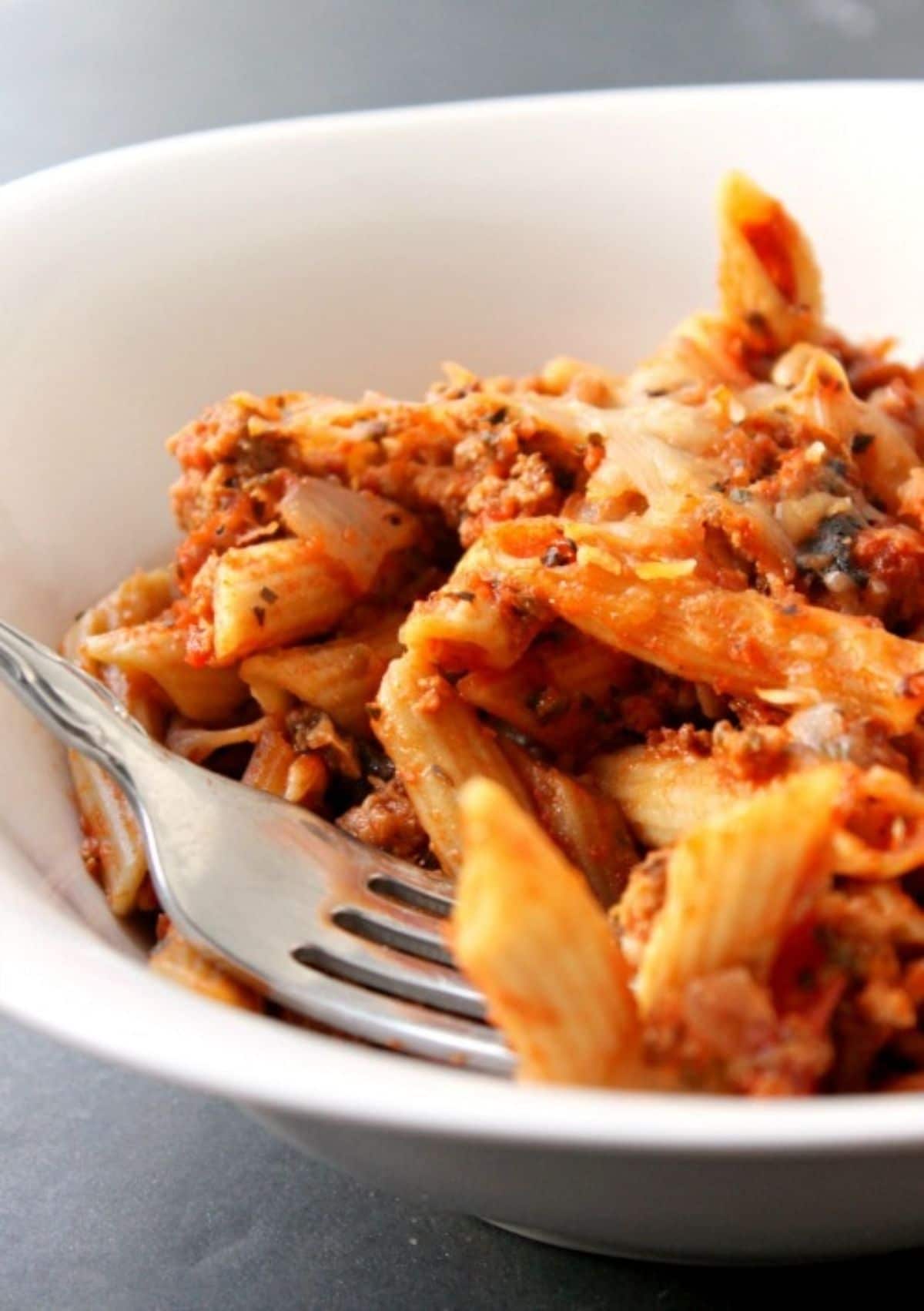 This is so similar to a spaghetti bake but is even better. Lots of protein from turkey, just enough flavor to satisfy, and easy to make with any of your favorite pastas, including whole wheat or gluten-free!
Source: Life is Sweeter By Design
Weight Watchers Instant Pot Goulash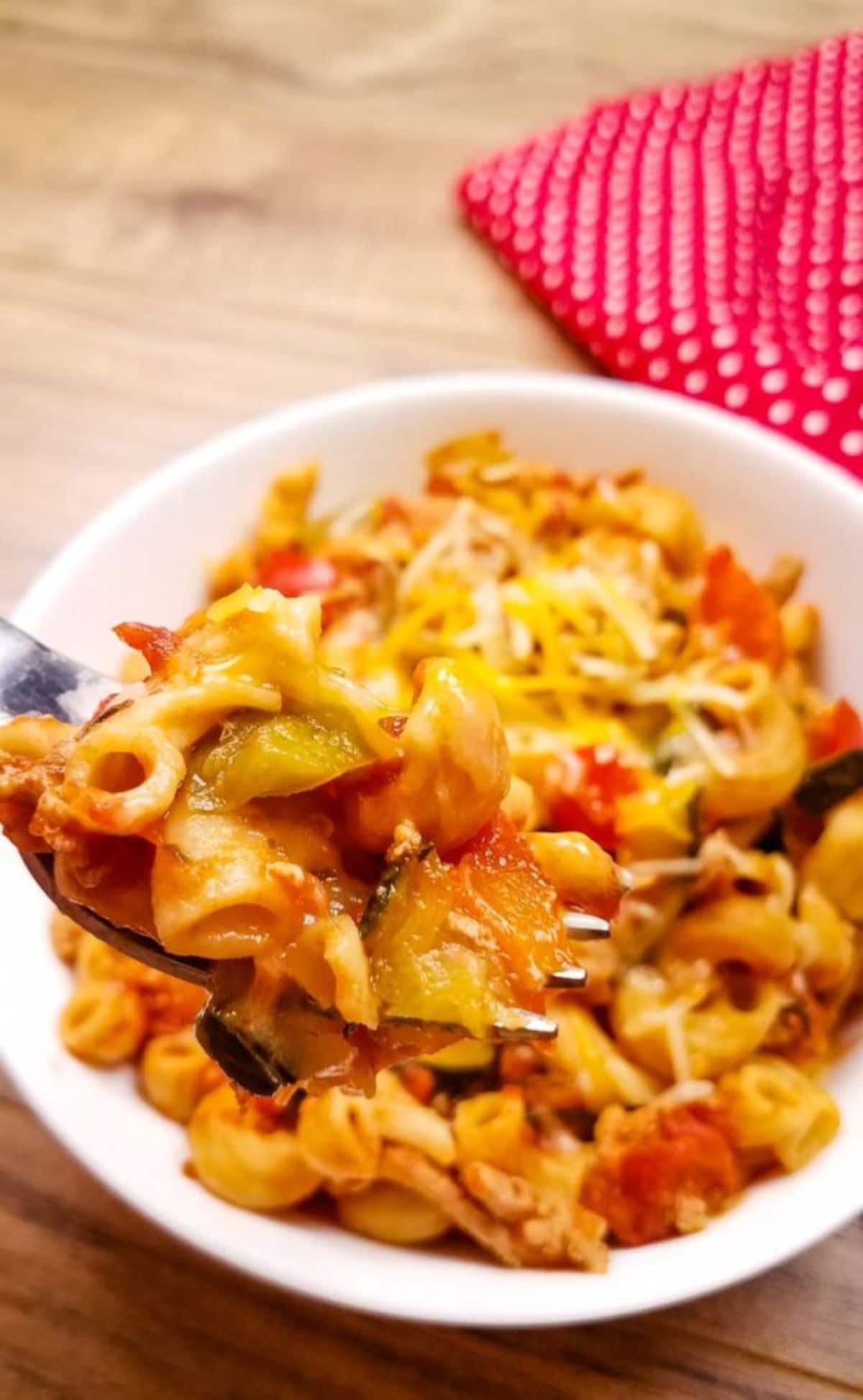 The only thing I love more than a good WW-friendly recipe is one that is also Instant Pot friendly. This one is definitely a great addition to the menu and is loaded with flavor and comfort!
Source: My Crazy Good Life
Creamy Pumpkin and Ground Turkey Pasta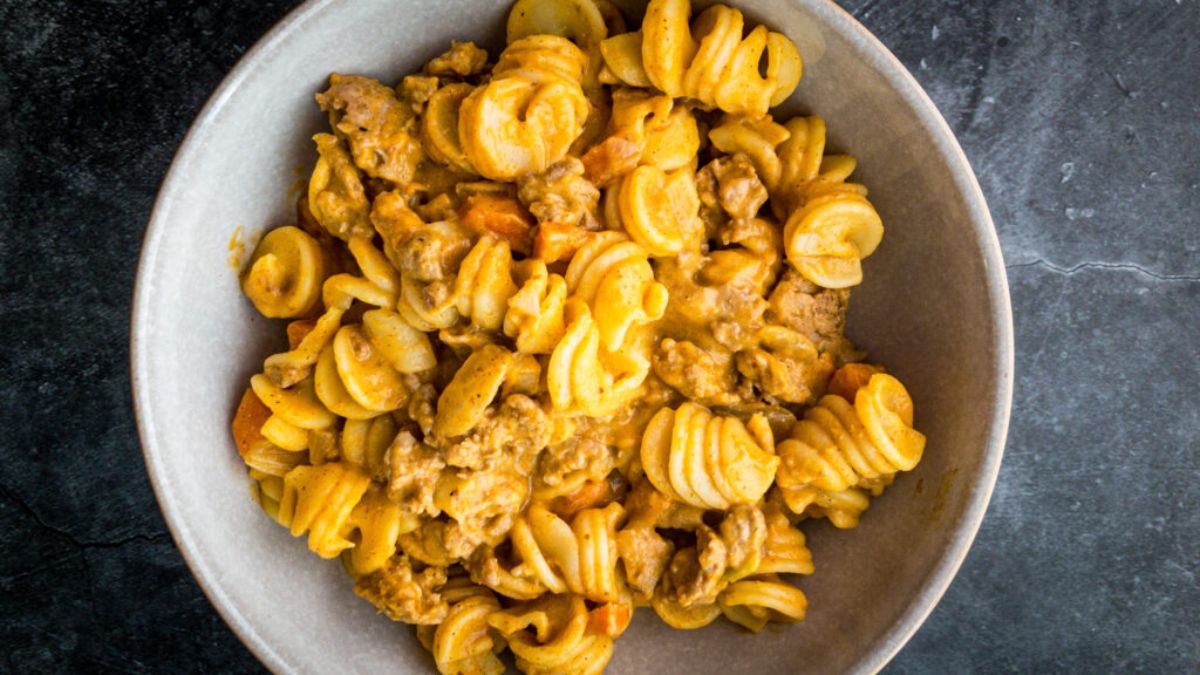 A unique addition to your menu, this ground turkey pasta dish uses pumpkin for flavor, fiber, and a bit of extra creaminess! I love how easy this recipe is to whip up.
Source: Savorfull Points
Lightened Up Ziti Bake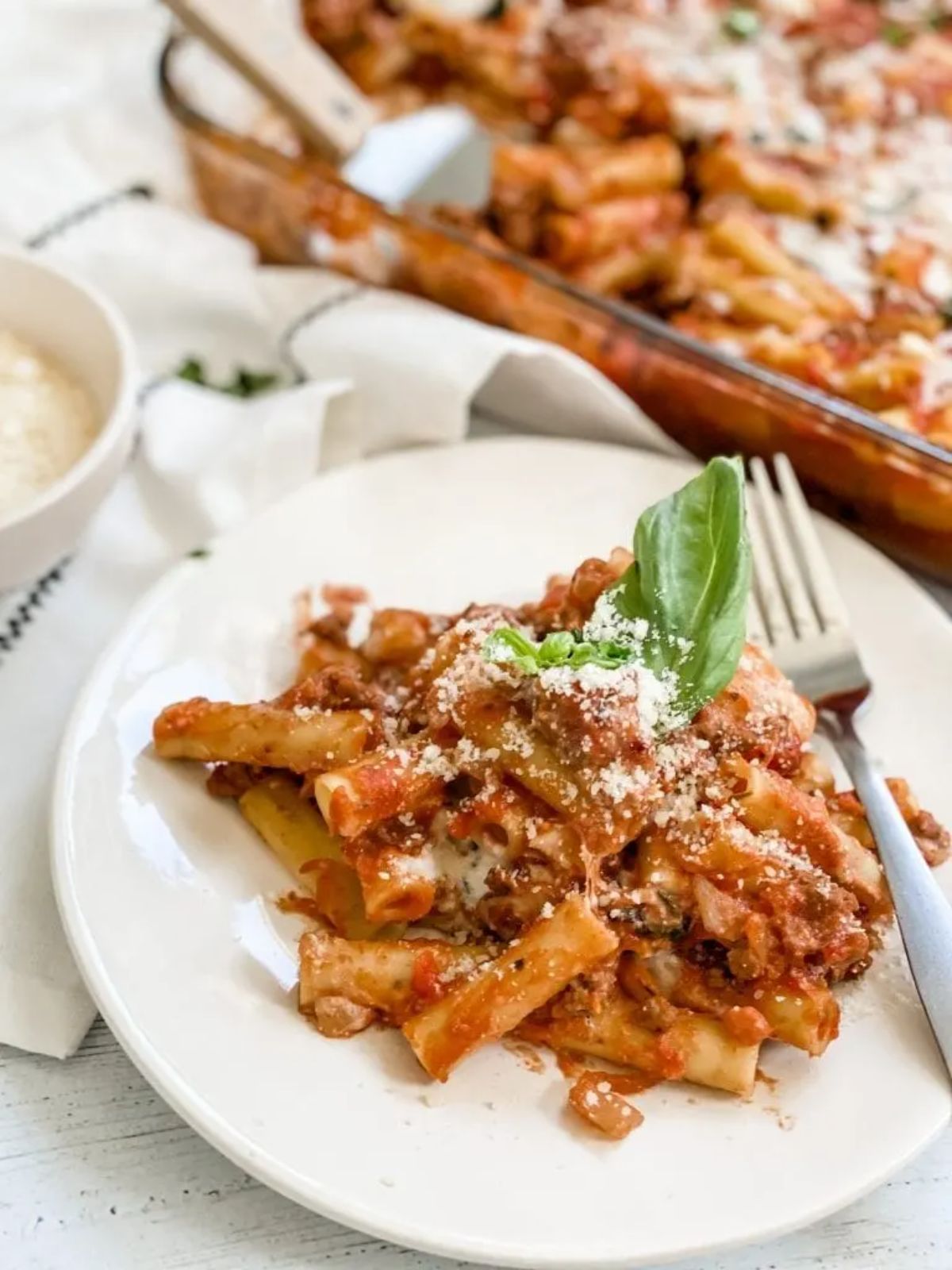 A pasta bake never fails in our house, and this one is just a bit lighter with ground turkey instead of beef or sausage. Still tasty, filled with flavor, and great for the kids, it's sure to be a hit at your dinner table.
Source: The Pound Dropper
Instant Pot Cheesy Turkey Burger Macaroni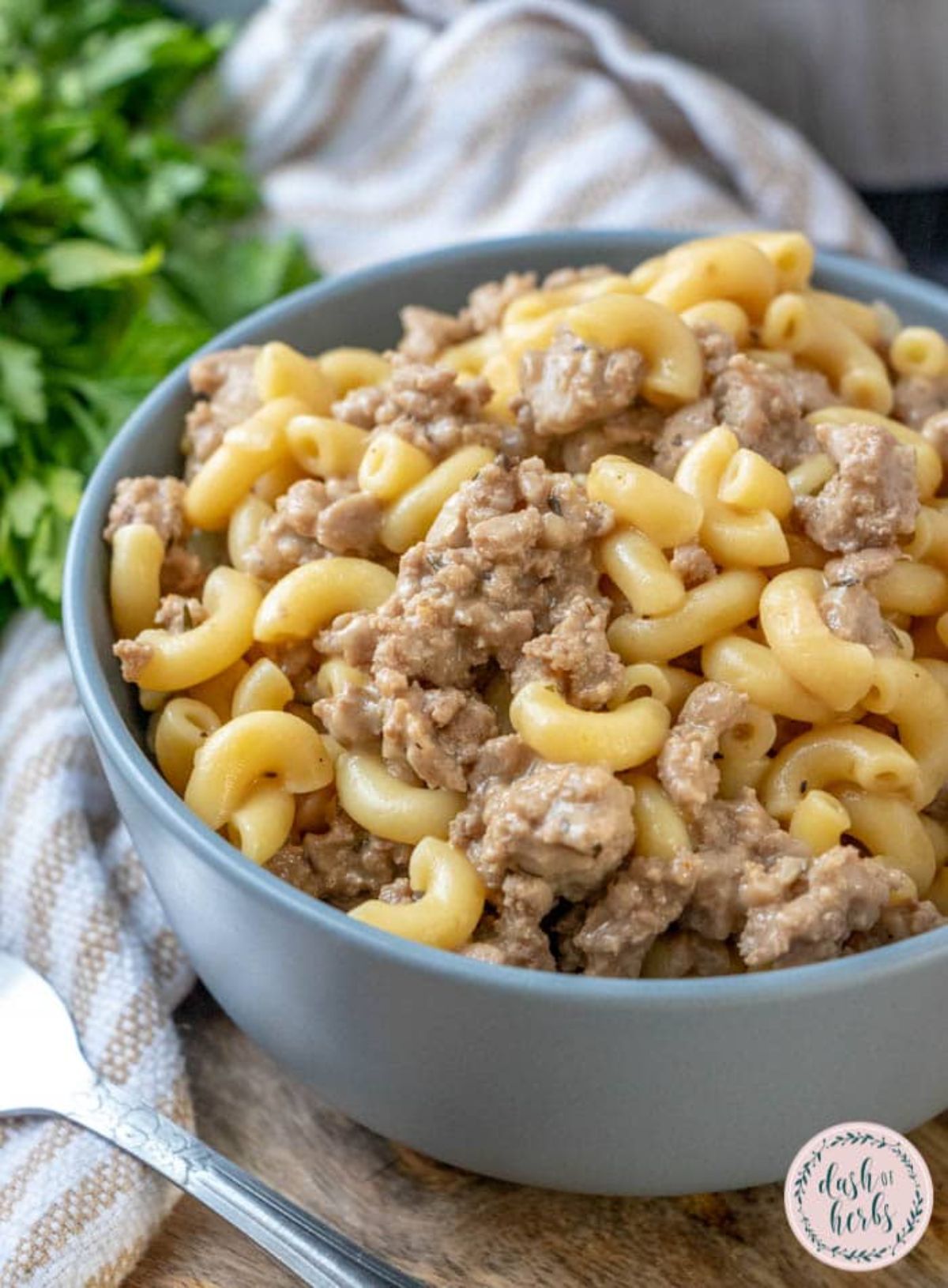 This is so good and super easy to make. If you like using your Instant Pot to lower your cook time, then this is sure to be a hit. Plus, it's another kid-friendly option for your menu!
Source: Dash of Herbs
Burrito Bowl Crescent Ring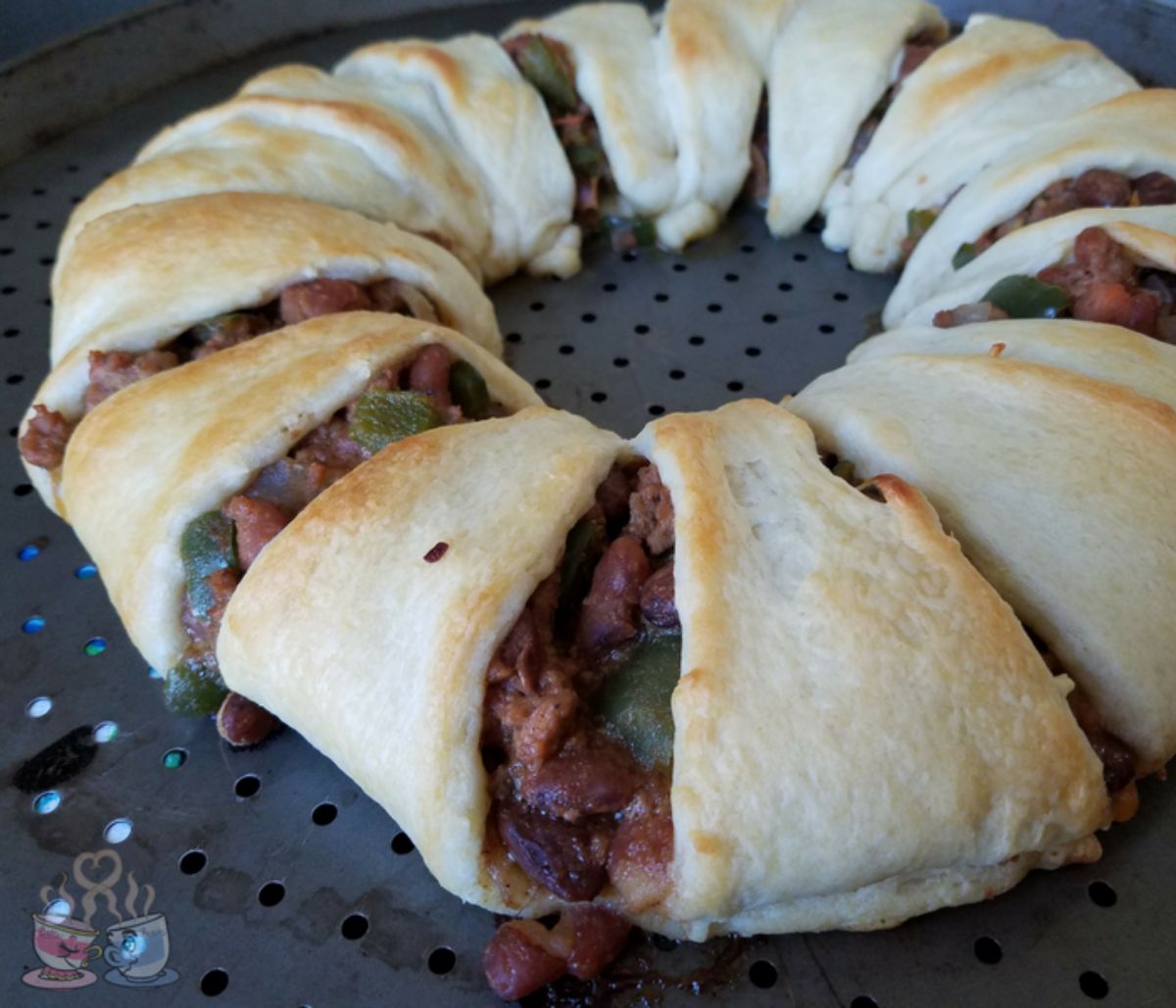 I love crescent rings for a fun way to make a meal that is tasty and easy. This recipe is super easy to make and very kid-friendly. Adjust with more veggies and serve with non-fat plain Greek yogurt for a low or zero point topping.
Source: You Brew My Tea
Weight Watchers Air Fryer Turkey Meatballs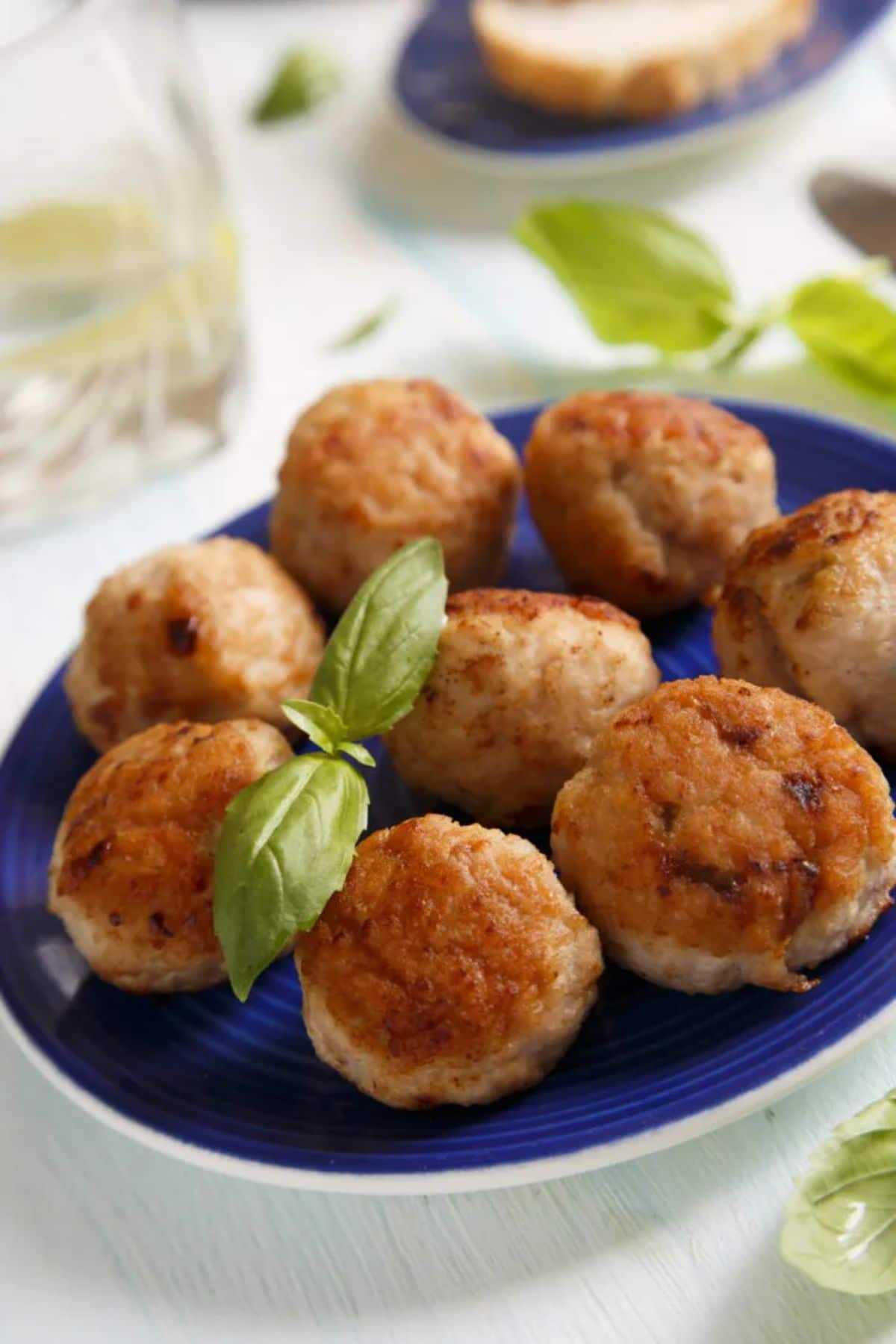 This recipe is perfect for a snack or part of a meal. Made in the air fryer, it saves time and effort while also removing excess fat and calories. This is delicious!
Source: Nesting Lane
Turkey Meatloaf Weight Watchers Recipe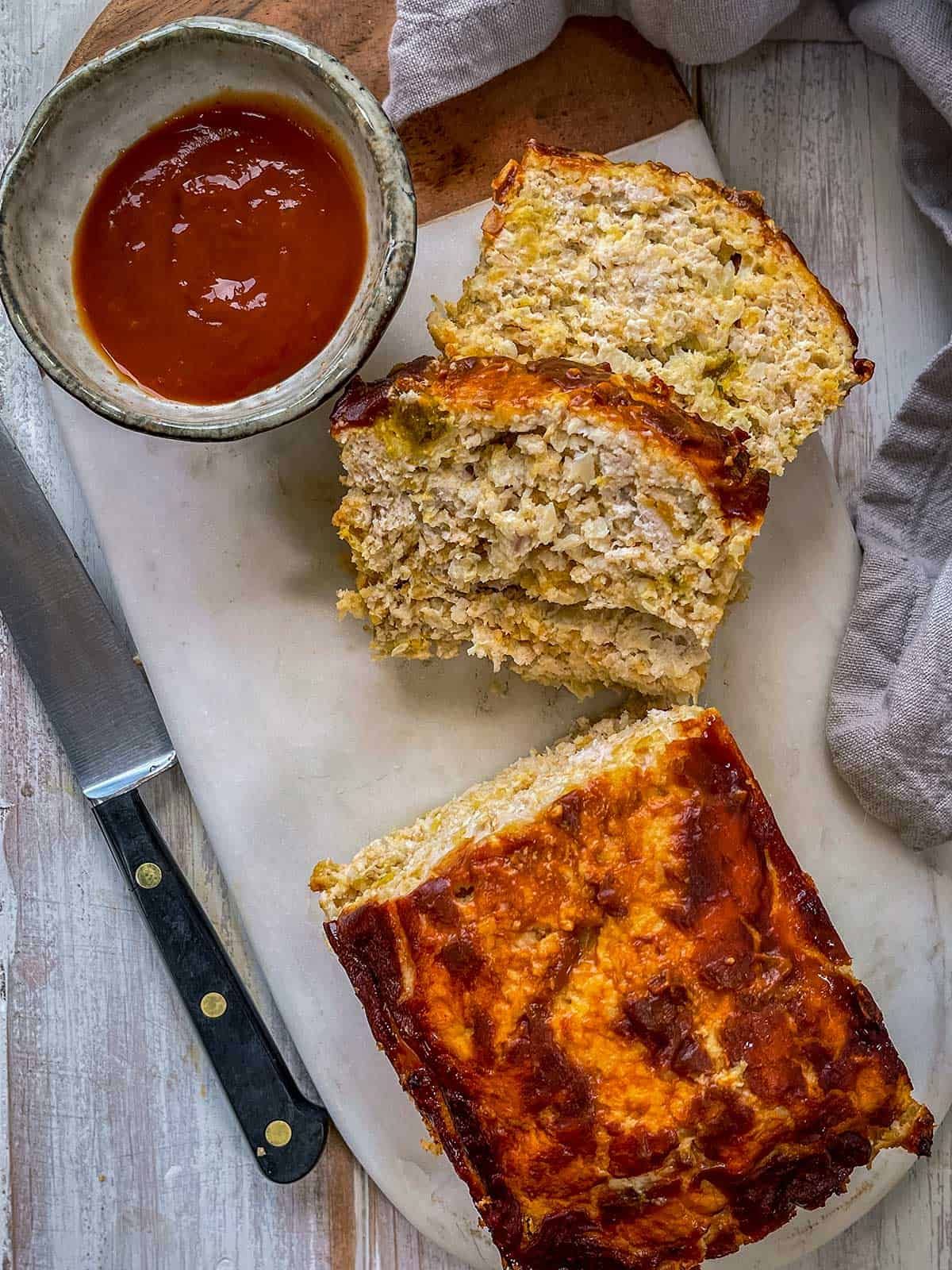 Meatloaf is a classic comfort food meal but is usually avoided due to being high in fat. This version uses ground turkey as the base and still provides flavor without being too dry.
Source: Pointed Kitchen
Zero Point Muffin Tin Eggs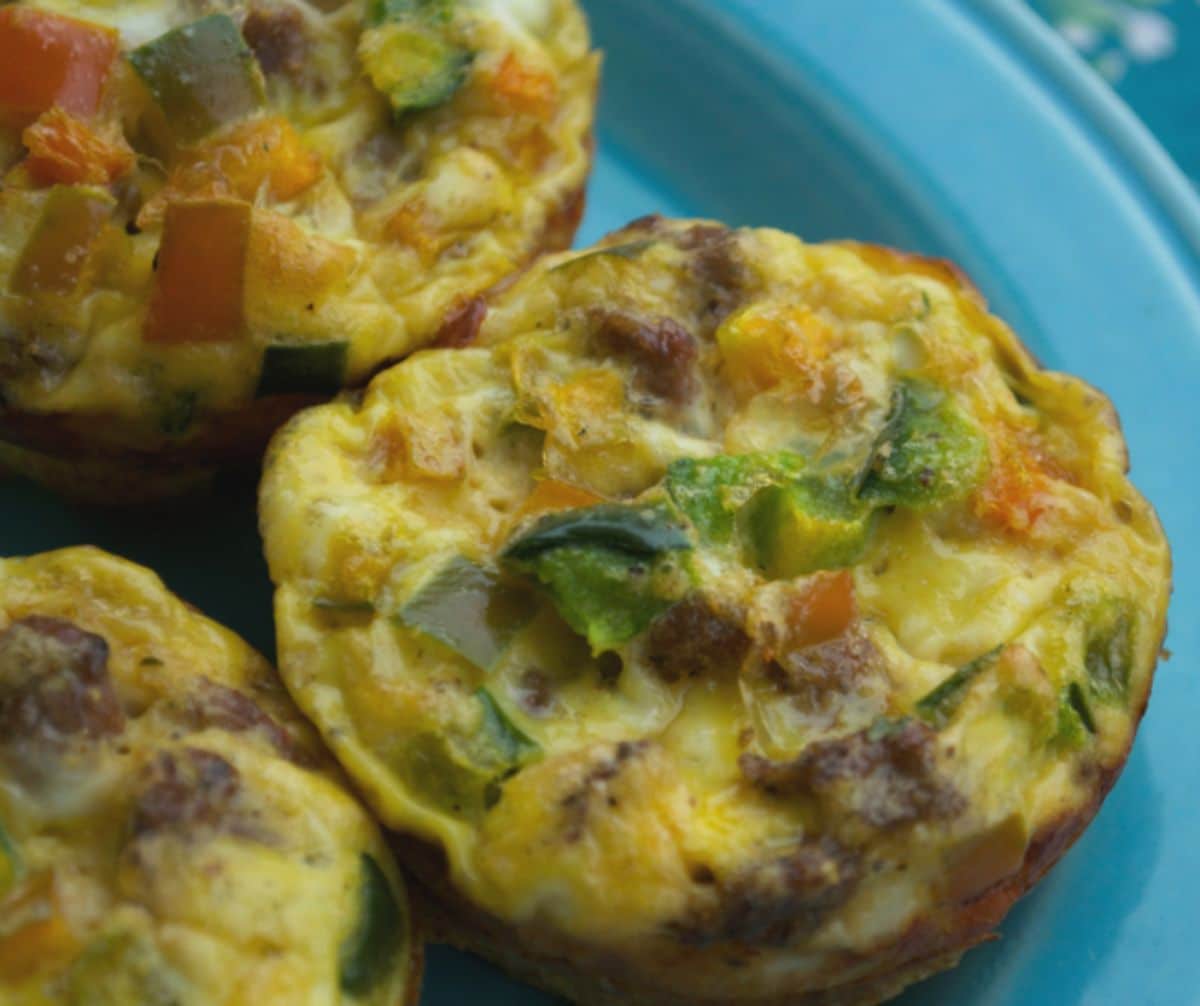 Ground turkey isn't just for dinnertime. This easy recipe is ideal for breakfast too! You use ground turkey in spices to replace the breakfast sausage in this recipe. A great way to add even more protein to breakfast!
Source: You Brew My Tea
Greek Turkey Burgers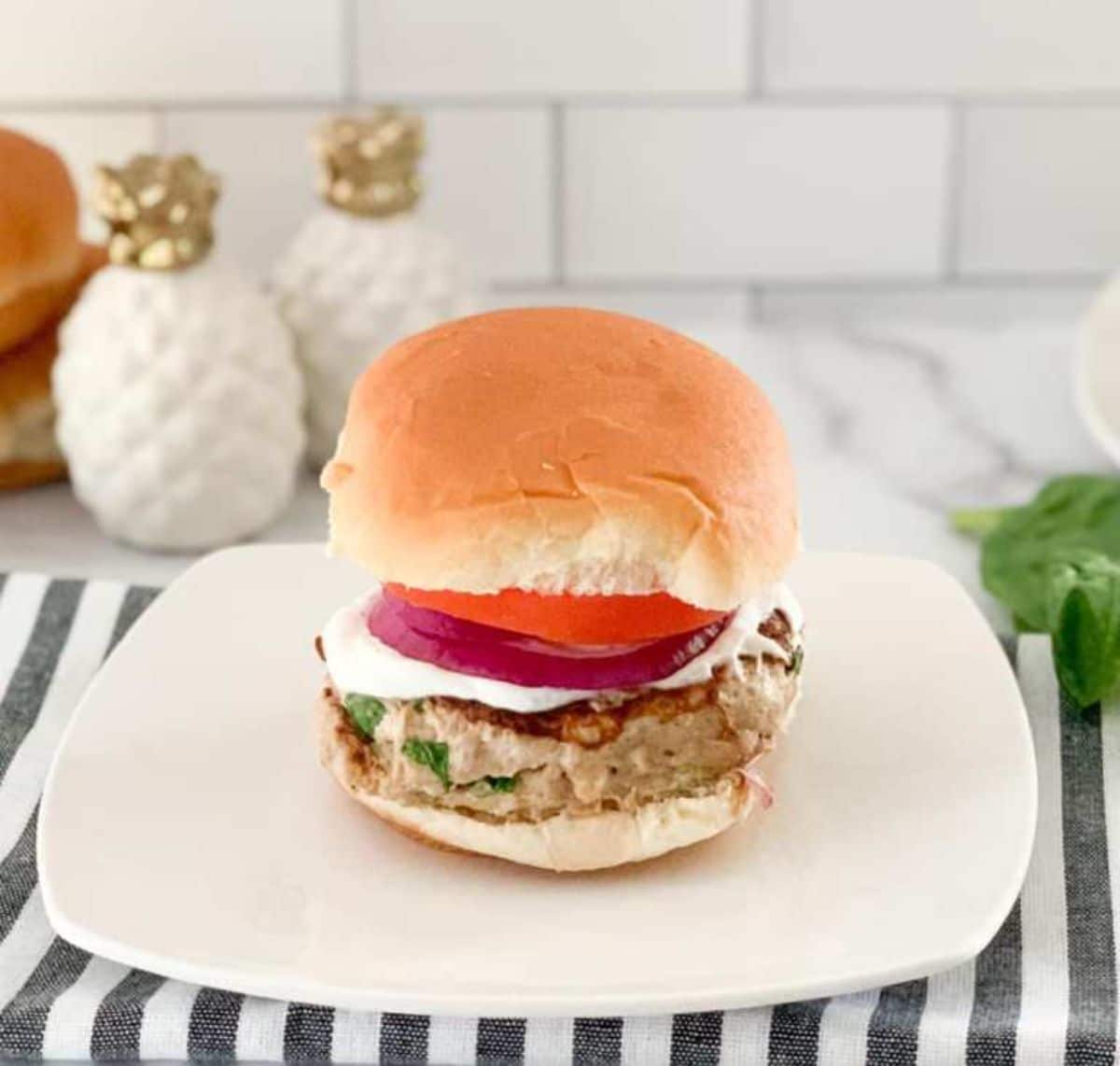 Ground turkey burgers are a great way to have your classic burger without it being so high in fat and calories. You'll love these flavors and will be sure to load them up with your favorite toppings.
Source: Keeping On Point
Bacon Ranch Garlic Turkey Burgers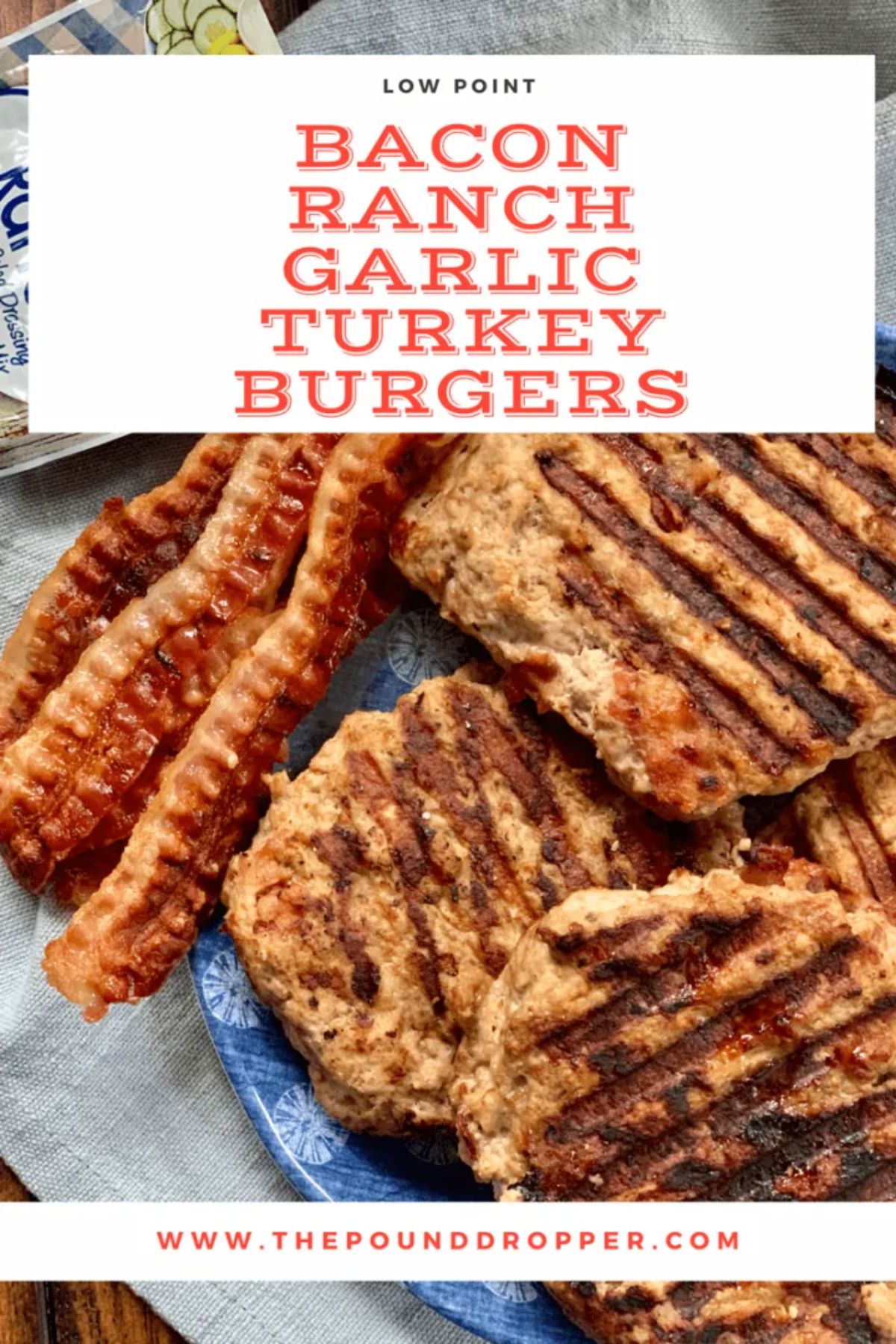 Make this recipe for your weekend barbecue with great flavor that turns a basic burger into a meal you can't resist! I love this combination of flavors and it works great alongside lettuce and tomato!
Source: The Pound Dropper
Yield: 4
Ground Turkey Tacos + 28 Weight Watchers Ground Turkey Recipes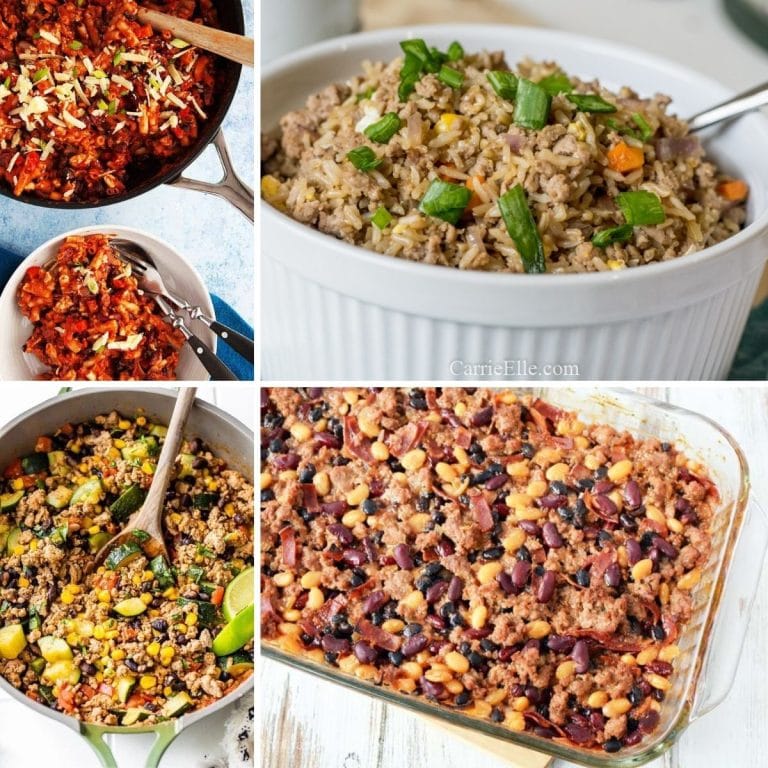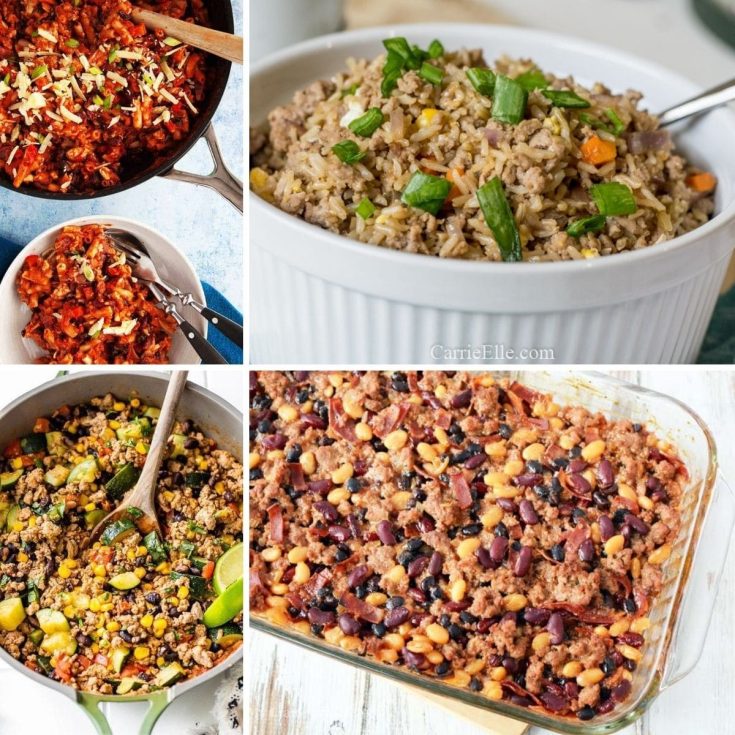 A tasty ground turkey taco recipe is perfect for a busy weeknight!
Ingredients
1 tablespoon olive oil
1 pound 99% fat-free ground turkey
½ small onion, diced
2 cloves garlic, minced
½ bell pepper, diced
2 tablespoons taco seasoning
¼ cup turkey broth
4 tortillas
½ cup shredded cheddar cheese
1 cup shredded iceberg lettuce
1 tomato, chopped
Instructions
In a large skillet, heat olive oil over medium heat and add in the onions, bell pepper, and garlic.
Stir, cooking for 3 minutes, then add in the ground turkey and cook for an additional 5 to 6 minutes until the turkey is cooked through.
Sprinkle the taco seasoning over the mixture then add in the water. Stir well and simmer for an additional 2 to 3 minutes until the liquid has evaporated.
Serve on tortillas with cheese tomatoes, and lettuce.
Nutrition Information:
Yield:
4
Serving Size:
1
Amount Per Serving:
Calories:

449
Total Fat:

15g
Saturated Fat:

5g
Trans Fat:

0g
Unsaturated Fat:

9g
Cholesterol:

95mg
Sodium:

765mg
Carbohydrates:

34g
Fiber:

3g
Sugar:

2g
Protein:

44g