If you are looking for some of the Best Low Carb Protein Bars for Weight Watchers, this is the list!  I have broken this list down into bars that are better for snacking, and those that are ideal for meal replacements.  Whether you are following a lower carbohydrate diet or the WW FreeStyle plan, these are definitely options you can utilize in your daily routine.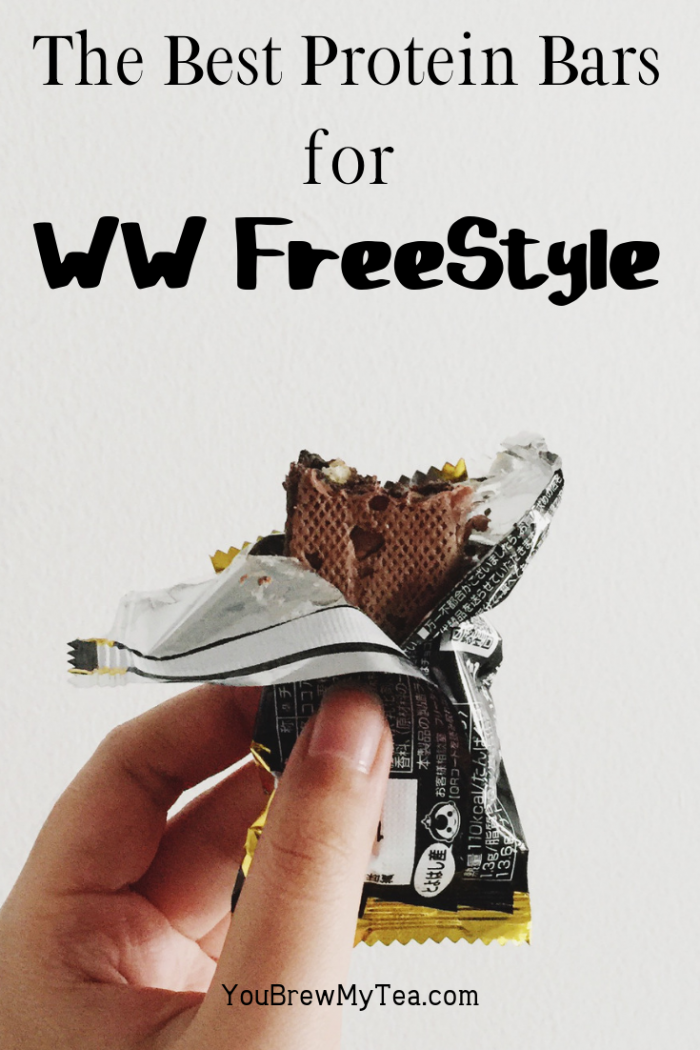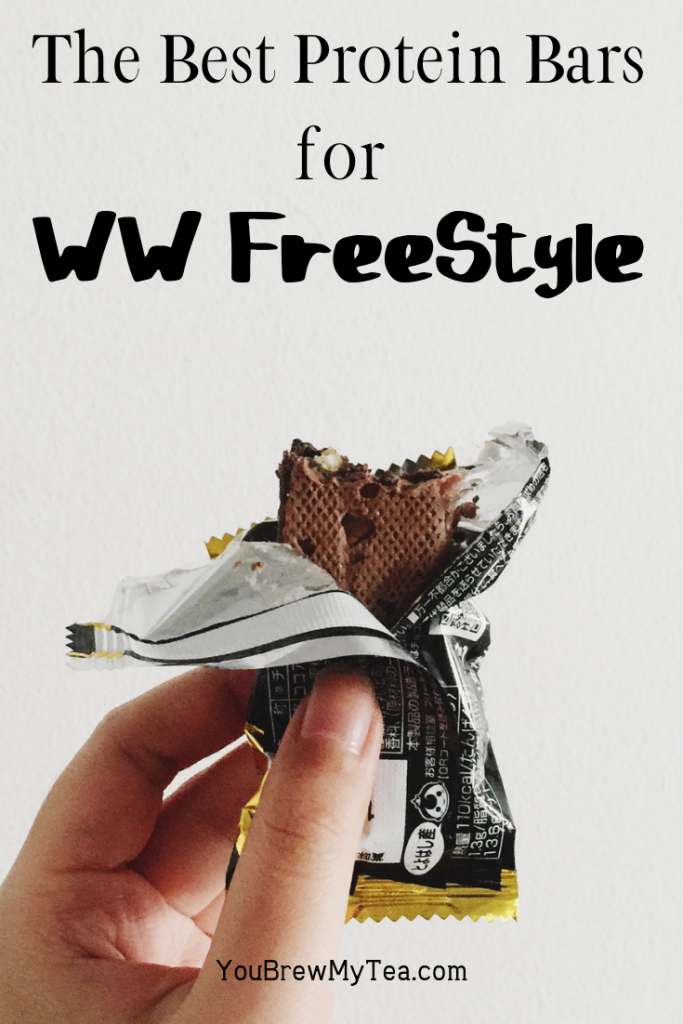 Best Low Carb Protein Bars for WW FreeStyle
This post contains affiliate links. I earn a small commission on purchases made via these links. 
Being on the low carb diet is great, except when you get that feeling for something tasty. There are a lot of low carb protein bars in the market. It's hard to know which ones to take with you on the go. Protein bars are excellent to take with you, so that if you get HANGRY - you have something to eat. I wanted to tell you about some of the best low carb protein bars you can find.
Check out these reasons that protein is important for weight loss.
Built Bar
Made popular in WW Facebook Groups recently, the Built Bar is a great sugar-free low point option.  They are all made with real chocolate and have a marshmallow style center.  Some say it tastes like a mix between nougat and marshmallow.  They come in sea salt caramel, coconut, raspberry, orange, strawberry, and chocolate.
WW FreeStyle Points: 3 SmartPoints per bar for all flavors of the Built Bar
You can also get your chocolate fix with these high protein black bean brownies.
Bulletproof Collagen Bar
Many of you have heard of the Bulletproof brand, which helps a lot of people with their low carb/Keto diet. If you're looking for a low carb protein bar, this one is delicious. One bar has about 13 grams (5 grams of fiber and 2 sugar), so you should save this for a special occasion! For those of you who aren't watching your carb intake too closely, this may be for you.  They are an ideal protein bar for Weight Watchers that acts as a meal replacement.
WW FreeStyle Points: The Vanilla Bulletproof Collagen Bar is 7 SmartPoints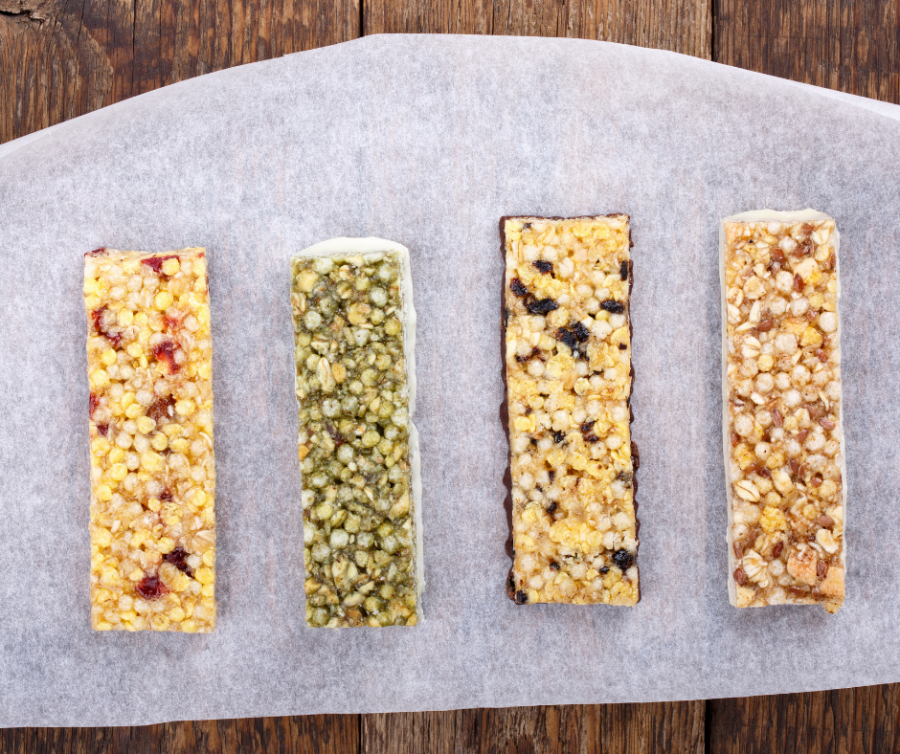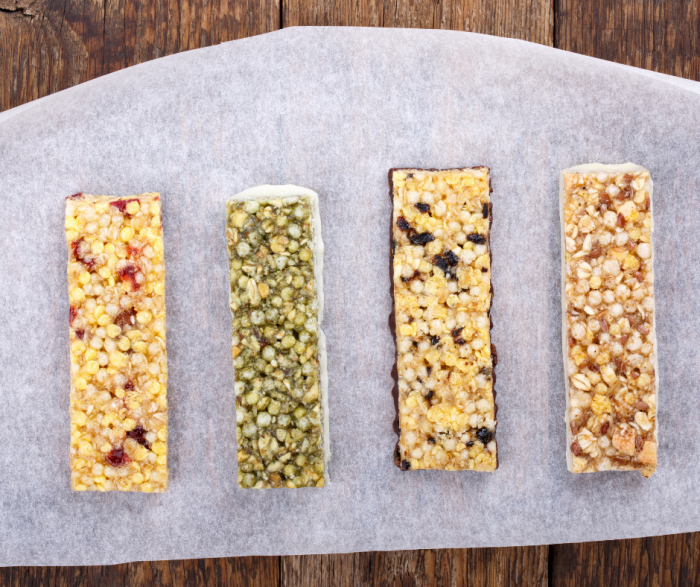 Epic Protein Bar
I know you've seen this protein bar on supermarket shelves around the USA. This is a good bar to have on hand and it's very low carb. You should take note that this bar only has 4 grams of carbs, which is EPIC. You'll also see that it has 11 grams of protein, which is awesome. You can get your protein in, stay full, and avoid a lot of carbs when you demolish this Epic Protein Bar.
WW FreeStyle Points:  This brand has bars ranging from 2 SmartPoints to 7 SmartPoints.
DNX Free Range Chicken  Bar
Not all low carb protein bars have to be sweet. This low carb protein bar from DNX satisfies the spiciness that one may be looking for in a protein bar. This bar goes all the way down to 1 carb, plus you know only the best ingredients are involved, so it makes it an even better protein bar.
WW FreeStyle Points: The Chicken Peri Peri Bar is only 1 SmartPoint
Atkins Protein Bar
Remember that if you're going to eat low carb, you need to brush up on how you determine net carbs. The Atkins Protein Bar says it has 14 grams of carbs. However, if you subtract the 8 grams of fiber and 5 grams of sugar alcohols, this is a very low carb bar. Atkins has been around forever, so it's safe to trust something like this!  They are a favorite protein bar for Weight Watchers that is mentioned regularly among support groups.
See Related Article: Weight Watchers Pumpkin Mousse
WW FreeStyle Points: Most bars are 4-6 SmartPoints each
Hopefully, these low carb protein bars help you stay on track. Which one is your favorite?