A few years ago, we took a trip to Oahu, Hawaii to visit my in-laws and it was the first time I had ever had a pina colada.  Ever since I knew I wanted to make this No Churn Pina Colada Ice Cream.  I finally got around to it a few weeks ago, and it was even better than I expected.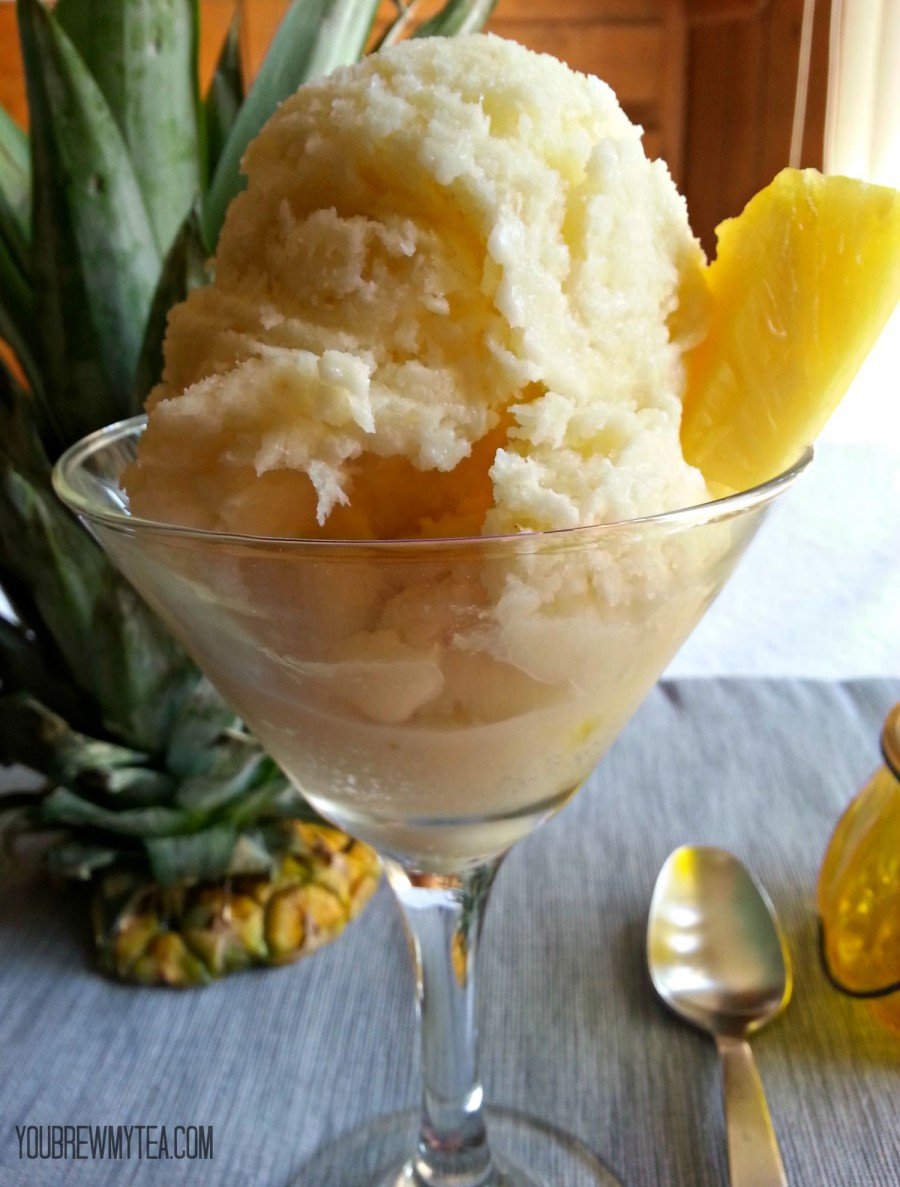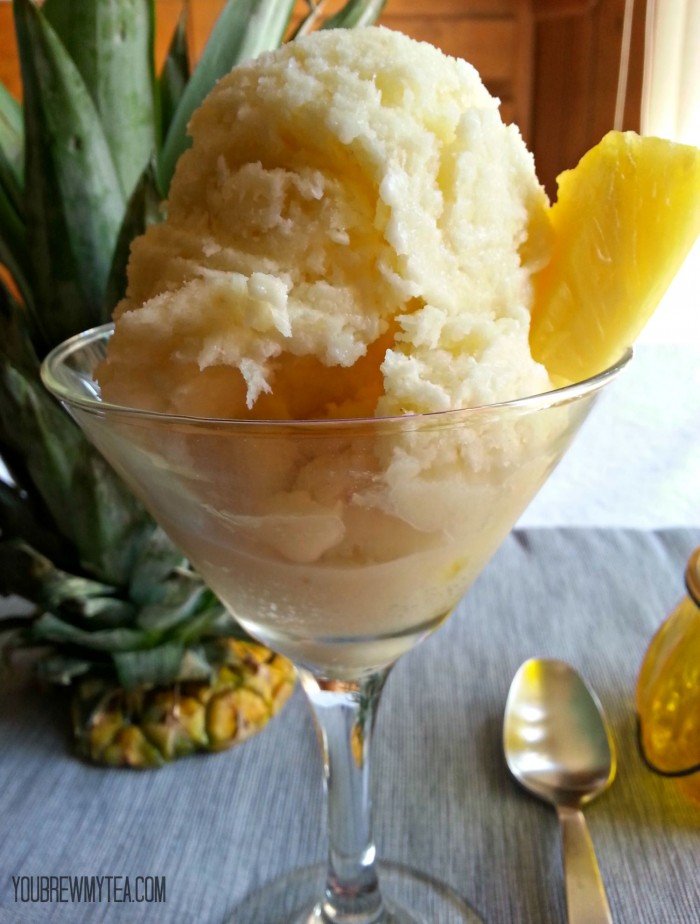 No Churn Pina Colada Ice Cream
I am not a true pina colada drinker, but I do enjoy the virgin variety often on sale at smoothie places. I have tried various version, but finally realized that you just can't skip out on the coconut cream.  It's seriously the thing that makes this as good as it is.  Also, for real pineapple flavor, fresh ripe pineapple is a must. Canned pineapple just doesn't even begin to give the flavor you are looking for.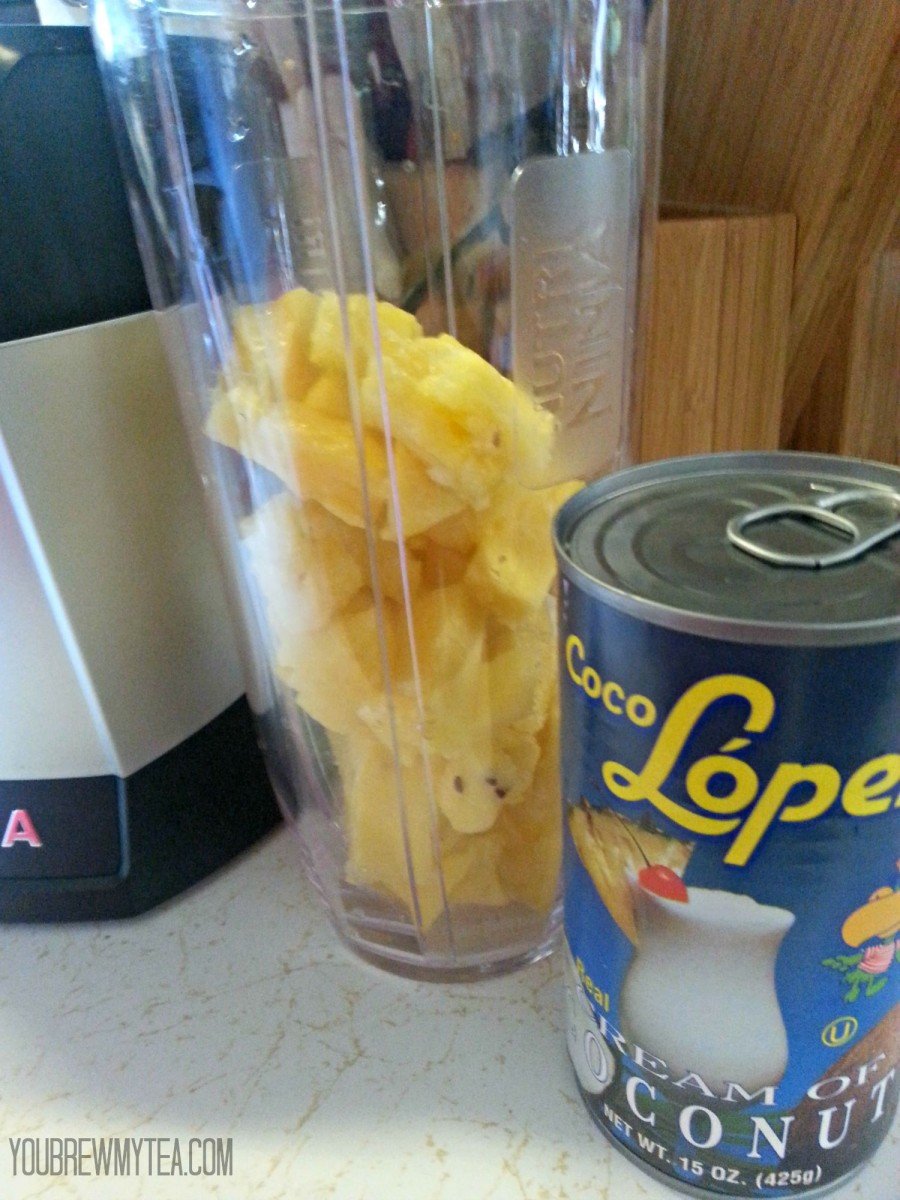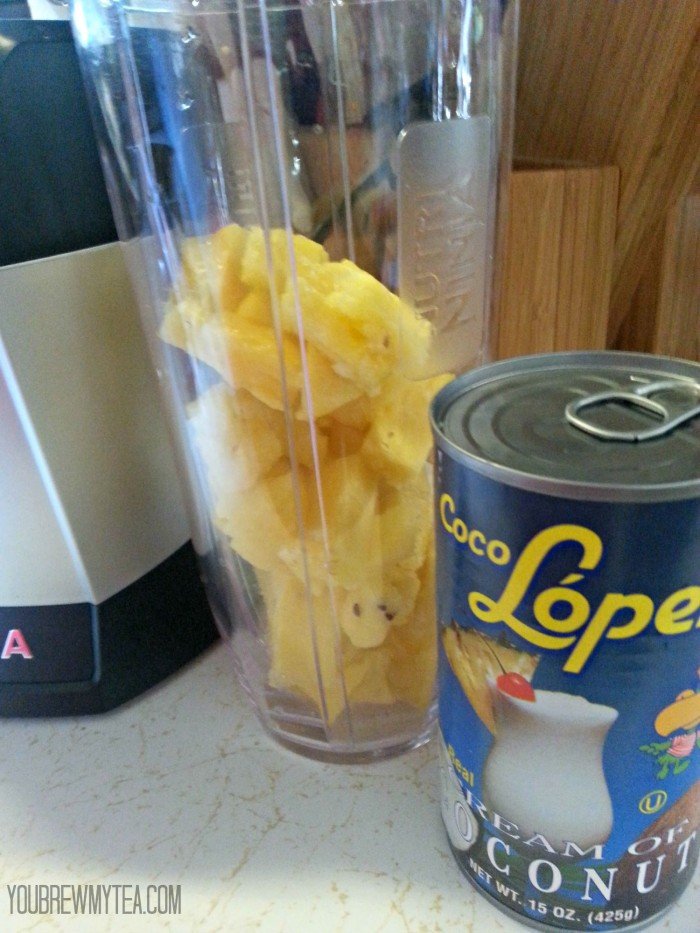 I sliced a fresh pineapple, cored it and cut it into 1-2" chunks.  You only need about 1 ½ cups, so you'll have plenty to snack on.  Freeze the chunks ahead of time to make it easier to blend them with the coconut cream and coconut milk.  It's seriously a super simple process.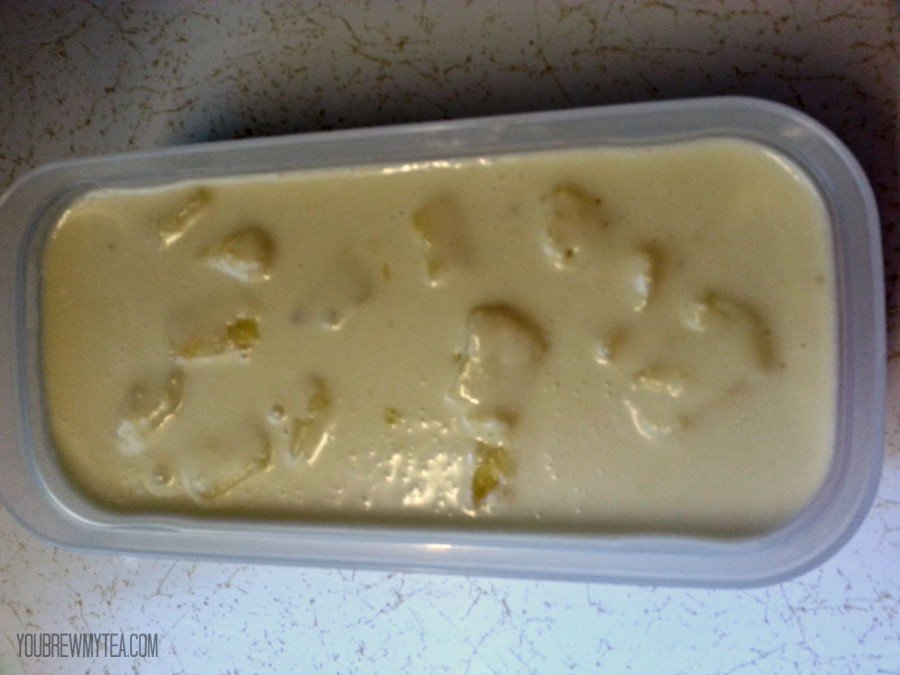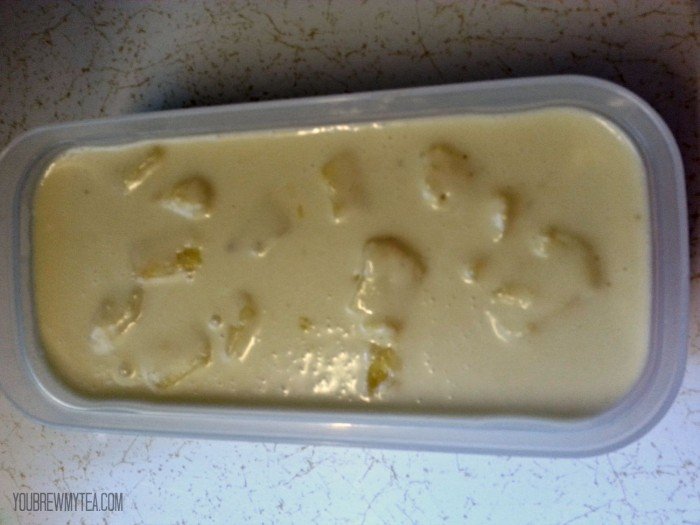 I added the pineapple first, a bit of pineapple juice, the entire can of coconut cream and the coconut milk int our Ninja Auto IQ Blender.  It took less than one minute to whir this up smooth!  Just pour into a great airtight container that is safe for the freezer.  You can top with some pineapple chunks like I did if you want.  Freeze as directed and then enjoy!

No Churn Pina Colada Ice Cream
Ingredients
1½ cups fresh pineapple, cut into 1-2" chunks and frozen
½ cup pineapple juice
1 can coconut cream
1 cup coconut milk
Instructions
Add all ingredients to blender and pulse until smooth.
Pour into airtight container. May top with extra pineapple chunks and coconut flakes if desired.
Cover and freeze for 2 hours.
Remove from freezer and stir.
Cover and freeze for 2 hours.
Remove from freezer and stir.
Cover and freeze for 1-2 hours. Serve.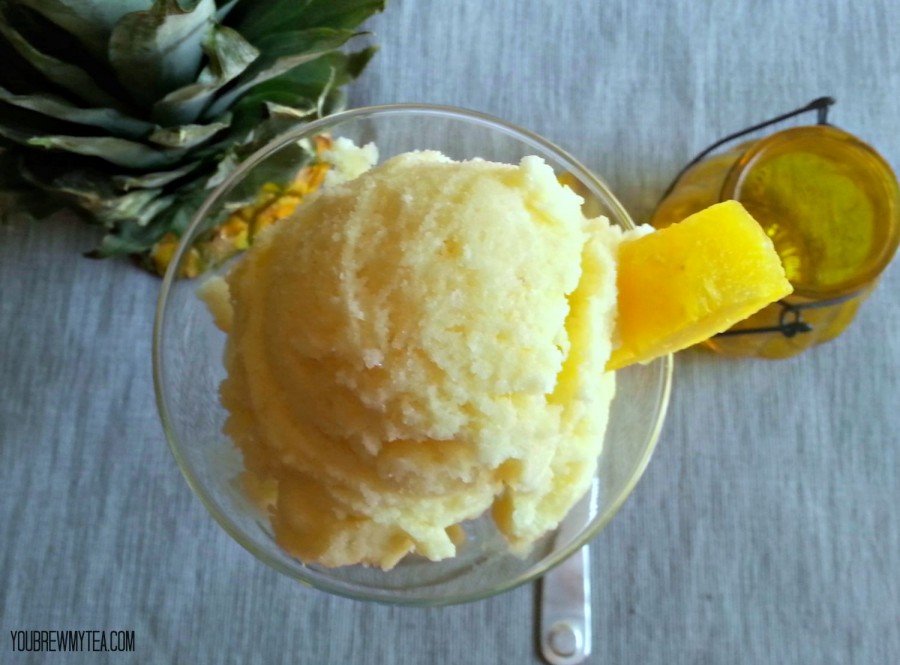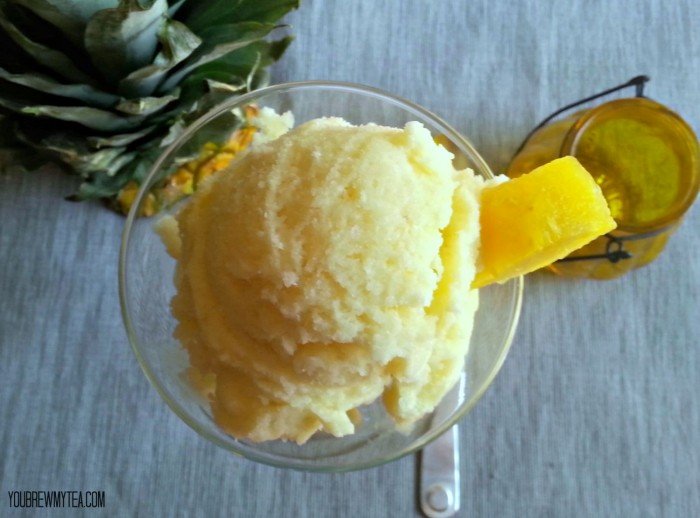 This no churn pine colada ice cream is one of the best desserts we have ever had.  It is super rich, but so totally light at at the same time.  With the coconut cream, it isn't the healthiest dessert, but it actually has less fat and calories than most of our favorite ice creams purchased in stores, so a great homemade choice.
Check out our other favorite dessert recipes here!
21 Delicious Mason Jar Desserts
Weight Watchers Lemon Ice Box Pie
Weight Watchers Mini Apple Pies