I love fall arts and crafts, and my friend Katie from The Homespun Hydrangea made the most adorable little Pinecone Critters that are perfect for fall.  She was nice enough to share her tutorial here for you guys, and I am excited about fun ideas for homeschool lessons to go along with this cute craft!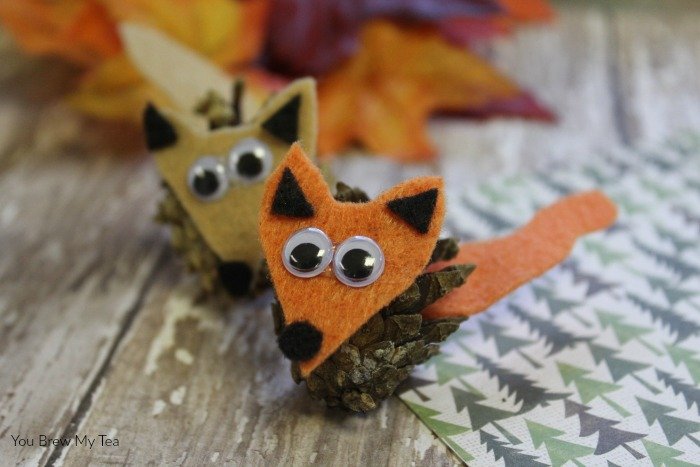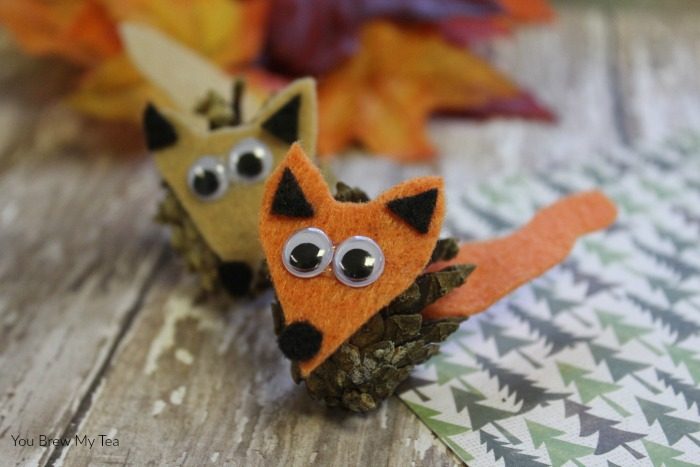 Pinecone Critters Fall Arts And Crafts For Kids
Are you looking for more homeschool support?  Come join our Homeschooling Lazy Parent Style group today!
This post contains affiliate links.
Fun fall arts and crafts like this are great for a budget-friendly kids craft.  Using just a few supplies you probably already have on hand, and of course, the pinecones you have gathered from your yard, this comes together in minutes.  Katie made some cute little hedgehogs and foxes using simple supplies.  These are a perfect addition to any table decor, or a fun activity to go along with a kids homeschool lesson.
Supplies needed:
Neutral color felt sheets
Googly eyes
Hot glue, glue gun
Scissors
Pinecones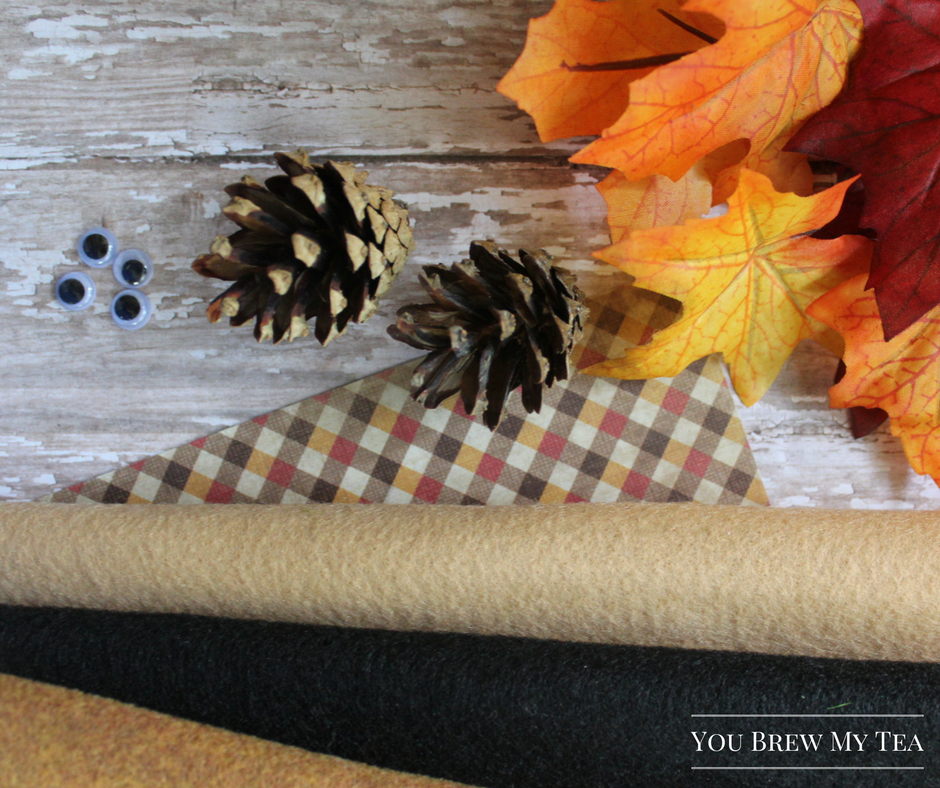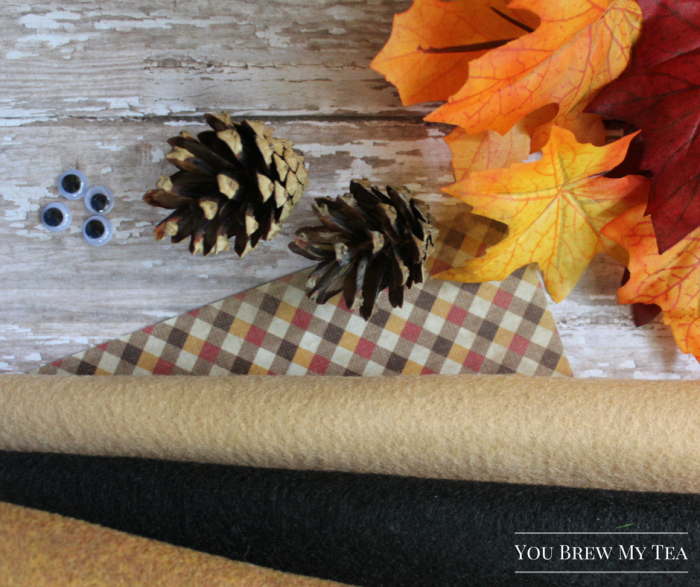 Directions:
1. Begin by cutting out the faces of your critters. You will cut out triangles with rounded edges for the perfect look. For the hedgehogs just the rounded triangle is perfect, for the fox you will cut out an upside down triangle with small tips for the ears.
2. You can now cut out your embellishments. For the fox this will be a swirl for a tail and small black triangles for the ears. For both critters you will cut out a small circle for the nose.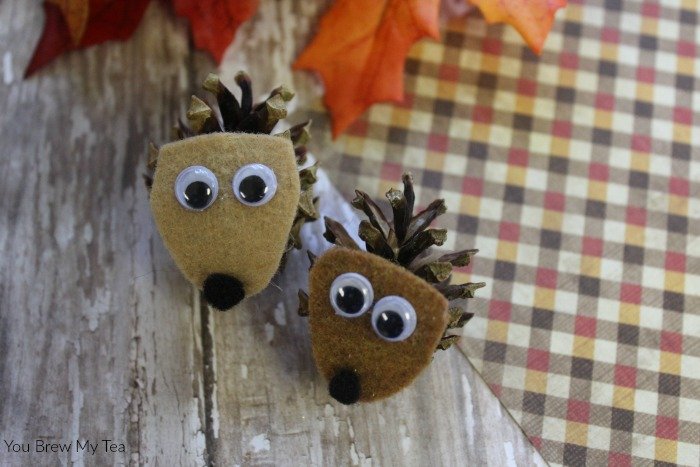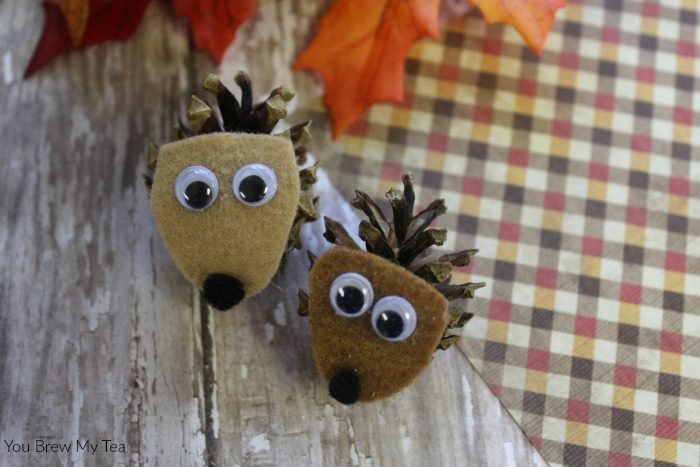 3. You can now assemble the faces. Place the pieces of felt together and use glue to adhere them. Add a pair of eyes to each. When done, add some glue to the back and attach the felt face to the pinecone.
4. Finish by adding the tail to the foxes. Allow all pieces to dry before displaying.
As you can see, this is a super easy craft idea.  We are surrounded by pine trees, so gathering up a basket of small and large pinecones is a fun afternoon nature walk task.  Then, we can make the different fox, hedgehog, and similar animals in all shapes and sizes.  I love the idea of having the kids create a little family of pinecone critters for a fun fall arts and crafts project!
If using for a homeschool lesson and craft idea, you can make this along with reading some of the books we have listed below.  These are our favorites that go along with the theme!
These books can be used easily to form a fun afternoon of reading, learning, and crafting with your kids.  Fall arts and crafts are always a favorite of mine since they so often use the best natural elements.  Take time to collect more fun natural items to create displays for your home for the fall season!
More Fall Arts And Crafts Ideas: