Thanksgiving is coming fast and that means it is time for me to share some Easy Thanksgiving Crafts for Kids!  This is one of my favorite holidays to do art projects for. There are so many variations of what you can do but, by far my most favorite project is making turkeys. This is the easiest project to customize to your child's abilities.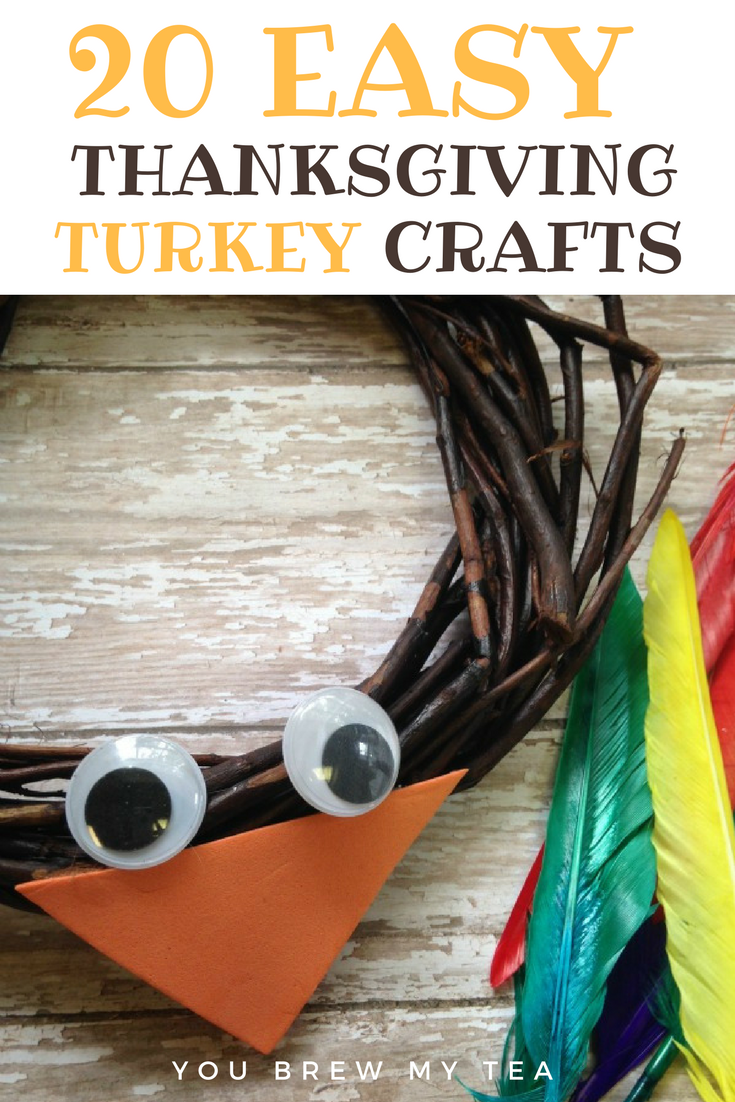 20 Easy Thanksgiving Crafts for Kids
This post contains affiliate links from Amazon.  I earn a small commission from purchases made via these links. 
Kids everywhere will be creating turkeys in their classroom and at home in the coming weeks.  This classic representative of the Thanksgiving holiday is a favorite easy Thanksgiving crafts standard.  Whether you use handprints, footprints, or silly feathers glued to a paper, a homemade turkey is amazing.
Before you get started, stock up your craft room with a few must-have items!  For Thanksgiving, a few things are a must when it comes to easy crafts.  Construction paper, feathers, faux leaves, glitter glue, and such are all a must in our craft box, and are needed for these projects!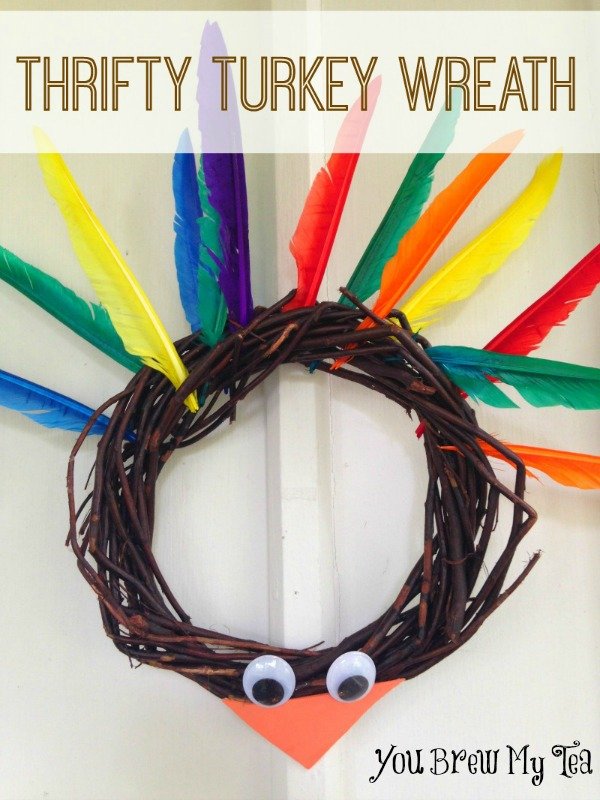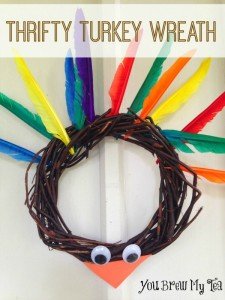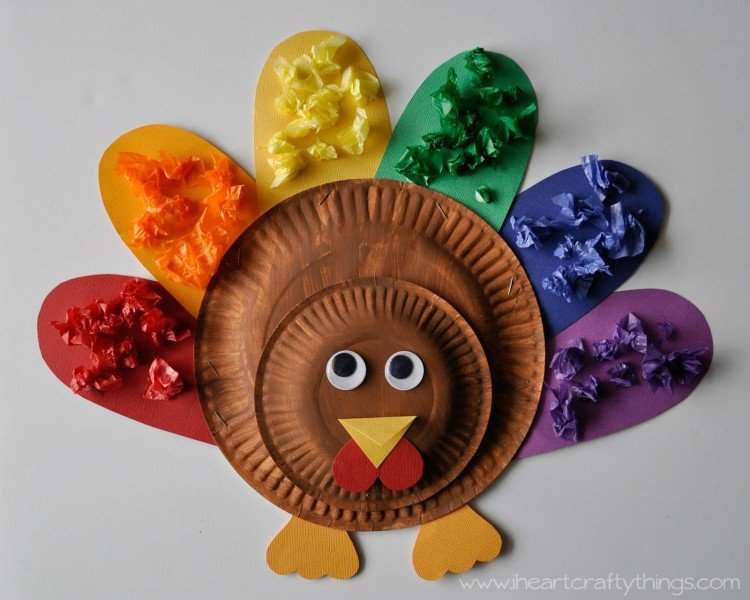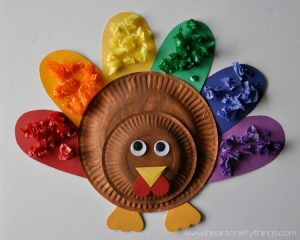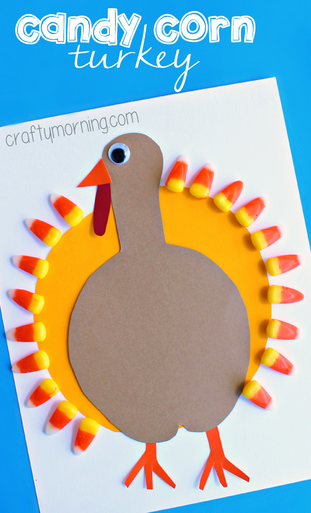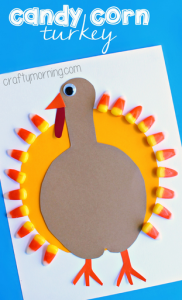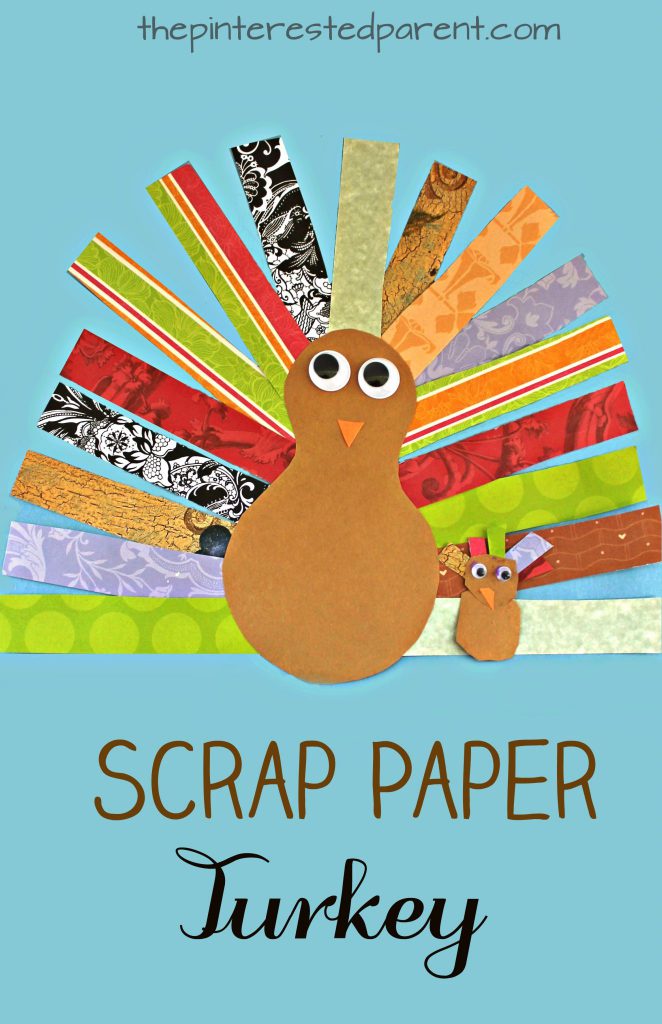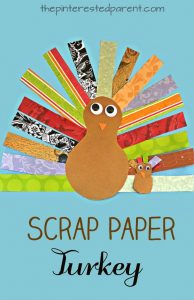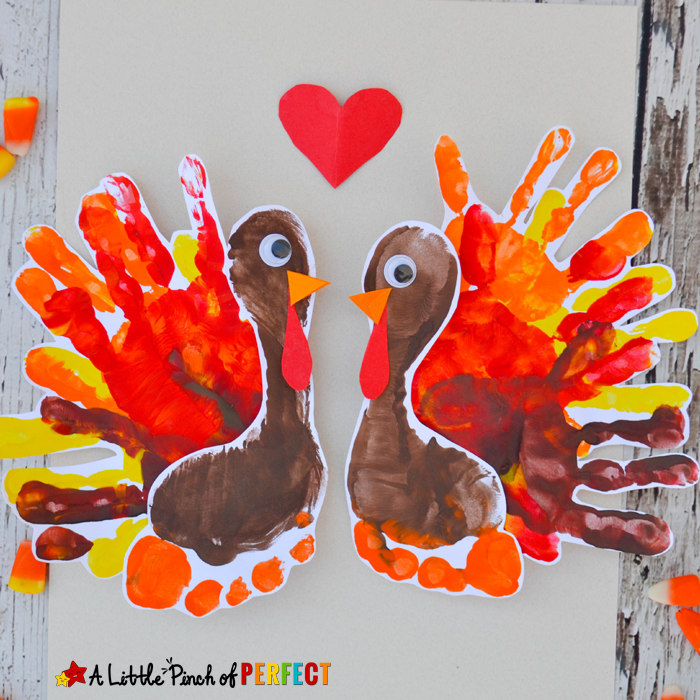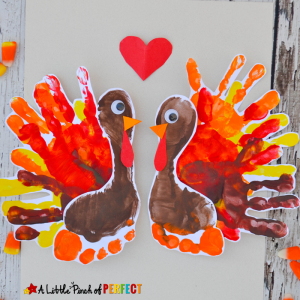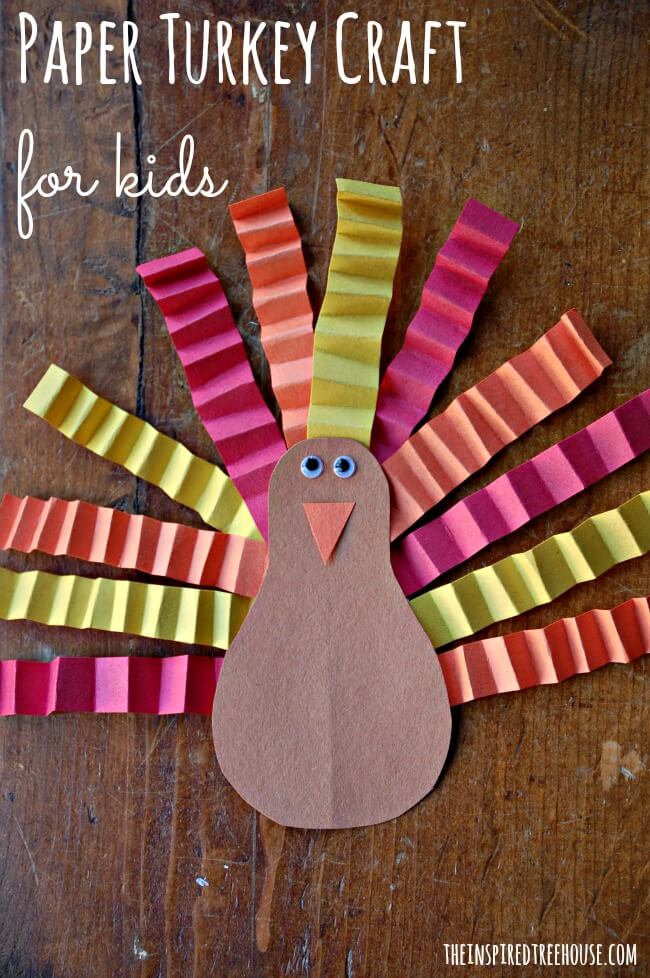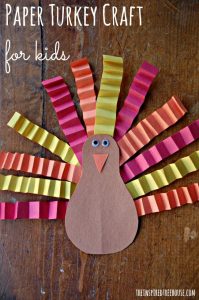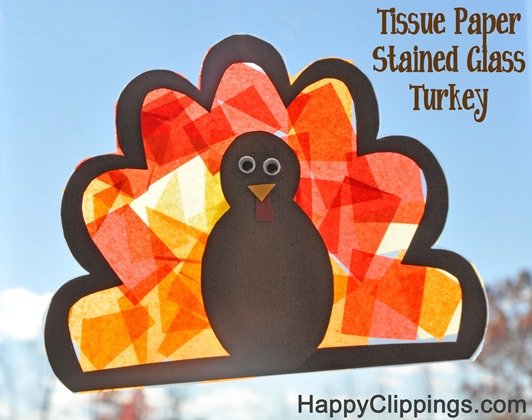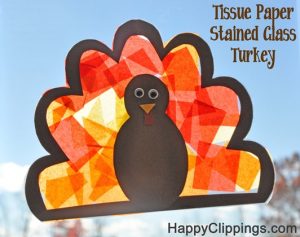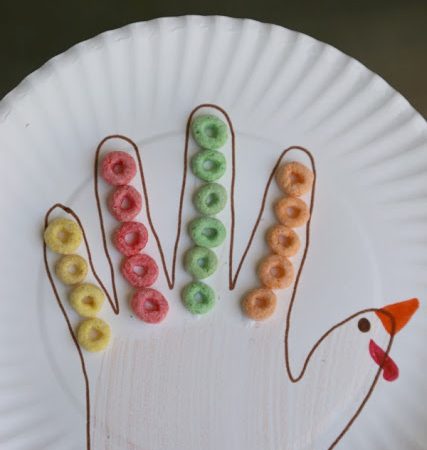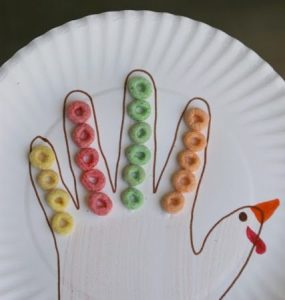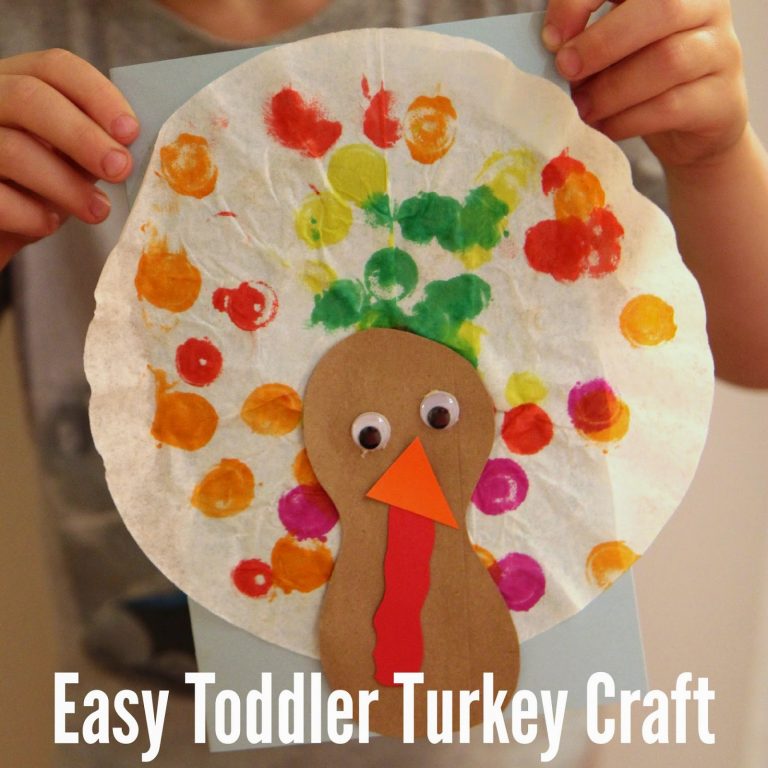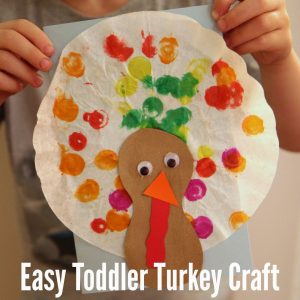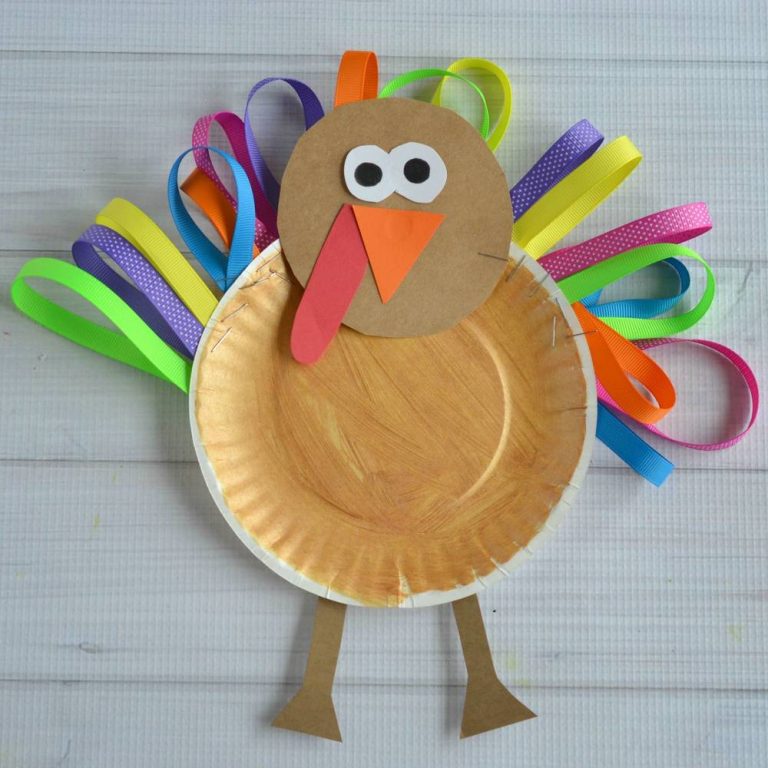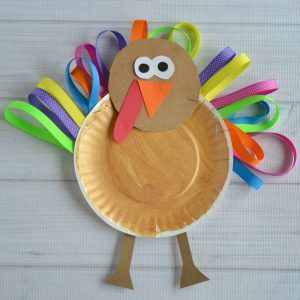 By Blitsy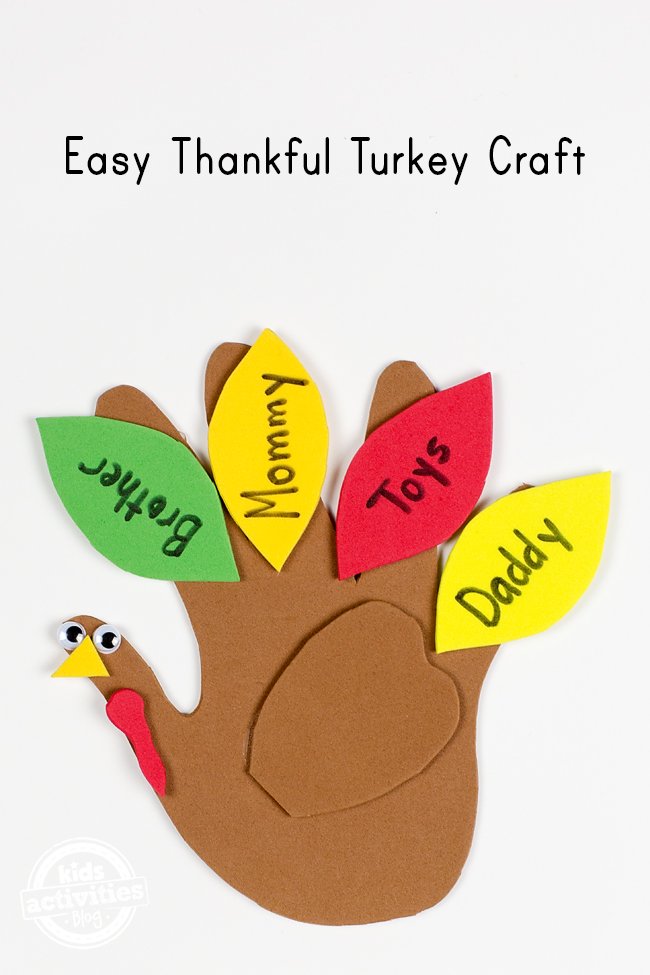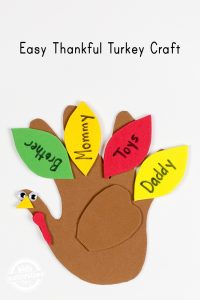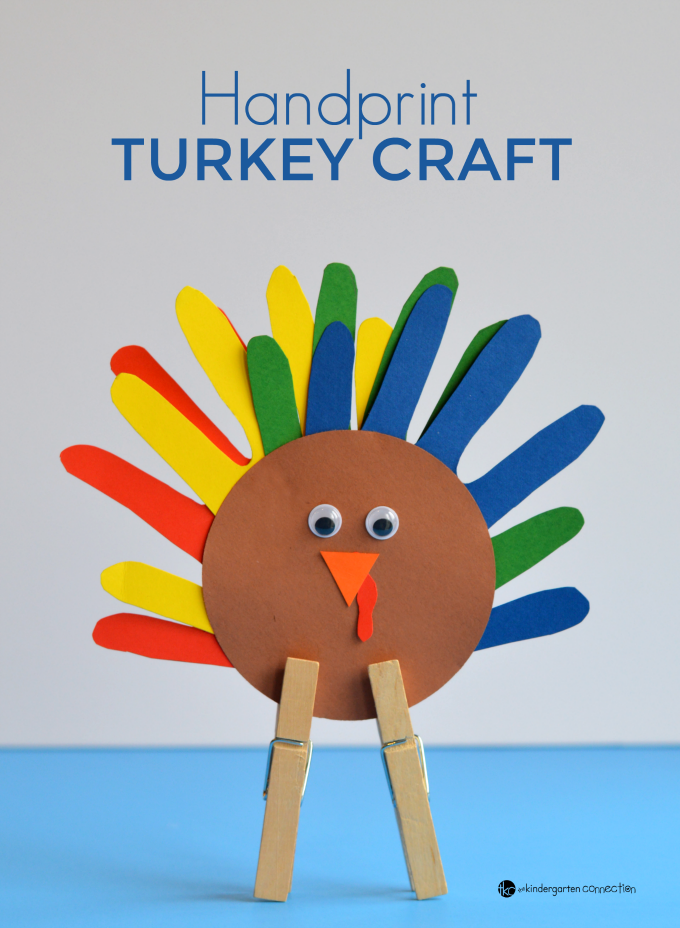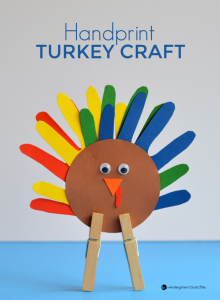 By The Kindergarten Connection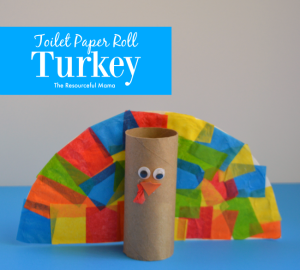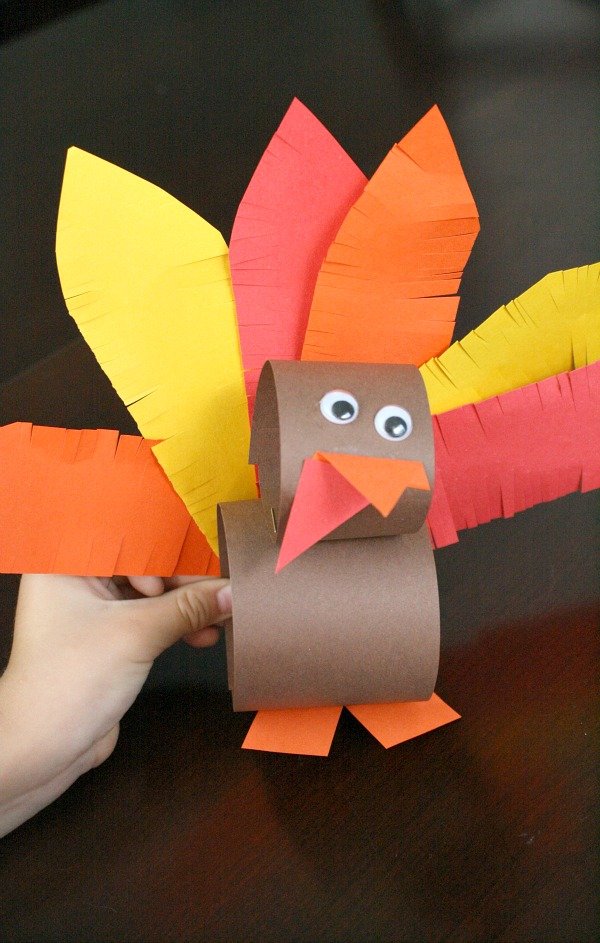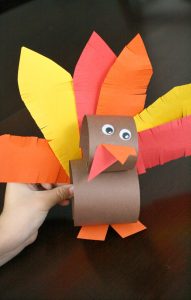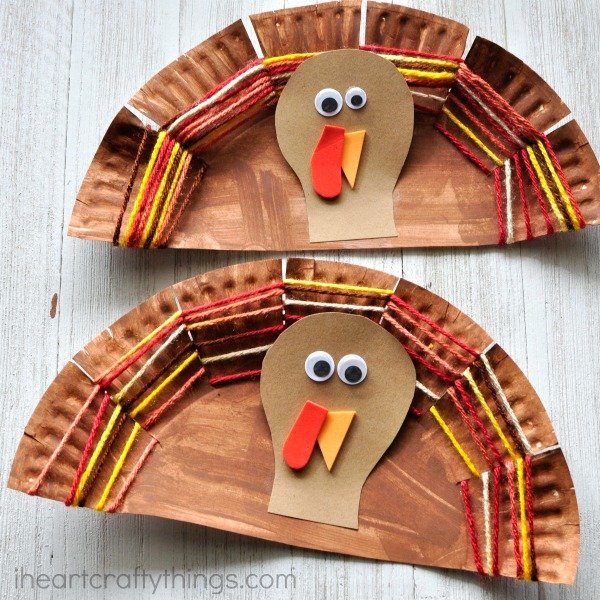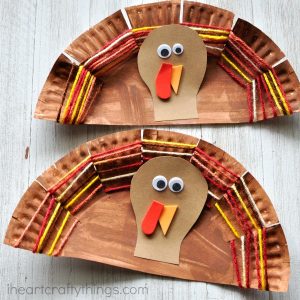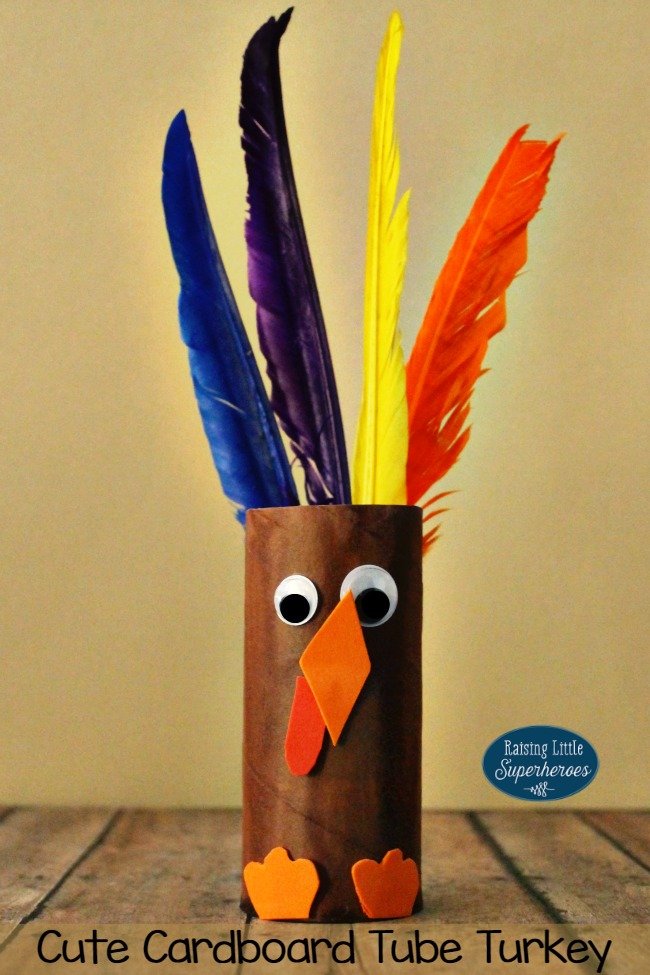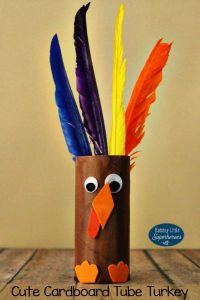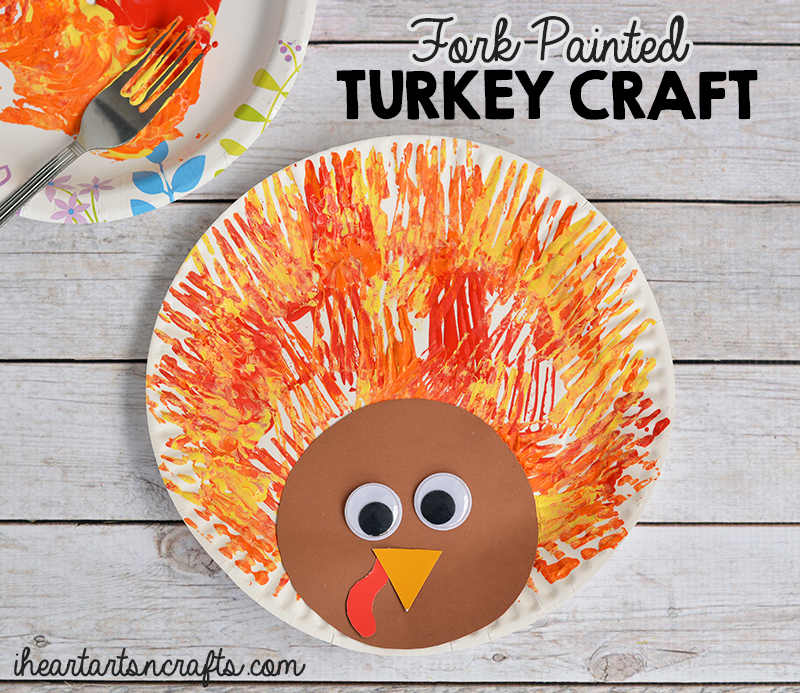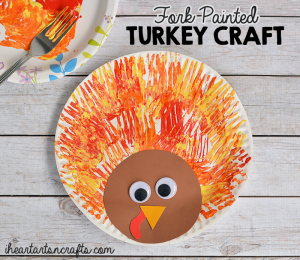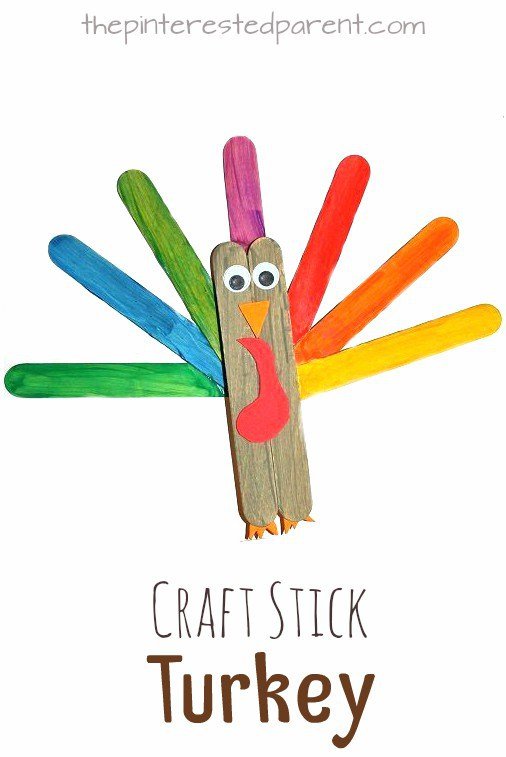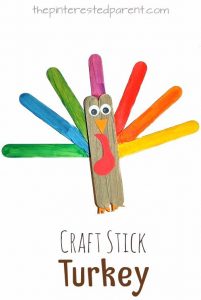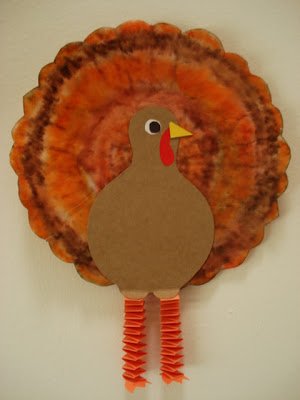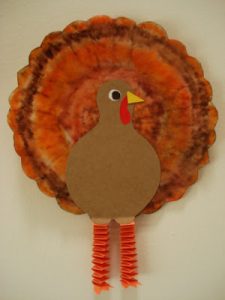 These are just a few ideas that can work wonderfully for easy Thanksgiving crafts you can make with your kids.  There are so many options to make this project your own. Be creative, make memories and have a good time.  Focusing on the turkey as the center of your crafting projects really is a great way to make your holiday crafting fun and even educational! 
Using Thanksgiving Crafts for Homeschooling
We love using crafts to learn, and Thanksgiving is a great time to do this!  You can easily use these crafts to talk about the fall colors, shapes, turkeys and their habits, what turkeys eat, and even learn about the original Thanksgiving and harvest celebrations.
Here are some great printables and lessons to use alongside these crafts in your homeschool classroom: 
Thanksgiving Addition and Subtraction Worksheets
Thanksgiving Language Arts Printables
Thanksgiving Unit Study Lesson Plan and Printables
As you can see, these easy Thanksgiving crafts are a perfect addition to a cool fall afternoon or a fall lesson plan for your homeschool classroom. Turkey crafts are tons of fun, and you'll find not only will the kids enjoy making them, but so will you!
More Thanksgiving Ideas: