I've been playing with variations on this Healthy Biscuit Recipe for a while now, and finally came up with one that I can enjoy.  It's hard to find a way to make this southern classic comfort food healthier, but the addition of nonfat Greek yogurt really seems to do the trick!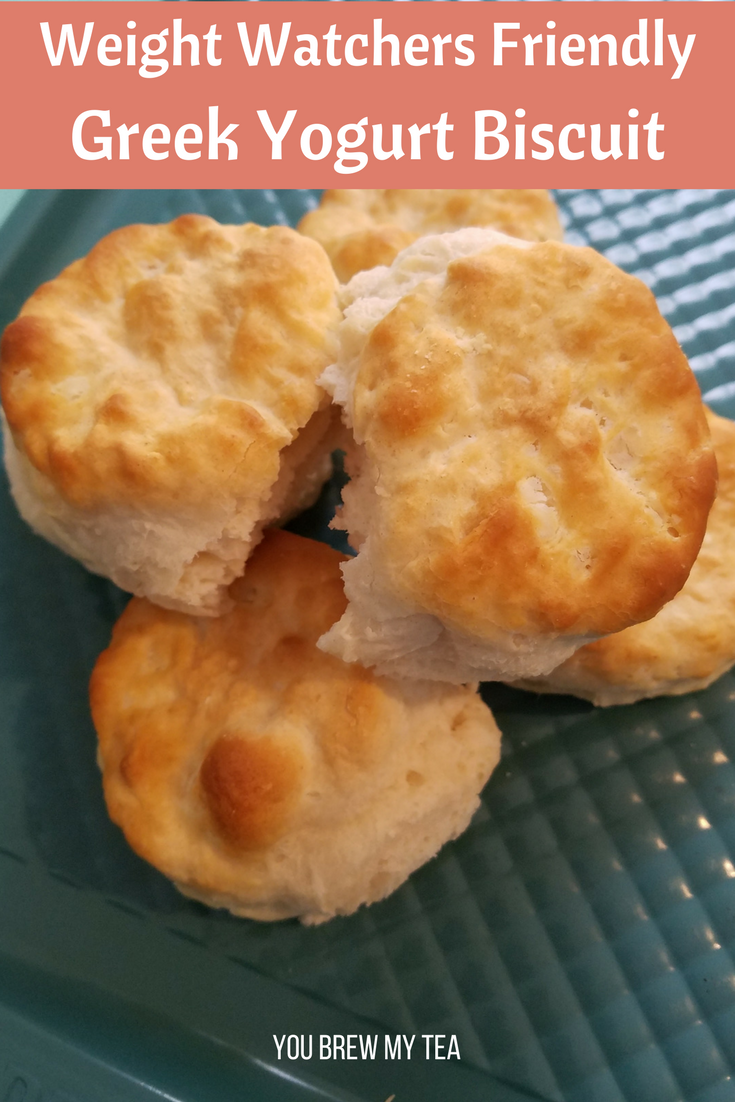 Healthy Biscuit Recipe using Greek Yogurt
No biscuit is truly healthy considering the basic carbs, but this is much healthier than other choices.  The lack of butter in this recipe helps make it a much better choice that you'll still enjoy but won't feel so guilty about enjoying.  I love having these with sugar-free strawberry jam or unsweetened apple butter.  Such a great option that makes this healthy biscuit recipe a favorite!
Makes 12 biscuits
2 SmartPoints per Biscuit on Weight Watchers FreeStyle, Flex, or Your Way Plan
4 SmartPoints each on Beyond the Scale Plan
4 PointsPlus each

Healthy Biscuit Recipe using Greek Yogurt
Makes 12 biscuits 2 SmartPoints per Biscuit on Weight Watchers FreeStyle, Flex, or Your Way Plan 5 SmartPoints each on Beyond the Scale Plan 4 PointsPlus each
Ingredients
2 cups all-purpose flour
2 teaspoons baking powder
½ teaspoon salt
½ cup nonfat plain Greek yogurt
½ cup club soda
1 tablespoon butter, melted
Instructions
Preheat oven to 375 degrees.
Spray a baking sheet with non-stick spray or line with a silicone baking mat and set aside.
In a large bowl, mix together flour, salt, baking powder, Greek yogurt, and club soda.
On a clean surface, sprinkle a bit of flour to coat the area, then turn out dough onto floured surface.
Pat or roll out to ½" thickness and using round biscuit or cookie cutter, cut into biscuits. Roll any remaining dough out again to make as many biscuits as possible. Should make 12 medium biscuits.
Place biscuits on the baking mat, touching each other.
Brush the tops of the biscuits with melted butter.
Place in oven and bake for 15-18 minutes or until golden brown on top and cooked through. May brush remaining butter on top if desired.
Making this healthy biscuit recipe to go with any number of our favorite meals is easier than ever!  Since it is Weight Watchers friendly, it's a great option for any meal plan!
If you are new to Weight Watchers, check out our tips on the Weight Watchers FreeStyle and Flex Plan Updates, as well as making sure you check out our One Week FreeStyle Weight Watchers Menu Plan and Vegan FreeStyle Weight Watchers One Week Menu Plan for more meal planning ideas.
If you are looking for more great recipes, don't forget to join our Weight Watchers Support Group on Facebook!
More Weight Watchers Recipes: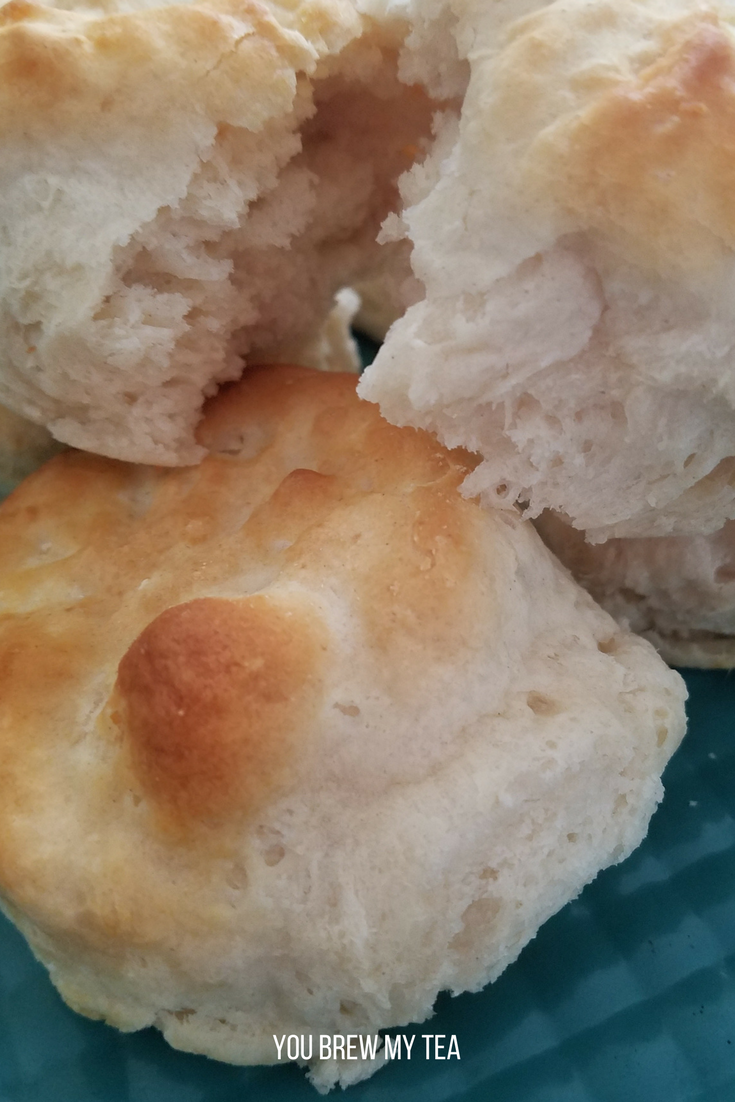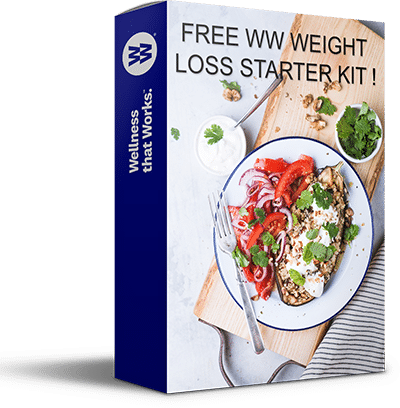 FREE WW WEIGHT LOSS STARTER KIT
+ exclusive tips, recipes & more to lose weight, increase confidence, and live a healthier and happier life !